23/10/2017
Routine immunization, Surveillance, Vaccination campaigns, World Polio Day
Reaching Every Last Child
One of an animated series on the global drive to eradicate polio.
Some children live in places that are harder to reach with polio vaccines than others. In every vulnerable country, the World Health Organization helps make sure that every child receives polio vaccines; even those who are on the move, living in conflict zones or in remote communities.
Video is also available with subtitles in other languages: Français | عربي | Español |  Português | Japanesese | Urdu | Dari&Pashto | 한국 |
Watch more in the polio eradication animation series
---
Related News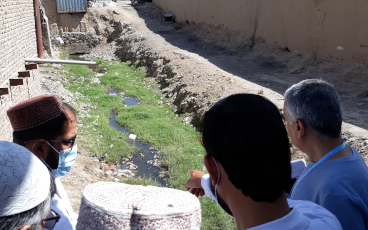 09/03/2023
Latest recommendations from independent global certification body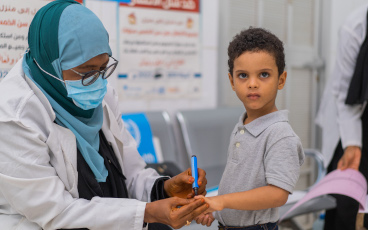 06/03/2023
Seventh meeting of the Regional Subcommittee for Polio Eradication and Outbreaks - 28 February 2023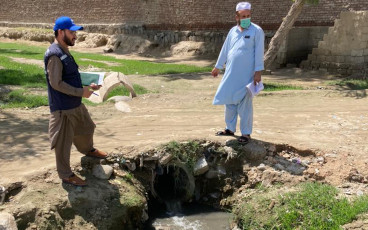 19/12/2022
Recommendations from the international review of Afghanistan's poliovirus surveillance system are yielding important results for the country's eradication programme.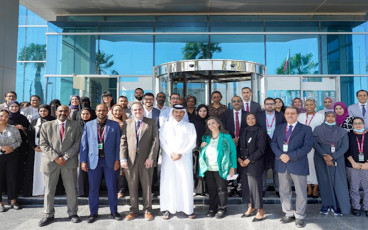 12/12/2022
Qatar, supported by WHO, ramps up surveillance for polio during the FIFA World Cup 2022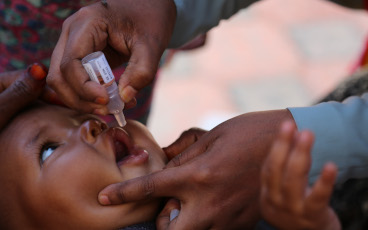 21/10/2022
Together, we end polio!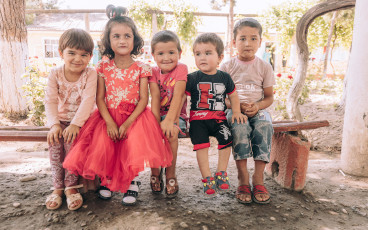 13/10/2022
a Healthier Future for Mothers and Children, WHO, Geneva, Switzerland