23/10/2017
Surveillance, World Polio Day
The Polio Surveillance System
One of an animated series on the global drive to eradicate polio.
The search for the poliovirus is triggered when any child is found with acute flaccid paralysis. From the most remote communities to the laboratory, the World Health Organization makes sure that the components of the surveillance system work together so that if the poliovirus is circulating anywhere in the world it will be found – and stopped.
Video is also available with subtitles in other languages: Français | عربي | Español |  Português | Japanese | Urdu | Dari&Pashto | 한국
Watch more in the polio eradication animation series
---
Related News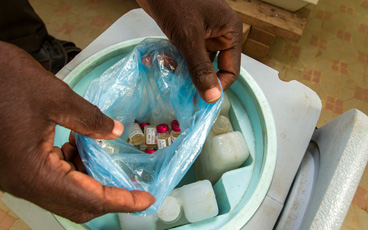 10/05/2019
Decades-long polio infrastructure has spill-over benefits across larger public health interventions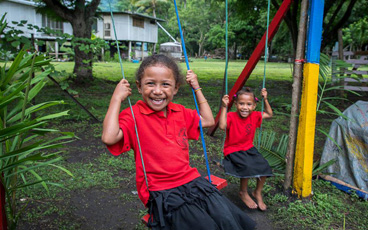 24/04/2019
Women are ensuring that the children in Papua New Guinea are protected and vaccinated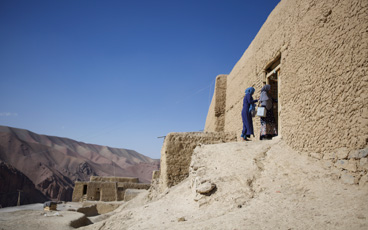 09/04/2019
Polio programme assessed by experts at the global immunization meeting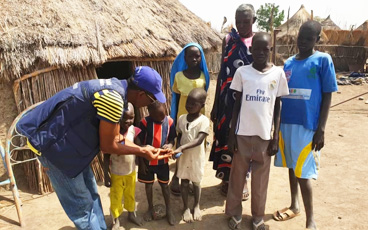 03/04/2019
South Sudan leverages Smart Interactive visualization of Disease surveillance and Routine Immunization assessments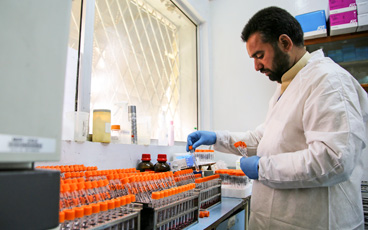 02/04/2019
JICA continues to support Pakistan in polio eradication efforts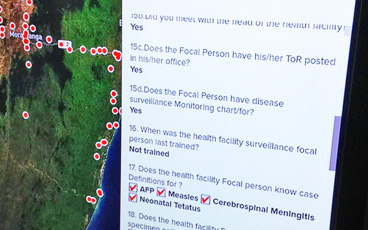 12/03/2019
With no wild poliovirus reported anywhere in Africa since 2016, efforts are being intensified to actively look for the virus, to ensure it is not hiding in any remote areas.