23/10/2017
Surveillance, World Polio Day
The Polio Surveillance System
One of an animated series on the global drive to eradicate polio.
The search for the poliovirus is triggered when any child is found with acute flaccid paralysis. From the most remote communities to the laboratory, the World Health Organization makes sure that the components of the surveillance system work together so that if the poliovirus is circulating anywhere in the world it will be found – and stopped.
Video is also available with subtitles in other languages: Français | عربي | Español |  Português | Japanese | Urdu | Dari&Pashto | 한국
Watch more in the polio eradication animation series
---
Related News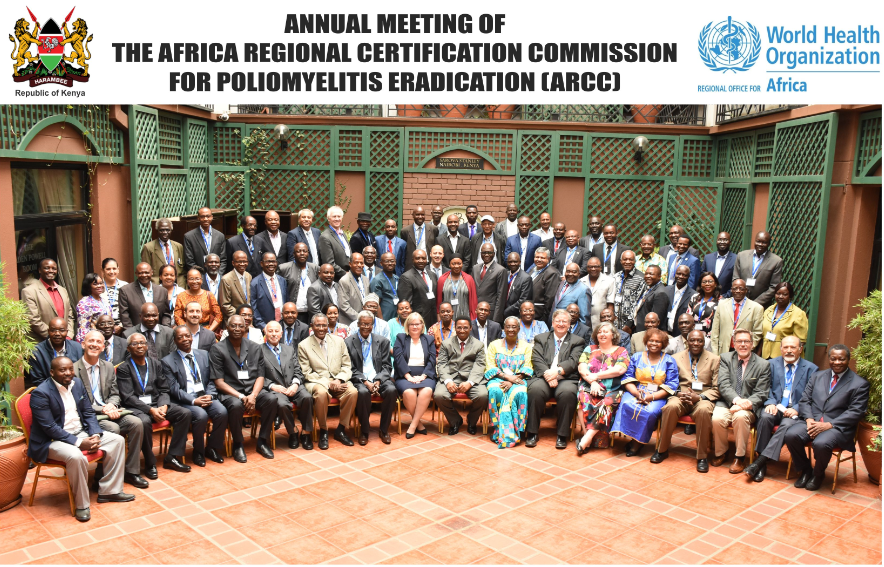 05/12/2018
A review committee met in Nairobi to assess progress of the African region towards being certified polio-free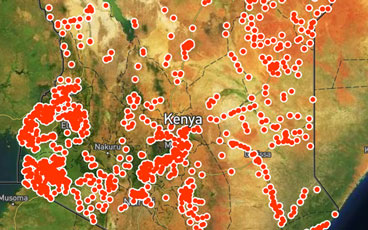 27/11/2018
In the Horn of Africa, health workers are using application-based technology to respond to poliovirus outbreaks with greater speed and accuracy.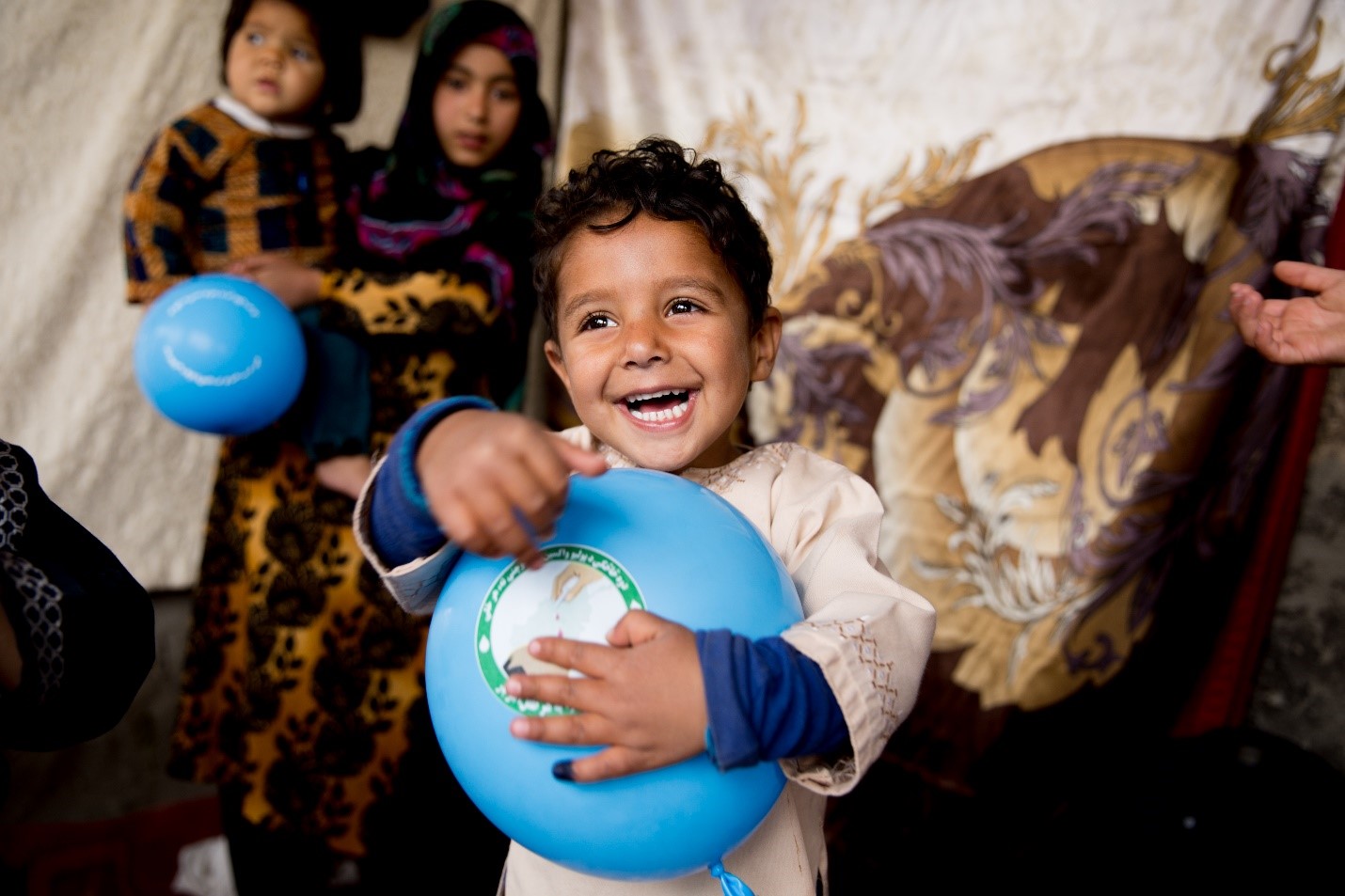 25/10/2018
New collection of 30+ multimedia stories from Afghanistan, Pakistan and India now available on GPEI website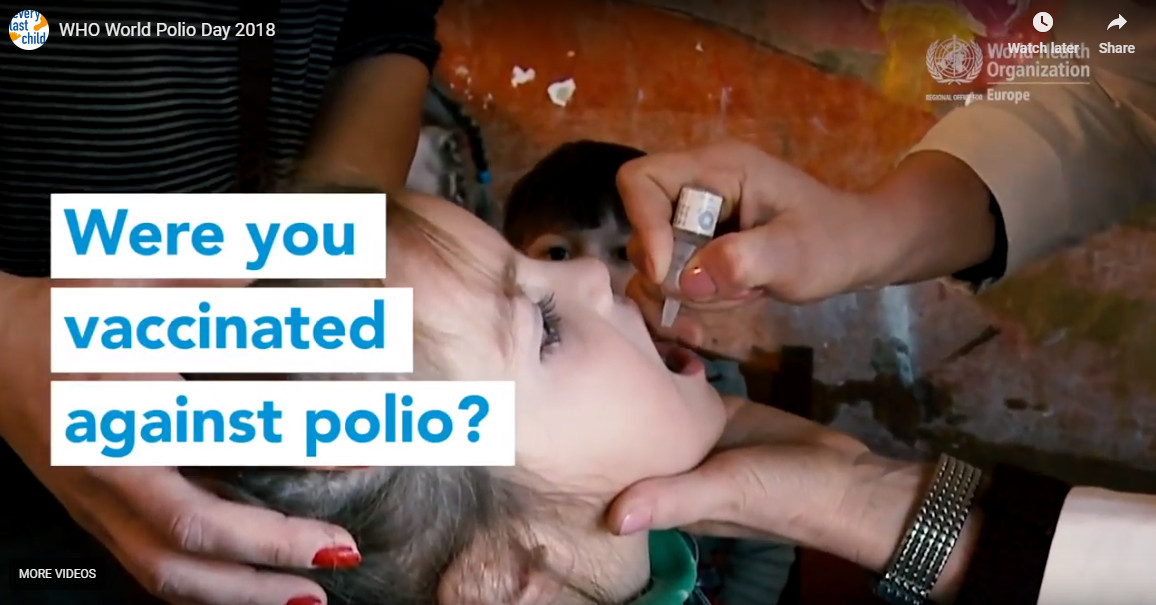 24/10/2018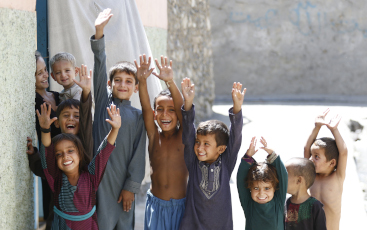 24/10/2018
Were you vaccinated? 24 October 2018 marks this year's World Polio Day, a global day to raise awareness and resources in support of the polio eradication effort.  Rotarians and other partners are reaching out to leaders and communities, to engage them...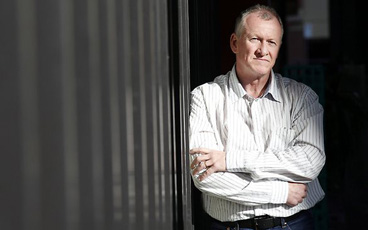 31/08/2018
Meet WHO's Chris Maher, who has spent 25 years following polio to its last hiding places.