23/10/2017
Surveillance, World Polio Day
The Polio Surveillance System
On the occasion of World Polio Day, 24 October 2017, the last of a three-part animated series.
The search for the poliovirus is triggered when any child is found with acute flaccid paralysis. From the most remote communities to the laboratory, the World Health Organization makes sure that the components of the surveillance system work together so that if the poliovirus is circulating anywhere in the world it will be found – and stopped.
Video is also available with subtitles in other languages: Français | عربي | Japanese | Urdu | Dari&Pashto
---
Related News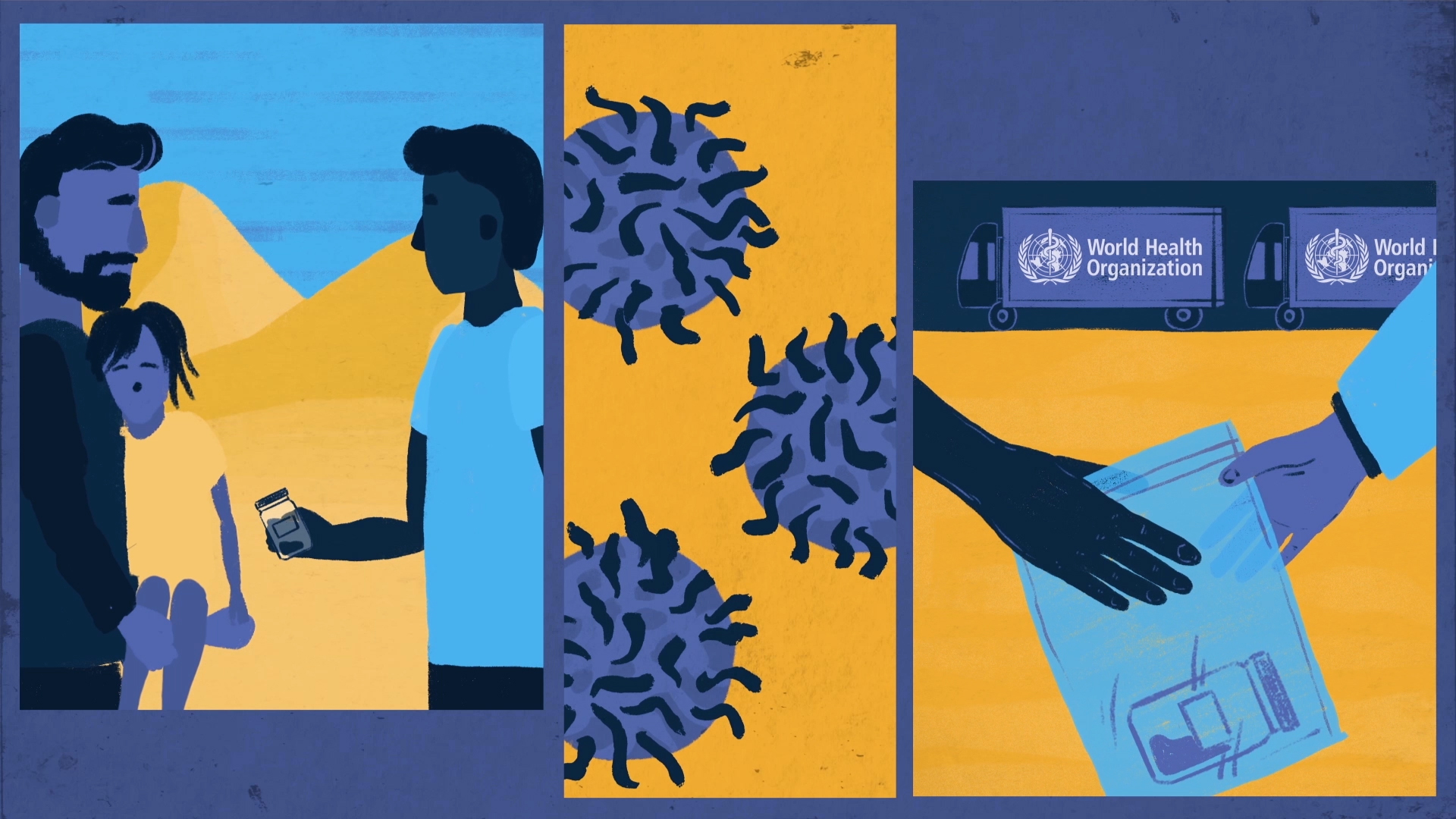 15/11/2017
A new approach is improving Sudan's ability to identify the poliovirus and remain polio-free, despite challenges.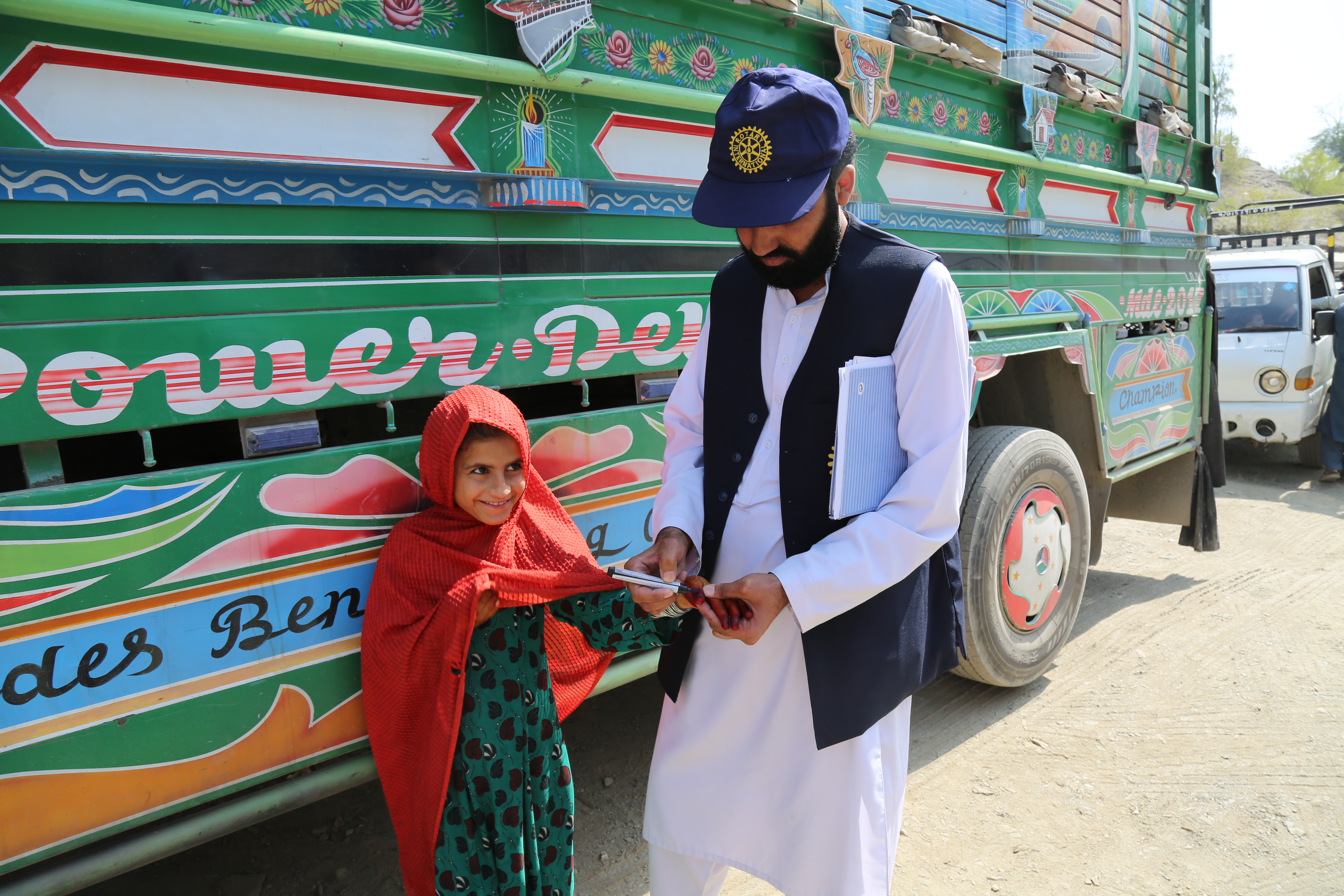 06/11/2017
Abdullah Khalid is one of the hardworking vaccinators making sure that even children on the move are protected against polio.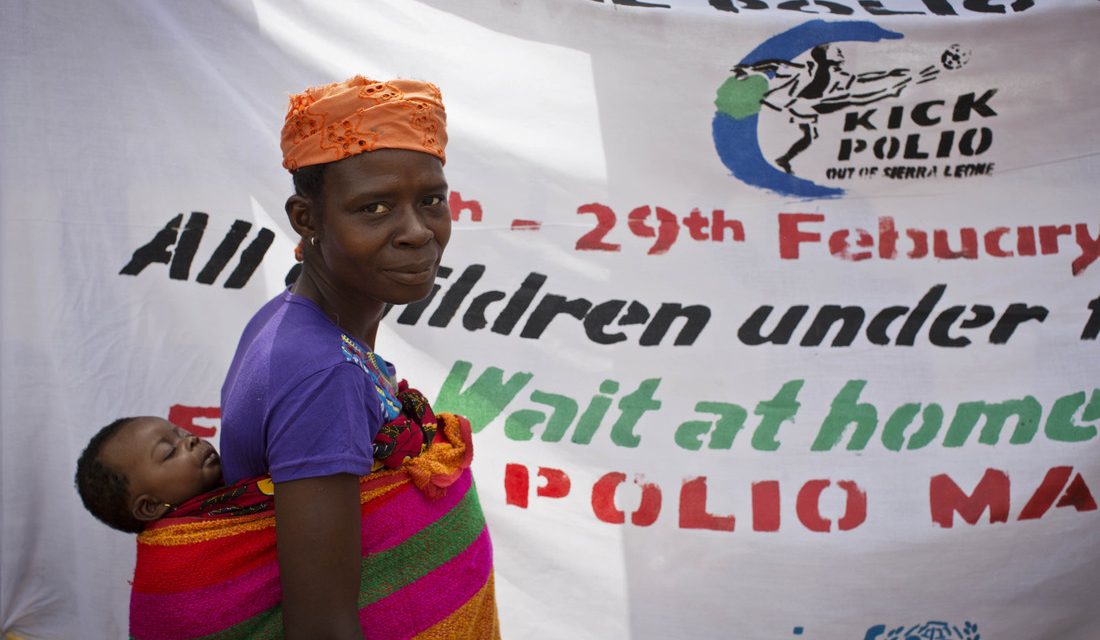 03/11/2017
Michel Zaffran, Director of Polio Eradication at the World Health Organization, spoke to Gavi about the difficulties in vaccinating every child and what the success of the polio eradication programme means for our work to tackle other diseases.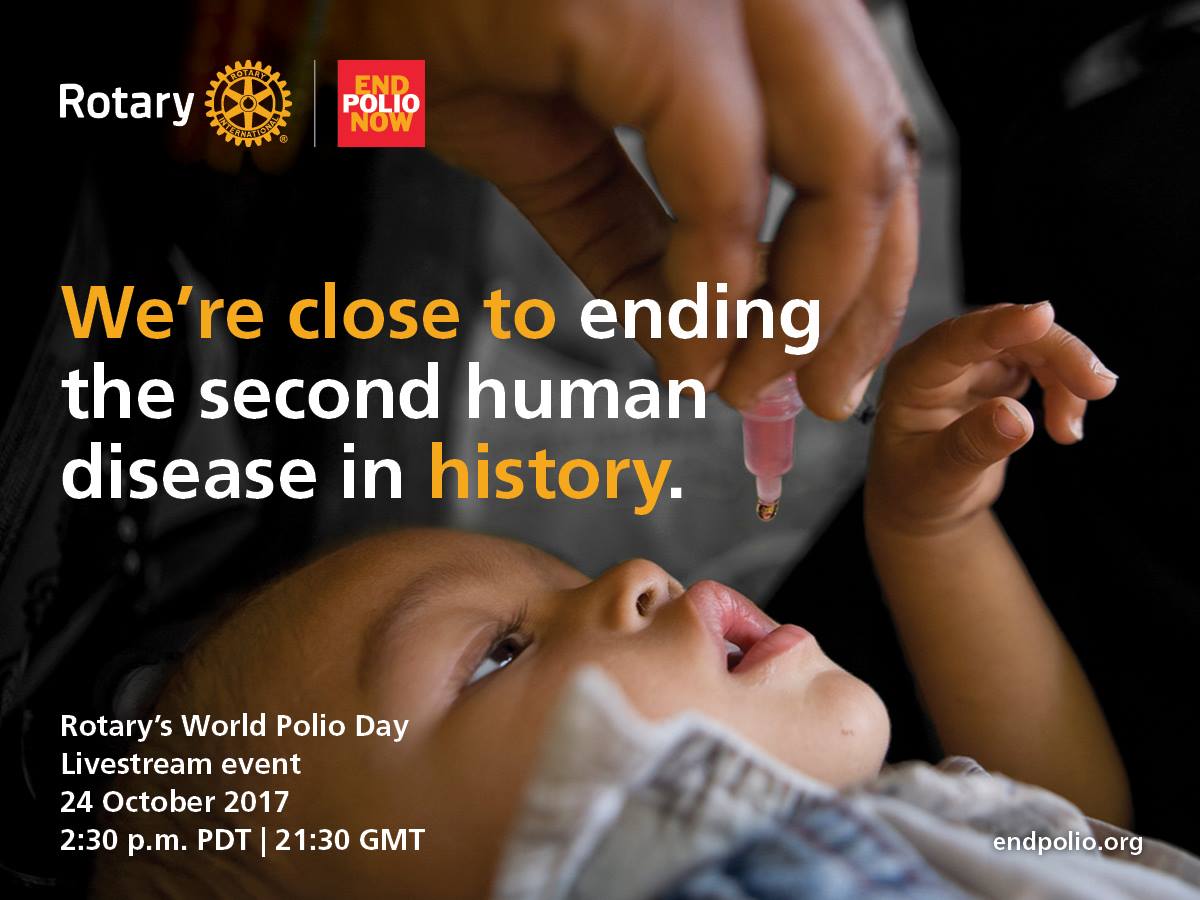 24/10/2017
Rotary and the Gates Foundation host fifth annual World Polio Day to highlight progress in the fight to eradicate the disease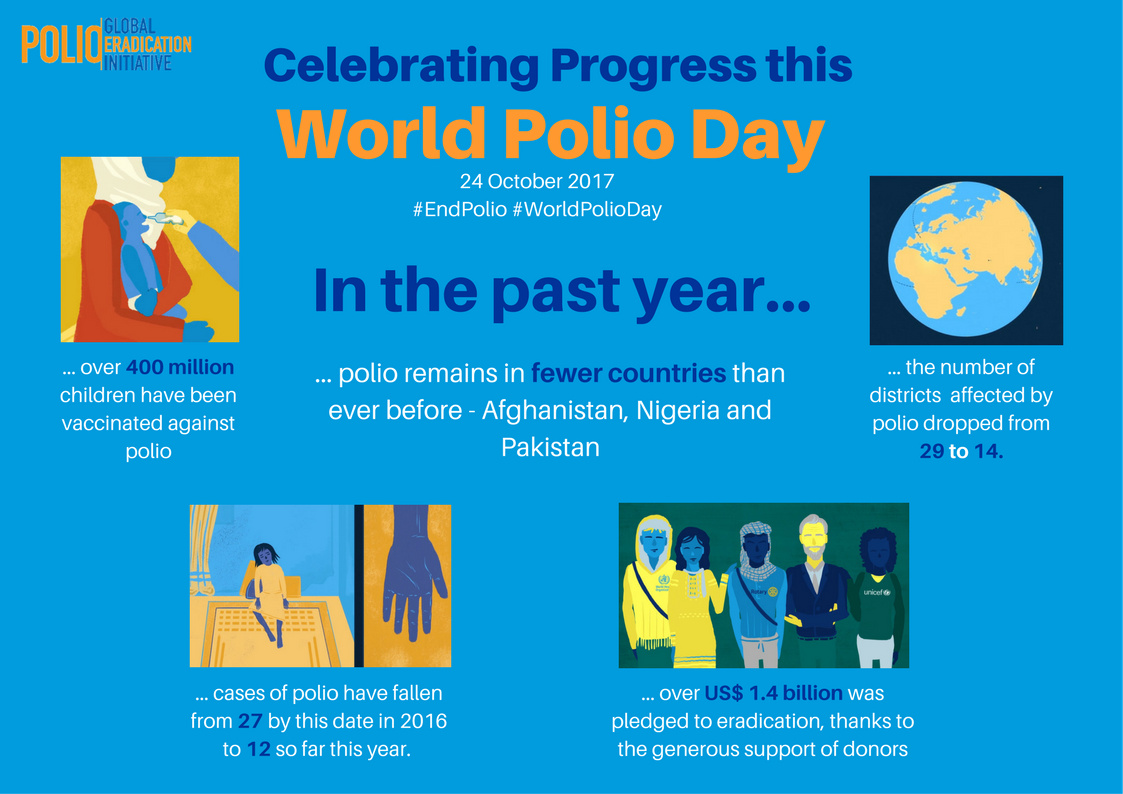 24/10/2017
This World Polio Day provides an opportunity to reflect on a year of progress towards a polio-free world.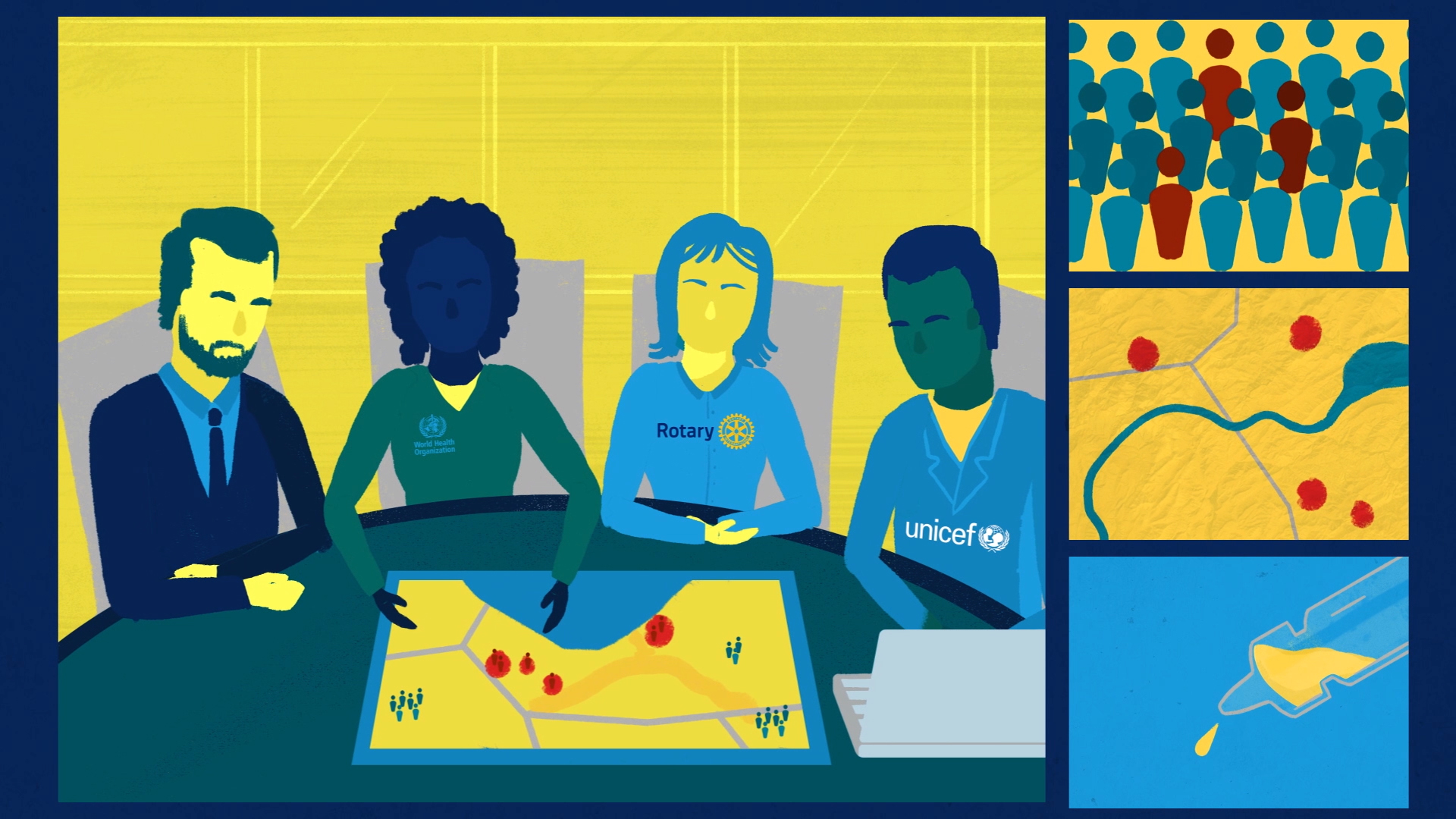 23/10/2017
On the occasion of World Polio Day, 24 October 2017, the first of a three-part animated series.