23/10/2017
Surveillance, World Polio Day
The Polio Surveillance System
One of an animated series on the global drive to eradicate polio.
The search for the poliovirus is triggered when any child is found with acute flaccid paralysis. From the most remote communities to the laboratory, the World Health Organization makes sure that the components of the surveillance system work together so that if the poliovirus is circulating anywhere in the world it will be found – and stopped.
Video is also available with subtitles in other languages: Français | عربي | Español |  Português | Japanese | Urdu | Dari&Pashto | 한국
Watch more in the polio eradication animation series
---
Related News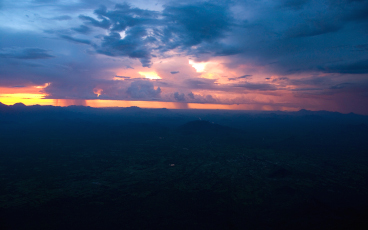 07/05/2020
Dr Peter Brauer, a polio survivor and expert on treatment of Post-Polio Syndrome (PPS), illustrates his personal experiences in a moving and beautiful poem.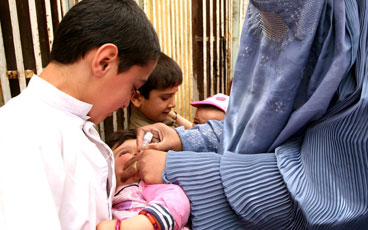 08/04/2020
Update on polio eradication efforts in Afghanistan for February 2020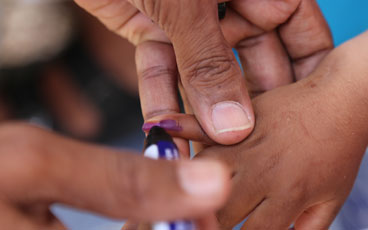 13/01/2020
To prevent a possible outbreak, WHO and national health authorities have been implementing vaccination campaigns and boosting disease surveillance.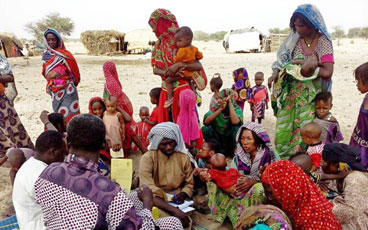 09/01/2020
Ensuring nomadic children receive their polio vaccines is a formidable task.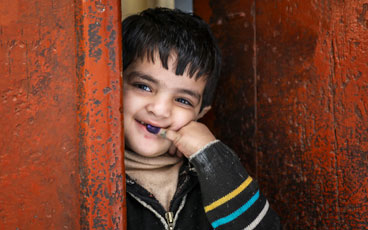 07/01/2020
Update on polio eradication efforts in Pakistan for October 2019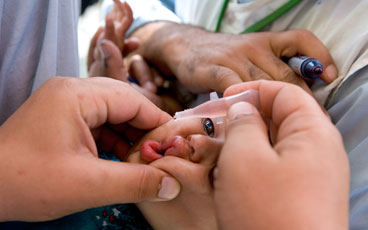 07/01/2020
Update on polio eradication efforts in Afghanistan for November 2019