16/02/2018
Inactivated Polio Vaccine (IPV), Oral Polio Vaccine (OPV), Routine immunization, Social mobilization, Vaccination campaigns, Vaccines
The Two Polio Vaccines
Polio can't be cured, but it can be prevented. Two important tools help to prevent polio – two safe, effective vaccines. Find out about the oral polio vaccine and the inactivated poliovirus vaccine and their roles in the polio eradication effort.
Animation is also available with subtitles in other languages:  Français | عربي | Urdu | Dari and Pashto | 한국| 日本語で
Watch more in the polio eradication animation series
---
Related News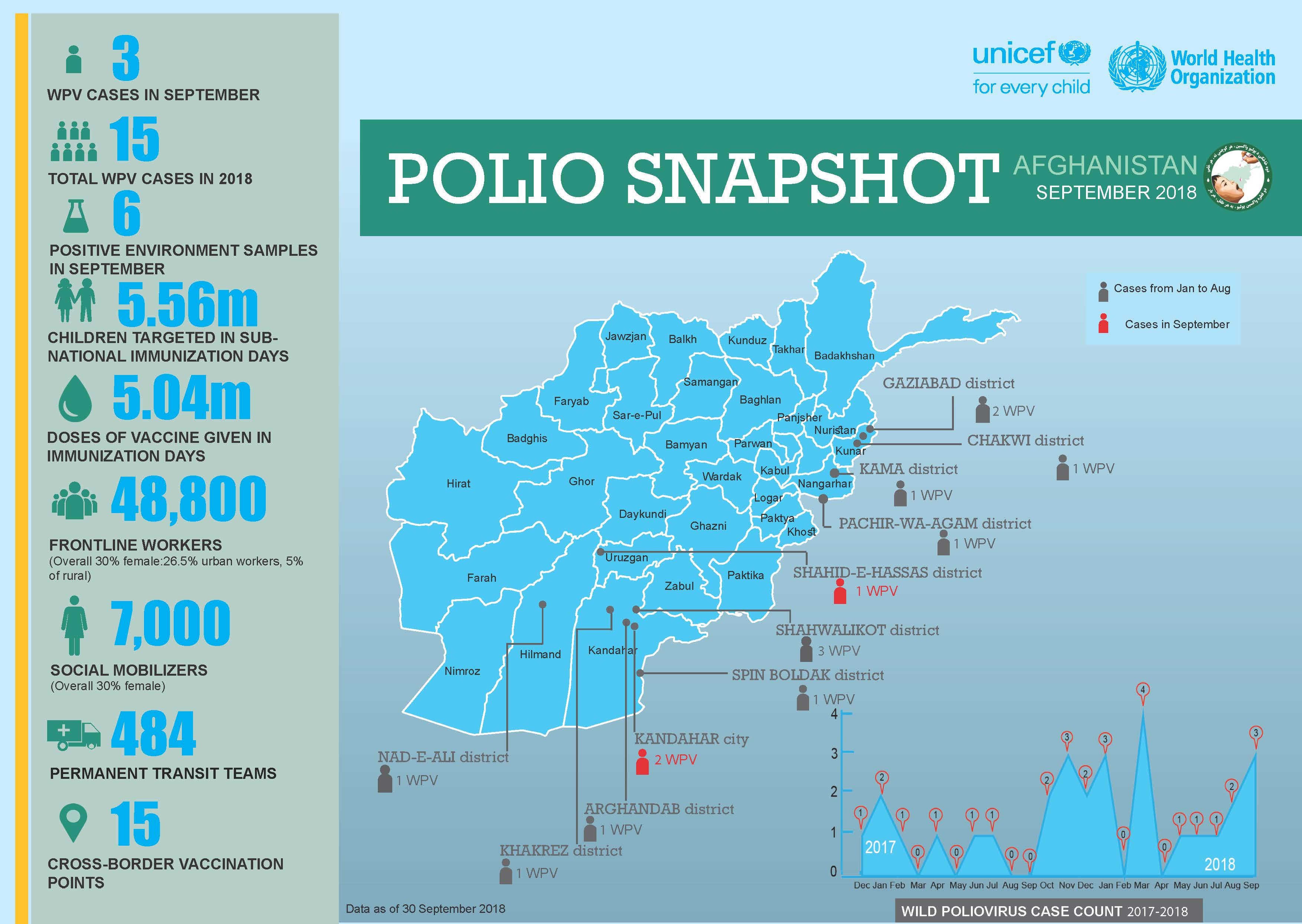 14/11/2018
Update on polio eradication efforts in Afghanistan for September 2018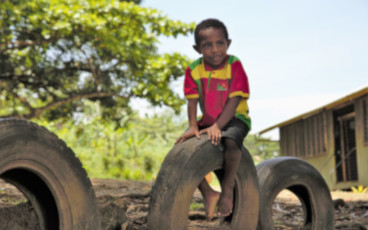 05/11/2018
Papua New Guinea's first polio case in decades is a champion for eradication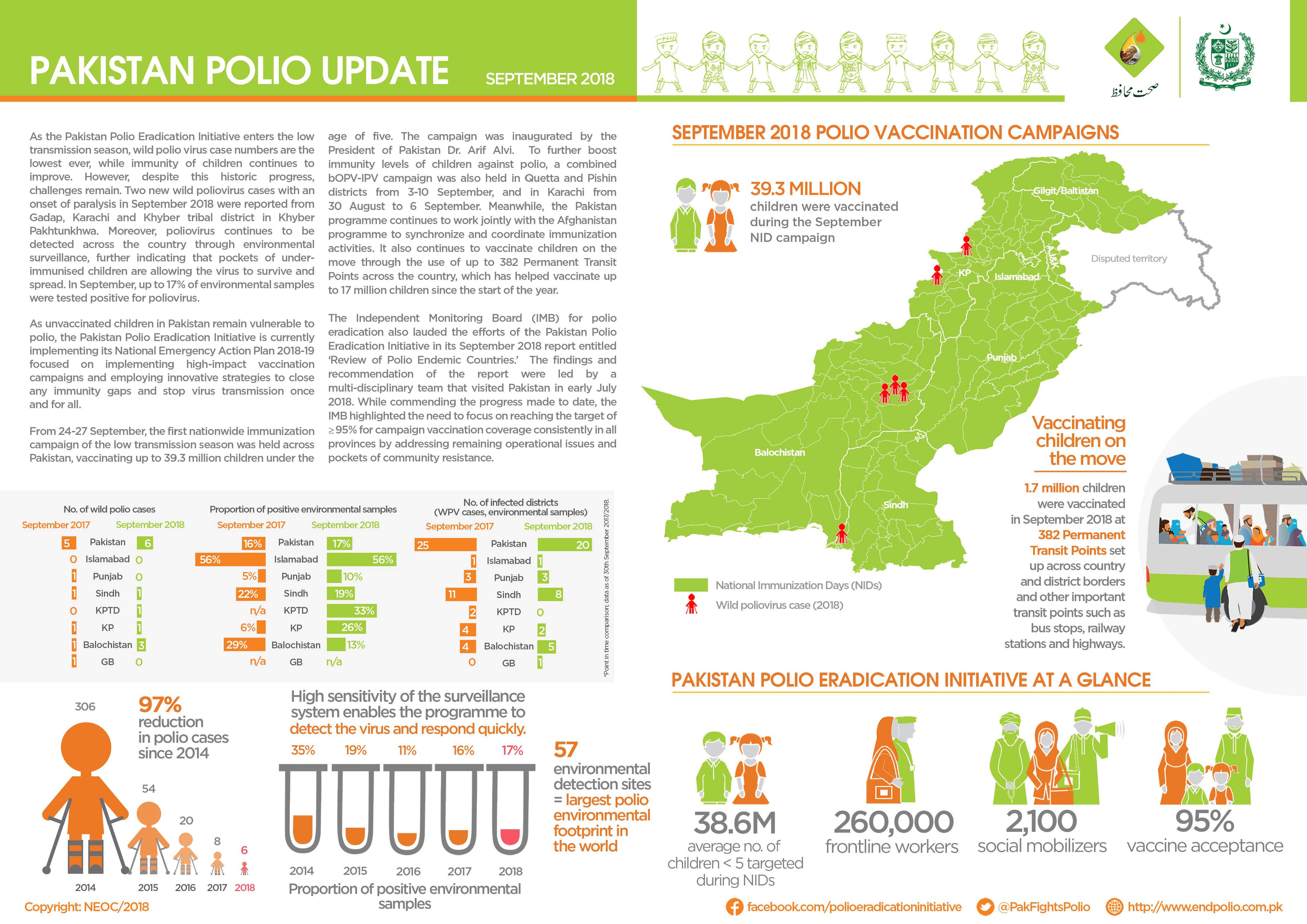 02/11/2018
Update on polio eradication efforts in Pakistan for September 2018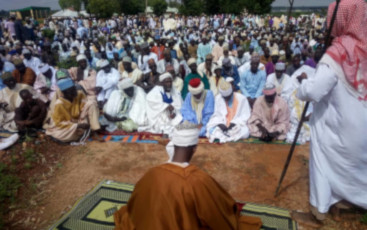 29/10/2018
Religious clerics promote routine immunization and other health services by delivering messages to husbands, fathers and sons at mosques.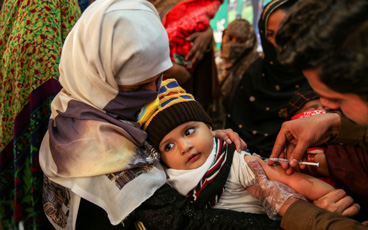 16/10/2018
Over 31 million children will be vaccinated against measles in Pakistan in a countrywide immunization campaign supported by the polio programme's greatest asset: its people.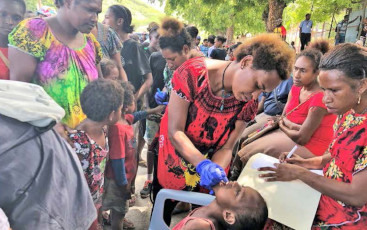 05/10/2018
Special report on Papua New Guinea