16/02/2018
Inactivated Polio Vaccine (IPV), Oral Polio Vaccine (OPV), Routine immunization, Social mobilization, Vaccination campaigns, Vaccines
The Two Polio Vaccines
Polio can't be cured, but it can be prevented. Two important tools help to prevent polio – two safe, effective vaccines. Find out about the oral polio vaccine and the inactivated poliovirus vaccine and their roles in the polio eradication effort.
Animation is also available with subtitles in other languages:  Français | عربي | Urdu | Dari and Pashto
Watch more in the polio eradication animation series
---
Related News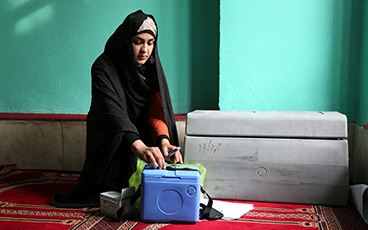 21/03/2018
What does it take to vaccinate every child in Afghanistan?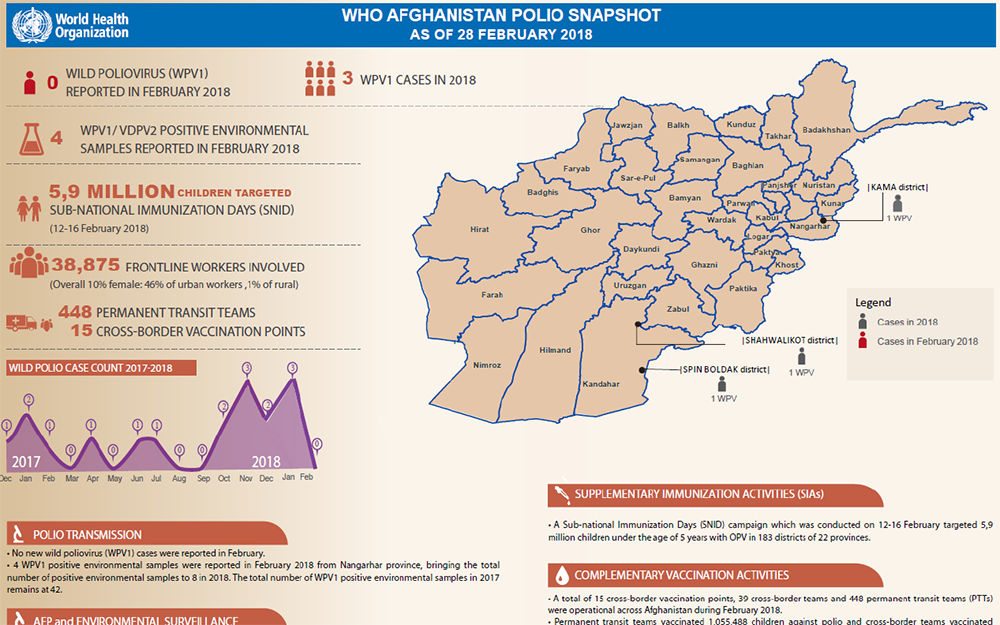 20/03/2018
Update on polio eradication efforts in Afghanistan for February 2018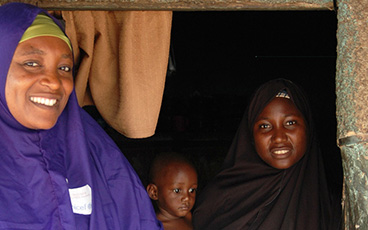 13/03/2018
In Nigeria, dedicated female mobilizers are critical in the fight against polio.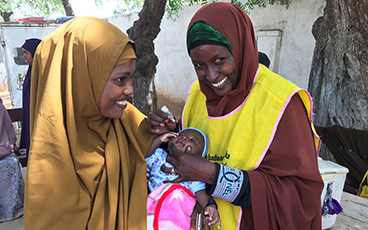 09/03/2018
In Somalia, determined women are the face of polio eradication.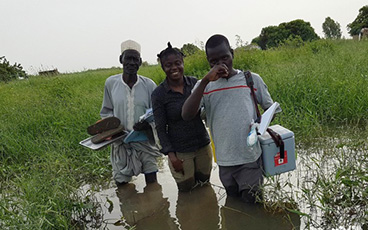 08/03/2018
Dr Adele Daleke Lisi Aluma works to reach children who have never been vaccinated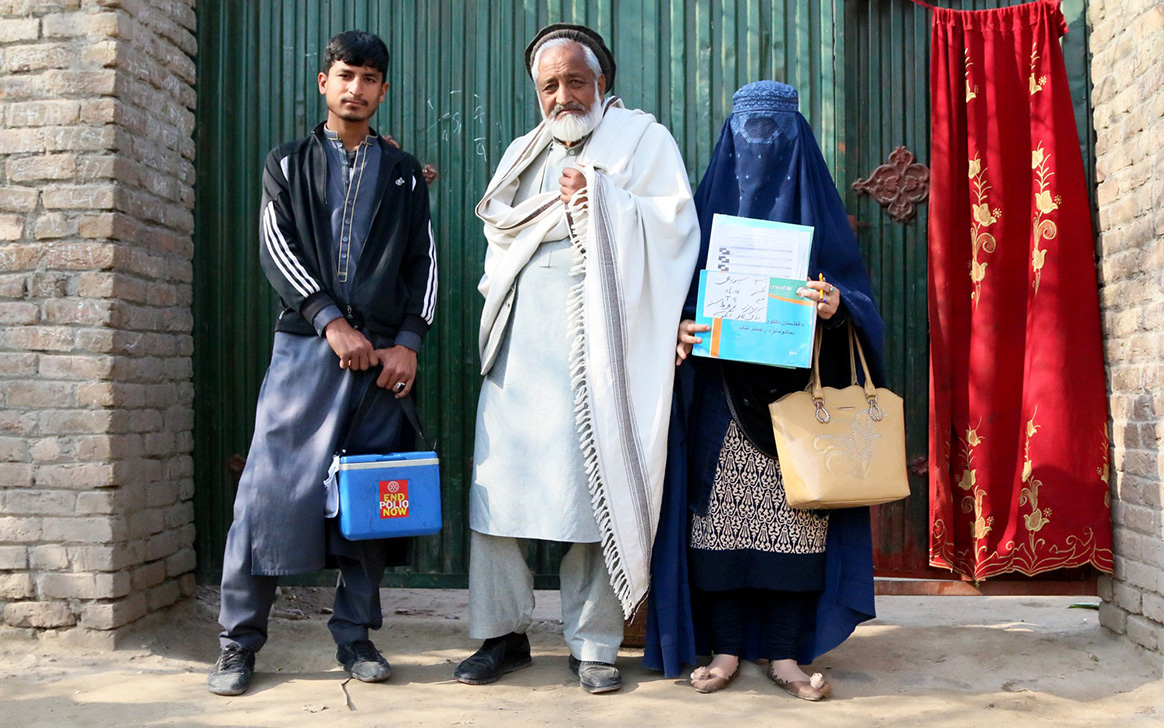 06/03/2018
In eastern Afghanistan, one family is helping to vaccinate every last child in their community