16/02/2018
Inactivated Polio Vaccine (IPV), Oral Polio Vaccine (OPV), Routine immunization, Social mobilization, Vaccination campaigns, Vaccines
The Two Polio Vaccines
Polio can't be cured, but it can be prevented. Two important tools help to prevent polio – two safe, effective vaccines. Find out about the oral polio vaccine and the inactivated poliovirus vaccine and their roles in the polio eradication effort.
Animation is also available with subtitles in other languages:  Français | عربي | Urdu | Dari and Pashto | 한국| 日本語で
Watch more in the polio eradication animation series
---
Related News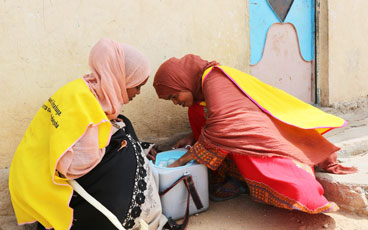 02/04/2020
Health workers are the beating heart of every health system and the majority - seventy percent worldwide - are women. Meet Noora, Zainab and Feriha, who deliver polio vaccine to communities against formidable odds.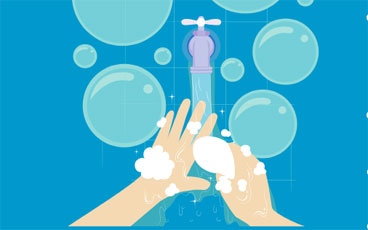 13/03/2020
Polio eradication staff support COVID-19 response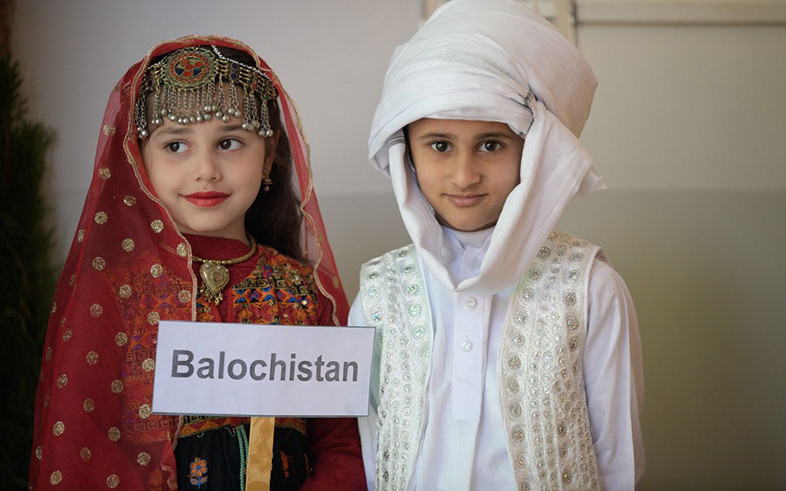 06/03/2020
Update on polio eradication efforts in Pakistan for January 2020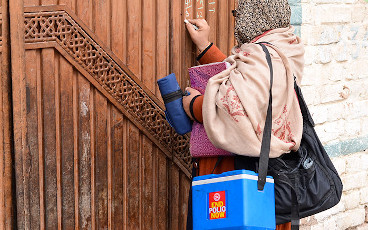 05/03/2020
To end polio we must overcome gender barriers and support equality everywhere.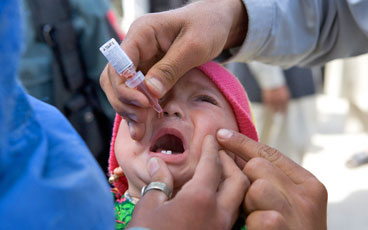 27/02/2020
Update on polio eradication efforts in Afghanistan for January 2020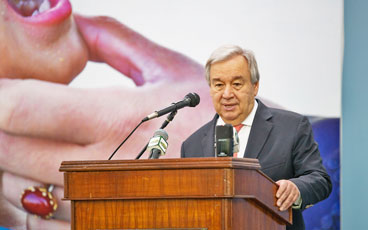 19/02/2020
At a vaccination campaign in Lahore, Secretary-General António Guterres expressed personal commitment to end polio.