16/02/2018
Inactivated Polio Vaccine (IPV), Oral Polio Vaccine (OPV), Routine immunization, Social mobilization, Vaccination campaigns, Vaccines
The Two Polio Vaccines
Polio can't be cured, but it can be prevented. Two important tools help to prevent polio – two safe, effective vaccines. Find out about the oral polio vaccine and the inactivated poliovirus vaccine and their roles in the polio eradication effort.
Animation is also available with subtitles in other languages:  Français | عربي | Urdu | Dari and Pashto
Watch more in the polio eradication animation series
---
Related News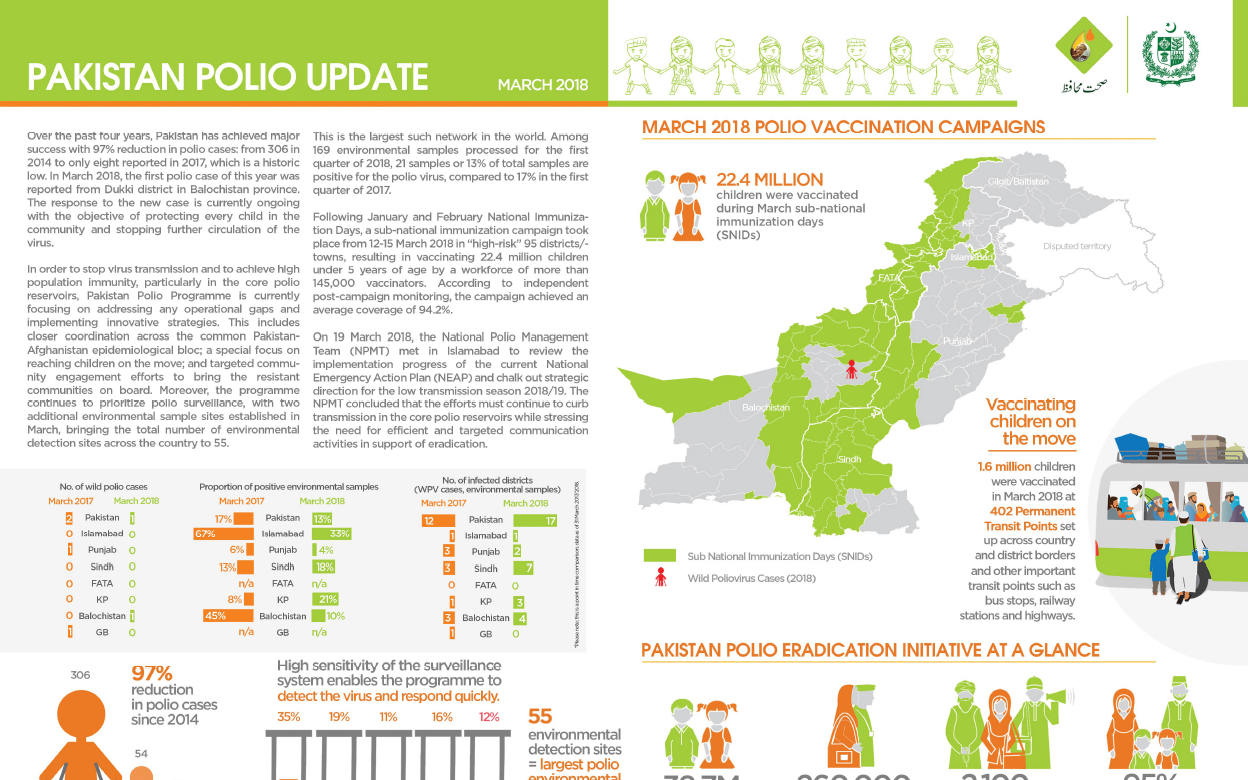 10/05/2018
Update on polio eradication efforts in Pakistan for March 2018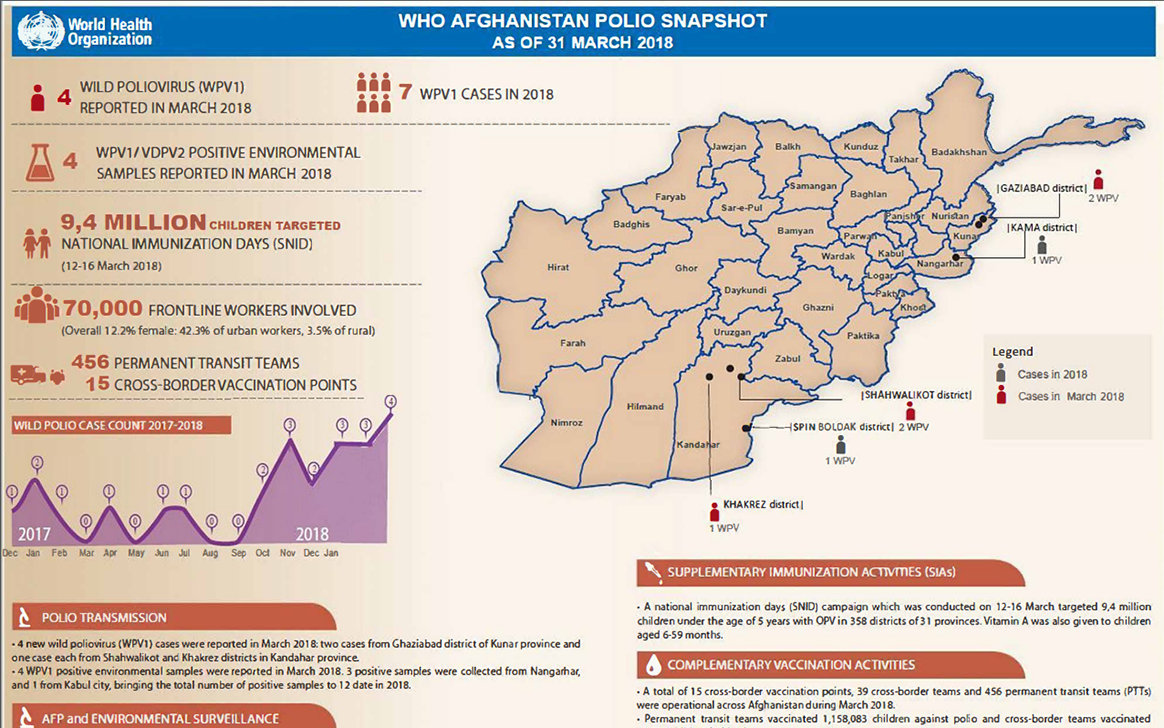 09/05/2018
Update on polio eradication efforts in Afghanistan for March 2018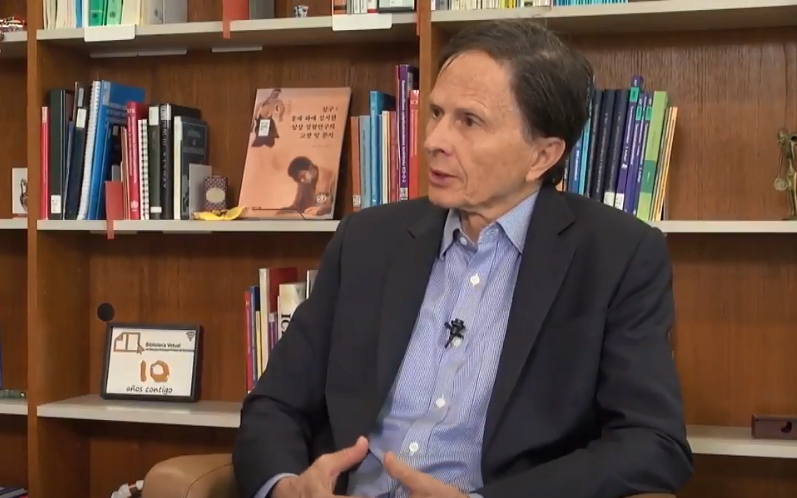 08/05/2018
David Heymann, long-time public health expert, discusses what lessons smallpox eradication teaches us in eradicating a disease, and why it is critical to complete the job of polio eradication.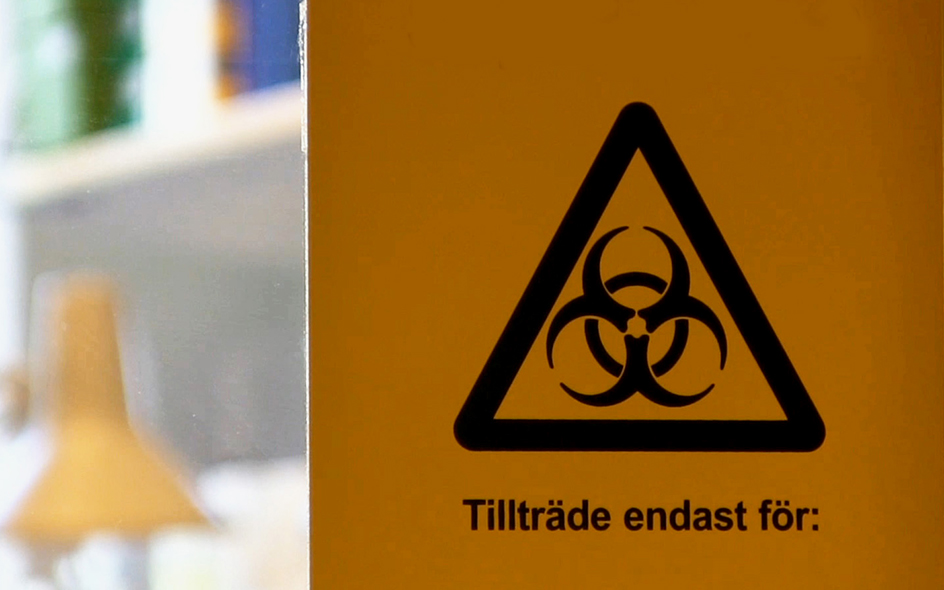 04/05/2018
Sweden is the first country to formally engage in the global poliovirus containment process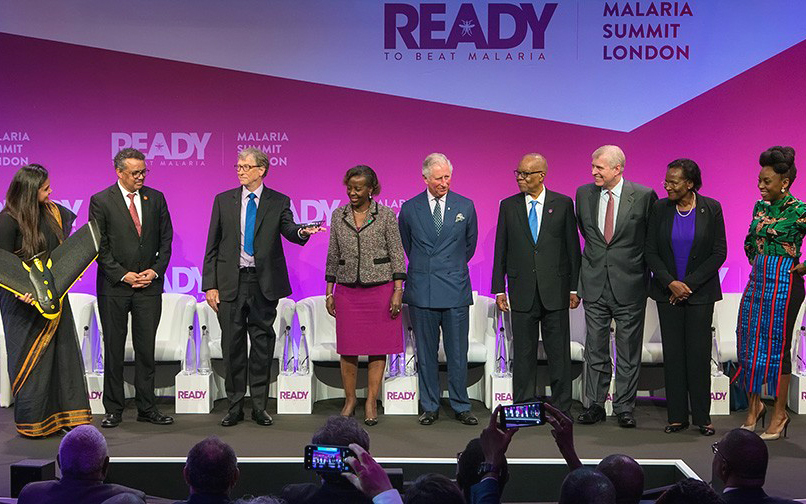 27/04/2018
At their triennial summit, Commonwealth leaders emphasized renewed support for international efforts to tackle polio and other diseases.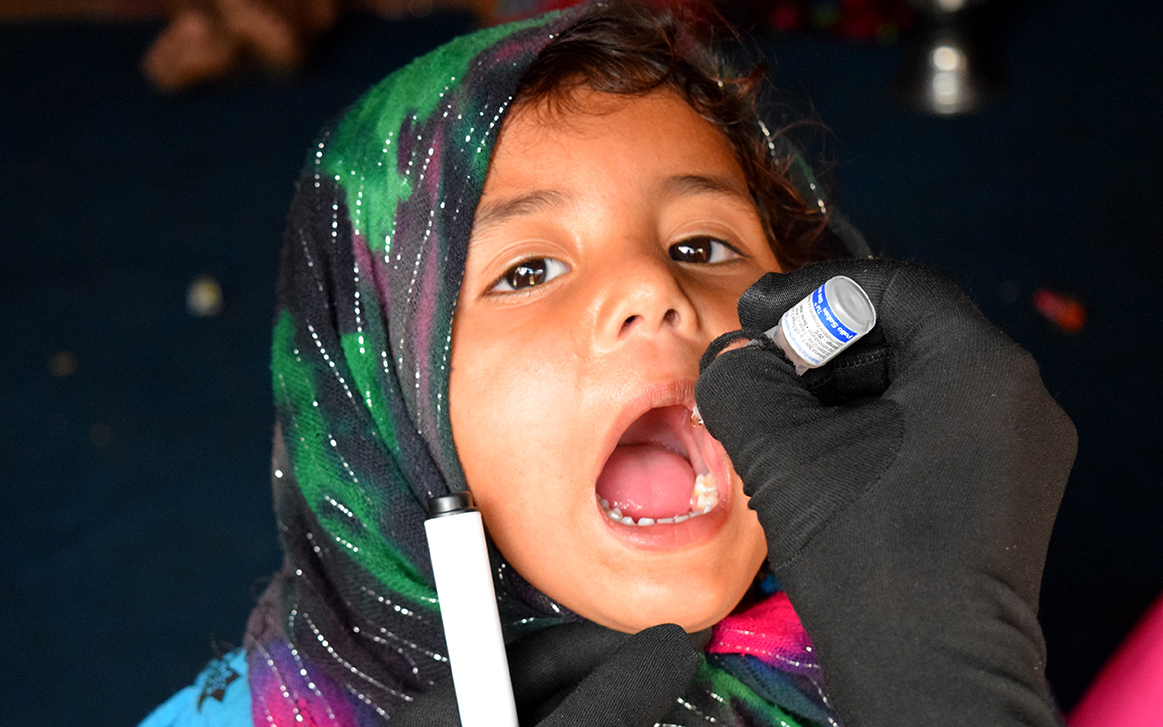 26/04/2018
This World Immunization Week, let's take a few moments to remember what our world really looked like before vaccines.