16/02/2018
Inactivated Polio Vaccine (IPV), Oral Polio Vaccine (OPV), Routine immunization, Social mobilization, Vaccination campaigns, Vaccines
The Two Polio Vaccines
Polio can't be cured, but it can be prevented. Two important tools help to prevent polio – two safe, effective vaccines. Find out about the oral polio vaccine and the inactivated poliovirus vaccine and their roles in the polio eradication effort.
Animation is also available with subtitles in other languages:  Français | عربي | Urdu | Dari and Pashto | 한국| 日本語で
Watch more in the polio eradication animation series
---
Related News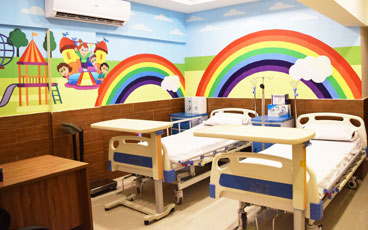 22/01/2020
Exploring the 'plus' in PolioPlus.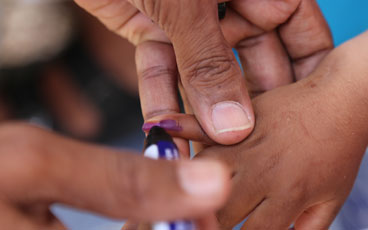 13/01/2020
To prevent a possible outbreak, WHO and national health authorities have been implementing vaccination campaigns and boosting disease surveillance.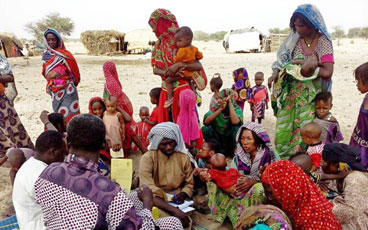 09/01/2020
Ensuring nomadic children receive their polio vaccines is a formidable task.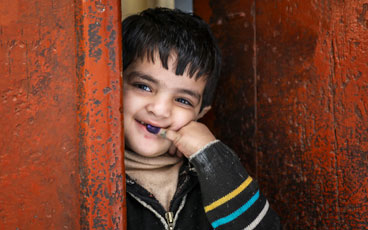 07/01/2020
Update on polio eradication efforts in Pakistan for October 2019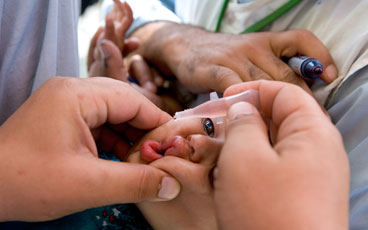 07/01/2020
Update on polio eradication efforts in Afghanistan for November 2019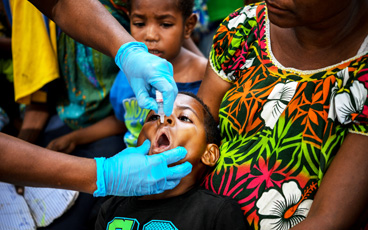 21/12/2019
Kenya, Mozambique and Niger have curbed polio outbreaks that erupted in different episodes over the past 24 months, allowing them to regain their polio-free status, World Health Organization (WHO) announced.