16/02/2018
Inactivated Polio Vaccine (IPV), Oral Polio Vaccine (OPV), Routine immunization, Social mobilization, Vaccination campaigns, Vaccines
The Two Polio Vaccines
Polio can't be cured, but it can be prevented. Two important tools help to prevent polio – two safe, effective vaccines. Find out about the oral polio vaccine and the inactivated poliovirus vaccine and their roles in the polio eradication effort.
Animation is also available with subtitles in other languages:  Français | عربي | Urdu | Dari and Pashto | 한국| 日本語で
Watch more in the polio eradication animation series
---
Related News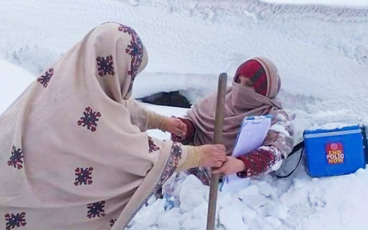 31/05/2019
Update on polio eradication efforts in Pakistan for April 2019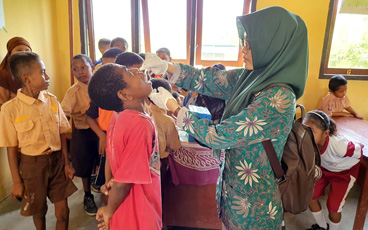 14/05/2019
Papua and West Papua provinces rise to challenges of stopping polio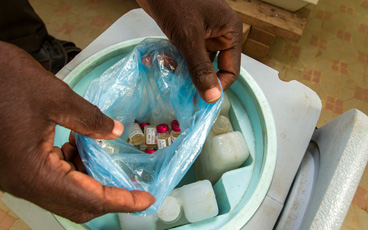 10/05/2019
Decades-long polio infrastructure has spill-over benefits across larger public health interventions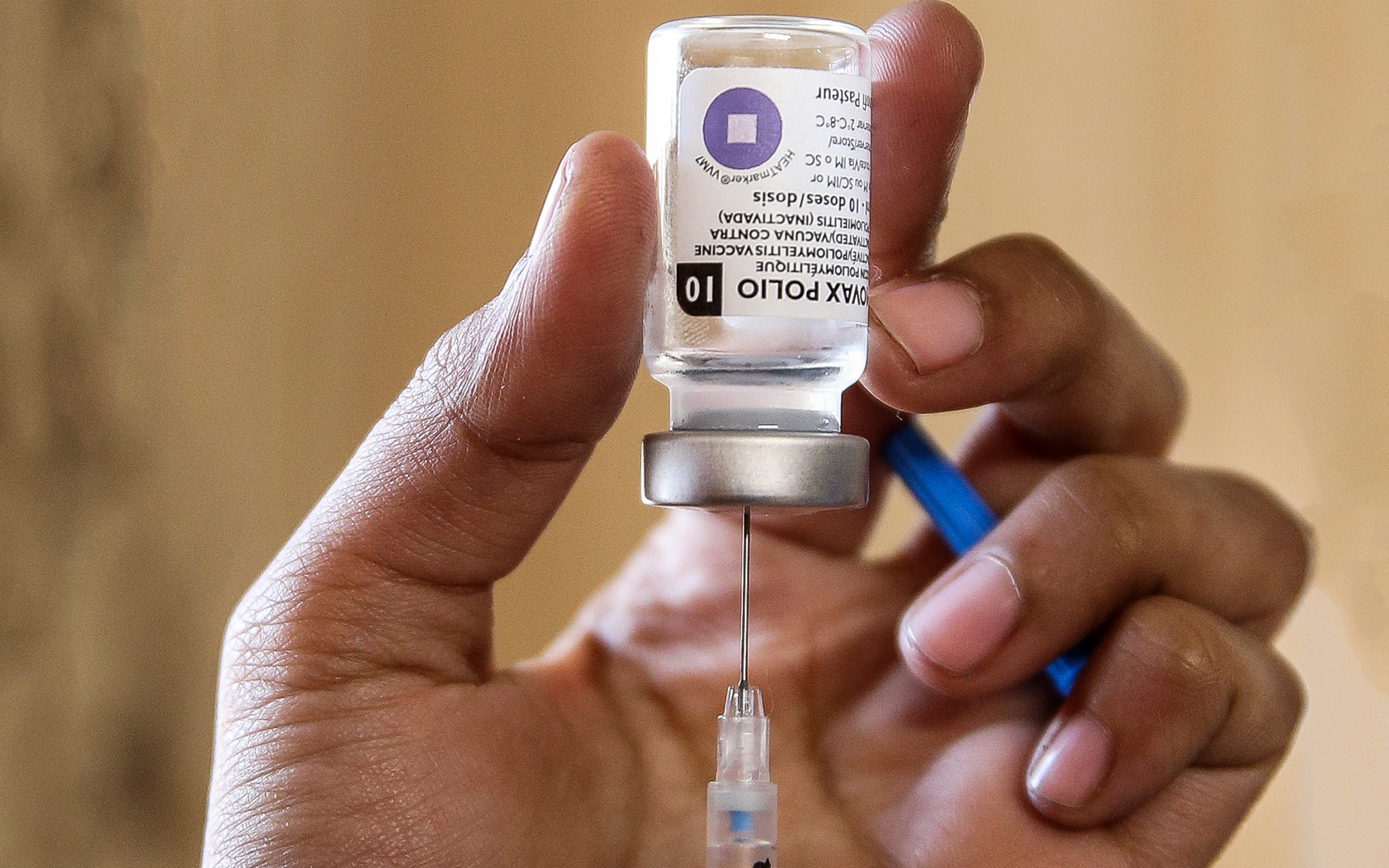 09/05/2019
Momentous global effort enables record-breaking milestone for polio and immunisation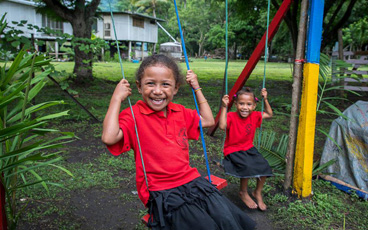 24/04/2019
Women are ensuring that the children in Papua New Guinea are protected and vaccinated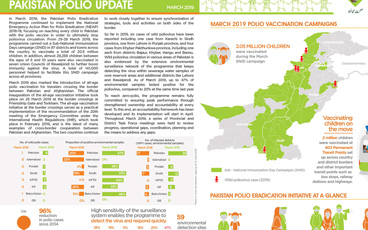 23/04/2019
In March: 4 new cases of wild poliovirus cases were reported. 2  million children were vaccinated in March 2019 at 403 Permanent Transit Points (PTPs) set up across the country. 20.5 million children were vaccinated with oral polio...