16/02/2018
Inactivated Polio Vaccine (IPV), Oral Polio Vaccine (OPV), Routine immunization, Social mobilization, Vaccination campaigns, Vaccines
The Two Polio Vaccines
Polio can't be cured, but it can be prevented. Two important tools help to prevent polio – two safe, effective vaccines. Find out about the oral polio vaccine and the inactivated poliovirus vaccine and their roles in the polio eradication effort.
Animation is also available with subtitles in other languages:  Français | عربي | Urdu | Dari and Pashto
Watch more in the polio eradication animation series
---
Related News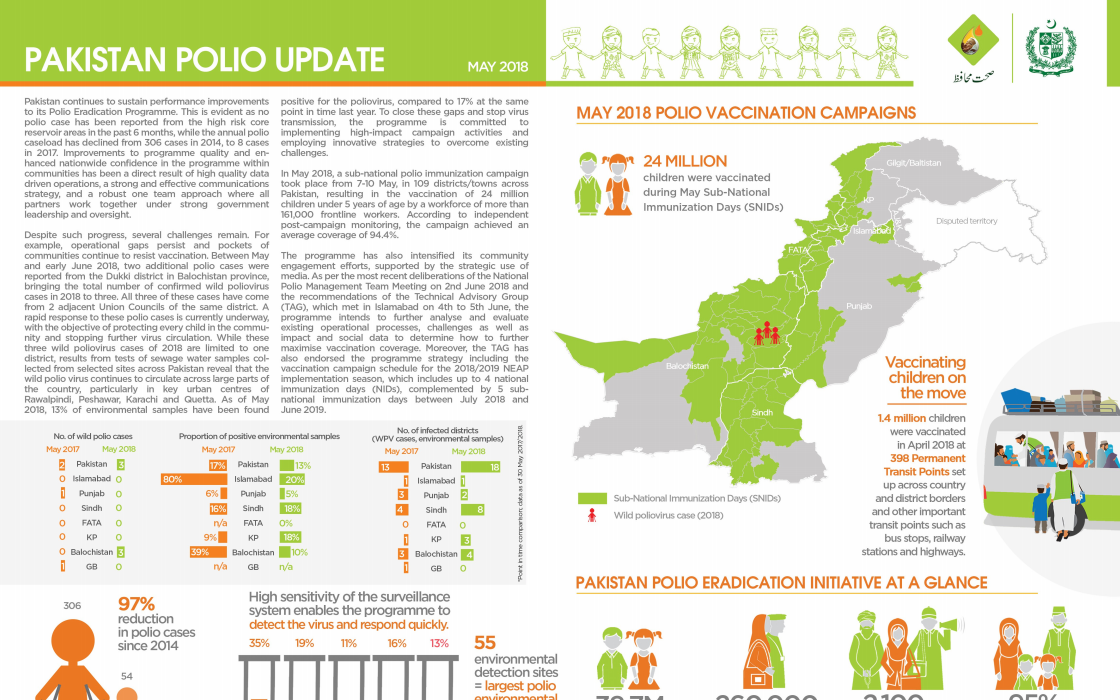 18/07/2018
Update on polio eradication efforts in Pakistan for May 2018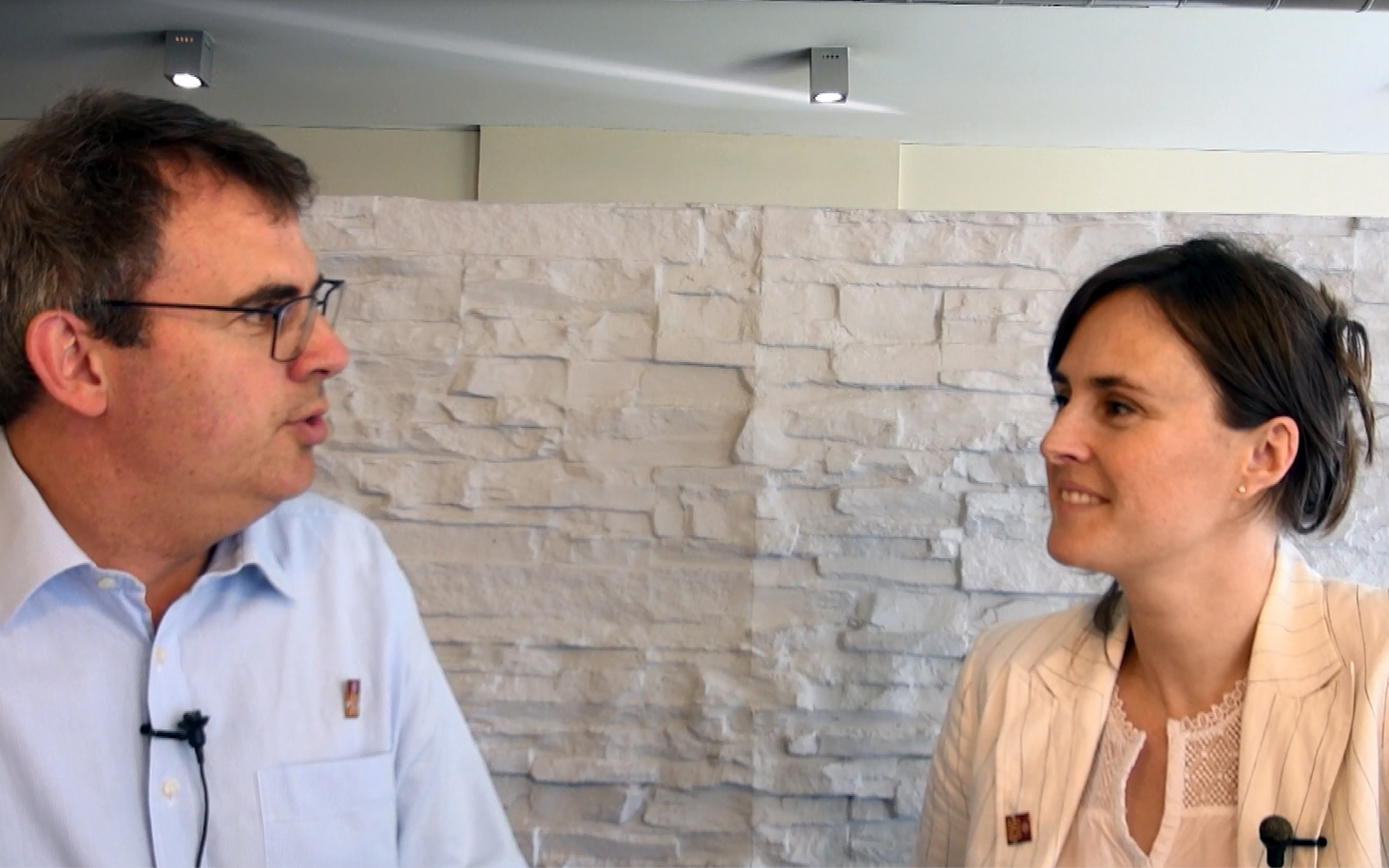 12/07/2018
Honorine Mollard Billard, Polio Eradication Officer at WHO, speaks to us about critical country support to vaccination campaigns in Lao PDR and why it is important for polio-free countries to maintain high immunity.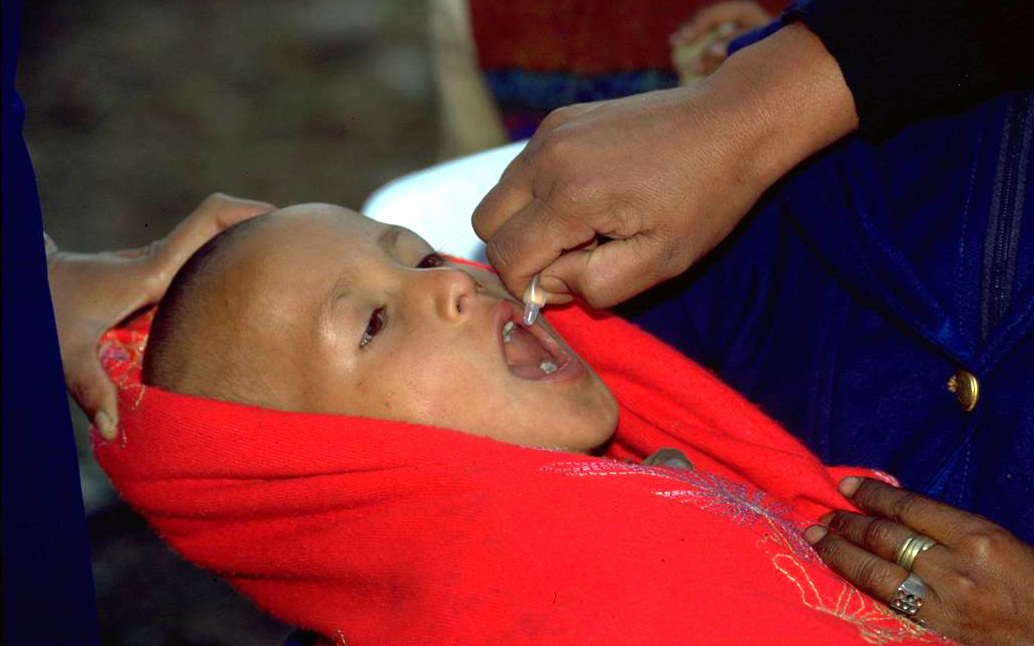 12/07/2018
Government launches emergency measures to prevent children from lifelong paralysis.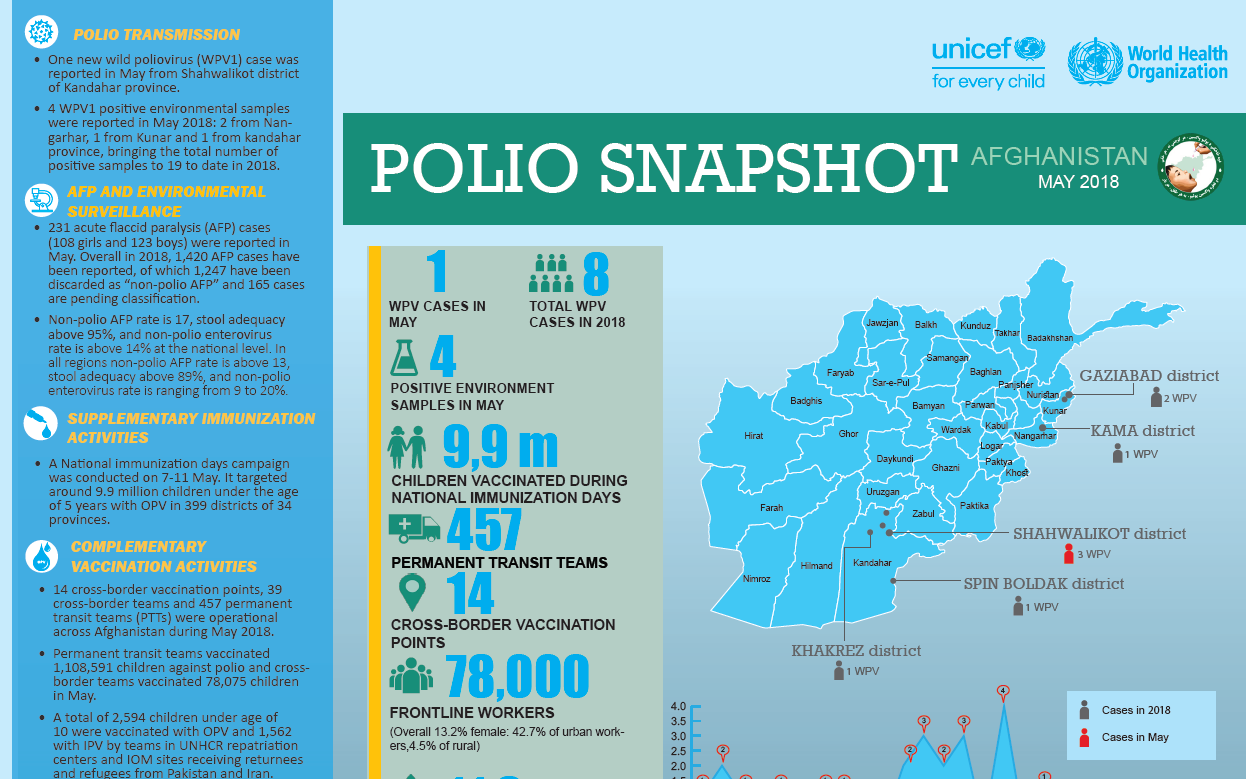 10/07/2018
Update on polio eradication efforts in Afghanistan for May 2018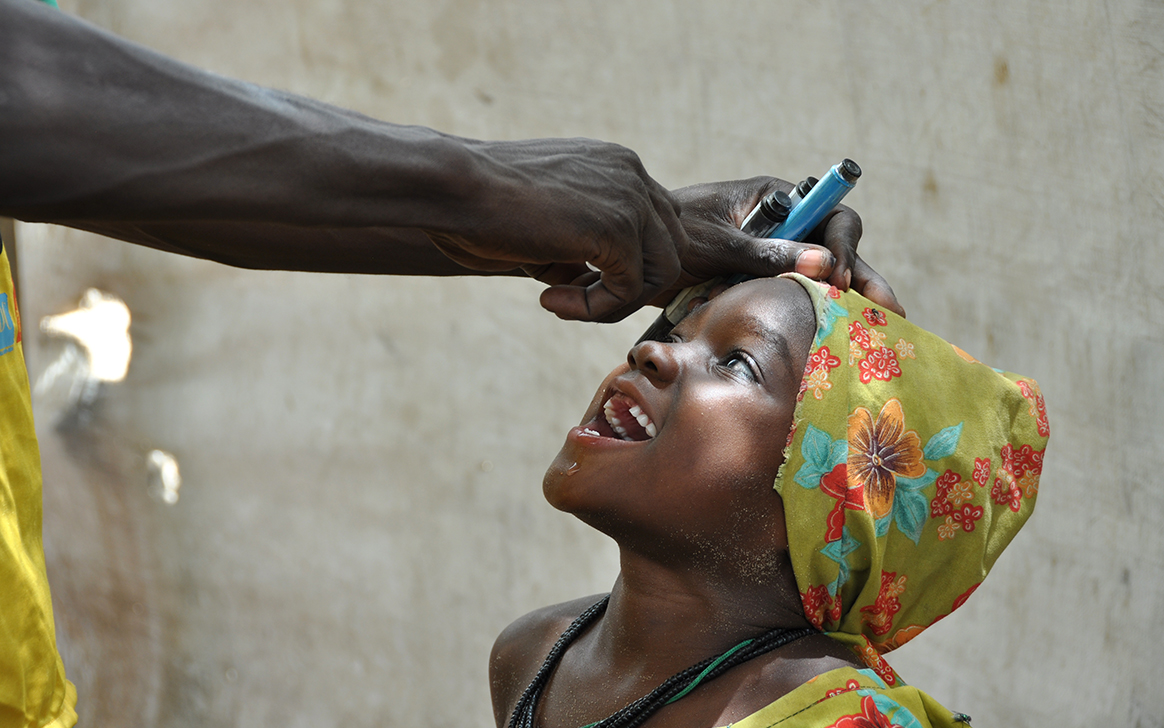 29/06/2018
In the sahel surrounding Lake Chad, health workers provide vaccines to refugees and internally displaced people.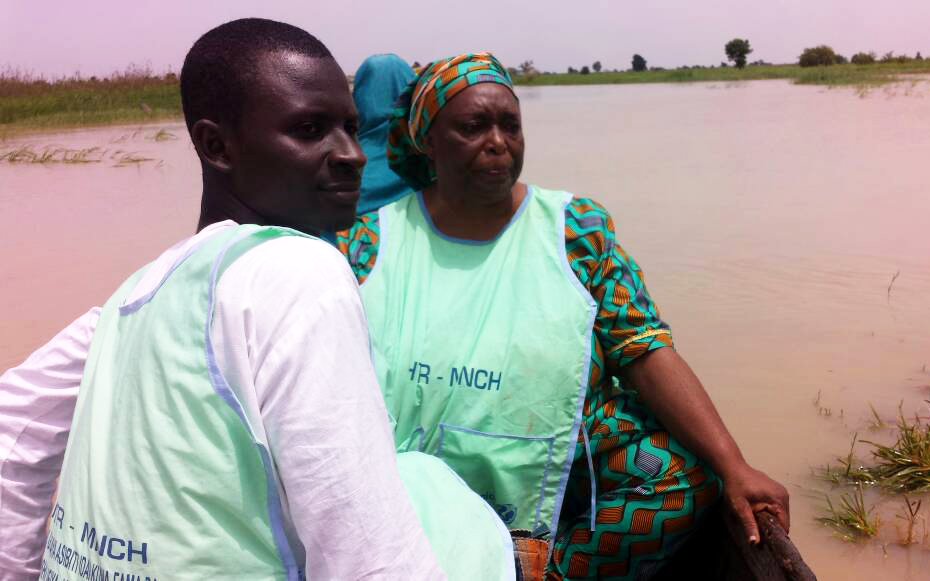 27/06/2018
In hard-to-reach communities, a Canada-funded project is opening up access to health.