23/10/2017
Outbreak countries, Outbreak response, Vaccination campaigns, Vaccines, World Polio Day
Responding to a Polio Outbreak
One of an animated series on the global drive to eradicate polio.
Anytime a child is paralyzed by polio in any country, the World Health Organization and its partners move fast to stop the outbreak.
Video is also available with subtitles in other languages: Français | عربي| Português | Español | Japanese | Korean | Urdu | Dari&Pashto 
Watch more in the polio eradication animation series
---
Related News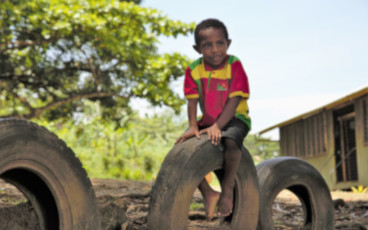 05/11/2018
Papua New Guinea's first polio case in decades is a champion for eradication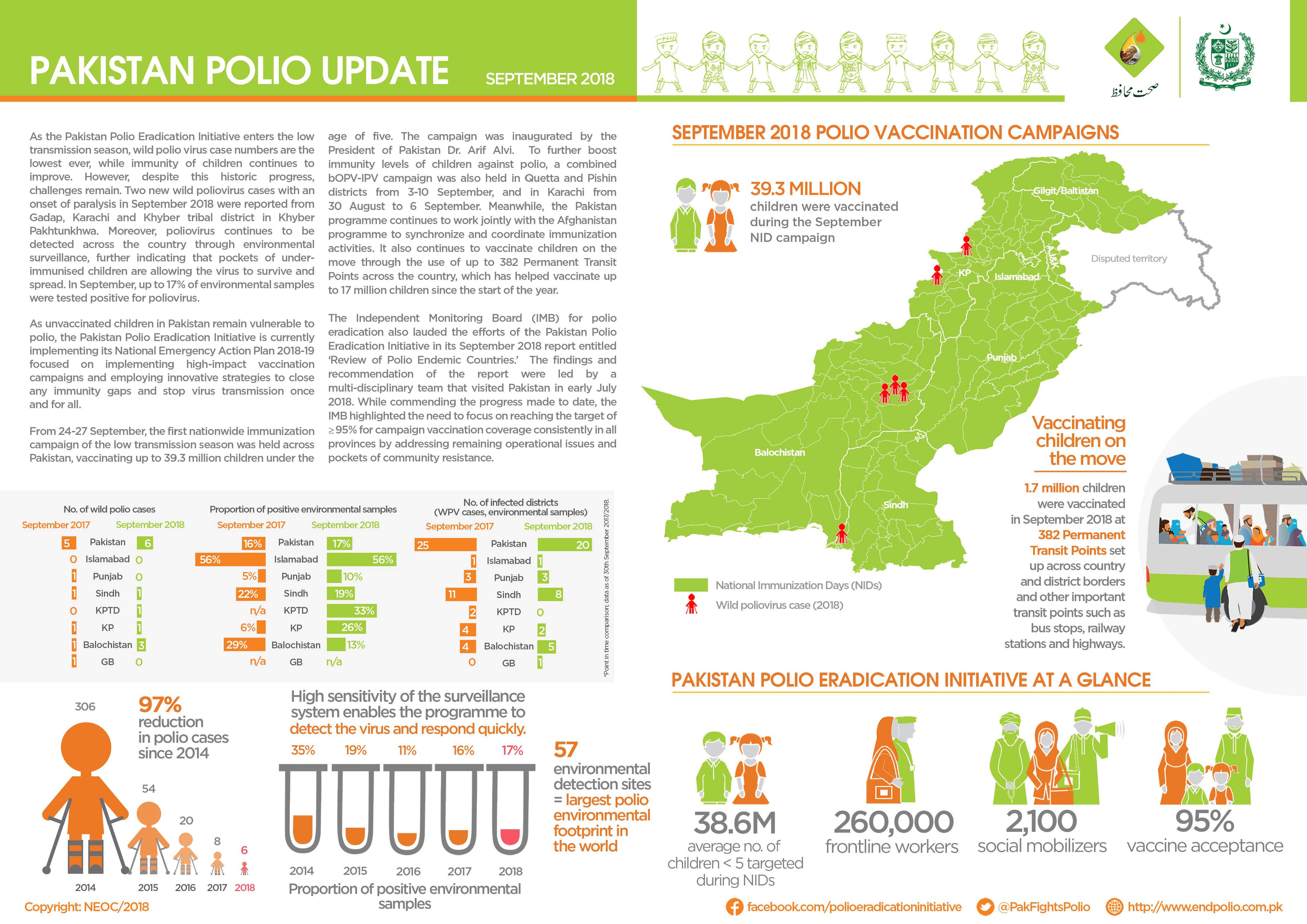 02/11/2018
Update on polio eradication efforts in Pakistan for September 2018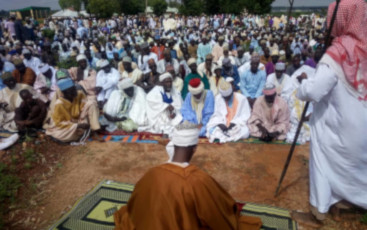 29/10/2018
Religious clerics promote routine immunization and other health services by delivering messages to husbands, fathers and sons at mosques.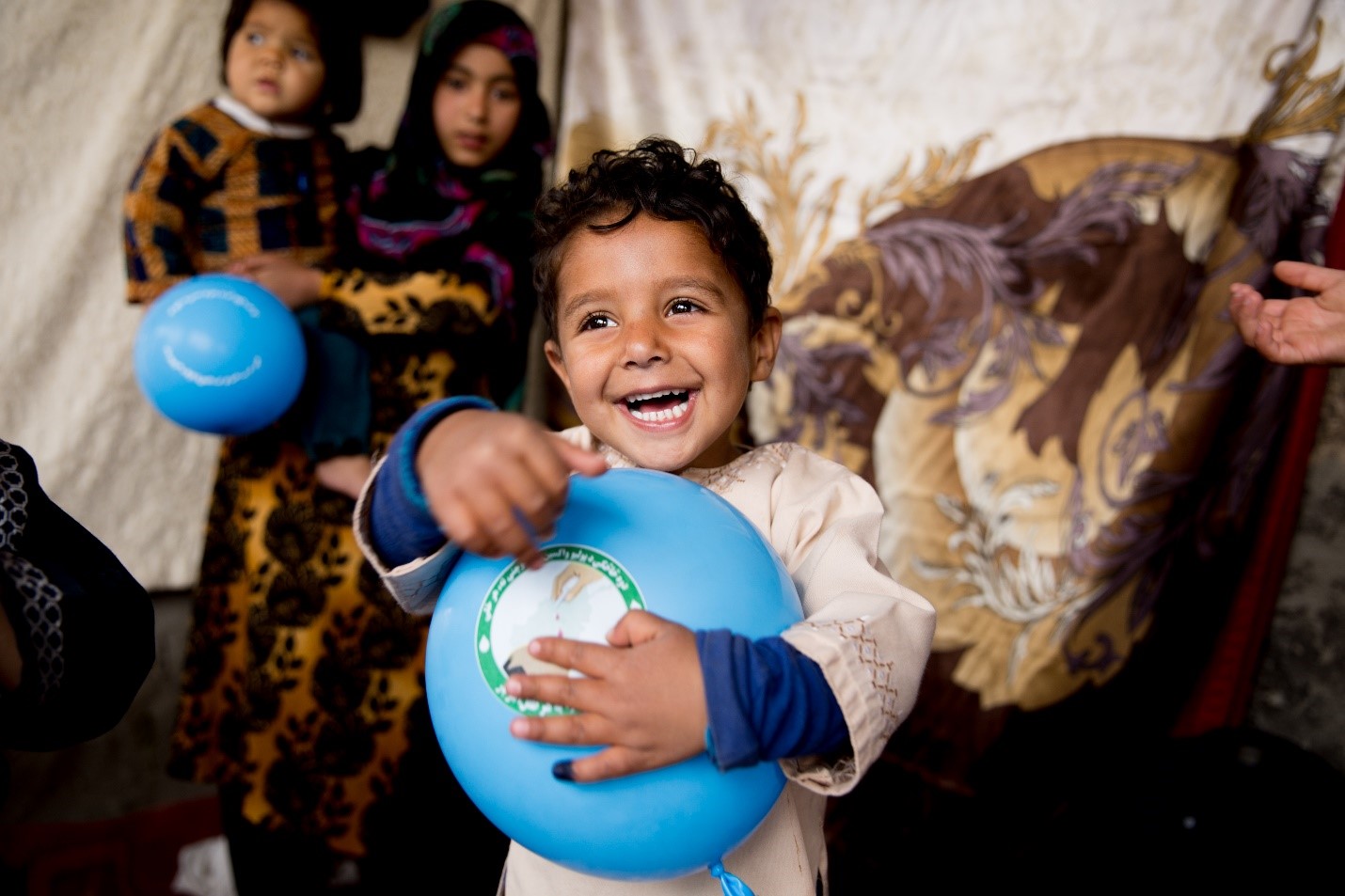 25/10/2018
New collection of 30+ multimedia stories from Afghanistan, Pakistan and India now available on GPEI website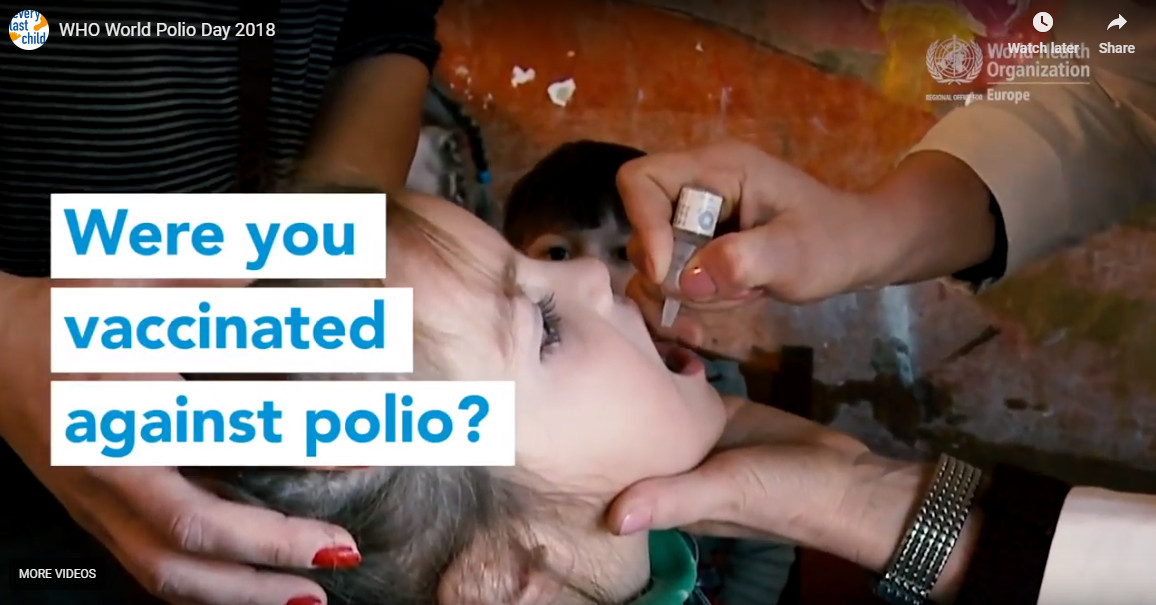 24/10/2018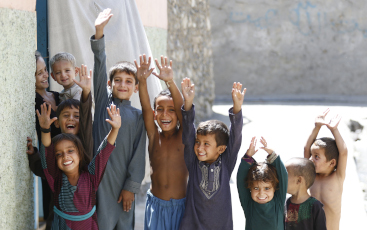 24/10/2018
Were you vaccinated? 24 October 2018 marks this year's World Polio Day, a global day to raise awareness and resources in support of the polio eradication effort.  Rotarians and other partners are reaching out to leaders and communities, to engage them...