23/10/2017
Outbreak countries, Outbreak response, Vaccination campaigns, Vaccines, World Polio Day
Responding to a Polio Outbreak
One of an animated series on the global drive to eradicate polio.
Anytime a child is paralyzed by polio in any country, the World Health Organization and its partners move fast to stop the outbreak.
Video is also available with subtitles in other languages: Français | عربي| Português | Español | Japanese | Korean | Urdu | Dari&Pashto 
Watch more in the polio eradication animation series
---
Related News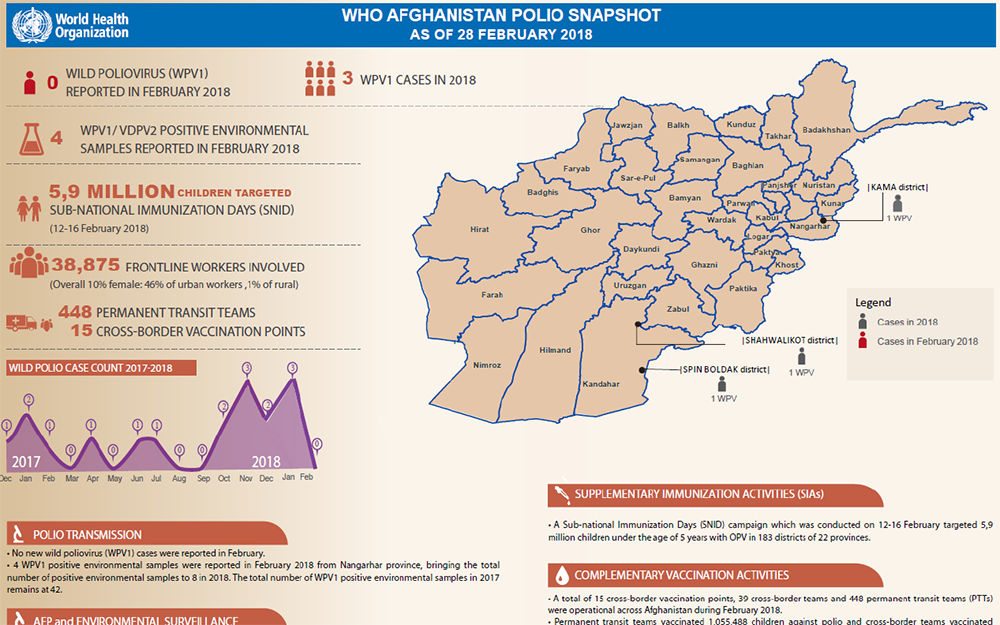 20/03/2018
Update on polio eradication efforts in Afghanistan for February 2018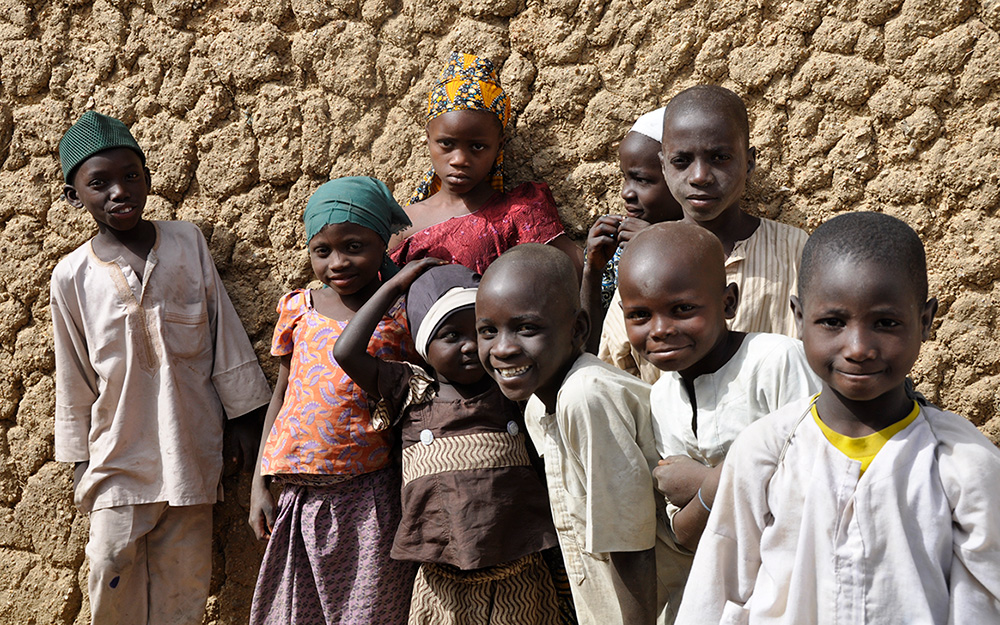 19/03/2018
In Nigeria, experts from the frontline of polio eradication are helping to end other disease outbreaks.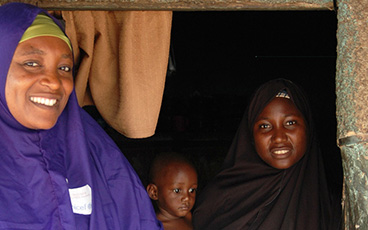 13/03/2018
In Nigeria, dedicated female mobilizers are critical in the fight against polio.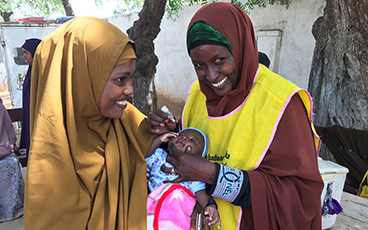 09/03/2018
In Somalia, determined women are the face of polio eradication.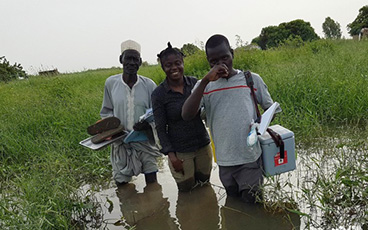 08/03/2018
Dr Adele Daleke Lisi Aluma works to reach children who have never been vaccinated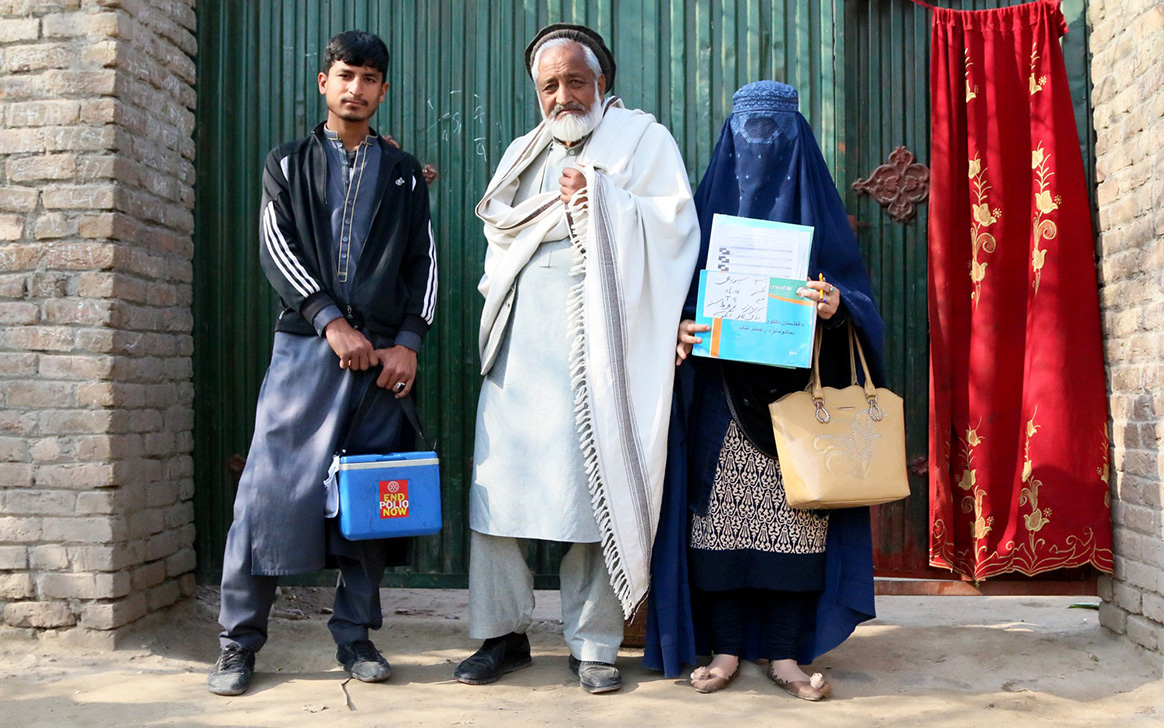 06/03/2018
In eastern Afghanistan, one family is helping to vaccinate every last child in their community