23/10/2017
Outbreak countries, Outbreak response, Vaccination campaigns, Vaccines, World Polio Day
Responding to a Polio Outbreak
One of an animated series on the global drive to eradicate polio.
Anytime a child is paralyzed by polio in any country, the World Health Organization and its partners move fast to stop the outbreak.
Video is also available with subtitles in other languages: Français | عربي| Português | Español | Japanese | Korean | Urdu | Dari&Pashto 
Watch more in the polio eradication animation series
---
Related News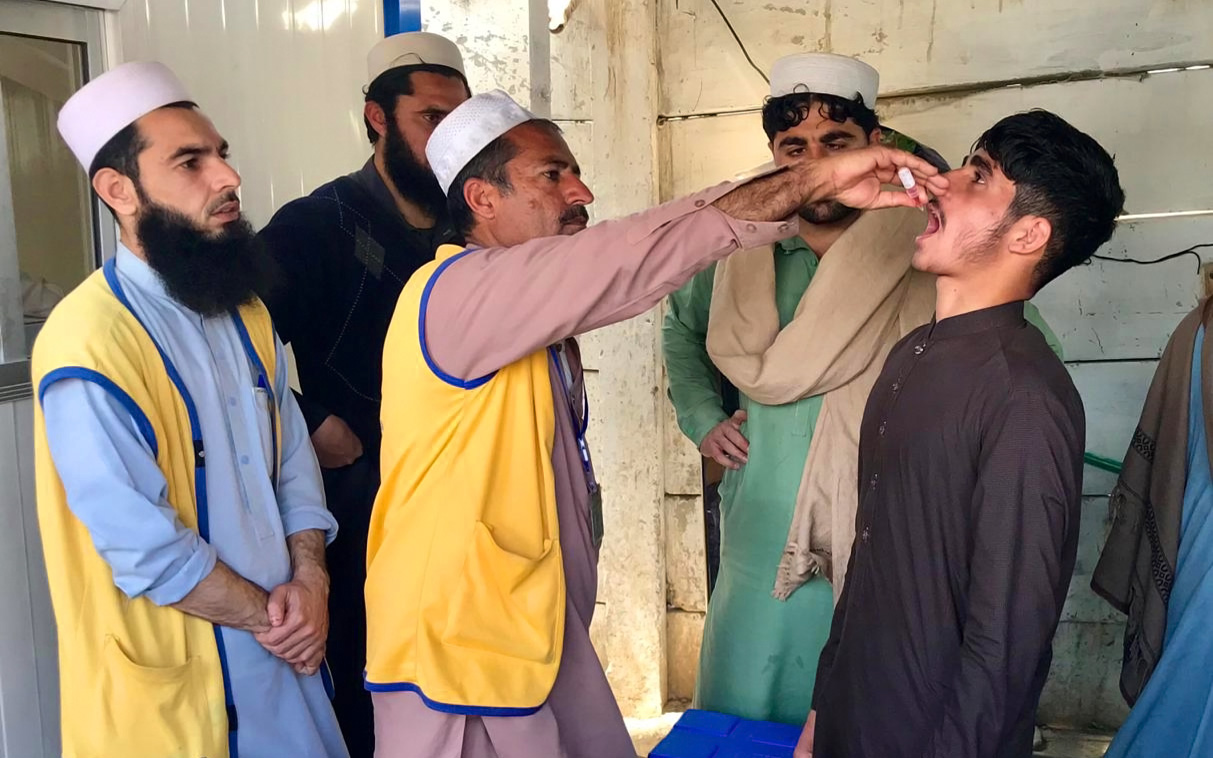 16/04/2019
All travellers crossing the border between Pakistan and Afghanistan are vaccinated against polio, regardless of age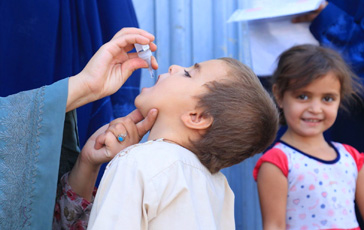 04/04/2019
Update on polio eradication efforts in Afghanistan for February 2019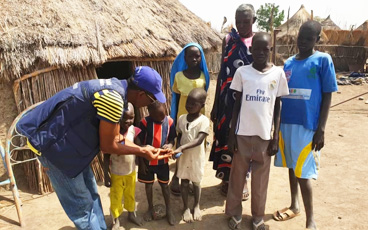 03/04/2019
South Sudan leverages Smart Interactive visualization of Disease surveillance and Routine Immunization assessments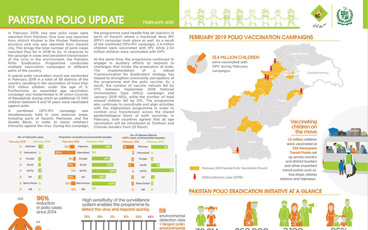 01/04/2019
Update on polio eradication efforts in Pakistan for February 2019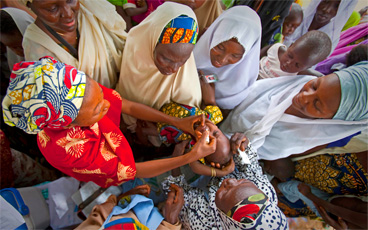 19/03/2019
Resilience and resolve are the keywords for women eradicating polio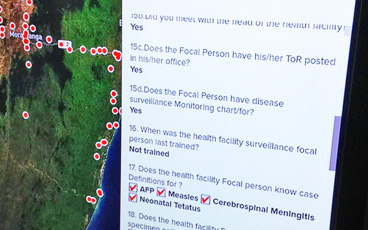 12/03/2019
With no wild poliovirus reported anywhere in Africa since 2016, efforts are being intensified to actively look for the virus, to ensure it is not hiding in any remote areas.