23/10/2017
Outbreak countries, Outbreak response, Vaccination campaigns, Vaccines, World Polio Day
Responding to a Polio Outbreak
One of an animated series on the global drive to eradicate polio.
Anytime a child is paralyzed by polio in any country, the World Health Organization and its partners move fast to stop the outbreak.
Video is also available with subtitles in other languages: Français | عربي| Português | Español | Japanese | Korean | Urdu | Dari&Pashto 
Watch more in the polio eradication animation series
---
Related News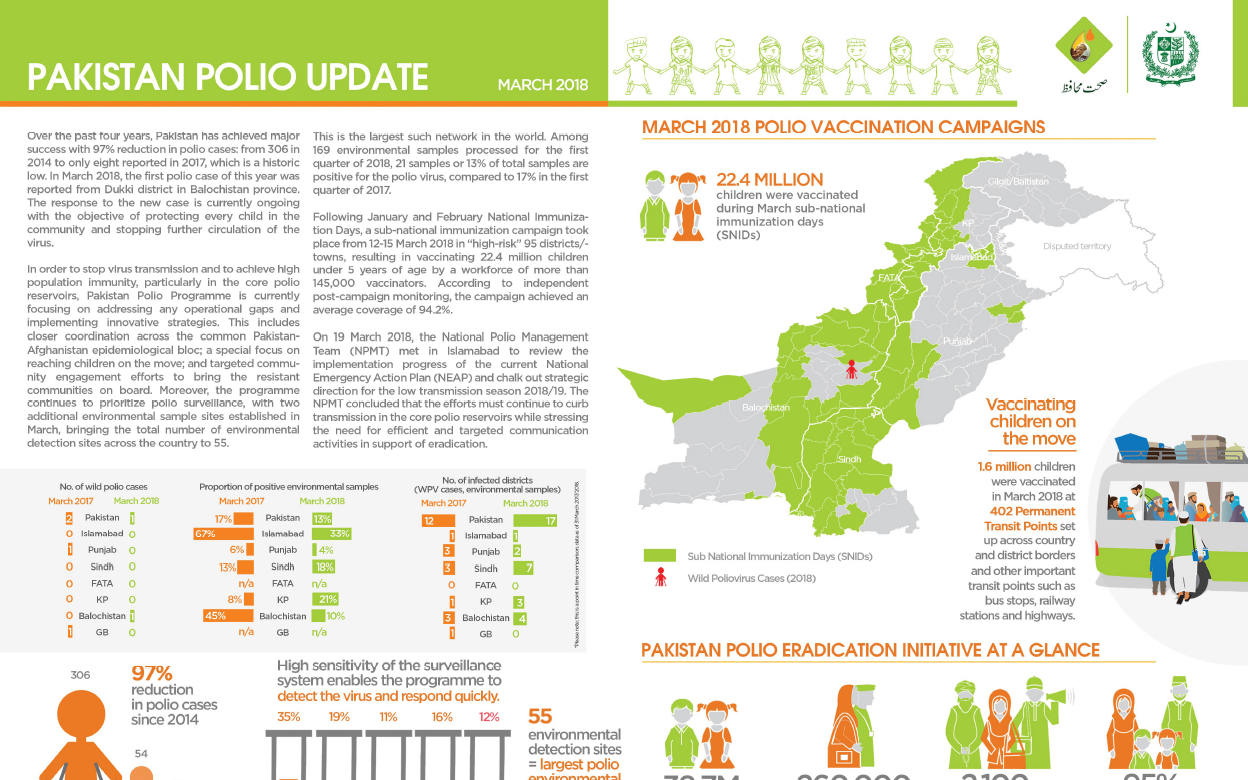 10/05/2018
Update on polio eradication efforts in Pakistan for March 2018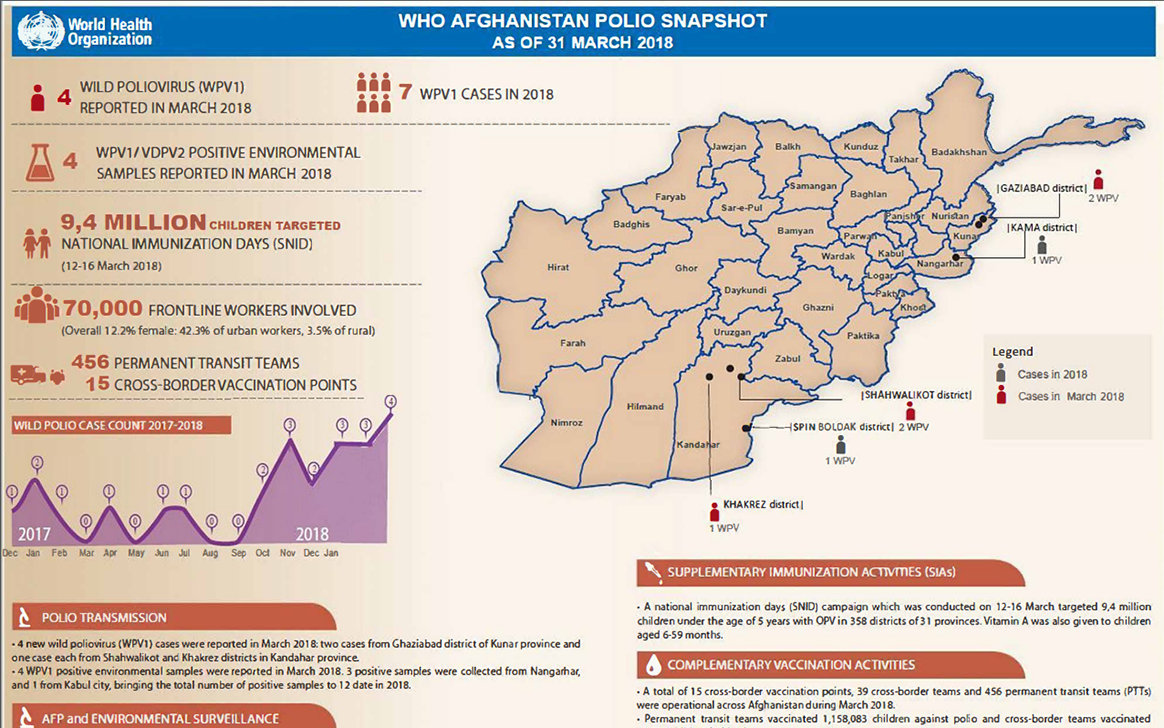 09/05/2018
Update on polio eradication efforts in Afghanistan for March 2018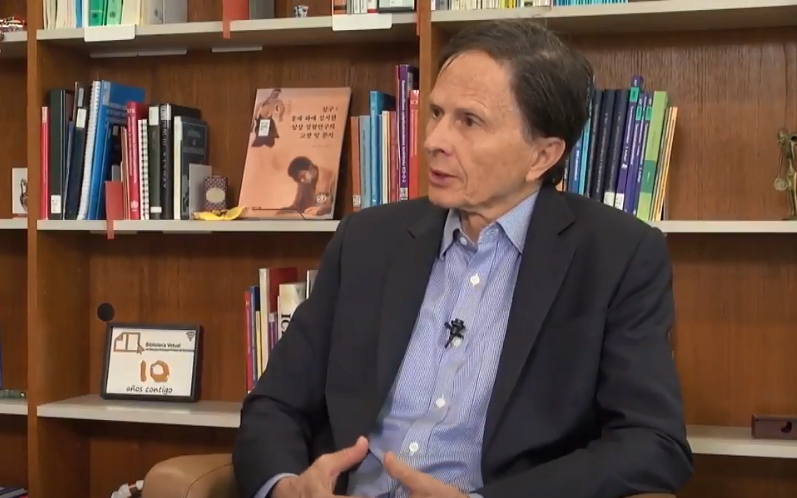 08/05/2018
David Heymann, long-time public health expert, discusses what lessons smallpox eradication teaches us in eradicating a disease, and why it is critical to complete the job of polio eradication.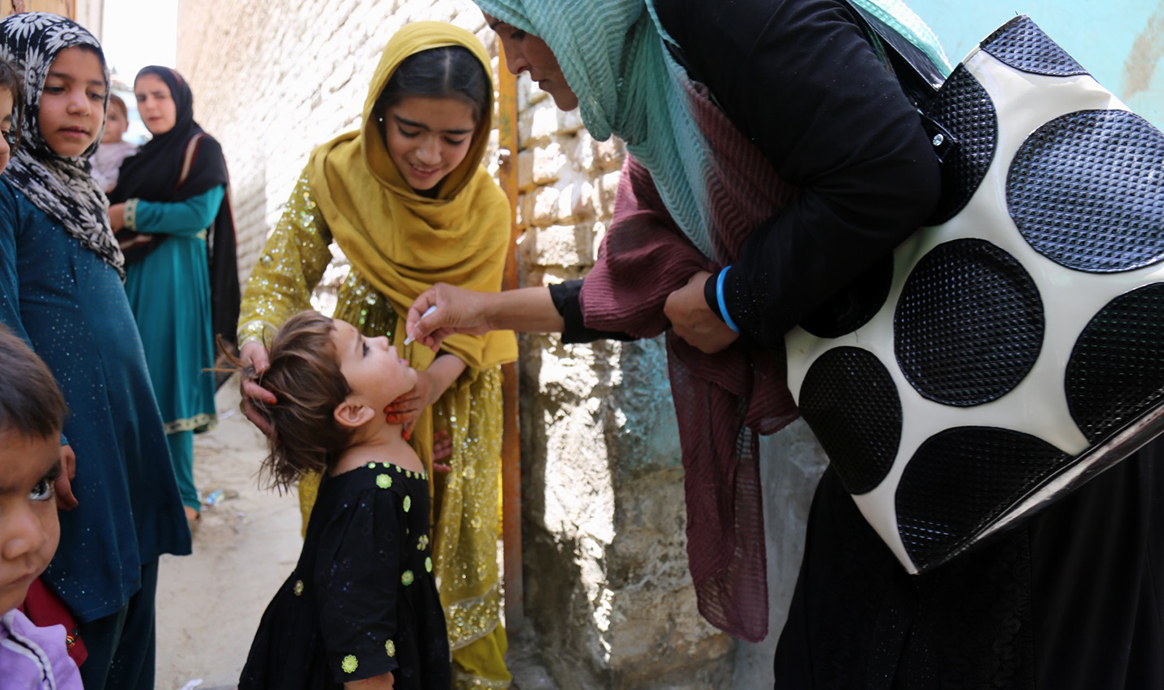 08/05/2018
Contributions to WHO and UNICEF will help end polio in Afghanistan, and fund global eradication efforts.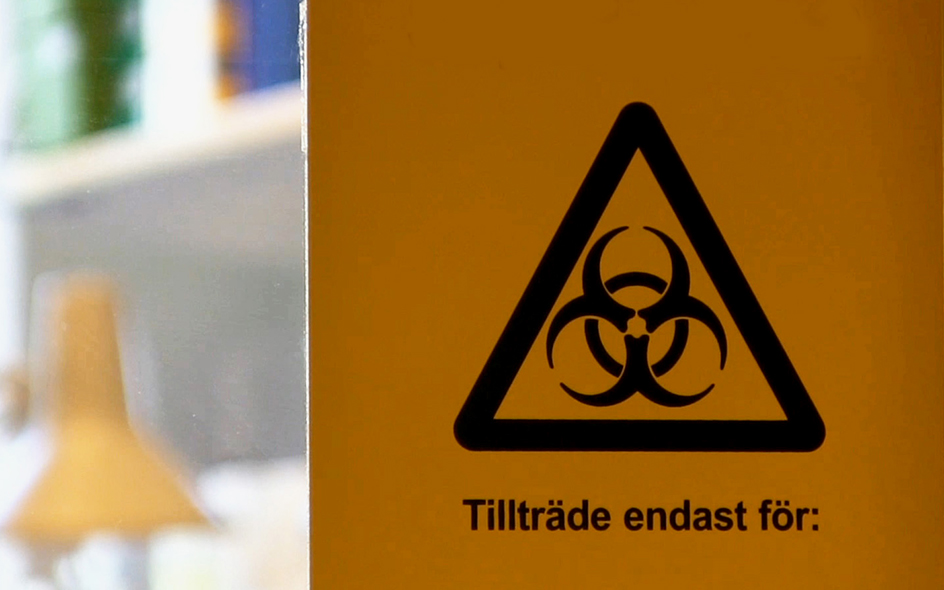 04/05/2018
Sweden is the first country to formally engage in the global poliovirus containment process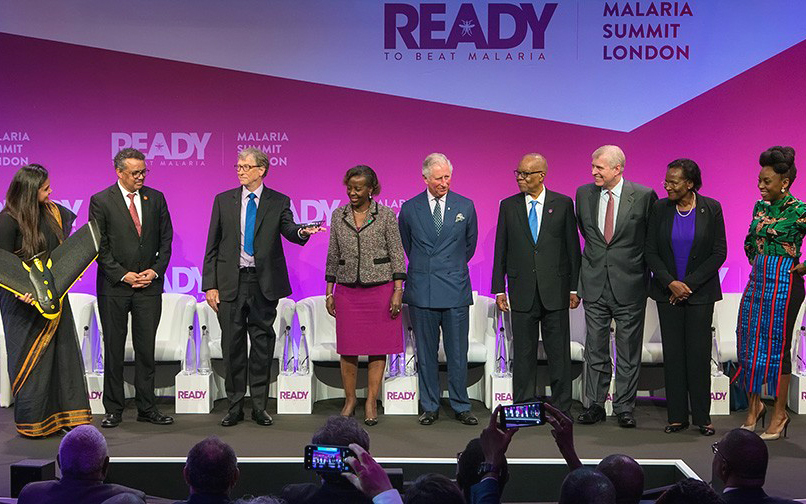 27/04/2018
At their triennial summit, Commonwealth leaders emphasized renewed support for international efforts to tackle polio and other diseases.