Vaccine-derived Polioviruses
To eradicate polio, we need to stop all strains of the virus, including vaccine-derived polioviruses. This short animation explains how these rare virus strains emerge and how to stop them.
Animation is also available with subtitles in other languages:  Français | عربي | 日本語で| 한국 |
Watch more in the polio eradication animation series
---
Related News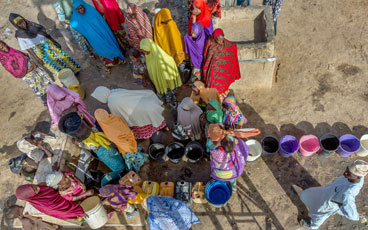 14/11/2019
Part two in our series on the 'plus' in PolioPlus.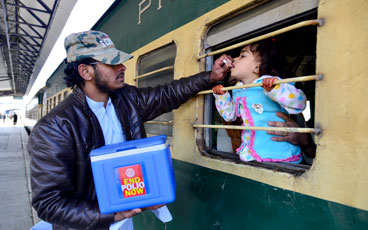 31/10/2019
In the run up to the GPEI Pledging Event in November, the G20 Okayama Declaration emphasizes ending polio and delivering vaccines to all.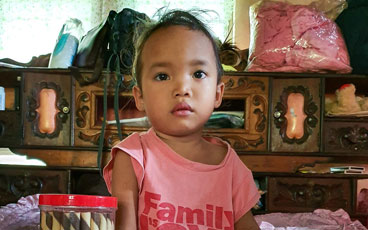 30/10/2019
Three-year-old Junaisa is the first child in the Philippines to contract polio since 2001. This is her story.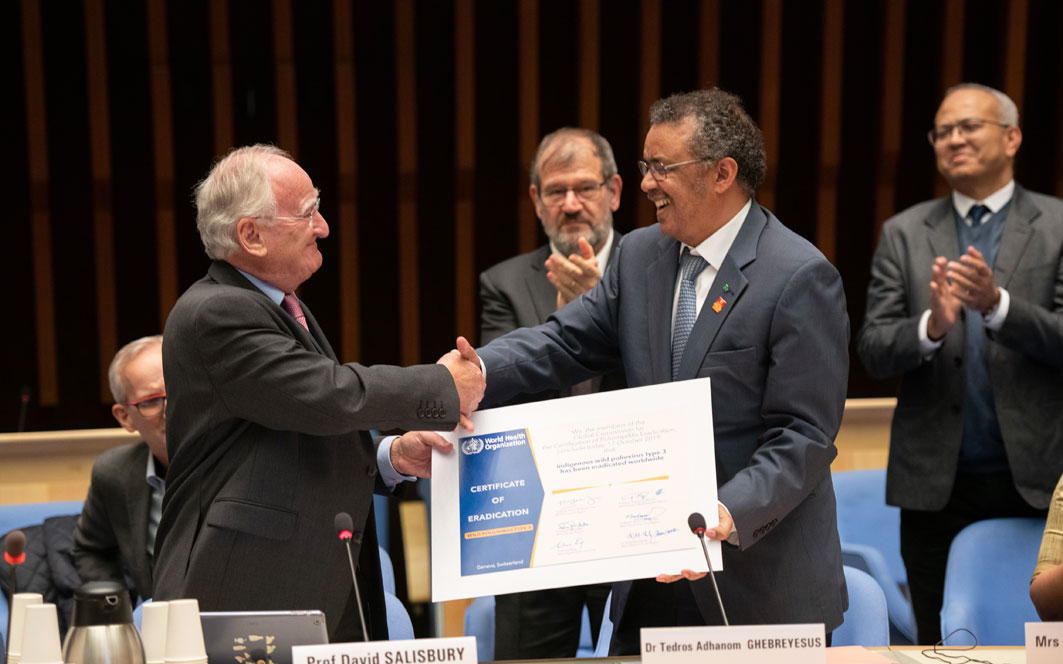 25/10/2019
DG calls for doubling of efforts to now finish all remaining poliovirus strains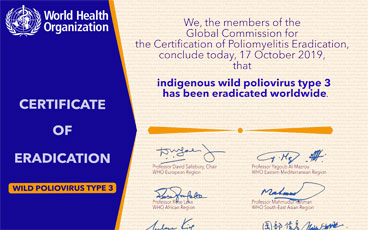 24/10/2019
Global eradication of wild poliovirus type 3 declared on World Polio Day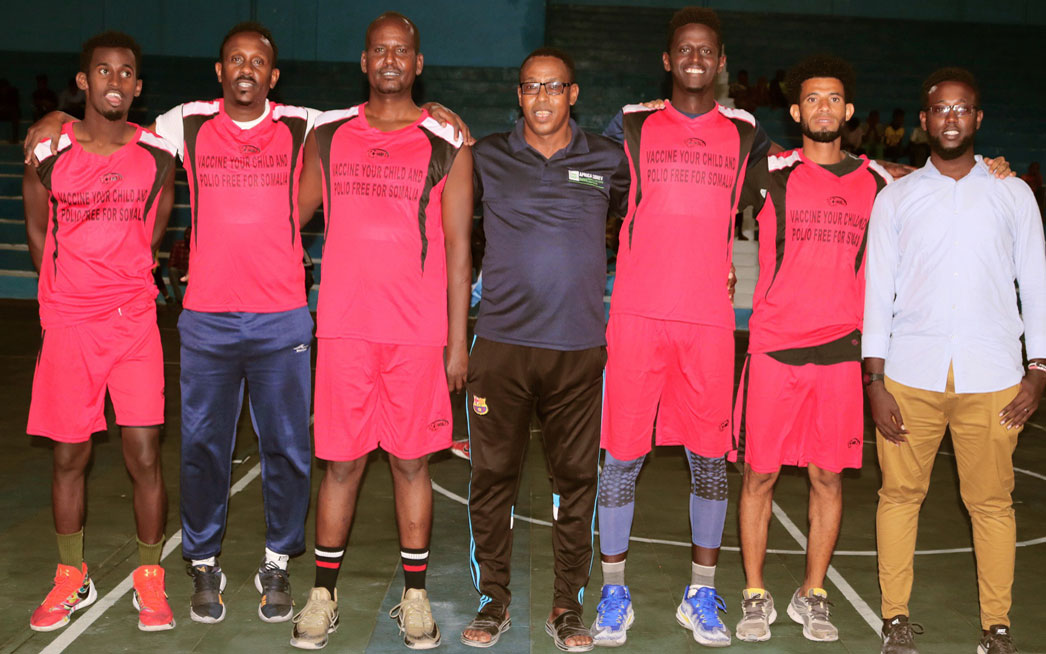 22/10/2019
Mahamed combines sports with innovative polio immunization messages