Vaccine-derived Polioviruses
To eradicate polio, we need to stop all strains of the virus, including vaccine-derived polioviruses. This short animation explains how these rare virus strains emerge and how to stop them.
Animation is also available with subtitles in other languages:  Français | عربي | 日本語で| 한국 |
Watch more in the polio eradication animation series
---
Related News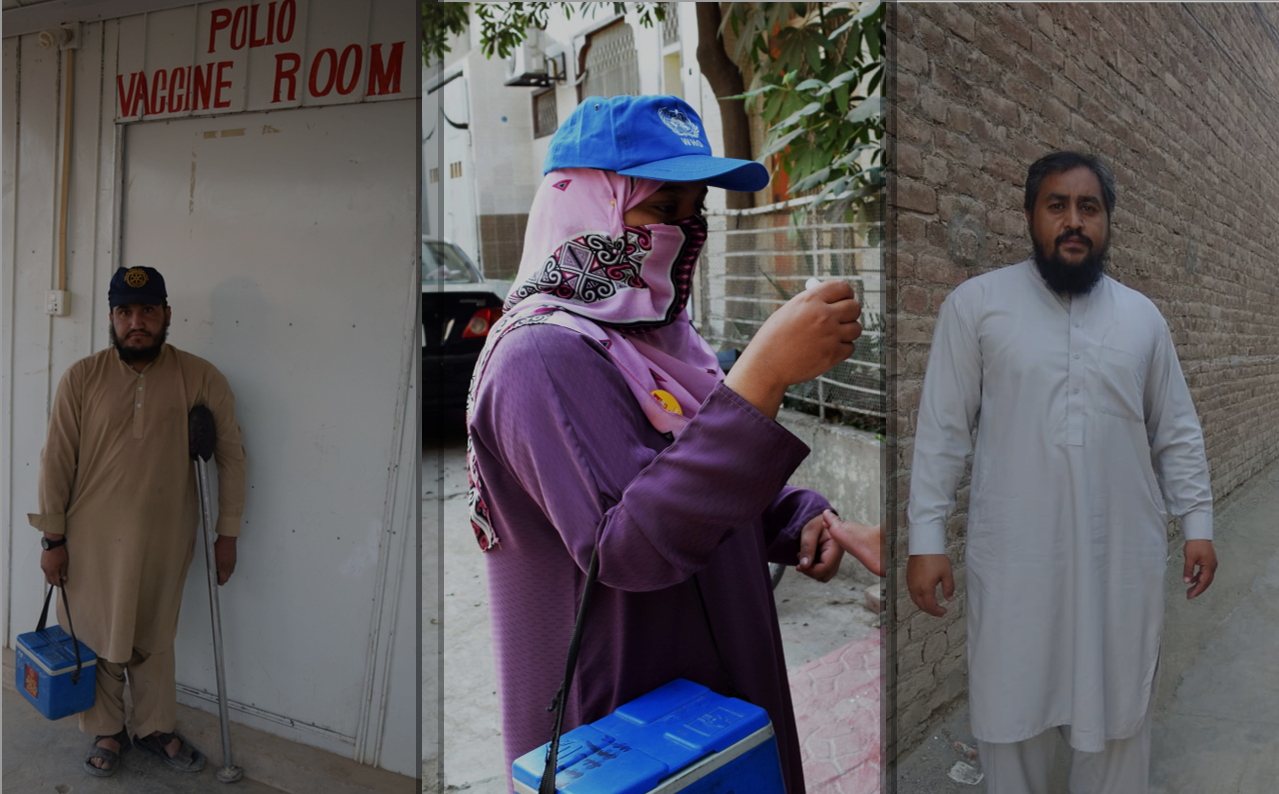 23/10/2018
Polio frontline workers ensure that no child is left behind during door-to-door immunization campaigns.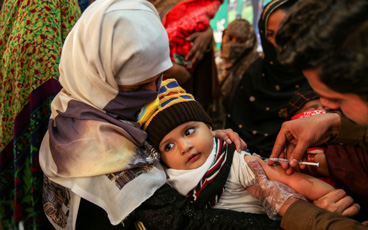 16/10/2018
Over 31 million children will be vaccinated against measles in Pakistan in a countrywide immunization campaign supported by the polio programme's greatest asset: its people.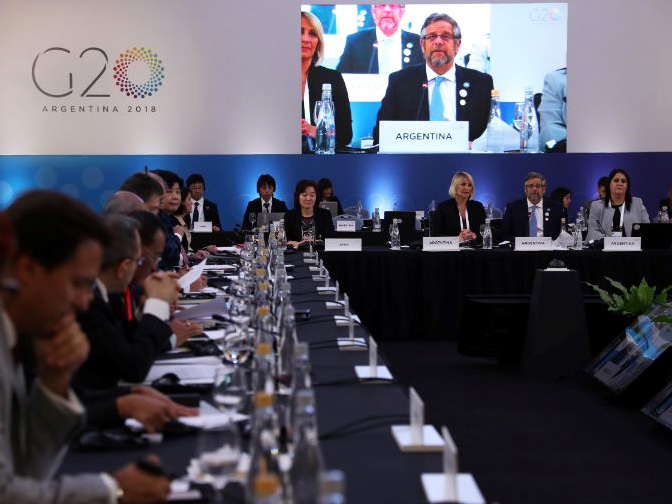 08/10/2018
Group continues its historical support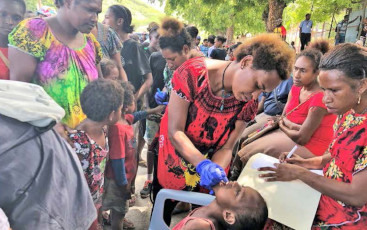 05/10/2018
Special report on Papua New Guinea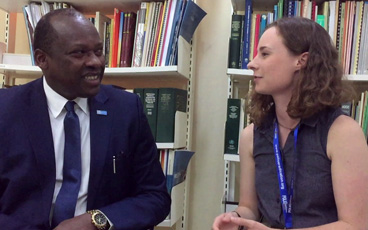 28/09/2018
Head of WHO Chad Dr Jean-Bosco Ndihokubwayo speaks about the ongoing efforts to reach every child with polio vaccine across Chad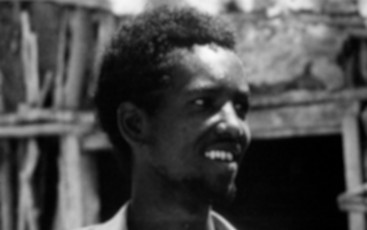 26/09/2018
The last man with smallpox was an advocate for polio eradication.