Vaccine-derived Polioviruses
To eradicate polio, we need to stop all strains of the virus, including vaccine-derived polioviruses. This short animation explains how these rare virus strains emerge and how to stop them.
Animation is also available with subtitles in other languages:  Français | عربي | 日本語で| 한국 |
Watch more in the polio eradication animation series
---
Related News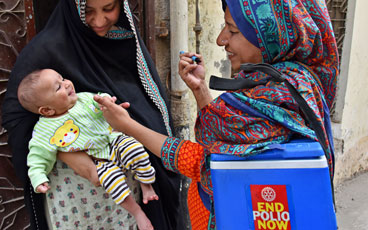 03/09/2020
Update on polio eradication efforts in Pakistan for July 2020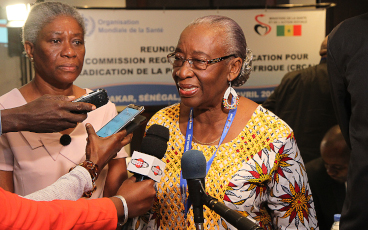 31/08/2020
Professor Rose Leke on polio eradication, gender and women in science.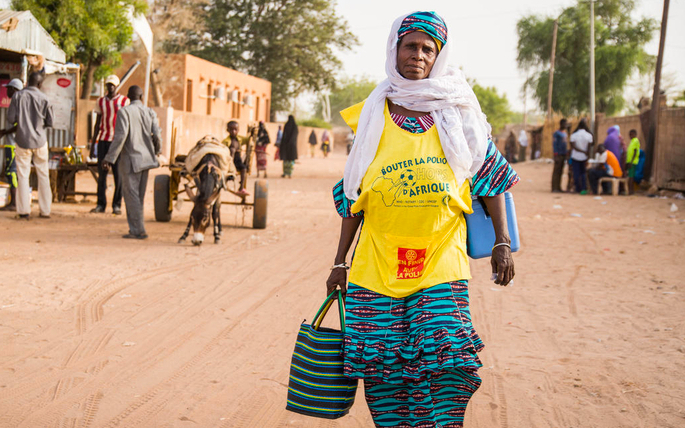 25/08/2020
Support from national governments and global donors critical to the region's success against wild polio and must continue to achieve a polio-free world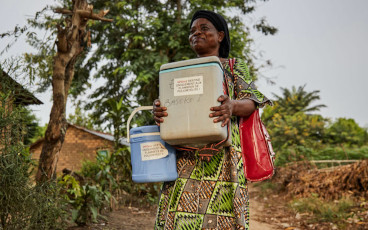 25/08/2020
How the African Region is Celebrating the End of Wild Polio while cVDPV Outbreaks Continue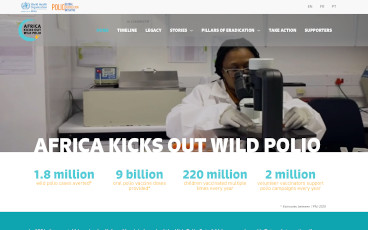 25/08/2020
Visit the "Africa Kicks Out Wild Polio" website for content on the WHO African Region's efforts to eradicate wild polio.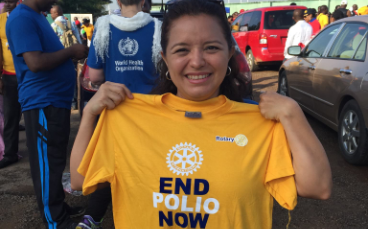 20/08/2020
Dr. Ana Elena Chevez has a message for a new generation of women public health leaders.