Vaccine-derived Polioviruses
To eradicate polio, we need to stop all strains of the virus, including vaccine-derived polioviruses. This short animation explains how these rare virus strains emerge and how to stop them.
Animation is also available with subtitles in other languages:  Français | عربي |
Watch more in the polio eradication animation series
---
Related News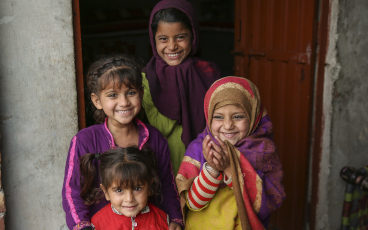 15/06/2018
"We reconfirm our resolve to work with partners to eradicate polio and effectively manage the post-polio transition."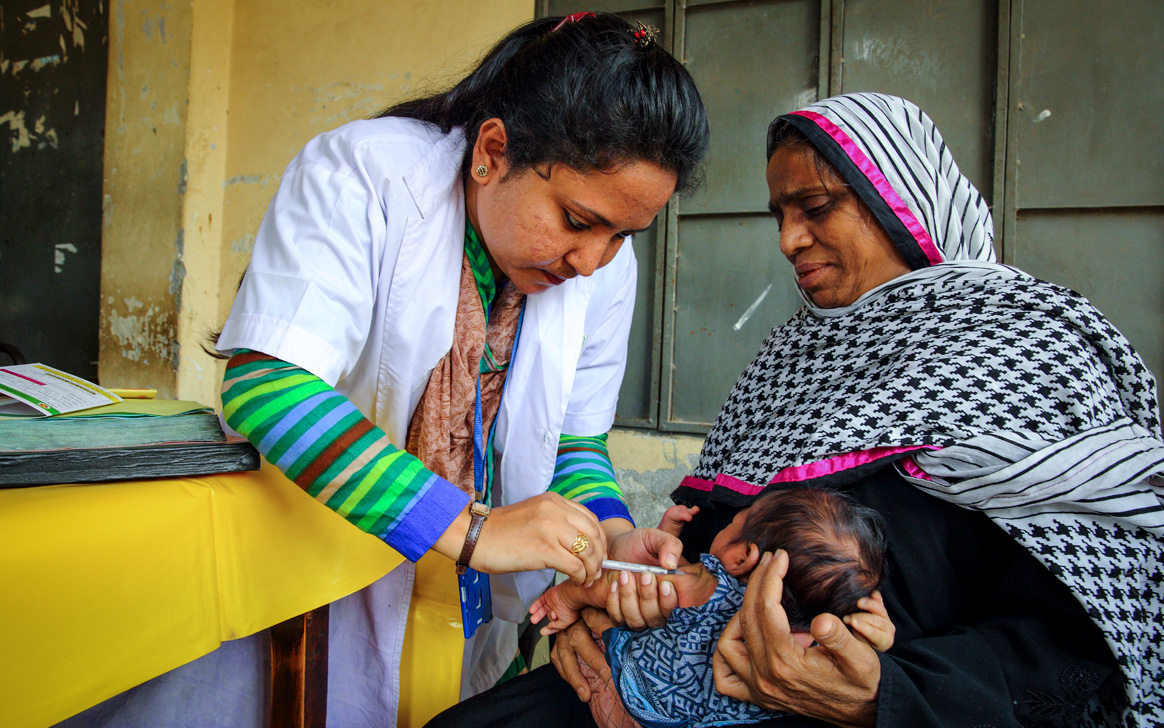 14/06/2018
Flexible support to Nigeria also approved.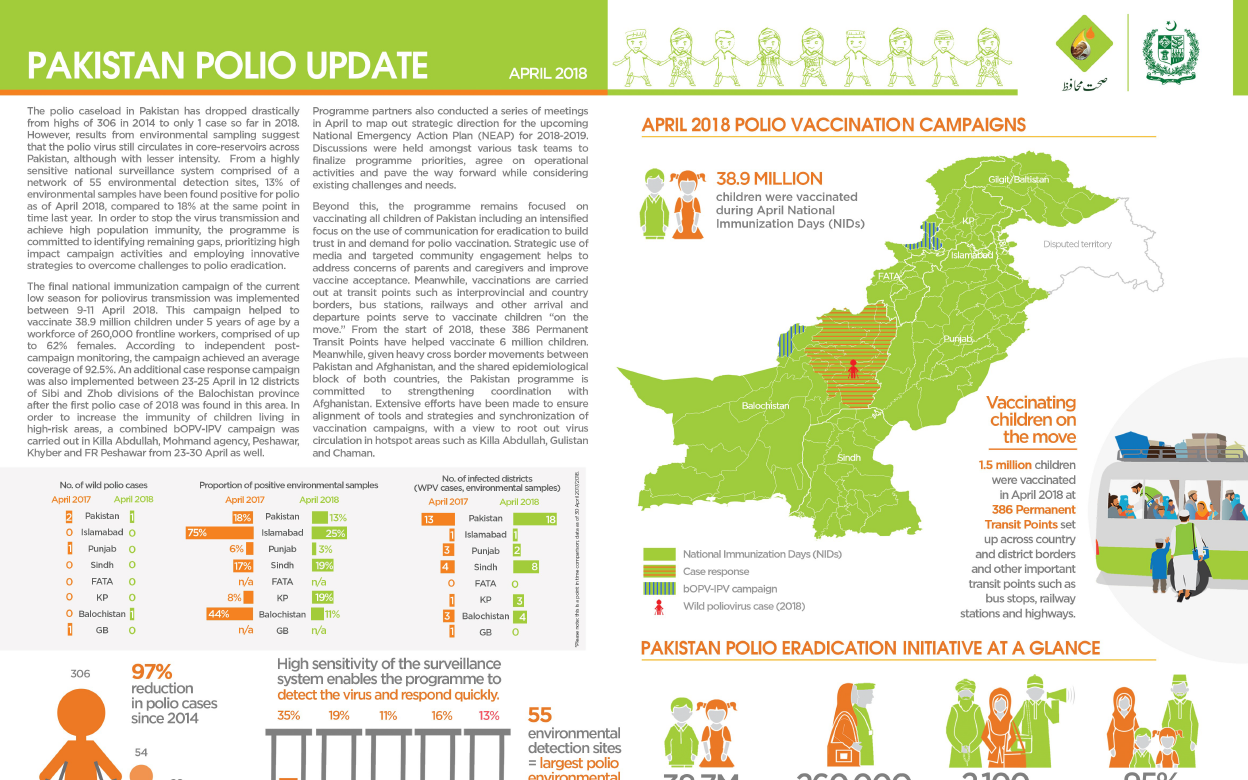 31/05/2018
Update on polio eradication efforts in Pakistan for April 2018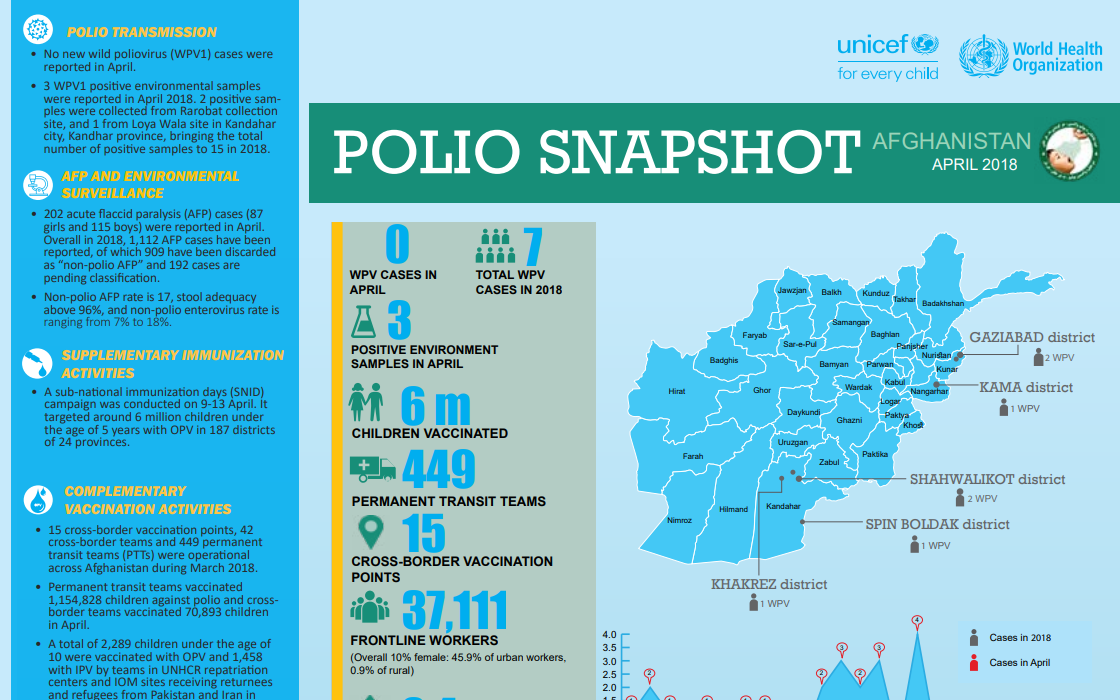 30/05/2018
Update on polio eradication efforts in Afghanistan for April 2018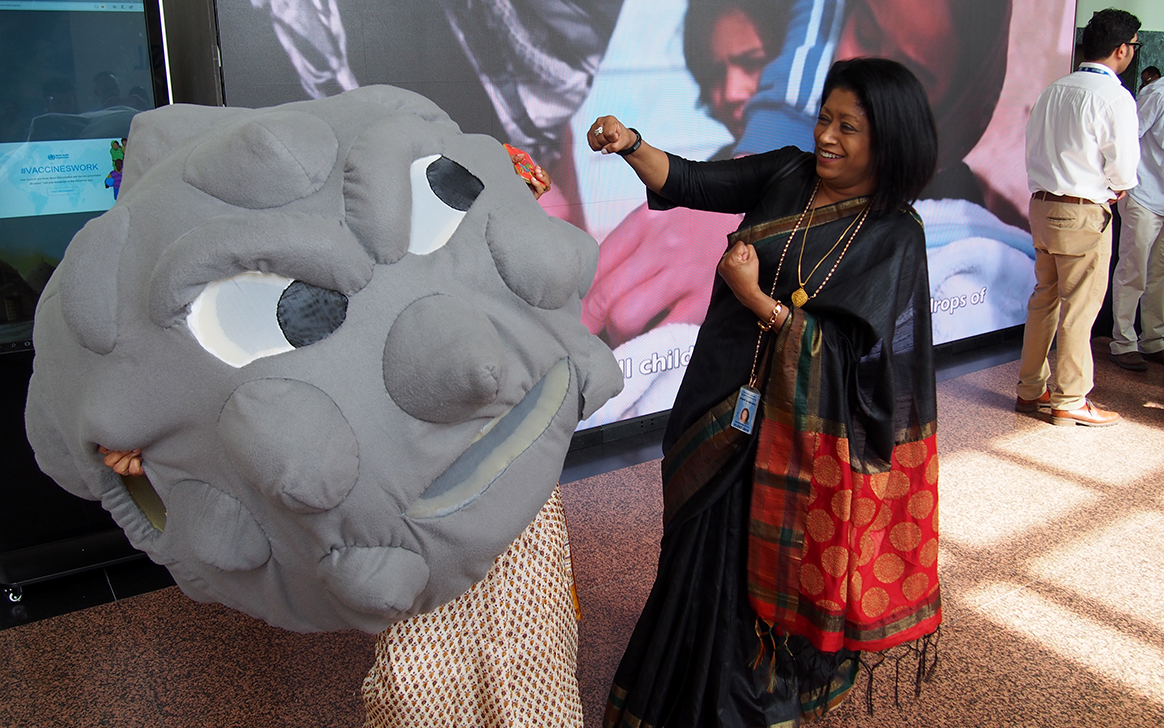 28/05/2018
Polio discussions at this year's World Health Assembly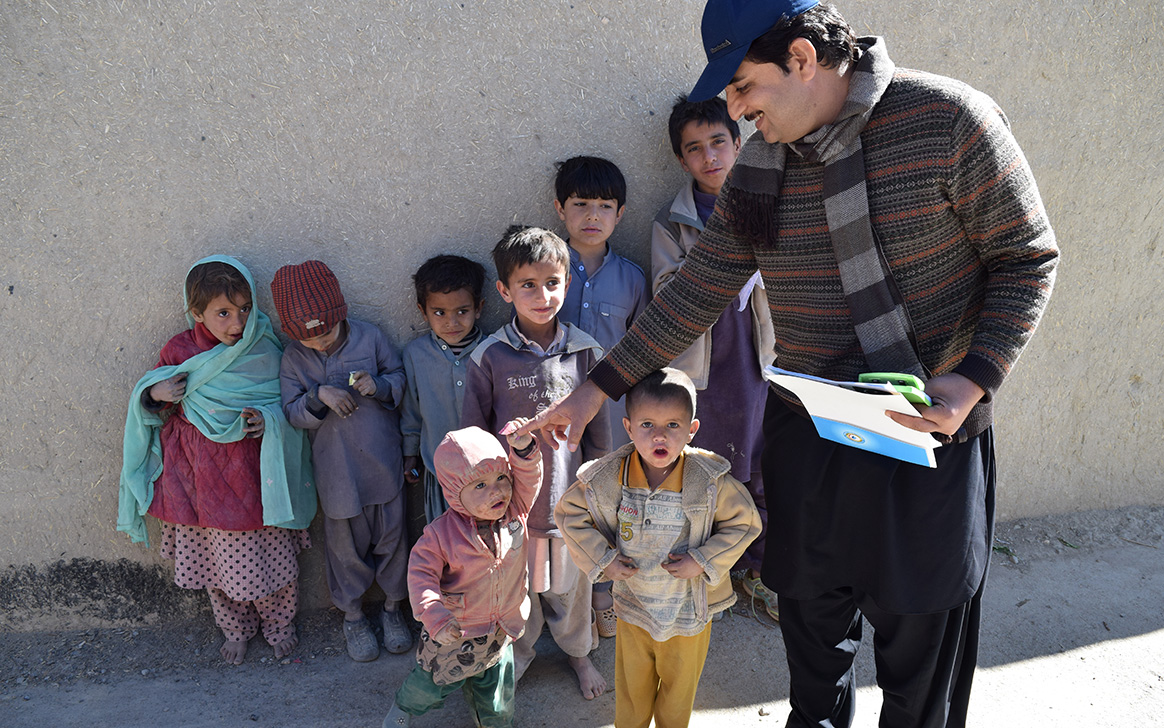 25/05/2018
Meet a doctor at the frontline of polio eradication