23/10/2017
Routine immunization, Surveillance, Vaccination campaigns, World Polio Day
Reaching Every Last Child
On the occasion of World Polio Day, 24 October 2017, the second of a three-part animated series.
Some children live in places that are harder to reach with polio vaccines than others. In every vulnerable country, the World Health Organization helps make sure that every child receives polio vaccines; even those who are on the move, living in conflict zones or in remote communities.
Video is also available with subtitles in other languages: Français | عربي | Japanese | Urdu | Dari&Pashto
---
Related News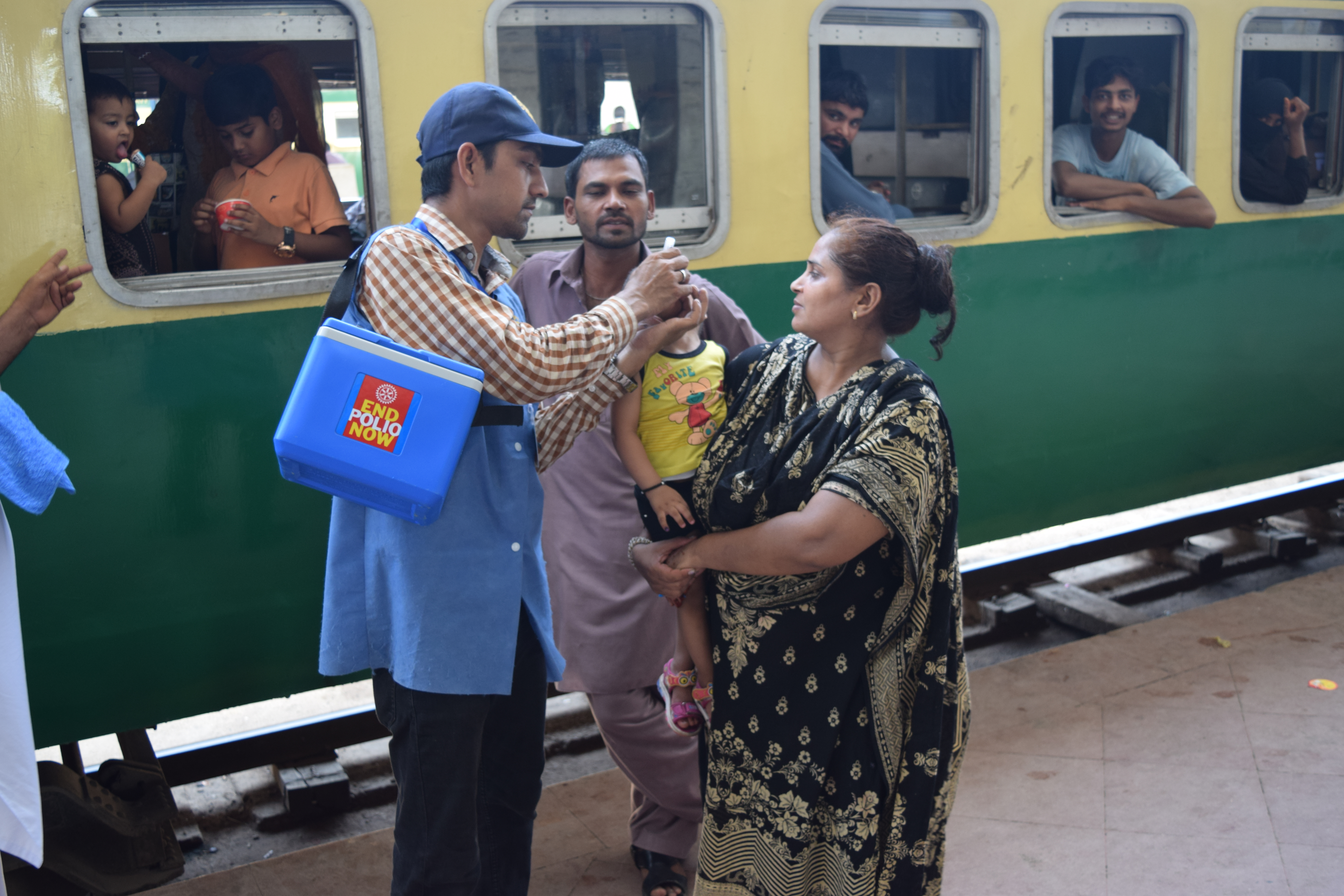 16/11/2017
With families on the move posing one of the biggest challenges to eradication in Pakistan, an innovative campaign is vaccinating children on trains.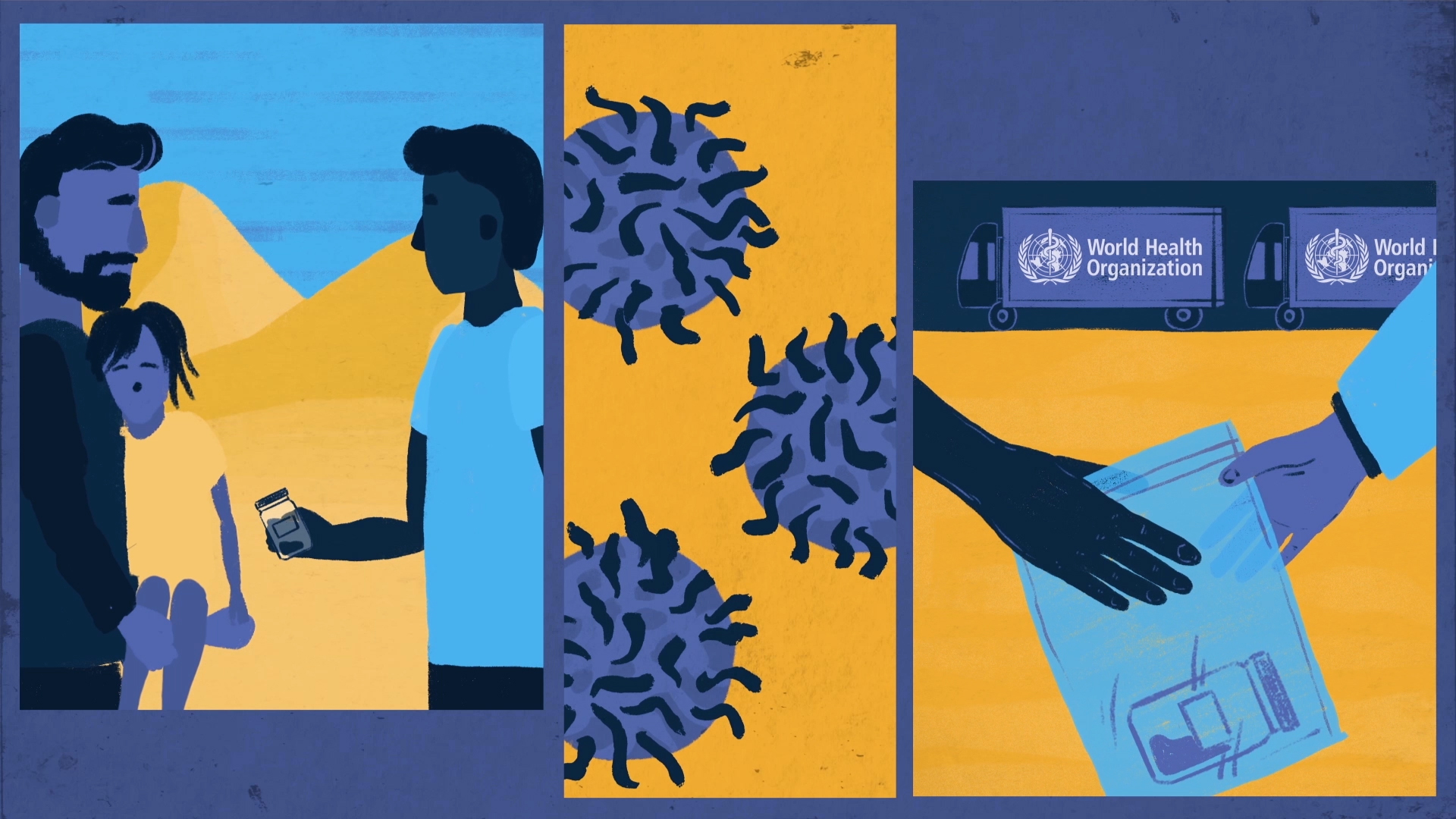 15/11/2017
A new approach is improving Sudan's ability to identify the poliovirus and remain polio-free, despite challenges.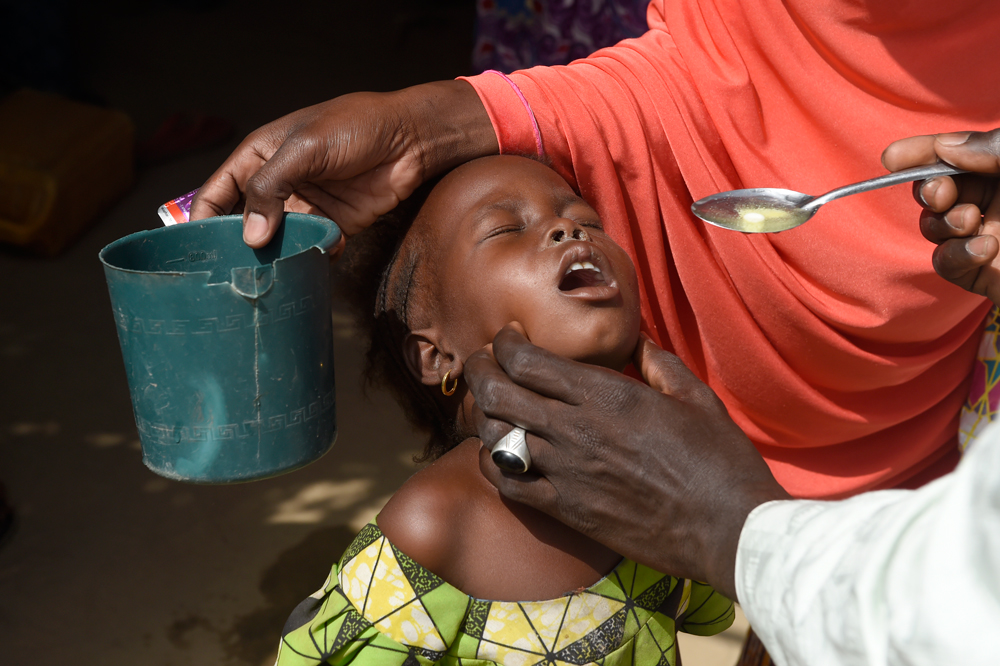 08/11/2017
Community health workers responding to humanitarian crisis in Nigeria are helping to stop polio and malaria hand in hand.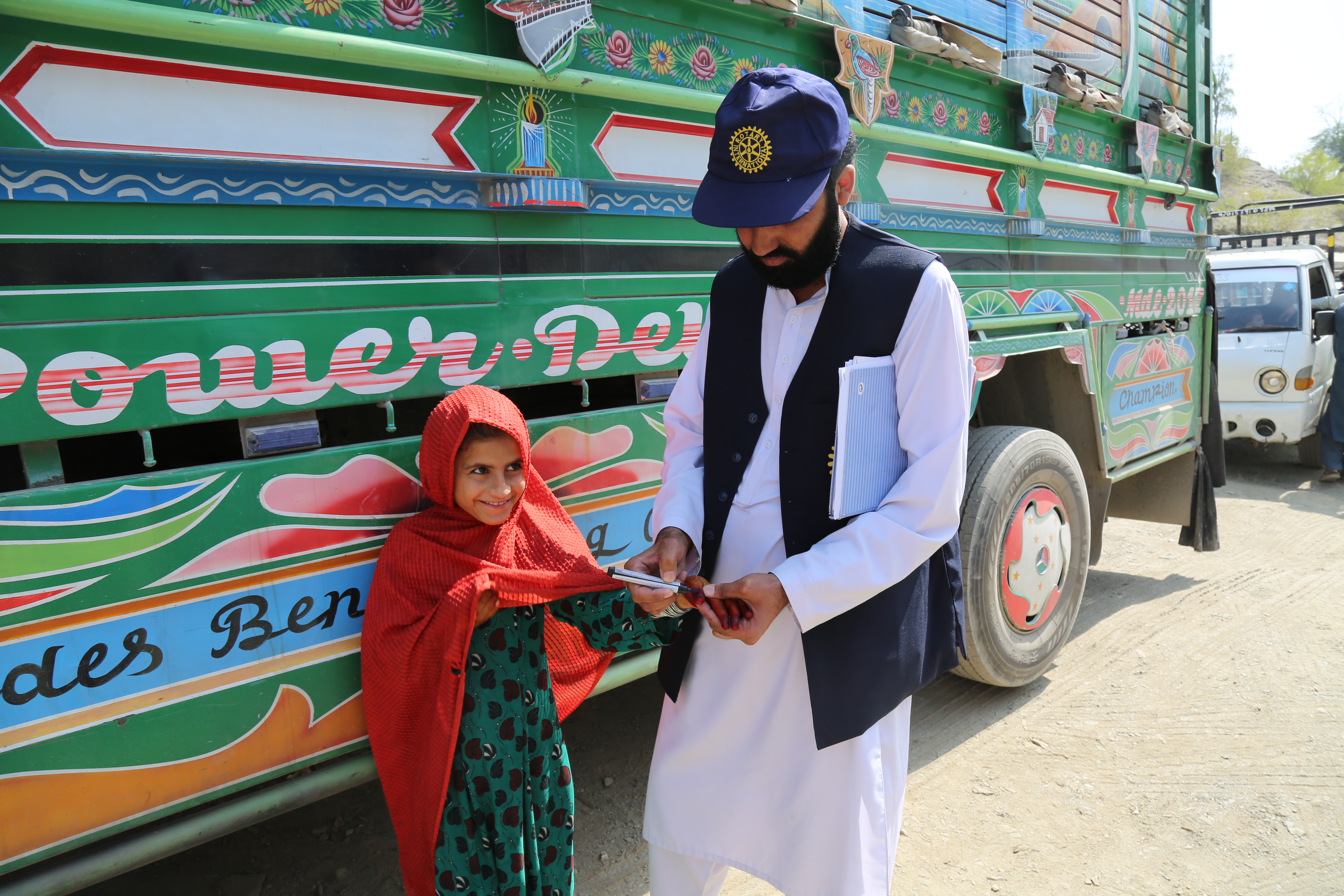 06/11/2017
Abdullah Khalid is one of the hardworking vaccinators making sure that even children on the move are protected against polio.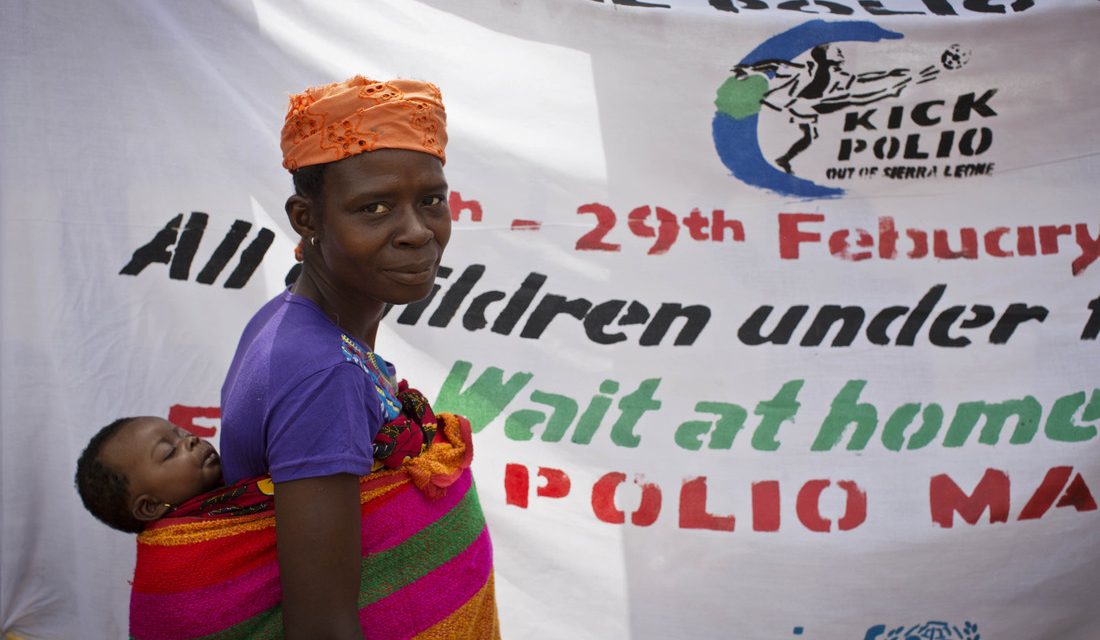 03/11/2017
Michel Zaffran, Director of Polio Eradication at the World Health Organization, spoke to Gavi about the difficulties in vaccinating every child and what the success of the polio eradication programme means for our work to tackle other diseases.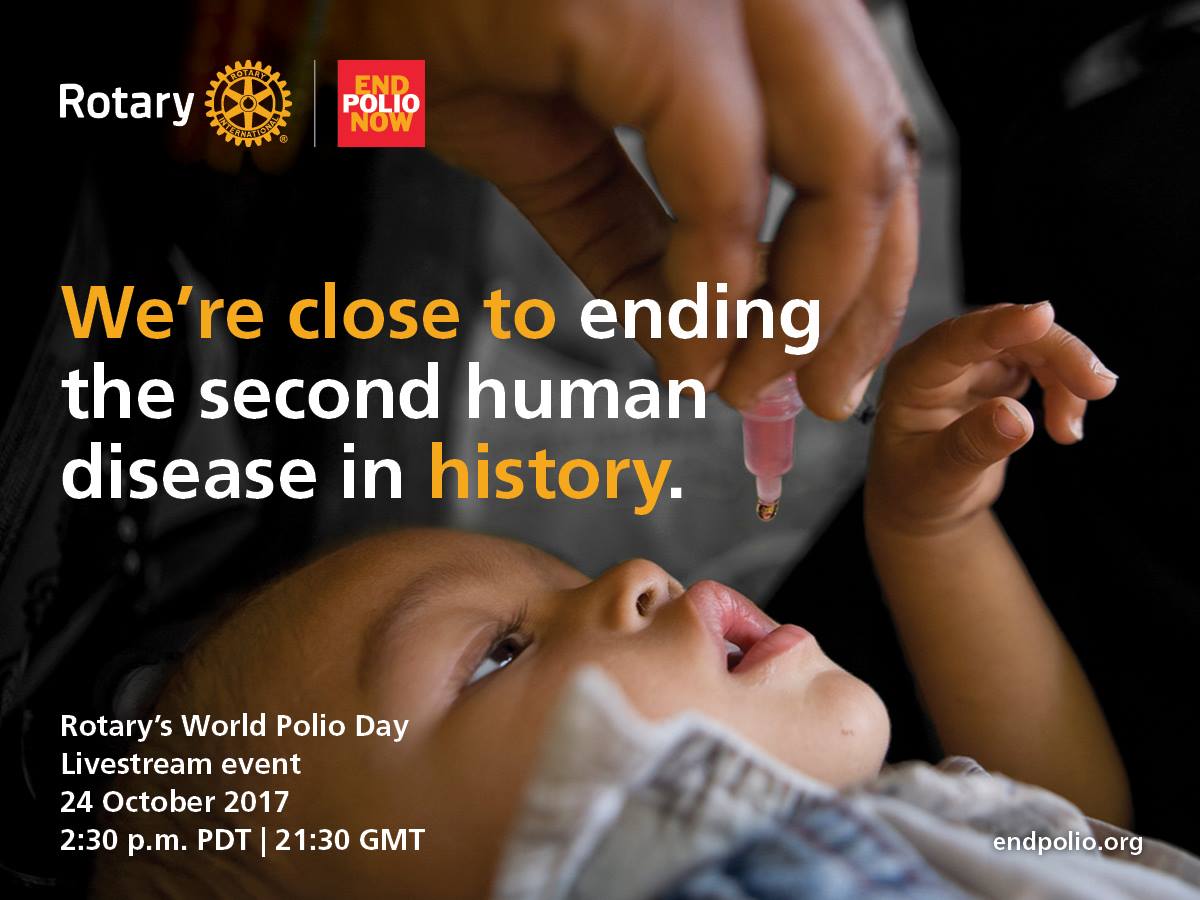 24/10/2017
Rotary and the Gates Foundation host fifth annual World Polio Day to highlight progress in the fight to eradicate the disease