23/10/2017
Routine immunization, Surveillance, Vaccination campaigns, World Polio Day
Reaching Every Last Child
One of an animated series on the global drive to eradicate polio.
Some children live in places that are harder to reach with polio vaccines than others. In every vulnerable country, the World Health Organization helps make sure that every child receives polio vaccines; even those who are on the move, living in conflict zones or in remote communities.
Video is also available with subtitles in other languages: Français | عربي | Español |  Português | Japanesese | Urdu | Dari&Pashto | 한국 |
Watch more in the polio eradication animation series
---
Related News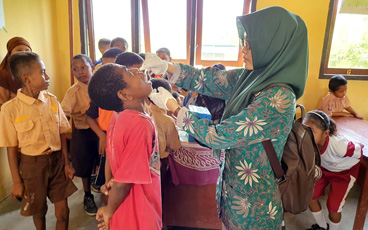 14/05/2019
Papua and West Papua provinces rise to challenges of stopping polio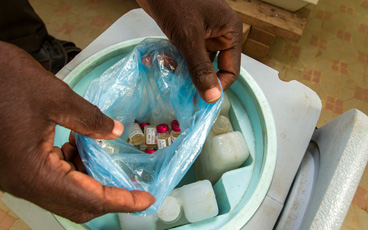 10/05/2019
Decades-long polio infrastructure has spill-over benefits across larger public health interventions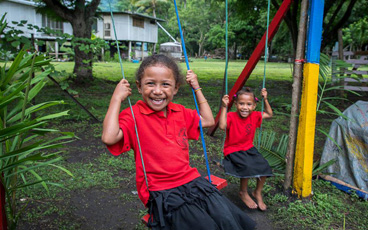 24/04/2019
Women are ensuring that the children in Papua New Guinea are protected and vaccinated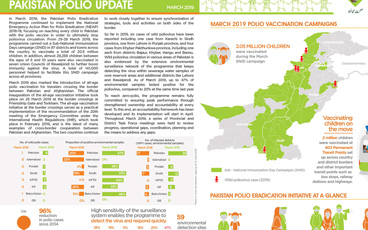 23/04/2019
In March: 4 new cases of wild poliovirus cases were reported. 2  million children were vaccinated in March 2019 at 403 Permanent Transit Points (PTPs) set up across the country. 20.5 million children were vaccinated with oral polio...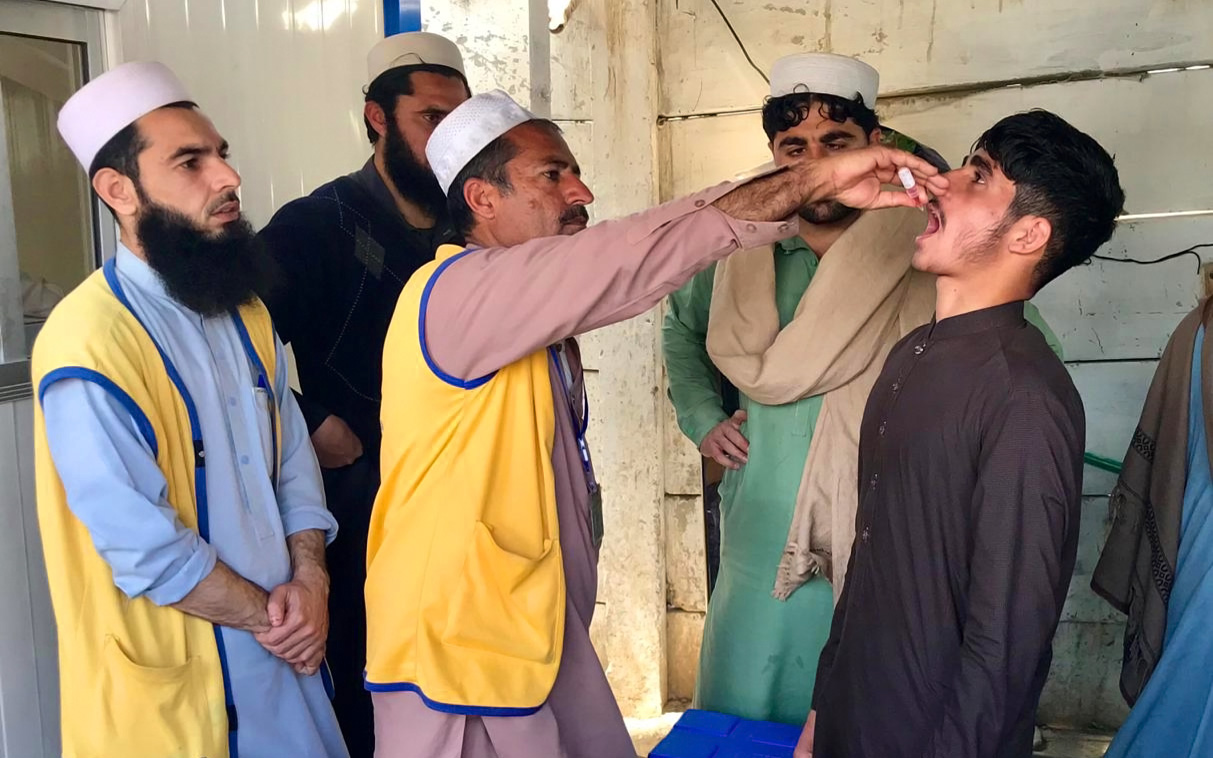 16/04/2019
All travellers crossing the border between Pakistan and Afghanistan are vaccinated against polio, regardless of age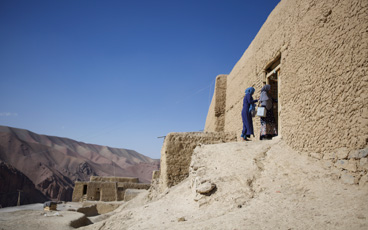 09/04/2019
Polio programme assessed by experts at the global immunization meeting