23/10/2017
Routine immunization, Surveillance, Vaccination campaigns, World Polio Day
Reaching Every Last Child
One of an animated series on the global drive to eradicate polio.
Some children live in places that are harder to reach with polio vaccines than others. In every vulnerable country, the World Health Organization helps make sure that every child receives polio vaccines; even those who are on the move, living in conflict zones or in remote communities.
Video is also available with subtitles in other languages: Français | عربي | Español |  Português | Japanesese | Urdu | Dari&Pashto | 한국 |
Watch more in the polio eradication animation series
---
Related News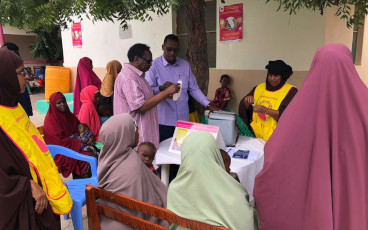 12/12/2018
Mohamed Shire, a polio eradication expert from Somalia, speaks about lessons from a life tirelessly working to eradicate first smallpox, then polio.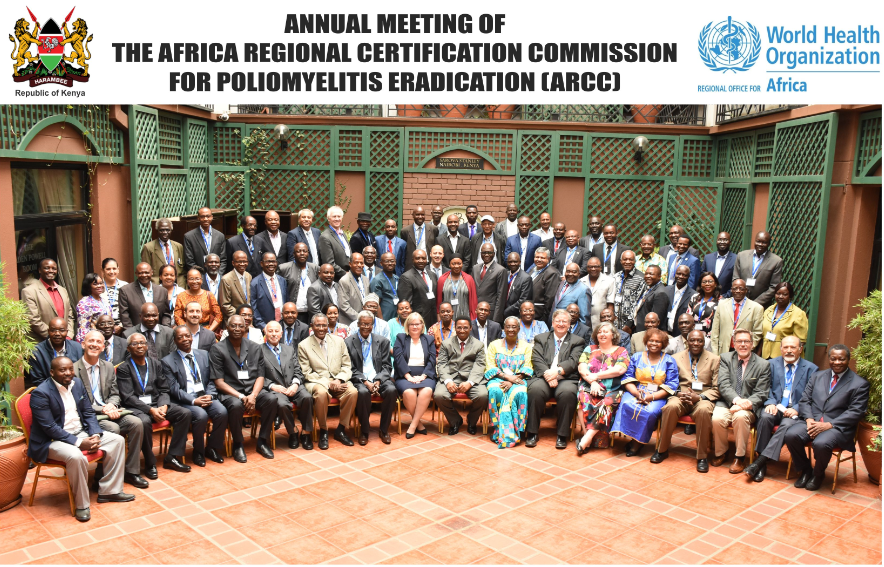 05/12/2018
A review committee met in Nairobi to assess progress of the African region towards being certified polio-free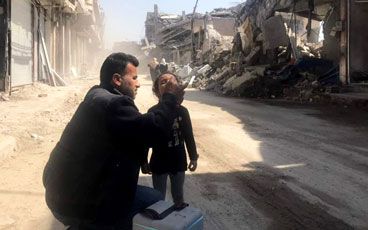 03/12/2018
After an 18-month long intensive vaccination campaign in the face of a poliovirus outbreak in Syria, the outbreak has been successfully stopped.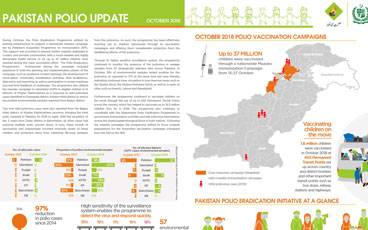 27/11/2018
Update on polio eradication efforts in Pakistan for October 2018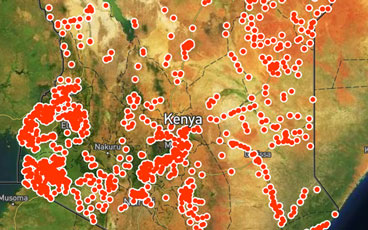 27/11/2018
In the Horn of Africa, health workers are using application-based technology to respond to poliovirus outbreaks with greater speed and accuracy.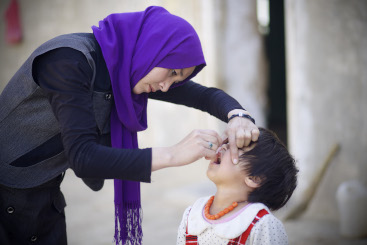 23/11/2018
Afghanistan aims to reach the most vulnerable in Southern and Eastern provinces.