23/10/2017
Routine immunization, Surveillance, Vaccination campaigns, World Polio Day
Reaching Every Last Child
One of an animated series on the global drive to eradicate polio.
Some children live in places that are harder to reach with polio vaccines than others. In every vulnerable country, the World Health Organization helps make sure that every child receives polio vaccines; even those who are on the move, living in conflict zones or in remote communities.
Video is also available with subtitles in other languages: Français | عربي | Español |  Português | Japanesese | Urdu | Dari&Pashto
Watch more in the polio eradication animation series
---
Related News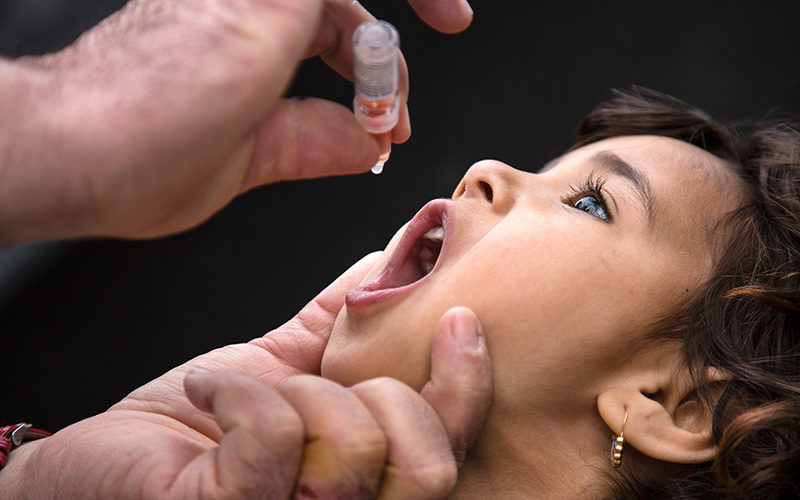 25/04/2018
In Iraq, polio vaccinators work to protect conflict-affected children.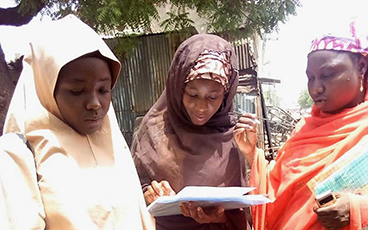 24/04/2018
Working with the polio programme opens up new opportunities for women and their communities.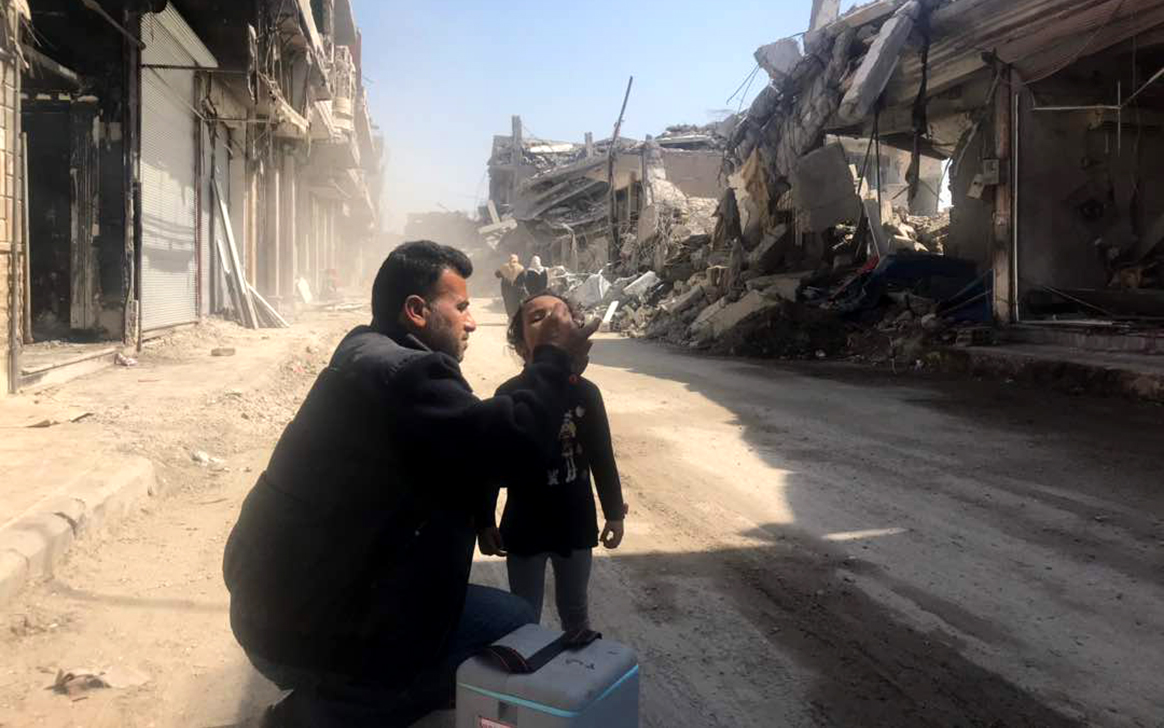 23/04/2018
In January, children in Raqqa city received polio vaccines for the first time in two years as families return to the devastated city.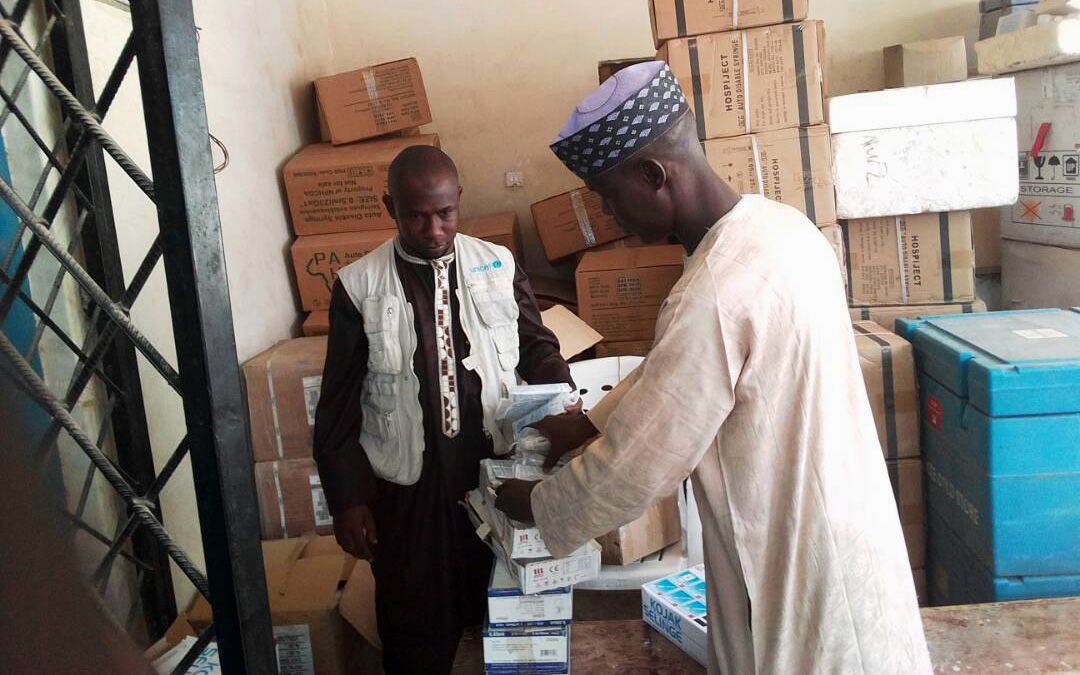 20/04/2018
A week in the life of Auta, a vaccine facilitator in Borno State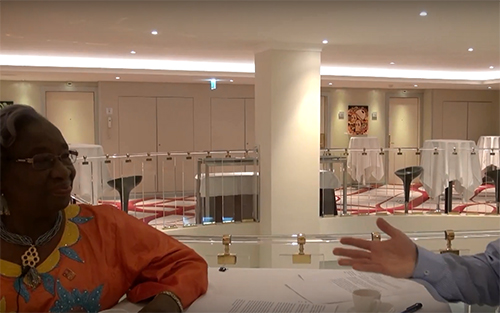 11/04/2018
Towards a polio-free Africa: A chat with Professor Rose Leke, Chair of the African Regional Certification Commission.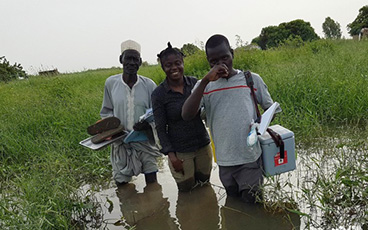 04/04/2018
La Dre Adele Daleke Lisi Aluma s'efforce d'atteindre les enfants jamais vaccinés