23/10/2017
Routine immunization, Surveillance, Vaccination campaigns, World Polio Day
Reaching Every Last Child
One of an animated series on the global drive to eradicate polio.
Some children live in places that are harder to reach with polio vaccines than others. In every vulnerable country, the World Health Organization helps make sure that every child receives polio vaccines; even those who are on the move, living in conflict zones or in remote communities.
Video is also available with subtitles in other languages: Français | عربي | Español |  Português | Japanesese | Urdu | Dari&Pashto | 한국 |
Watch more in the polio eradication animation series
---
Related News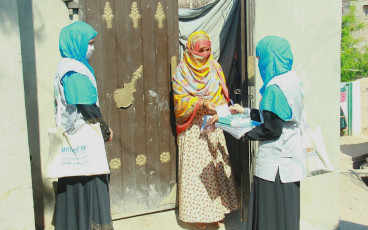 29/06/2020
Polio social mobilisers have adapted their work to support families in Afghanistan.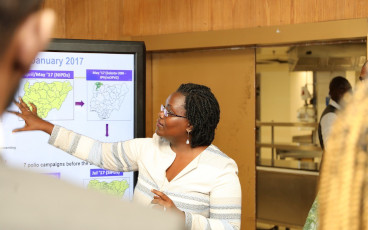 24/06/2020
Dr Fiona Braka, Immunization Team Lead for WHO Nigeria, speaks about fighting polio outbreaks and toppling gender barriers.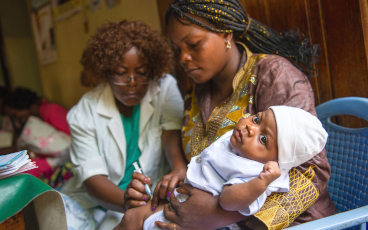 09/06/2020
US$ 8.8 billion pledged to fund immunization through Gavi, the Vaccine Alliance.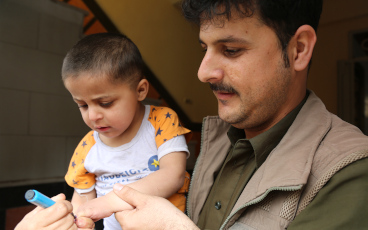 03/06/2020
Update on polio eradication efforts in Afghanistan for April 2020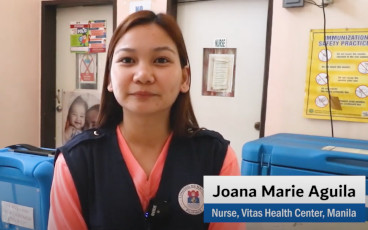 03/06/2020
We join Joana on a vaccination day in Happyland, one of the poorest and most densely populated areas of the city.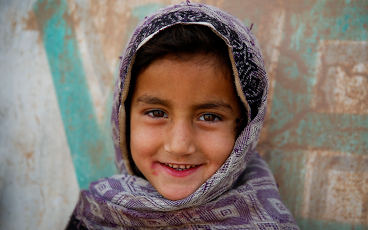 27/05/2020
Update on polio eradication efforts in Pakistan for March 2020