Vaccine-derived Polioviruses
To eradicate polio, we need to stop all strains of the virus, including vaccine-derived polioviruses. This short animation explains how these rare virus strains emerge and how to stop them.
Animation is also available with subtitles in other languages:  Français | عربي | 日本語で| 한국 |
Watch more in the polio eradication animation series
---
Related News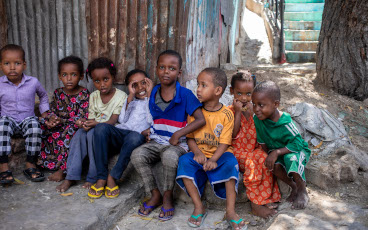 14/04/2021
Somalia's outbreak of circulating vaccine-derived poliovirus type 3 (cVDPV3) has been successfully stopped, with no international spread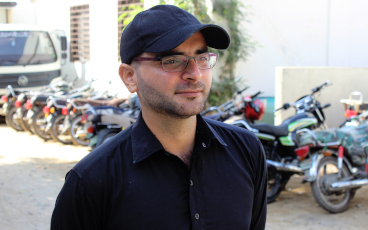 01/04/2021
Polio survivor Mujahid Miran recalls the challenges of growing up with disabilities, and how his own experiences led to his commitment to creating awareness on the virus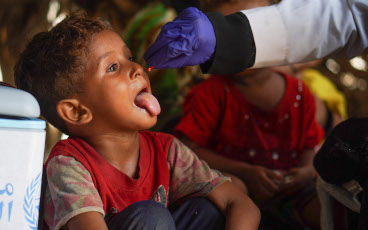 23/03/2021
On Tuesday 16 March, the effort to eradicate polio got a major push from a new backer: the just-inaugurated Regional Subcommittee on Polio Eradication and Outbreaks.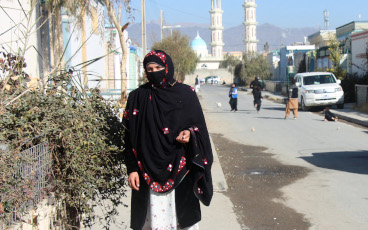 18/03/2021
Hira's story epitomizes the heroic contribution of women polio workers in Afghanistan who continue building trust in vaccines among parents and caregivers in the quest to immunize every last child and end polio.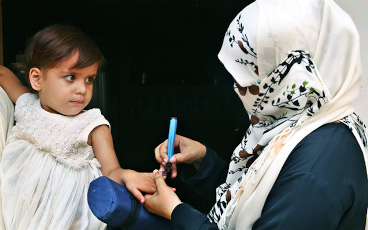 16/03/2021
Update on polio eradication efforts in Pakistan for January 2021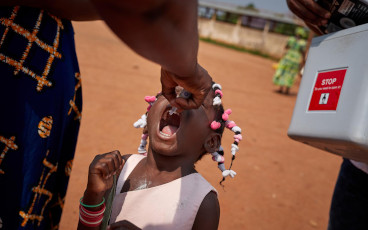 13/03/2021
To rapidly and sustainably stop outbreaks of circulating vaccine-derived poliovirus type 2 (cVDPV2), a modified vaccine, known as novel oral polio vaccine type 2 (nOPV2) is now being rolled out.