Vaccine-derived Polioviruses
To eradicate polio, we need to stop all strains of the virus, including vaccine-derived polioviruses. This short animation explains how these rare virus strains emerge and how to stop them.
Animation is also available with subtitles in other languages:  Français | عربي | 日本語で| 한국 |
Watch more in the polio eradication animation series
---
Related News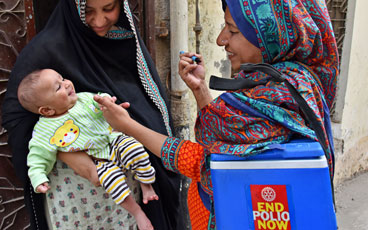 10/06/2021
Support critical ahead of launch of new strategic plan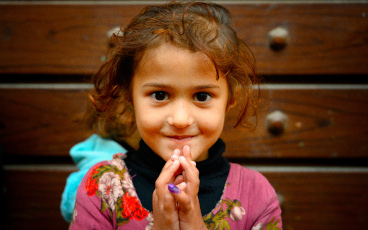 10/06/2021
Renewed donor support critical to ending polio after recent rise in cases and COVID-19 setbacks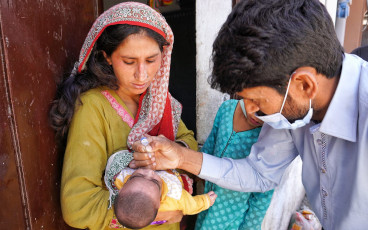 01/06/2021
New strategy sets out roadmap for polio-free world amid COVID-19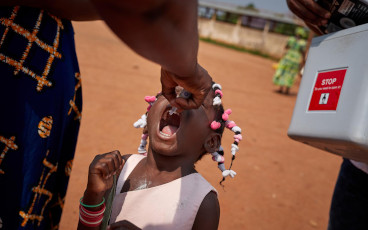 31/05/2021
In the middle of a devastating pandemic with no end in sight, a glimmer of hope came in August 2020, on the day the African Region was officially declared free of wild poliovirus.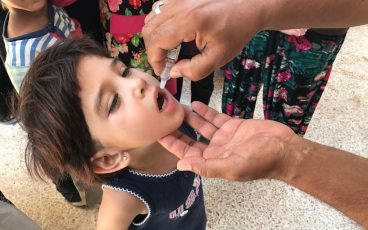 25/05/2021
Update on polio eradication efforts in Pakistan for March 2021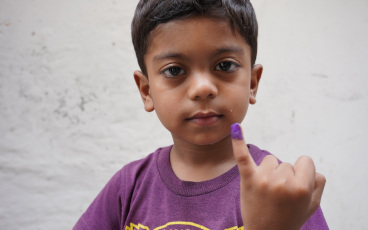 25/05/2021
Update on polio eradication efforts in Afghanistan for March 2021