16/02/2018
Inactivated Polio Vaccine (IPV), Oral Polio Vaccine (OPV), Routine immunization, Social mobilization, Vaccination campaigns, Vaccines
The Two Polio Vaccines
Polio can't be cured, but it can be prevented. Two important tools help to prevent polio – two safe, effective vaccines. Find out about the oral polio vaccine and the inactivated poliovirus vaccine and their roles in the polio eradication effort.
Animation is also available with subtitles in other languages:  Français | عربي | Urdu | Dari and Pashto | 한국| 日本語で
Watch more in the polio eradication animation series
---
Related News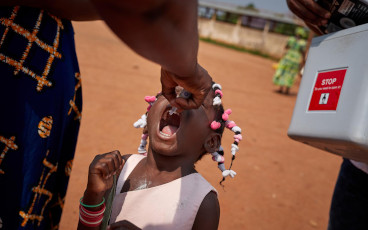 31/05/2021
In the middle of a devastating pandemic with no end in sight, a glimmer of hope came in August 2020, on the day the African Region was officially declared free of wild poliovirus.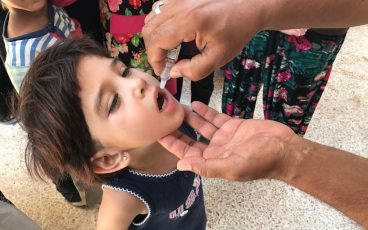 25/05/2021
Update on polio eradication efforts in Pakistan for March 2021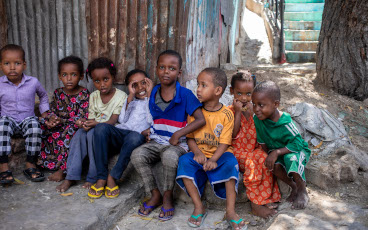 14/04/2021
Somalia's outbreak of circulating vaccine-derived poliovirus type 3 (cVDPV3) has been successfully stopped, with no international spread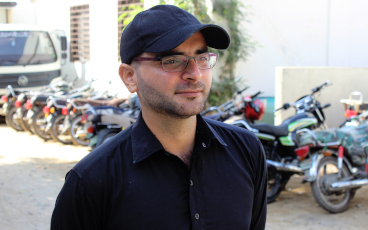 01/04/2021
Polio survivor Mujahid Miran recalls the challenges of growing up with disabilities, and how his own experiences led to his commitment to creating awareness on the virus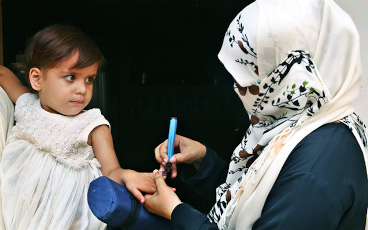 16/03/2021
Update on polio eradication efforts in Pakistan for January 2021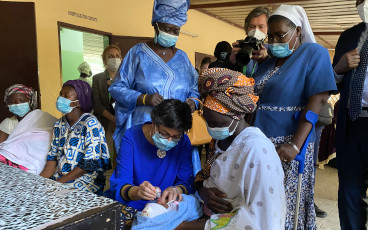 07/03/2021
Spanish Foreign Minister reflects on the role of women in polio eradication after her visit to Chad