16/02/2018
Inactivated Polio Vaccine (IPV), Oral Polio Vaccine (OPV), Routine immunization, Social mobilization, Vaccination campaigns, Vaccines
The Two Polio Vaccines
Polio can't be cured, but it can be prevented. Two important tools help to prevent polio – two safe, effective vaccines. Find out about the oral polio vaccine and the inactivated poliovirus vaccine and their roles in the polio eradication effort.
Animation is also available with subtitles in other languages:  Français | Español |عربي | Urdu | Dari and Pashto | 한국| 日本語で
Watch more in the polio eradication animation series
---
Related News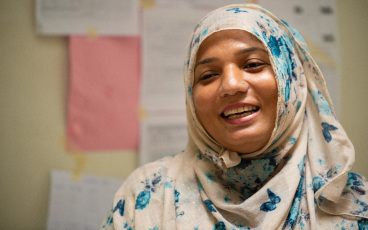 18/01/2022
Soni Farhan's work to eradicate polio has been as healing for her as it has been for the children she's determined to help.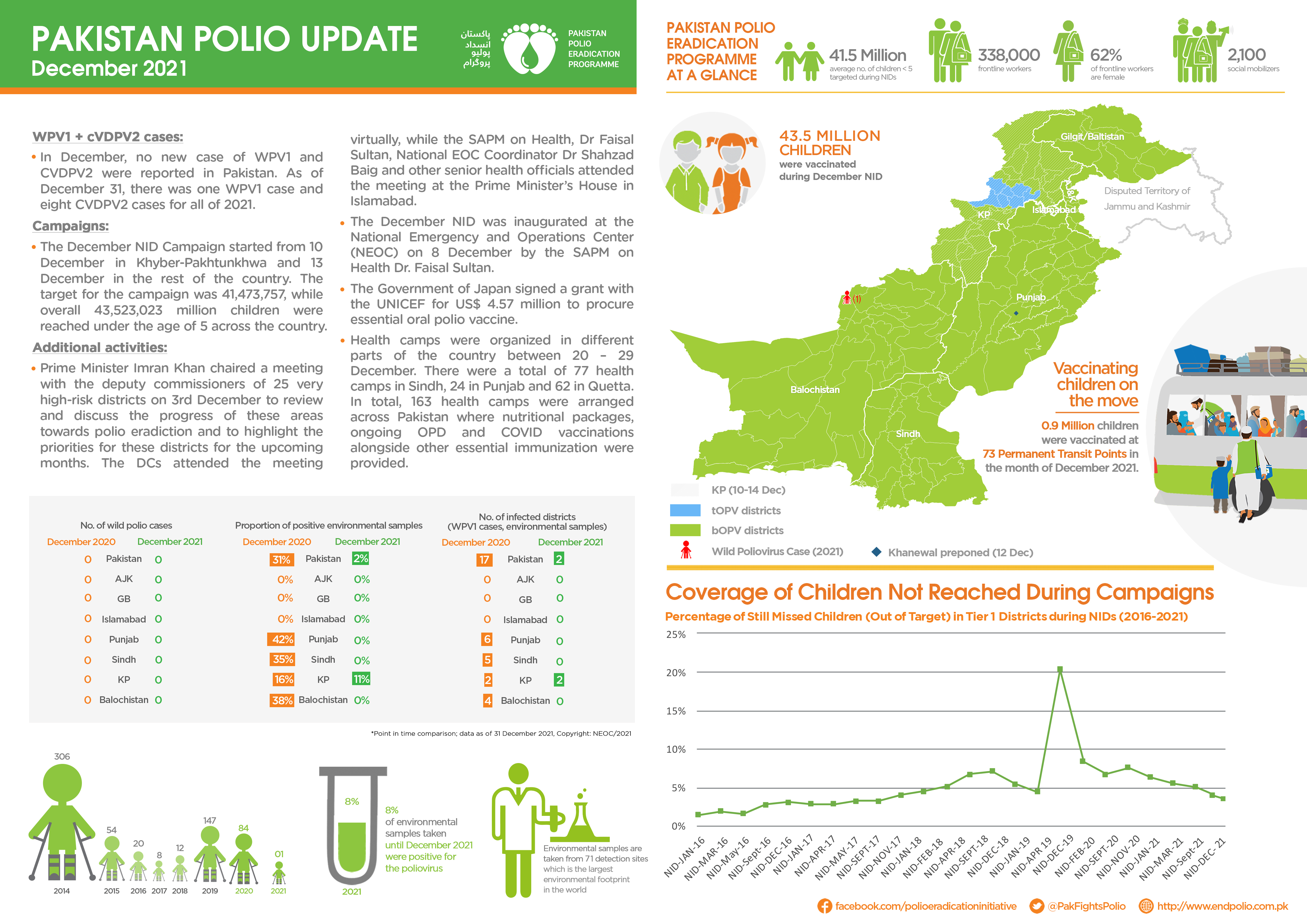 13/01/2022
Update on polio eradication efforts in Pakistan for December 2021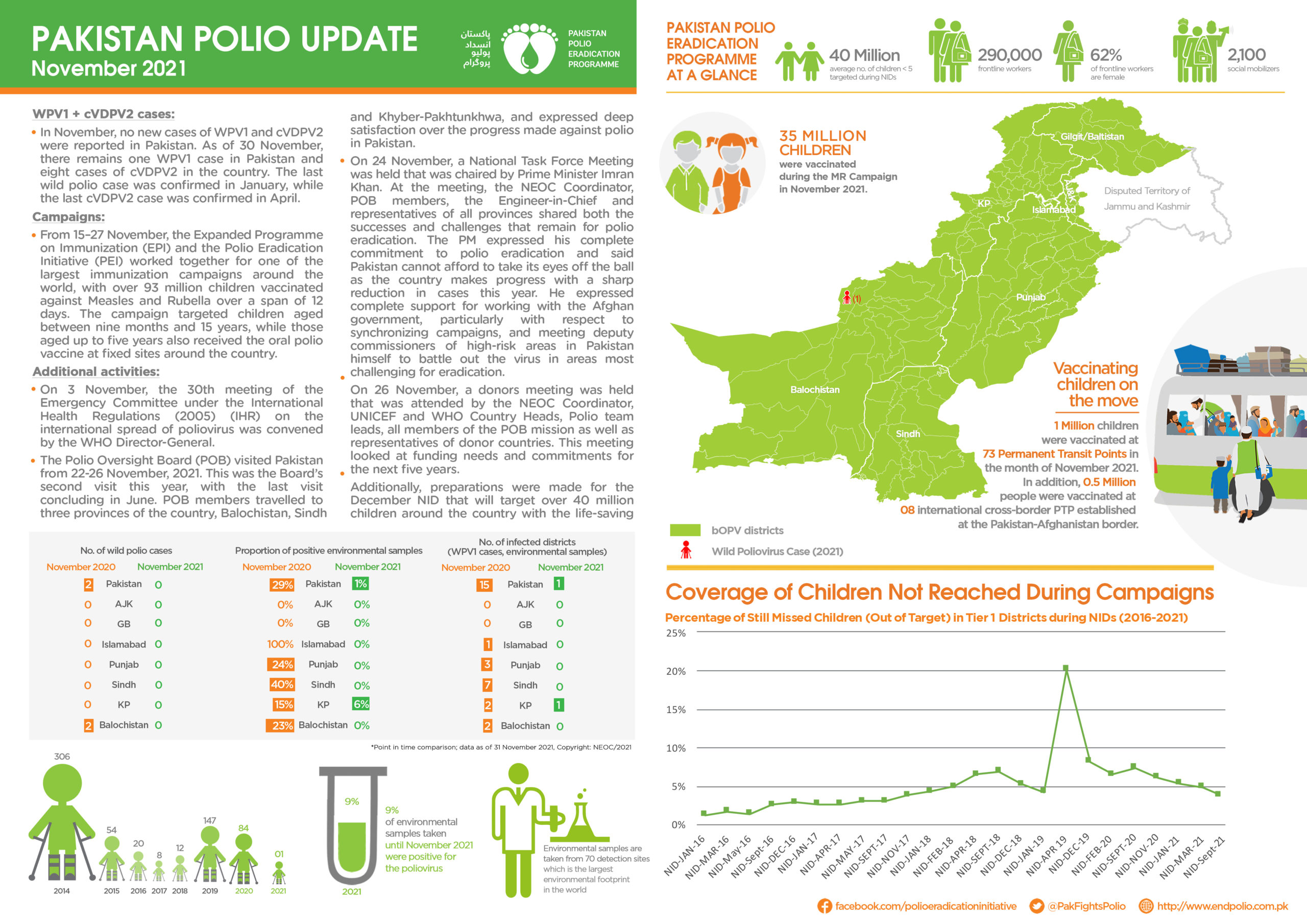 21/12/2021
Update on polio eradication efforts in Pakistan for November 2021
01/12/2021
Update on polio eradication efforts in Pakistan for October 2021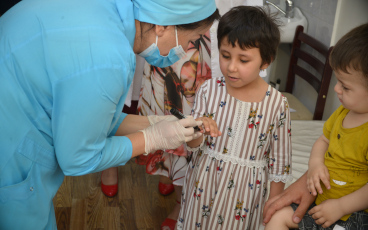 09/11/2021
Polio returned to Tajikistan last year when a circulating vaccine-derived poliovirus type 2 (cVDPV2) outbreak was declared in the province of Khatlon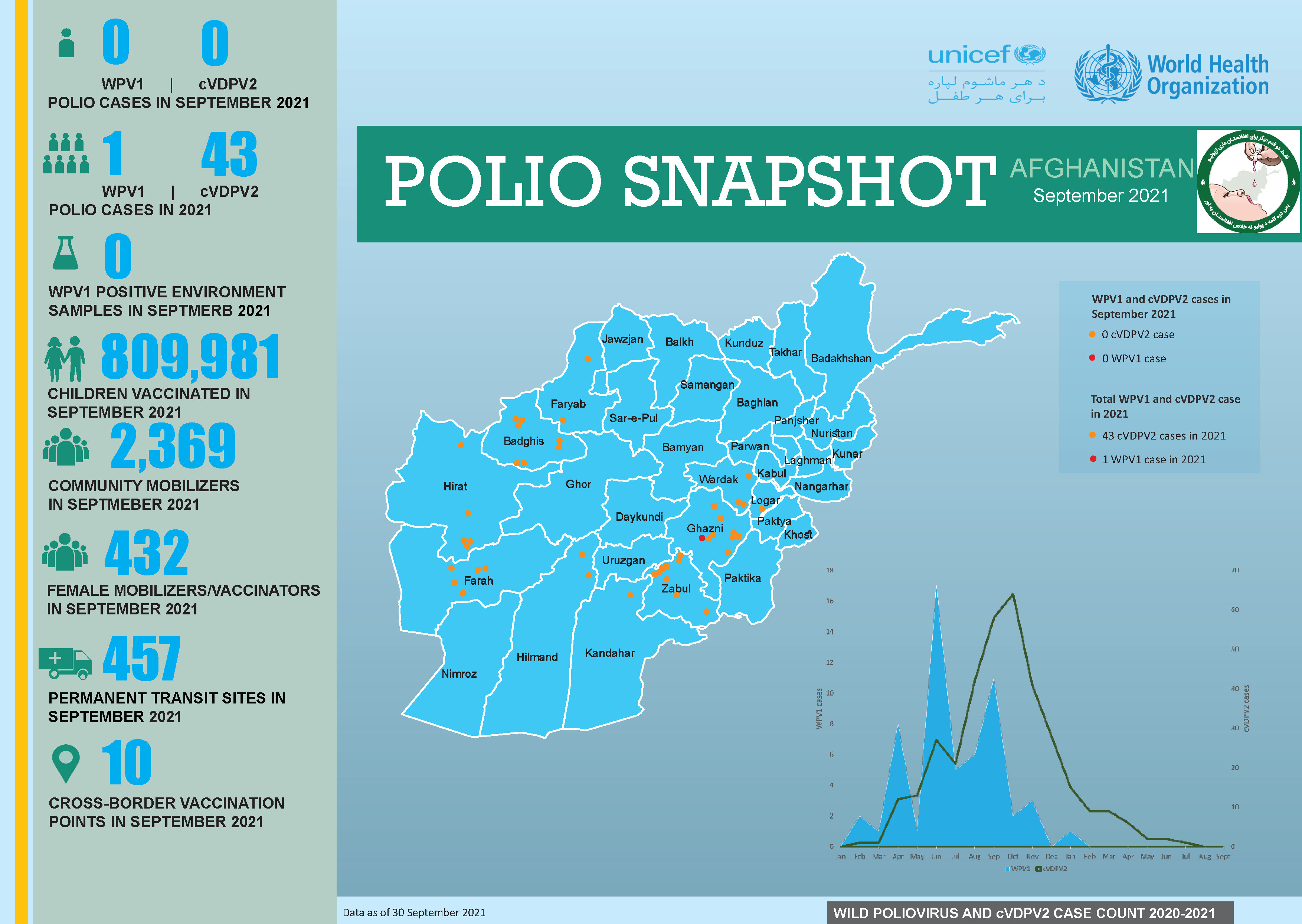 03/11/2021
Update on polio eradication efforts in Afghanistan for September 2021