23/10/2017
Outbreak countries, Outbreak response, Vaccination campaigns, Vaccines, World Polio Day
Responding to a Polio Outbreak
One of an animated series on the global drive to eradicate polio.
Anytime a child is paralyzed by polio in any country, the World Health Organization and its partners move fast to stop the outbreak.
Video is also available with subtitles in other languages: Français | عربي| Português | Español | Japanese | Korean | Urdu | Dari&Pashto 
Watch more in the polio eradication animation series
---
Related News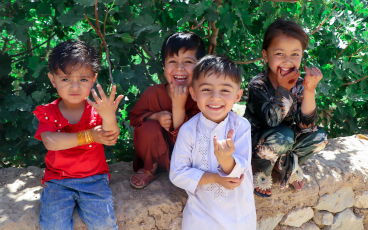 27/10/2022
Together, we can end polio!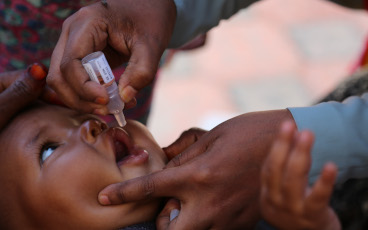 21/10/2022
Together, we end polio!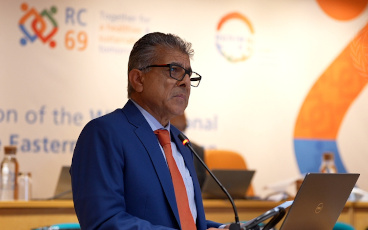 13/10/2022
Tuesday 11 October 2022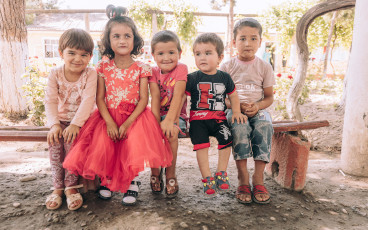 13/10/2022
a Healthier Future for Mothers and Children, WHO, Geneva, Switzerland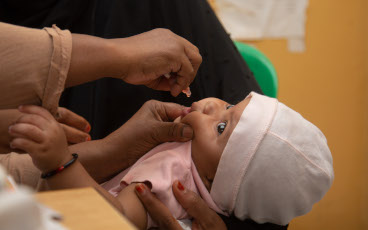 03/10/2022
The Republic of Sudan closed a polio outbreak on 15 September 2022. It had paralyzed 58 children across 42 districts before it stopped circulating.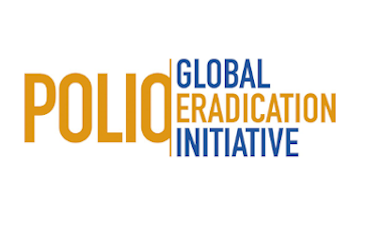 21/07/2022
29 July 2022