23/10/2017
Outbreak countries, Outbreak response, Vaccination campaigns, Vaccines, World Polio Day
Responding to a Polio Outbreak
One of an animated series on the global drive to eradicate polio.
Anytime a child is paralyzed by polio in any country, the World Health Organization and its partners move fast to stop the outbreak.
Video is also available with subtitles in other languages: Français | عربي| Português | Español | Japanese | Korean | Urdu | Dari&Pashto 
Watch more in the polio eradication animation series
---
Related News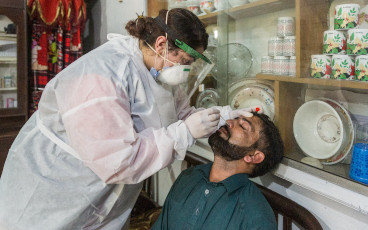 08/02/2021
Report outlines the vital role that the polio eradication network plays in global health security and argues that this infrastructure must be sustained.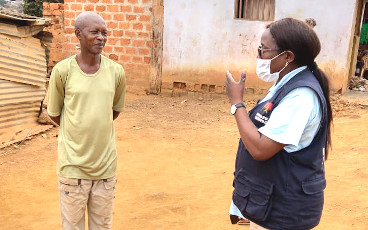 02/02/2021
Dr. De Sousa has spent more than twenty years charting the highs and lows of polio eradication in Angola.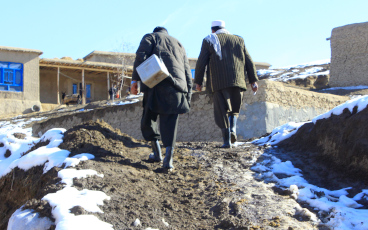 23/12/2020
Vaccinators tackle winter conditions and challenging contexts during Afghanistan's last polio campaign of the year.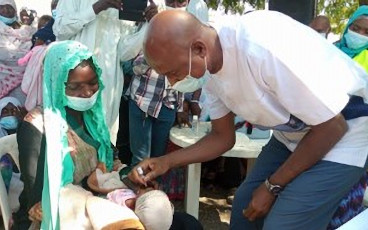 02/12/2020
After a pause in polio campaigns due to COVID-19, Chad and other African Region countries strive to boost immunity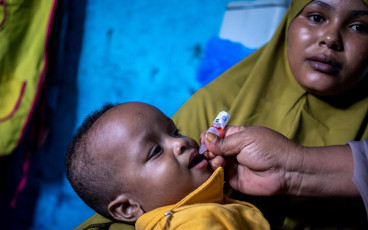 25/11/2020
Community mobilizers build trust with communities ahead of crucial vaccination campaigns.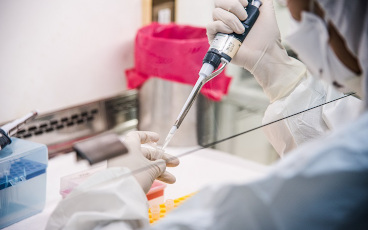 13/11/2020
Nouvel outil à utiliser pour lutter contre le PVDVc2