23/10/2017
Outbreak countries, Outbreak response, Vaccination campaigns, Vaccines, World Polio Day
Responding to a Polio Outbreak
One of an animated series on the global drive to eradicate polio.
Anytime a child is paralyzed by polio in any country, the World Health Organization and its partners move fast to stop the outbreak.
Video is also available with subtitles in other languages: Français | عربي| Português | Español | Japanese | Korean | Urdu | Dari&Pashto 
Watch more in the polio eradication animation series
---
Related News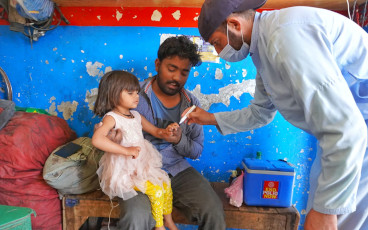 10/03/2023
On Tuesday 28 February 2023, ministers and high-level delegates from across the Eastern Mediterranean Region participated in the seventh meeting of the Regional Subcommittee for Polio Eradication and Outbreaks.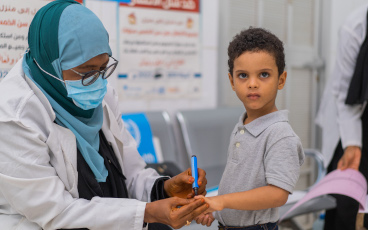 06/03/2023
Seventh meeting of the Regional Subcommittee for Polio Eradication and Outbreaks - 28 February 2023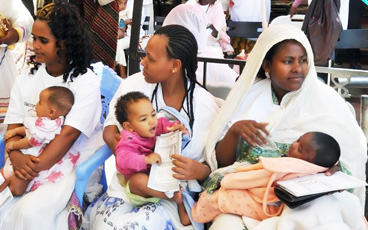 23/02/2023
Senior representatives from the Global Polio Eradication Initiative (GPEI) today commended the Government of Mozambique for its ongoing polio response efforts to ensure that every child is protected from the devastating impacts of the virus.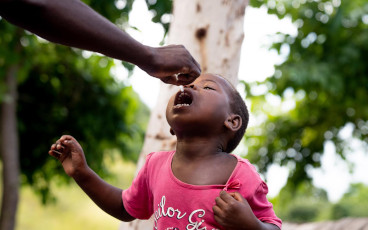 17/02/2023
A year since Malawi confirmed its first case of WPV1 in 30 years, more than 33 million children across five southern African countries have been vaccinated against the virus, with over 80 million vaccine doses administered over the past year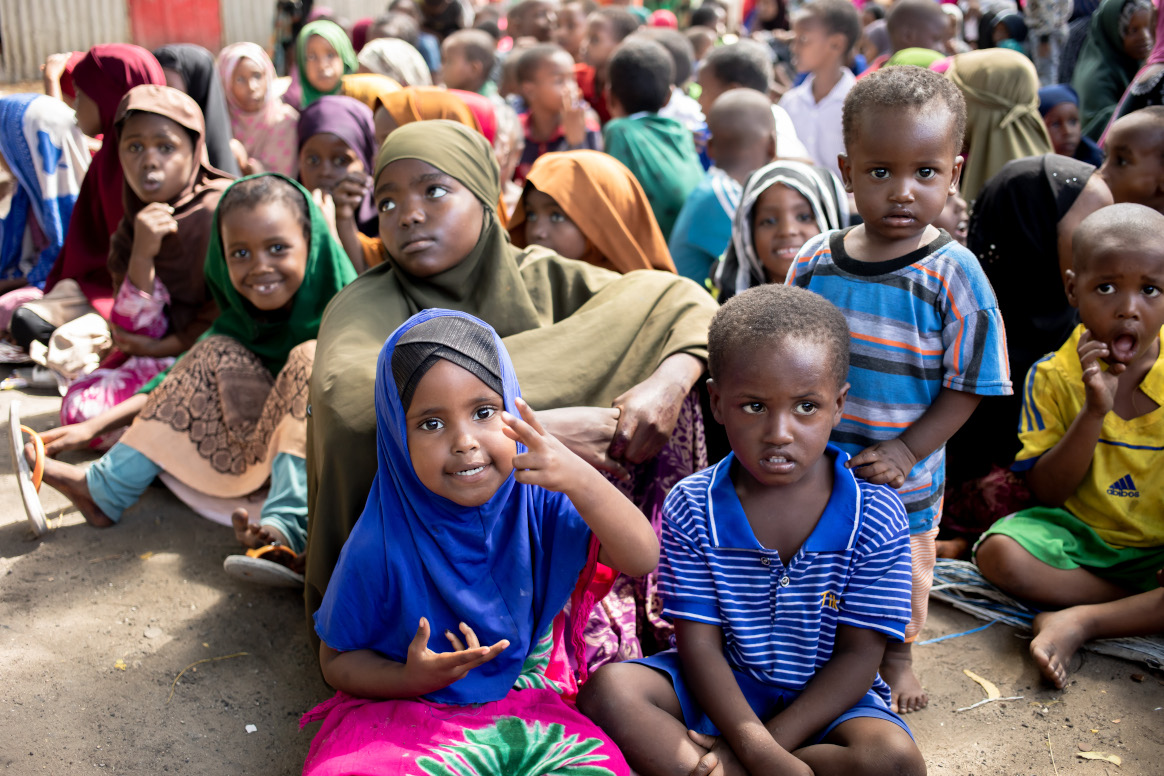 14/02/2023
Rosemary Mukui Nzunza, the head of the Expanded Programme on Immunization (EPI) at the Centre for Virus Research, the Kenya Medical Research Institute, shares her story of pursuing a career in science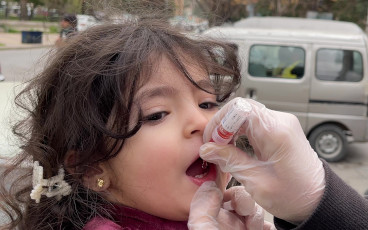 30/01/2023
Integrating polio eradication expertise and infrastructure is critical to keep Syria polio-free, strengthen essential immunization and detect and respond to future disease outbreaks.