Wild poliovirus confirmed in China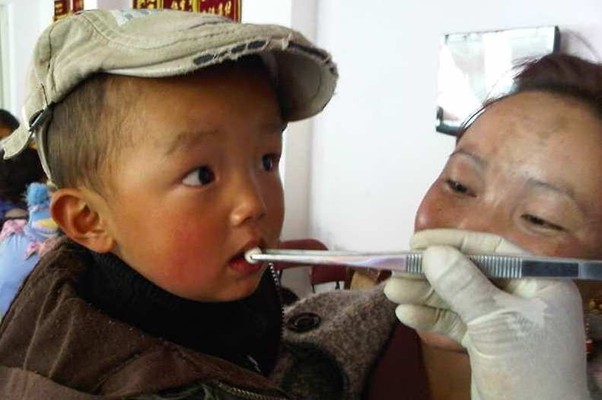 The Ministry of Health, China, has informed WHO that wild poliovirus type 1 (WPV1) has been isolated from four young children, aged between four months and two years, with onset of paralysis between 3 and 27 July 2011. All four cases are from Hotan Prefecture, Xinjiang Uygur Autonomous Region, China. Genetic sequencing of the isolated viruses indicates they are genetically-related to viruses currently circulating in Pakistan. The last WPV case in China was reported in 1999, due to an importation from India. The last indigenous polio case occurred in China in 1994.
A national team of clinicians, laboratory experts, epidemiologists and public health experts has been dispatched to the affected region, to assist in the investigation and planning of response activities, and this team will be joined by international support as required. National, Xinjiang Uygur Autonomous Region and local public health authorities are currently conducting an epidemiological investigation, including collection of stool specimens from contacts and evaluation of vaccine coverage.
The Ministry of Health plans to conduct an initial response vaccination campaign in early September, targeting 3.8 million children aged under 15 years in the key affected outbreak area, and children aged under 5 years in other areas of Xinjiang.
---
Related News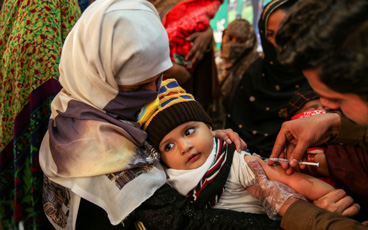 16/10/2018
Over 31 million children will be vaccinated against measles in Pakistan in a countrywide immunization campaign supported by the polio programme's greatest asset: its people.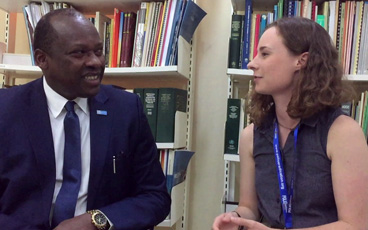 28/09/2018
Head of WHO Chad Dr Jean-Bosco Ndihokubwayo speaks about the ongoing efforts to reach every child with polio vaccine across Chad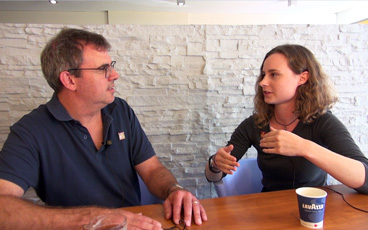 18/09/2018
Darcy Levison, WHO Polio Eradication Officer, speaks to us about the logistical challenges of reaching every single child with polio vaccine in the Lake Chad subregion.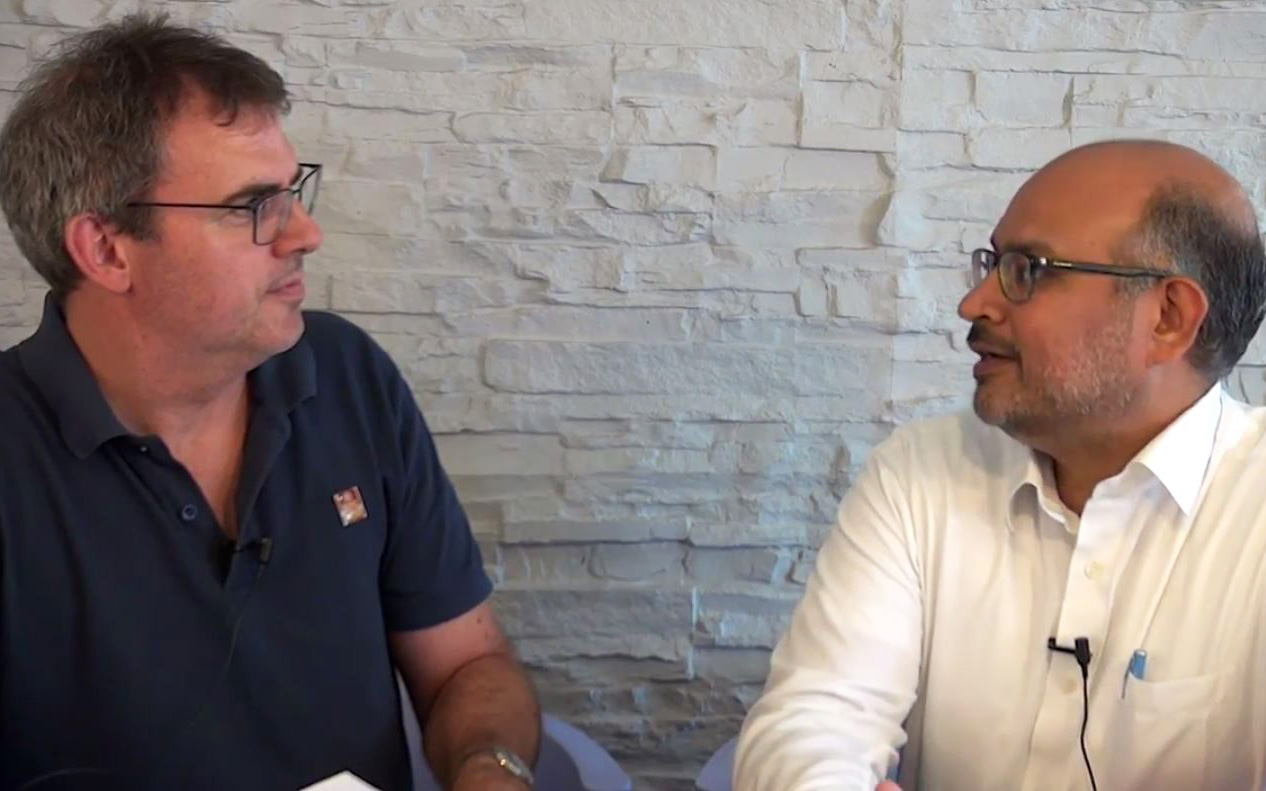 12/09/2018
Anand Balachandran, former Coordinator Polio Transition, speaks to us about ensuring the infrastructure built up to eradicate polio will continue to benefit broader public health goals, long after the disease has been eradicated.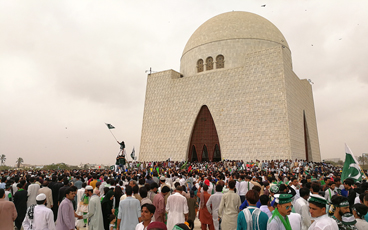 30/08/2018
On Pakistan Independence Day, vaccinators break records for the number of children protected against polio.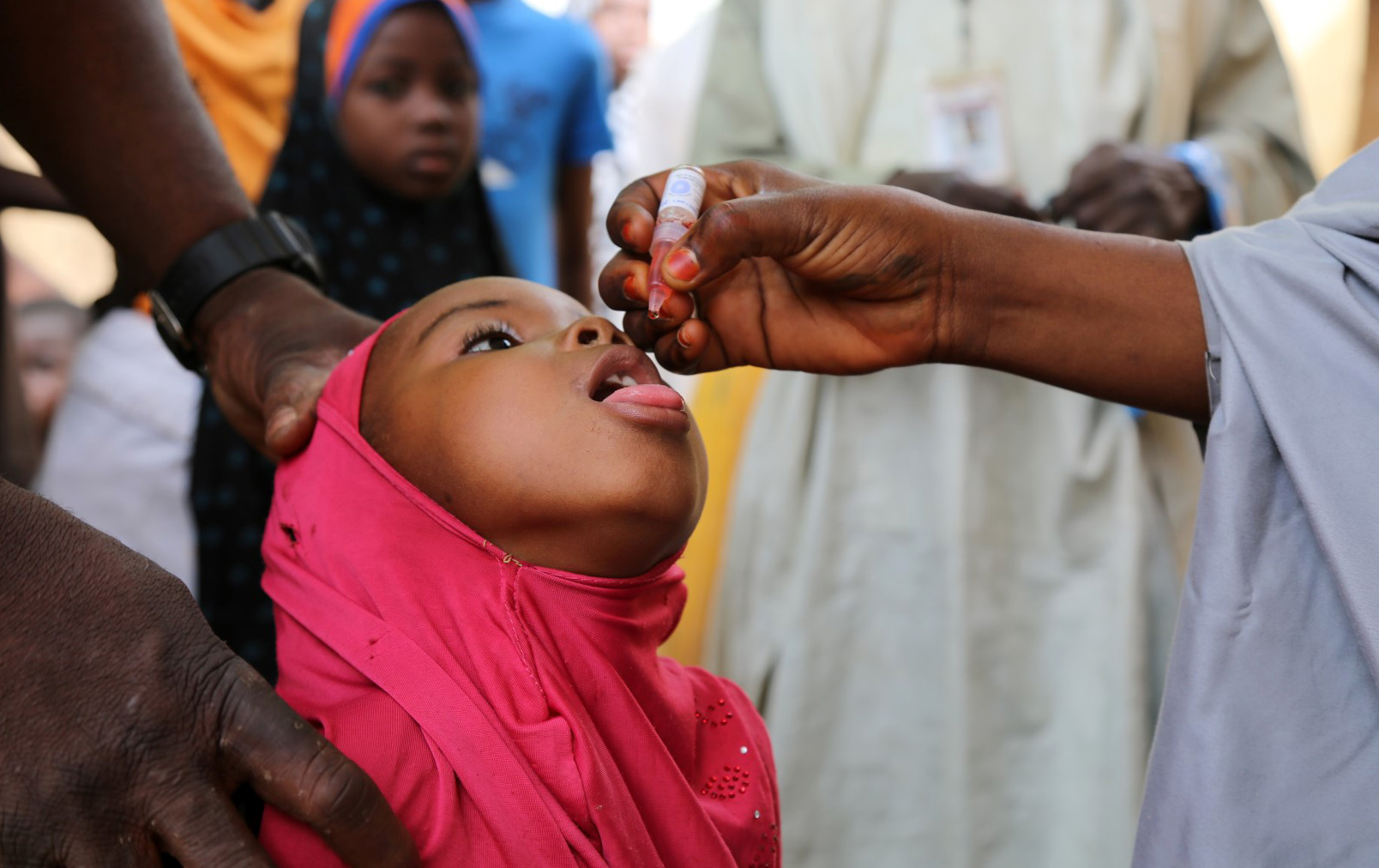 30/08/2018
By Roland Sutter, Research, Policy and Containment Team, Polio Eradication Department, WHO