13/04/2022
Circulating vaccine-derived poliovirus, Endemic countries, Eradication, Outbreak response, Vaccines, WPV
Afghanistan, Africa, Nigeria, Pakistan
SAGE urges global action on unique polio opportunity
With wild polio at lowest levels in history, SAGE also turns focus on post-eradication
April 2022 – Convening this month in Geneva, Switzerland, the Strategic Advisory Group of Experts on immunization (SAGE), the global advisory body to the World Health Organization (WHO) on all things immunization, urged concerted action to finish wild polioviruses once and for all.
The group, reviewing the global wild poliovirus epidemiology, highlighted the unique opportunity, given current record low levels of this strain. At the same time, it noted the continuing risks, highlighted in particular by detection of wild poliovirus in Malawi in February, linked to wild poliovirus originating in Pakistan.
On circulating vaccine-derived poliovirus (cVDPV) outbreaks, SAGE expressed concern at continuing transmission, in particular in Nigeria which now accounts for close to 90% of all global cVDPV type 2 cases, as well as the situation in Ukraine, and its disruption to health services, urging for strengthening of immunization and surveillance across Europe.  It also noted the recent detection of cVDPV type 3 in Israel in children, and in environmental samples in occupied Palestinian territories, and urged high-quality vaccination activities and strengthened surveillance.
Preparing for the post-certification era, the group underscored the importance of global cessation of all live, attenuated oral polio vaccine (OPV) use from routine immunization, planned one year after global certification of wild poliovirus eradication.  To ensure appropriate planning, coordination and implementation, the group endorsed the establishment of an 'OPV Cessation Team', to consist of wider-than-GPEI stakeholder participation and ensure leadership on all aspects of OPV cessation.
SAGE will continue to review available evidence and best practices on a broad range of GPEI-related programmatic interventions, including as relevant the increasing role of inactivated polio vaccine (IPV), including in outbreak response and effects of novel oral polio vaccine type 2 (nOPV2), as part of global efforts to secure a lasting world free of all forms of poliovirus.
---
Related News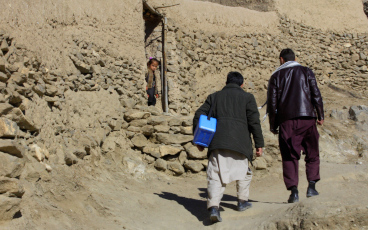 25/01/2023
This snapshot shows all polio events and outbreaks that occurred/were ongoing in the Eastern Mediterranean Region (EMR) in 2022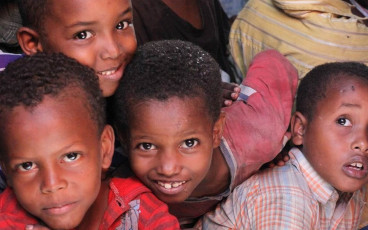 16/01/2023
This is the target year for interrupting all remaining poliovirus transmission globally, both in the remaining endemic countries and in outbreak settings.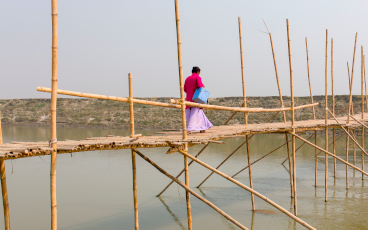 12/01/2023
Dr Hamid Jafari, Director of Polio for the WHO's Eastern Mediterranean Region, reflects on his time eradicating polio in India and what lessons we can take from this to address the final challenges for achieving eradication in Afghanistan and Pakistan.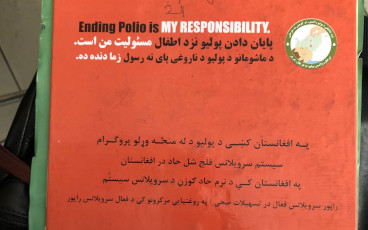 03/01/2023
When a mother brought her young son to a clinic in Paghman, a town not far from the Afghan capital Kabul, Spogmai, a nurse on duty at the time, paid special attention.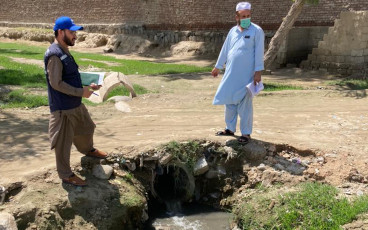 19/12/2022
Recommendations from the international review of Afghanistan's poliovirus surveillance system are yielding important results for the country's eradication programme.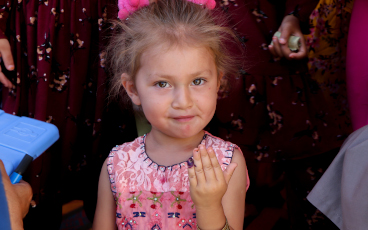 08/12/2022
As 2022 draws to a close, independent technical bodies from key epi-centres dive deep on what it will take to achieve success in 2023