31/08/2017
Outbreak countries, Outbreak response, Social mobilization, Vaccination campaigns
Syrian Arab Republic
Stopping polio in Syria
In July and August, health workers and volunteers vaccinated hundreds of thousands of children in targeted campaigns in Syria to protect them from an outbreak of circulating vaccine-derived poliovirus
More information on the Syria outbreak
---
Related News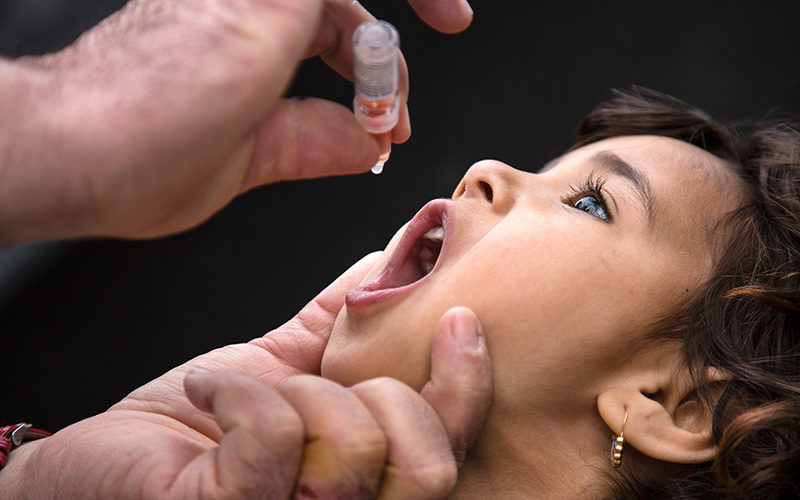 25/04/2018
In Iraq, polio vaccinators work to protect conflict-affected children.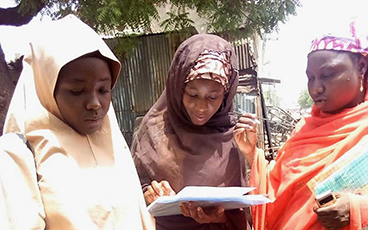 24/04/2018
Working with the polio programme opens up new opportunities for women and their communities.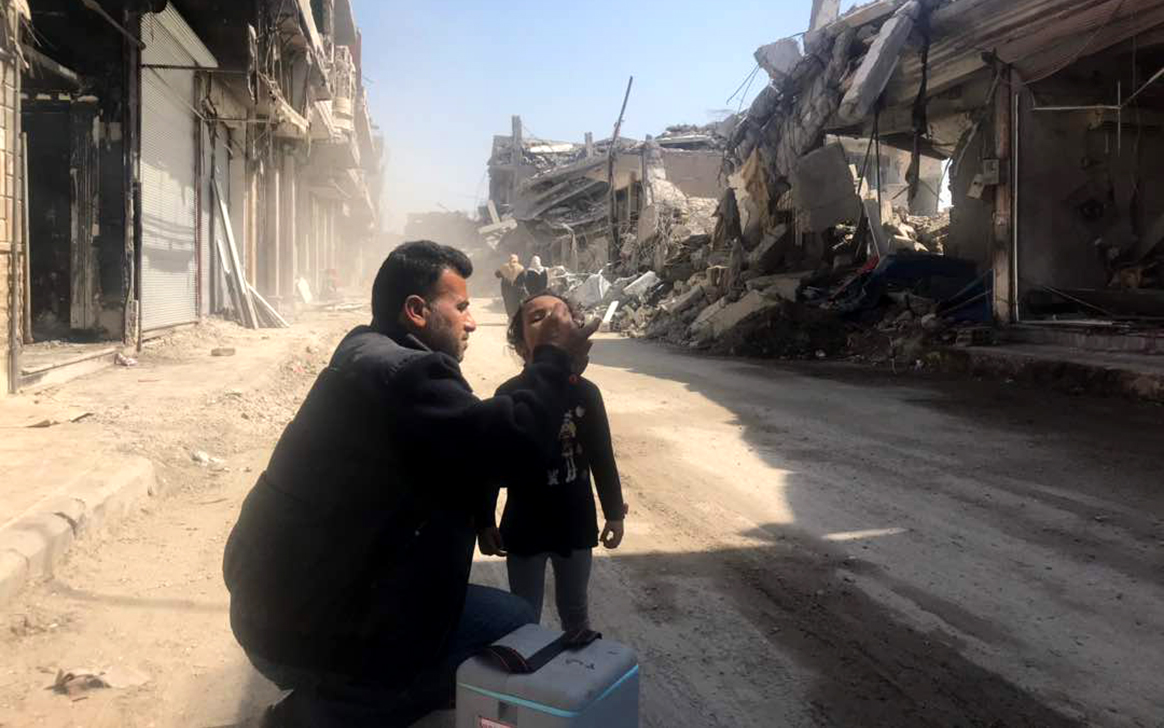 23/04/2018
In January, children in Raqqa city received polio vaccines for the first time in two years as families return to the devastated city.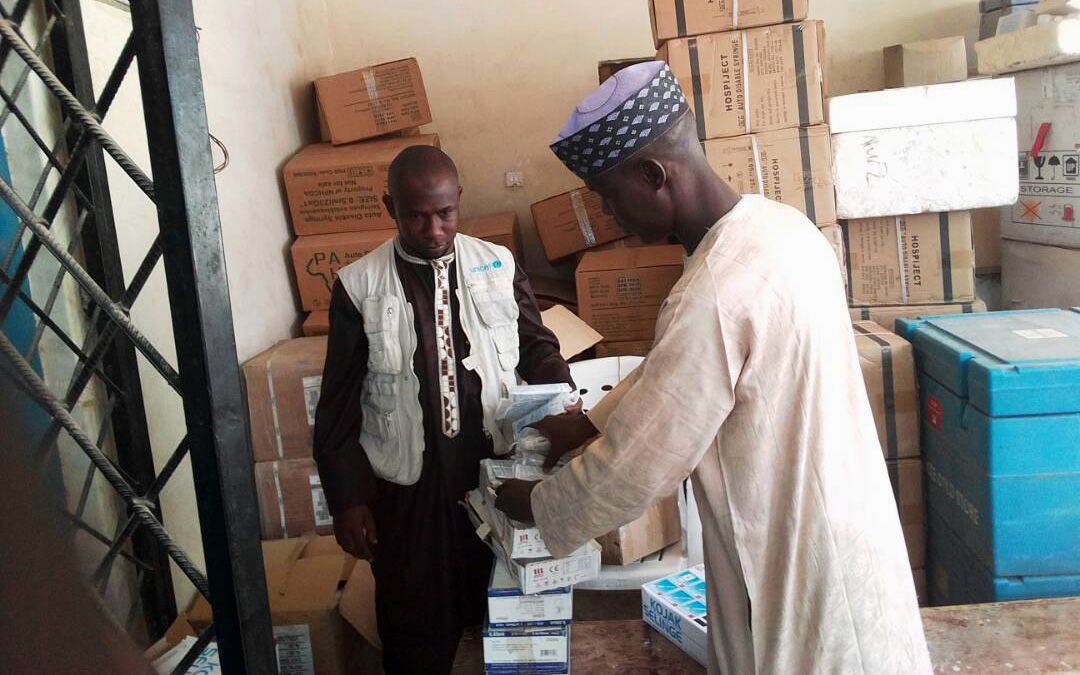 20/04/2018
A week in the life of Auta, a vaccine facilitator in Borno State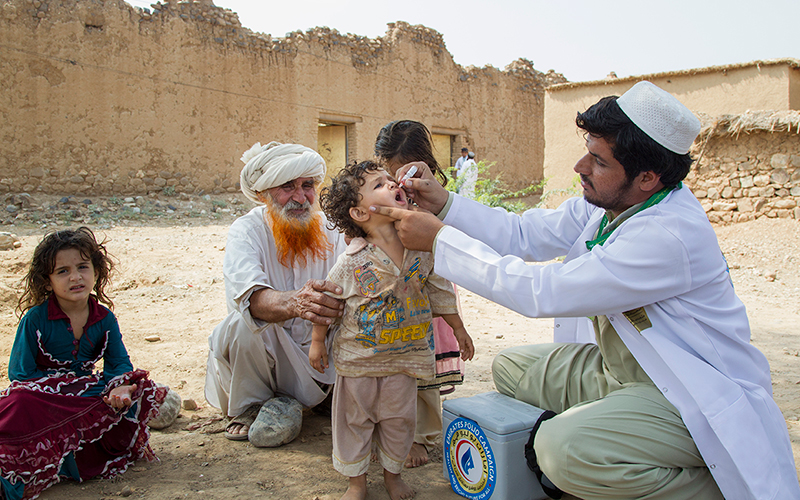 16/04/2018
His Highness Sheikh Mohamed bin Zayed Al Nahyan, Crown Prince of Abu Dhabi, disburses final US$12 million of US$120 million commitment made in 2013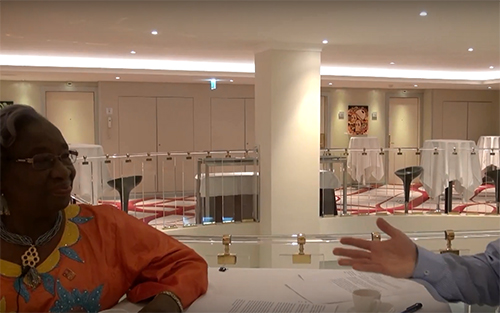 11/04/2018
Towards a polio-free Africa: A chat with Professor Rose Leke, Chair of the African Regional Certification Commission.