24/10/2017
World Polio Day
World Polio Day
This World Polio Day provides an opportunity to reflect on a year of progress towards a polio-free world.
---
Related News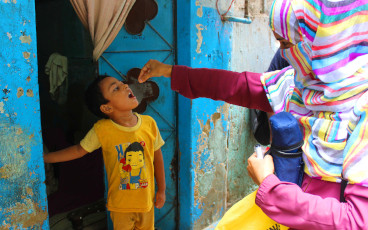 23/10/2020
A win for polio is a win for global health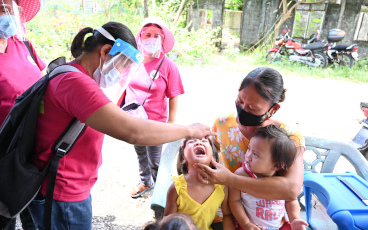 20/10/2020
Joint efforts help reach every child with polio vaccine.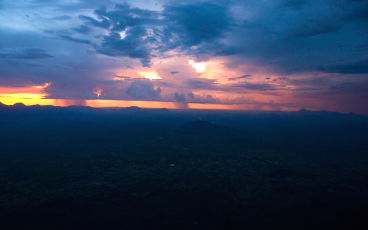 07/05/2020
Dr Peter Brauer, a polio survivor and expert on treatment of Post-Polio Syndrome (PPS), illustrates his personal experiences in a moving and beautiful poem.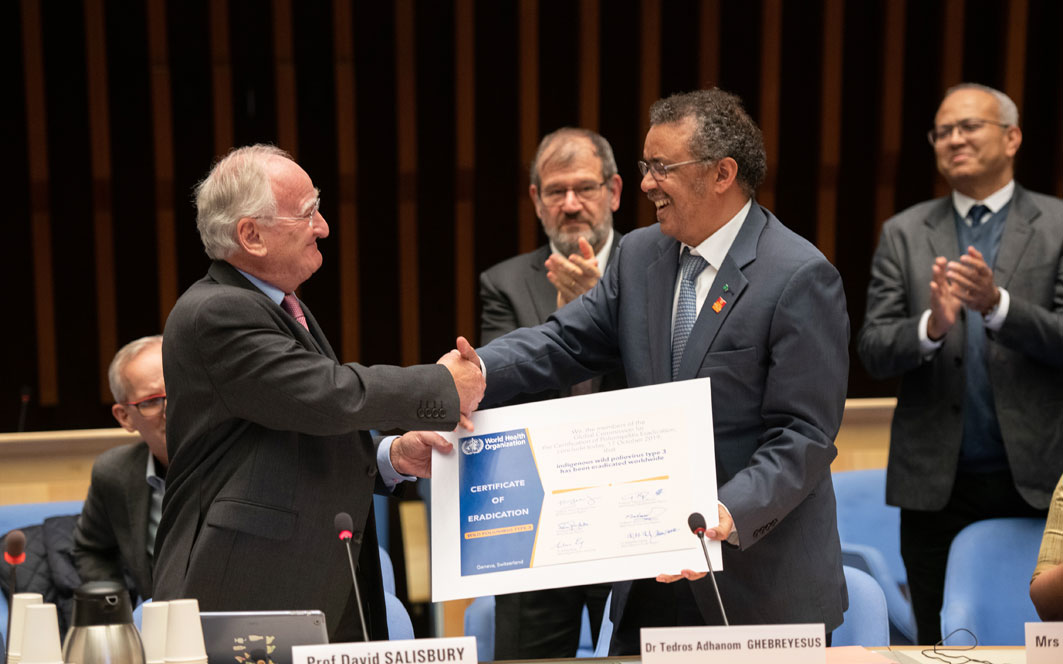 25/10/2019
DG calls for doubling of efforts to now finish all remaining poliovirus strains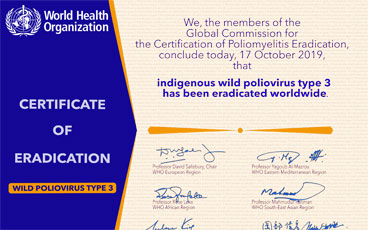 24/10/2019
Global eradication of wild poliovirus type 3 declared on World Polio Day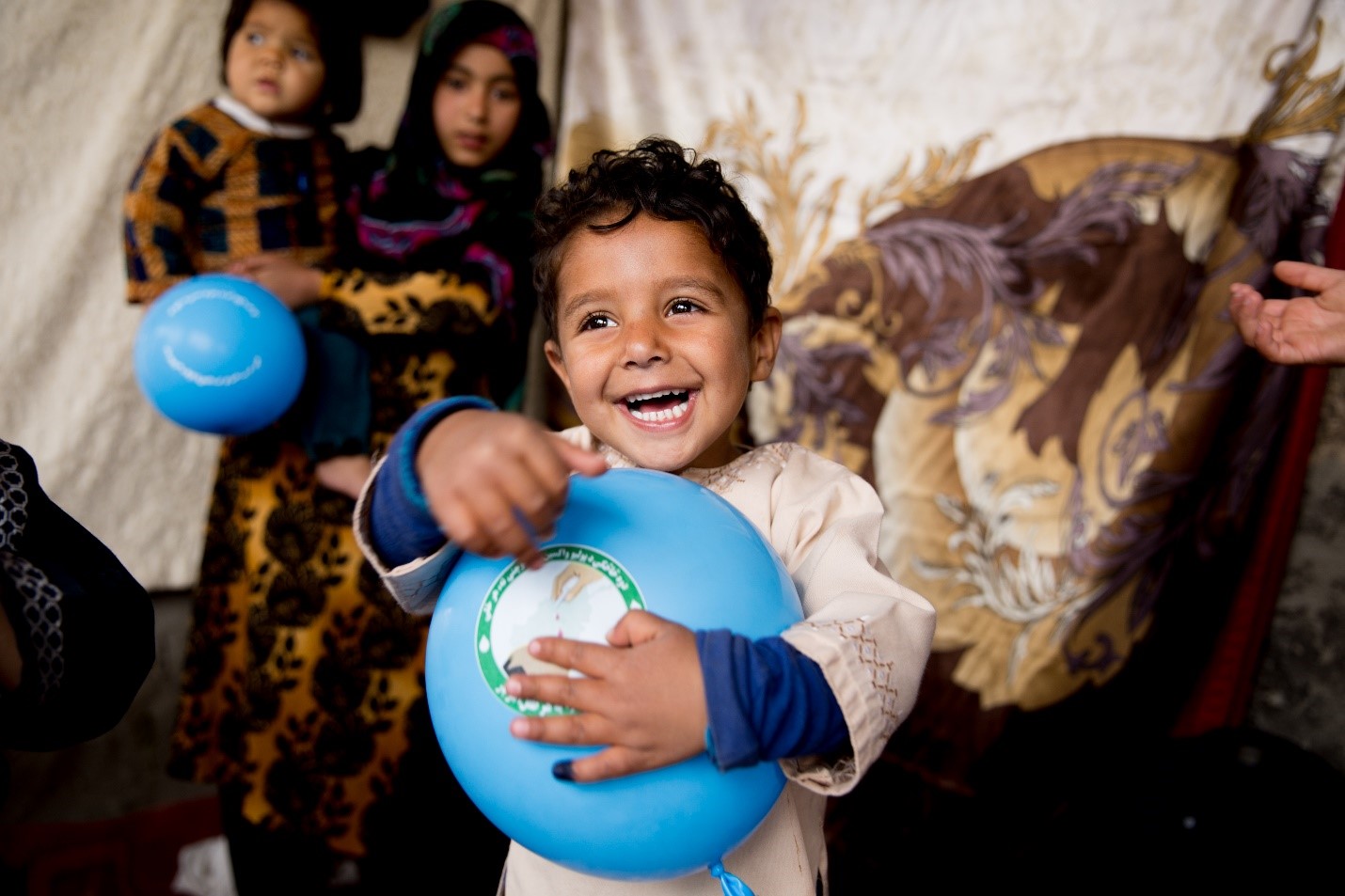 25/10/2018
New collection of 30+ multimedia stories from Afghanistan, Pakistan and India now available on GPEI website