20/10/2020
Outbreak countries, Vaccination campaigns, World Polio Day
Heroes work together to end polio in the Philippines
Joint efforts help reach every child with polio vaccine.
Captain Nestor and Nurse Jeff support each other during polio vaccination campaigns in Barangay Bianoan, in Aurora in the Philippines. A barangay is the smallest administrative district in the Philippines, often home to a tightknit community. By combining their skills to raise vaccine confidence, publicize the campaign and share vehicles to reach every child with immunizations, Nestor and Jeff are playing a vital role to close the polio outbreak.
Meet more of the #HeroesEndingPolio in the Philippines, from nurses and laboratory workers, to Rotarians and polio campaign monitors.
---
Related News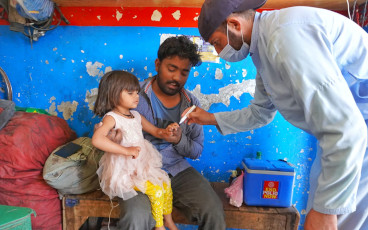 10/03/2023
On Tuesday 28 February 2023, ministers and high-level delegates from across the Eastern Mediterranean Region participated in the seventh meeting of the Regional Subcommittee for Polio Eradication and Outbreaks.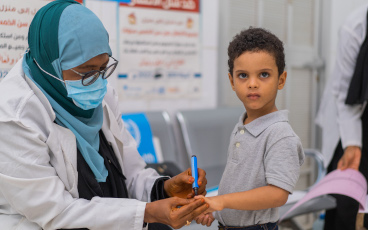 06/03/2023
Seventh meeting of the Regional Subcommittee for Polio Eradication and Outbreaks - 28 February 2023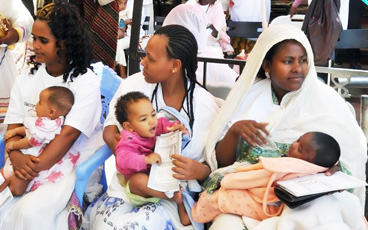 23/02/2023
Senior representatives from the Global Polio Eradication Initiative (GPEI) today commended the Government of Mozambique for its ongoing polio response efforts to ensure that every child is protected from the devastating impacts of the virus.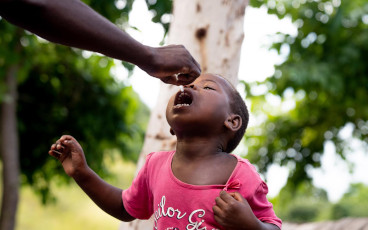 17/02/2023
A year since Malawi confirmed its first case of WPV1 in 30 years, more than 33 million children across five southern African countries have been vaccinated against the virus, with over 80 million vaccine doses administered over the past year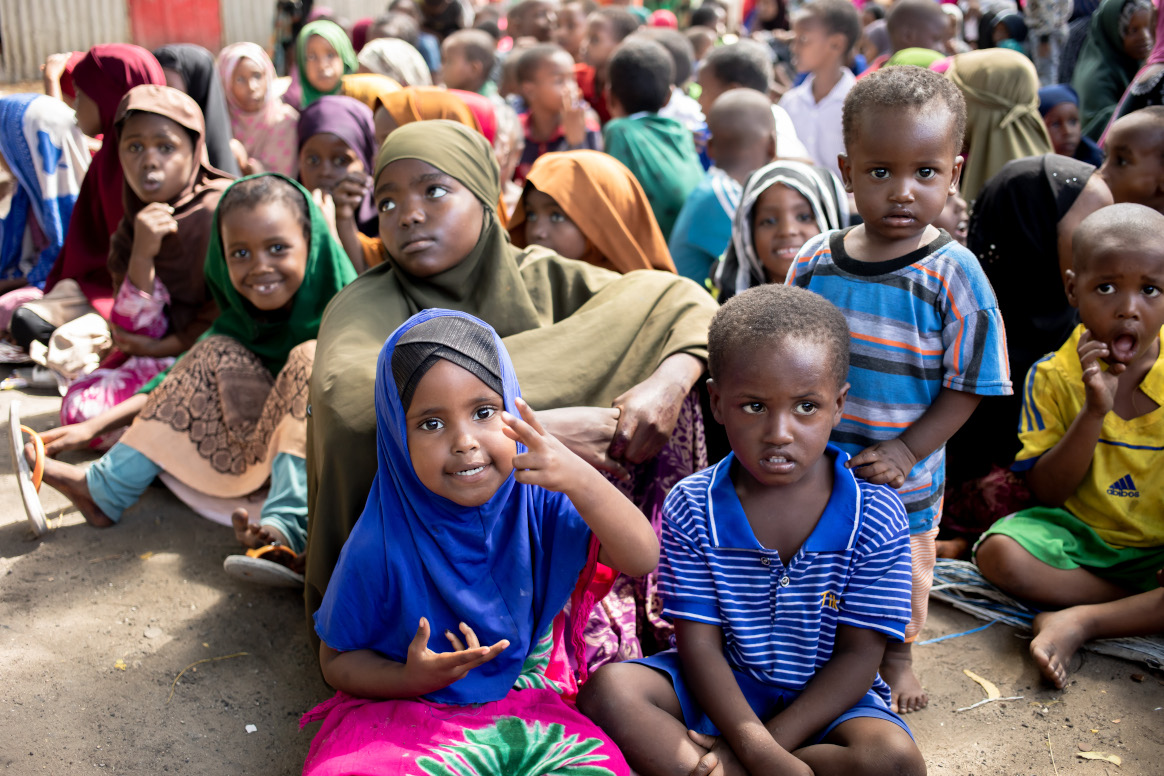 14/02/2023
Rosemary Mukui Nzunza, the head of the Expanded Programme on Immunization (EPI) at the Centre for Virus Research, the Kenya Medical Research Institute, shares her story of pursuing a career in science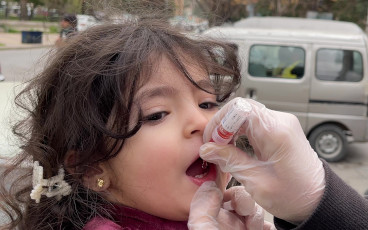 30/01/2023
Integrating polio eradication expertise and infrastructure is critical to keep Syria polio-free, strengthen essential immunization and detect and respond to future disease outbreaks.