20/10/2020
Outbreak countries, Vaccination campaigns, World Polio Day
Heroes work together to end polio in the Philippines
Joint efforts help reach every child with polio vaccine.
Captain Nestor and Nurse Jeff support each other during polio vaccination campaigns in Barangay Bianoan, in Aurora in the Philippines. A barangay is the smallest administrative district in the Philippines, often home to a tightknit community. By combining their skills to raise vaccine confidence, publicize the campaign and share vehicles to reach every child with immunizations, Nestor and Jeff are playing a vital role to close the polio outbreak.
Meet more of the #HeroesEndingPolio in the Philippines, from nurses and laboratory workers, to Rotarians and polio campaign monitors.
---
Related News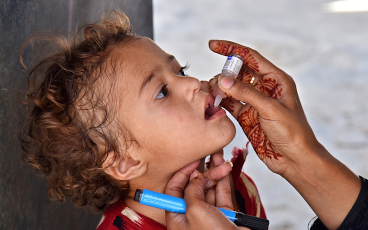 04/05/2021
As of 4 May 2021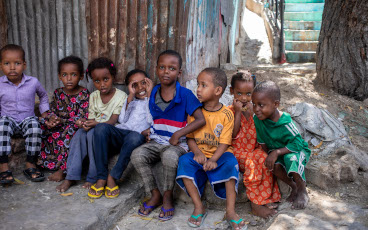 14/04/2021
Somalia's outbreak of circulating vaccine-derived poliovirus type 3 (cVDPV3) has been successfully stopped, with no international spread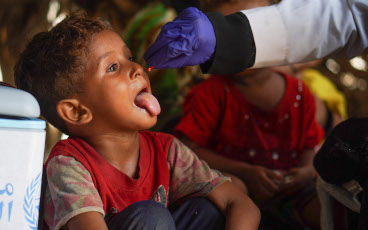 23/03/2021
On Tuesday 16 March, the effort to eradicate polio got a major push from a new backer: the just-inaugurated Regional Subcommittee on Polio Eradication and Outbreaks.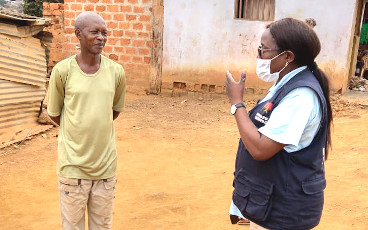 02/02/2021
Dr. De Sousa has spent more than twenty years charting the highs and lows of polio eradication in Angola.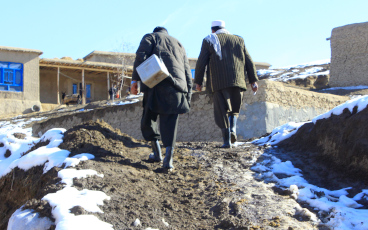 23/12/2020
Vaccinators tackle winter conditions and challenging contexts during Afghanistan's last polio campaign of the year.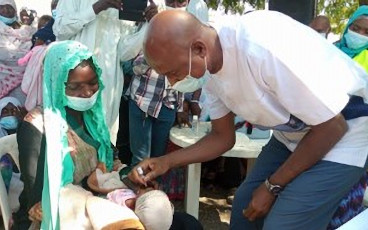 02/12/2020
After a pause in polio campaigns due to COVID-19, Chad and other African Region countries strive to boost immunity