20/10/2020
Outbreak countries, Vaccination campaigns, World Polio Day
Heroes work together to end polio in the Philippines
Joint efforts help reach every child with polio vaccine.
Captain Nestor and Nurse Jeff support each other during polio vaccination campaigns in Barangay Bianoan, in Aurora in the Philippines. A barangay is the smallest administrative district in the Philippines, often home to a tightknit community. By combining their skills to raise vaccine confidence, publicize the campaign and share vehicles to reach every child with immunizations, Nestor and Jeff are playing a vital role to close the polio outbreak.
Meet more of the #HeroesEndingPolio in the Philippines, from nurses and laboratory workers, to Rotarians and polio campaign monitors.
---
Related News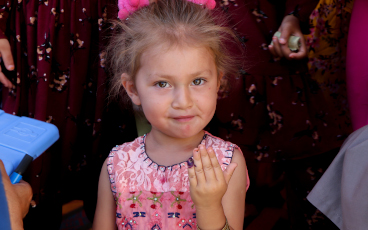 08/12/2022
As 2022 draws to a close, independent technical bodies from key epi-centres dive deep on what it will take to achieve success in 2023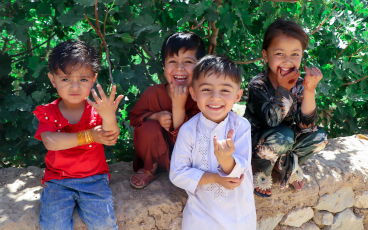 27/10/2022
Together, we can end polio!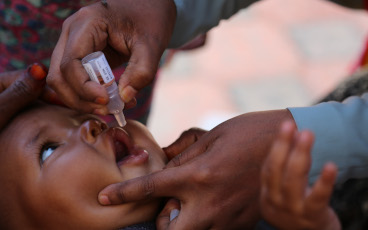 21/10/2022
Together, we end polio!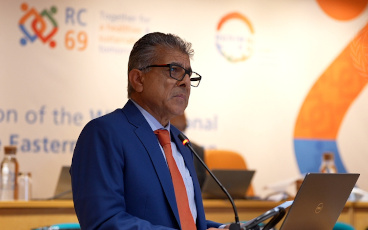 13/10/2022
Tuesday 11 October 2022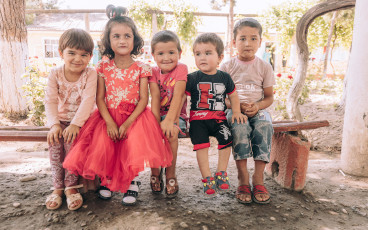 13/10/2022
a Healthier Future for Mothers and Children, WHO, Geneva, Switzerland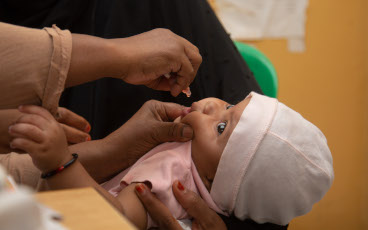 03/10/2022
The Republic of Sudan closed a polio outbreak on 15 September 2022. It had paralyzed 58 children across 42 districts before it stopped circulating.