21/10/2022
Eradication, GPEI partners, World Polio Day
World Polio Day, 24 October 2022
Together, we end polio!
24 October is World Polio Day, a global day to raise awareness and resources for the worldwide effort to eradicate polio.  Communities, Rotarians, civil society, governments and partners around the world are organizing events to mark the occasion and draw attention to the opportunity to rid the world of an infectious disease once and for all, including at a special event at WHO's European Regional Office with keynote speakers from partners and the Global Certification Commission for Polio Eradication.
On 21-22 October, Rotarians and WHO are meeting to examine how their joint collaboration on polio eradication can be applied to broader public health efforts, at an event called:  World Polio Day and Beyond:  a healthier future for mothers and children.  Director-General Dr. Tedros Adhanom Ghebreyesus and Rotary International President for 2022-2023 Jennifer Jones will discuss the work the two organizations have done together for decades to eradicate polio and how they will continue to work together on a healthier future for mothers and children.
World Polio Day this year comes on the heels, of a global GPEI pledging moment, co-hosted by the German Government, held on 18 October at the World Health Summit in Berlin, Germany.  At this event, the global community committed US$2.6 billion to the global effort to eradicate polio.  It was an important first step, and clear sign of global solidarity, to ensuring all resources to achieve success are mobilized.  We will all benefit equally from a polio-free world, so all of us have clear responsibility to help achieve it.  Together, we end polio!
Addressing the pledging event in Berlin by video, Sadiya, a vaccinator from Nigeria, said:  "Together, we end polio!  I will do my best.  I hope you will too."  World Polio Day is the ideal opportunity to follow Sadiya's lead, and also do all of our best.
---
Related News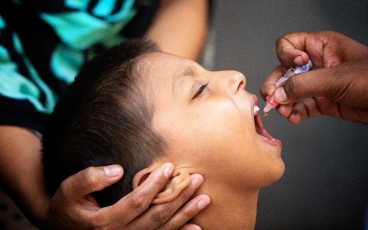 25/10/2022
We are close to making polio the second human disease to be eradicated, but what will it take to finally consign this killer disease to the history books?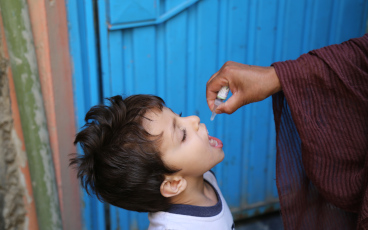 24/10/2022
The Global Polio Eradication Initiative (GPEI) stands tall on the foundation of millions of women's efforts and voices.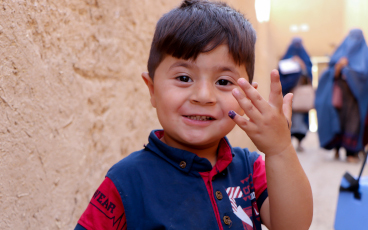 18/10/2022
More than 3000 scientists and health experts from 115 countries urge the world to fully fund eradication strategy following resurgence of disease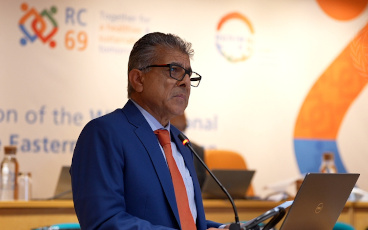 13/10/2022
Tuesday 11 October 2022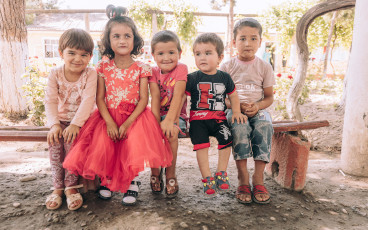 13/10/2022
a Healthier Future for Mothers and Children, WHO, Geneva, Switzerland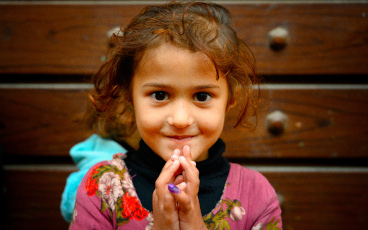 10/10/2022
11 October 2022