12/03/2019
Surveillance, Vaccination campaigns
Africa
The Future of Disease Surveillance – Rolling out Innovative Real-time Tracking Network across Africa
With no wild poliovirus reported anywhere in Africa since 2016, efforts are being intensified to actively look for the virus, to ensure it is not hiding in any remote areas.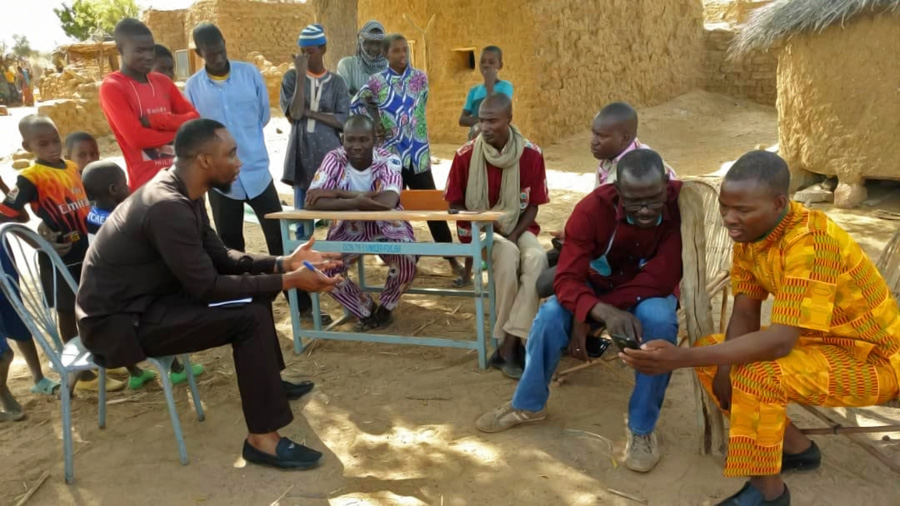 In close collaboration with the Bill & Melinda Gates Foundation, WHO's Regional Office for Africa is continuing to roll-out an innovative disease surveillance platform, enabling the real-time detection of suspected polio cases anywhere on the continent.
Thousands of health workers, volunteers and members of local communities across the continent have been equipped with geo-coded mobile phone technology, and trained to conduct regular and active surveillance visits to health centres across Africa.  Professionals and volunteers are tasked to regularly visit local health clinics and actively check for the presence of any child with polio-like symptoms (known as acute flaccid paralysis – AFP), or to look for children in their communities presenting such symptoms.  This information is subsequently fed back in real-time to national and regional authorities, enabling for rapid action and immediate dispatch of an investigative team as needed.
"This really is the future of disease surveillance," comments Reuben Opara Ngofa of WHO's African Regional Office in Brazzaville, who was instrumental in developing this innovative system and who recently returned from Burkina Faso where he helped roll out the system in remote areas.  "Particularly in remote or hard-to-reach areas, we need to know immediately if we have polio circulating in the area, and this system allows for real-time information, which in turn allows for an immediate real-time response.  If one of our informants identifies a child with polio-like symptoms anywhere, we will know about it immediately.  We are really giving the poliovirus nowhere to run."
In addition to polio, this system helps detect and respond to other vaccine-preventable diseases, such as measles, yellow fever and neonatal tetanus.  Across west Africa, measles vaccination coverage is being assessed through this system, and a cholera outbreak in 2018 in Ethiopia was actively tracked. It is a clear example of the polio infrastructure adding value over and beyond merely eradicating polio.
Thanks to such innovations, and efforts of dedicated professionals and volunteers across Africa, the continent stands on the brink of a historic public health success:  the certification of wild poliovirus eradication.  In 1996, when Nelson Mandela launched the Kick Polio Out of Africa campaign, wild poliovirus paralysed more than 75,000 children every year, across every African country.
No wild poliovirus has now been detected since 2016, and this real-time GIS surveillance system will provide crucial additional surveillance data, to truly validate the absence of wild poliovirus.  Data generated through this system will be critically evaluated by the independent African Regional Certification Committee on polio eradication, when evaluating whether the Region as a whole can be certified as free of wild poliovirus in early 2020.
Related resources
---
Related News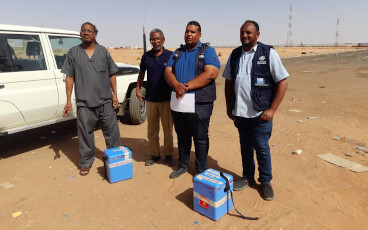 25/07/2023
At the earliest signs of the ongoing conflict in Sudan, in the middle of April, WHO's country team sprang into action. After all, conflict and infectious diseases are known to be comrades.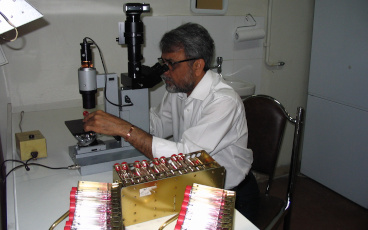 22/06/2023
The 'father' of polio laboratories in the Eastern Mediterranean Region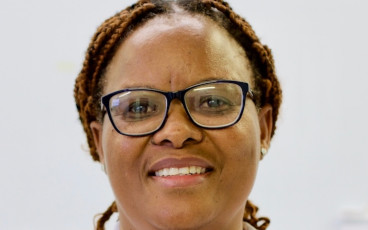 22/06/2023
Twenty years ago, Thongbotho Mphoyakgosi, wanted to be a social worker. "But fate had me here," she laughs, as she gestures to her surroundings at the National Health Laboratory, in Botswana's capital city, Gaborone.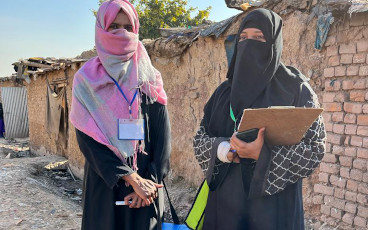 24/04/2023
From the field: polio vaccination campaign in Pakistan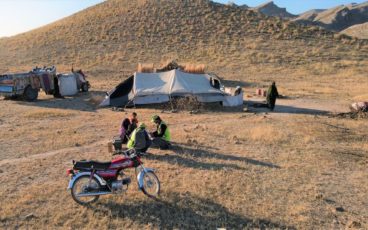 18/04/2023
Pakistan's polio program has launched a novel initiative to reach children of nomadic families with polio and essential vaccines so that they are no longer left behind.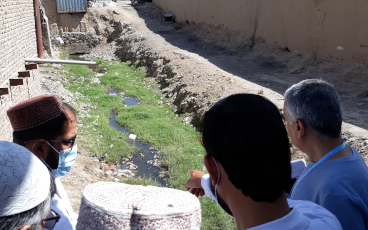 09/03/2023
Latest recommendations from independent global certification body