The Polio Surveillance System Animation
From the most remote communities to the laboratory, the World Health Organization makes sure that the pieces of the polio surveillance system work together; so that if the virus is circulating anywhere in the world it will be found – and stopped.
---
Related News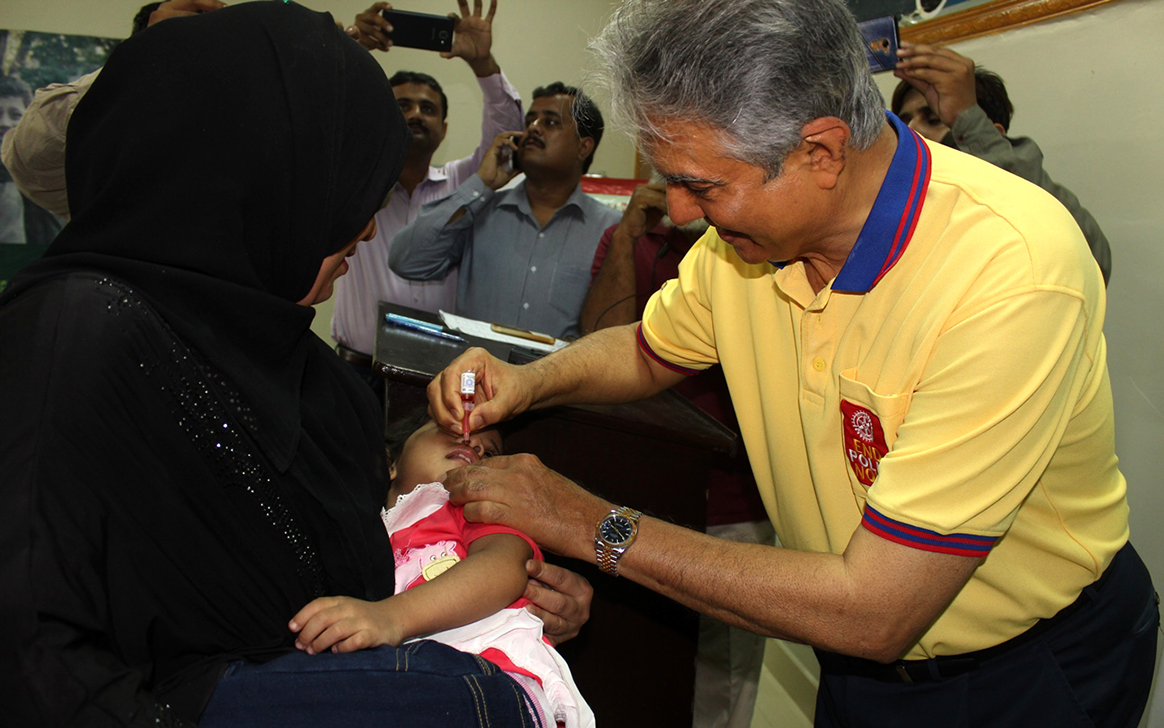 19/05/2018
In Karachi, Pakistan, Rotary PolioPlus activities are building community trust.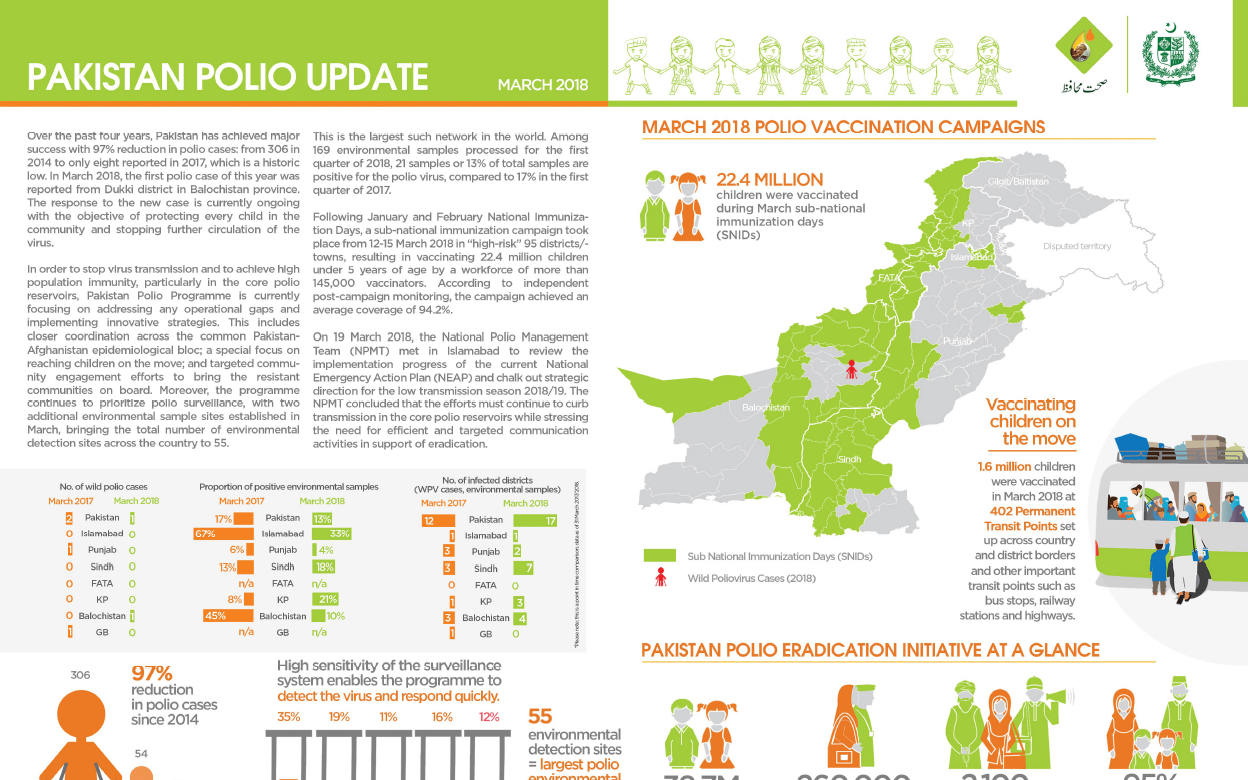 10/05/2018
Update on polio eradication efforts in Pakistan for March 2018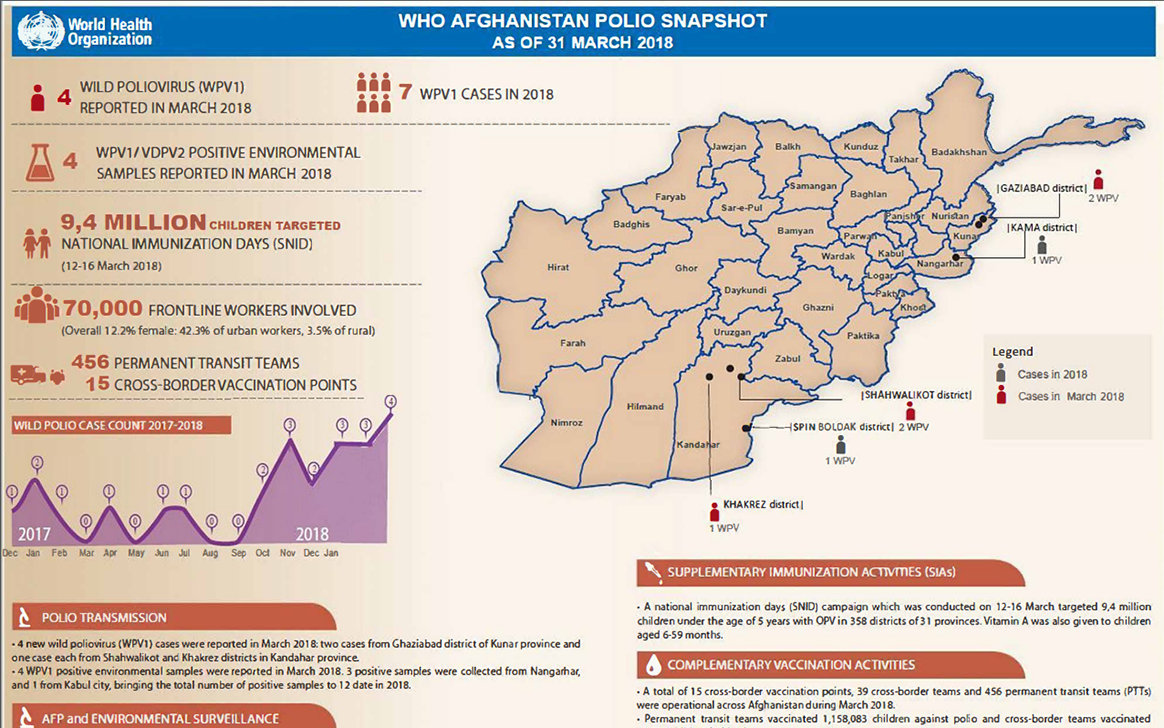 09/05/2018
Update on polio eradication efforts in Afghanistan for March 2018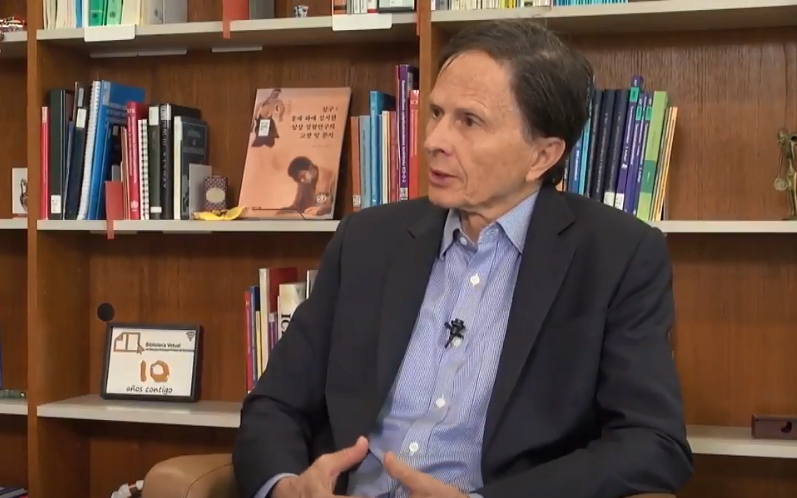 08/05/2018
David Heymann, long-time public health expert, discusses what lessons smallpox eradication teaches us in eradicating a disease, and why it is critical to complete the job of polio eradication.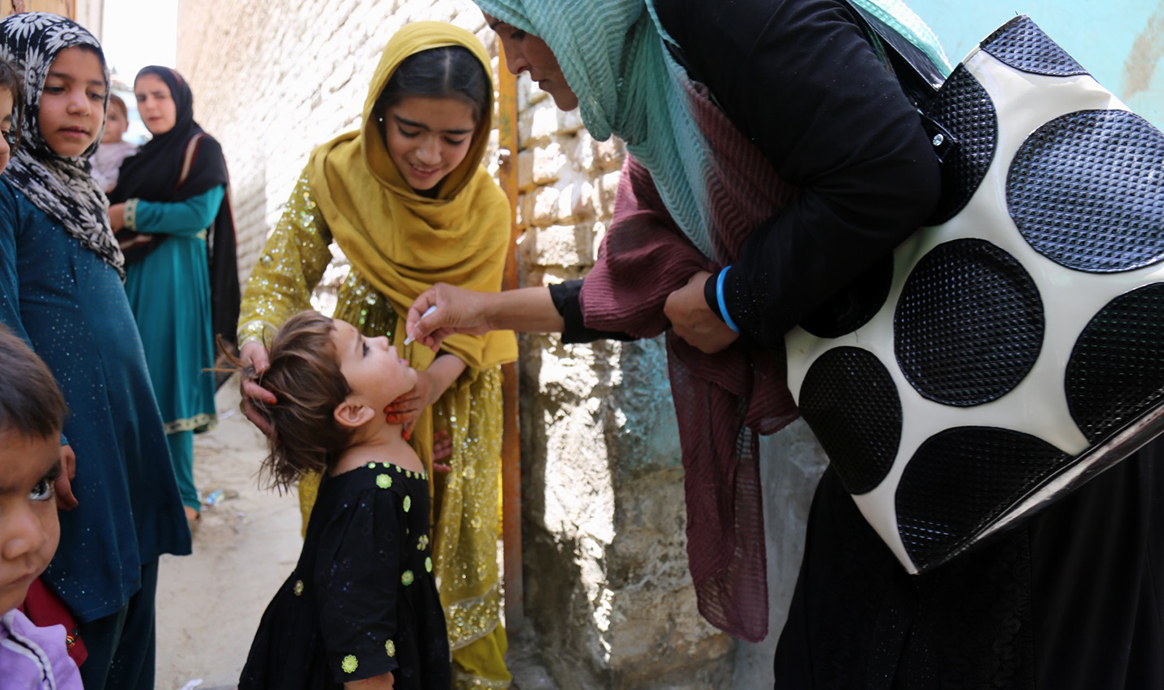 08/05/2018
Contributions to WHO and UNICEF will help end polio in Afghanistan, and fund global eradication efforts.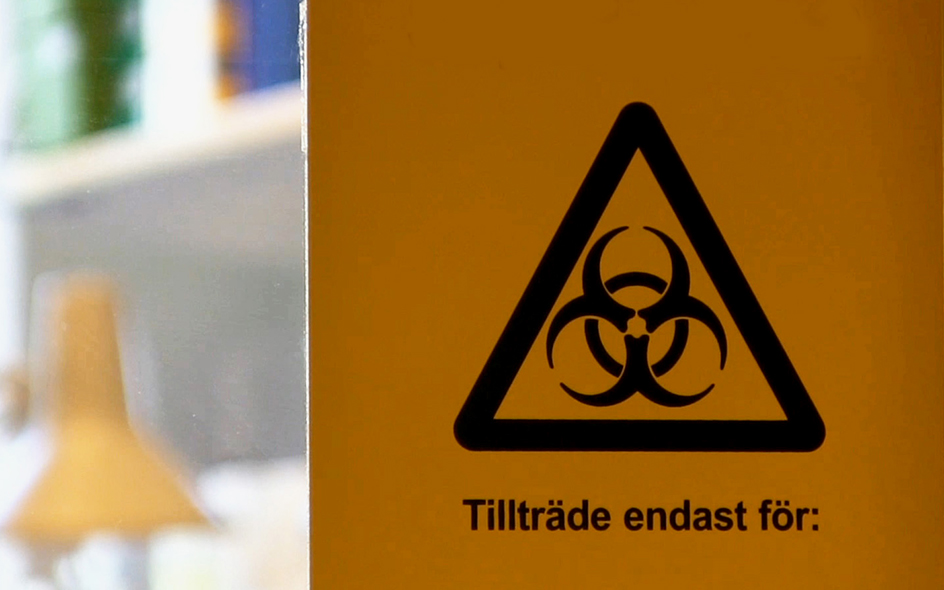 04/05/2018
Sweden is the first country to formally engage in the global poliovirus containment process