The Polio Surveillance System Animation
From the most remote communities to the laboratory, the World Health Organization makes sure that the pieces of the polio surveillance system work together; so that if the virus is circulating anywhere in the world it will be found – and stopped.
---
Related News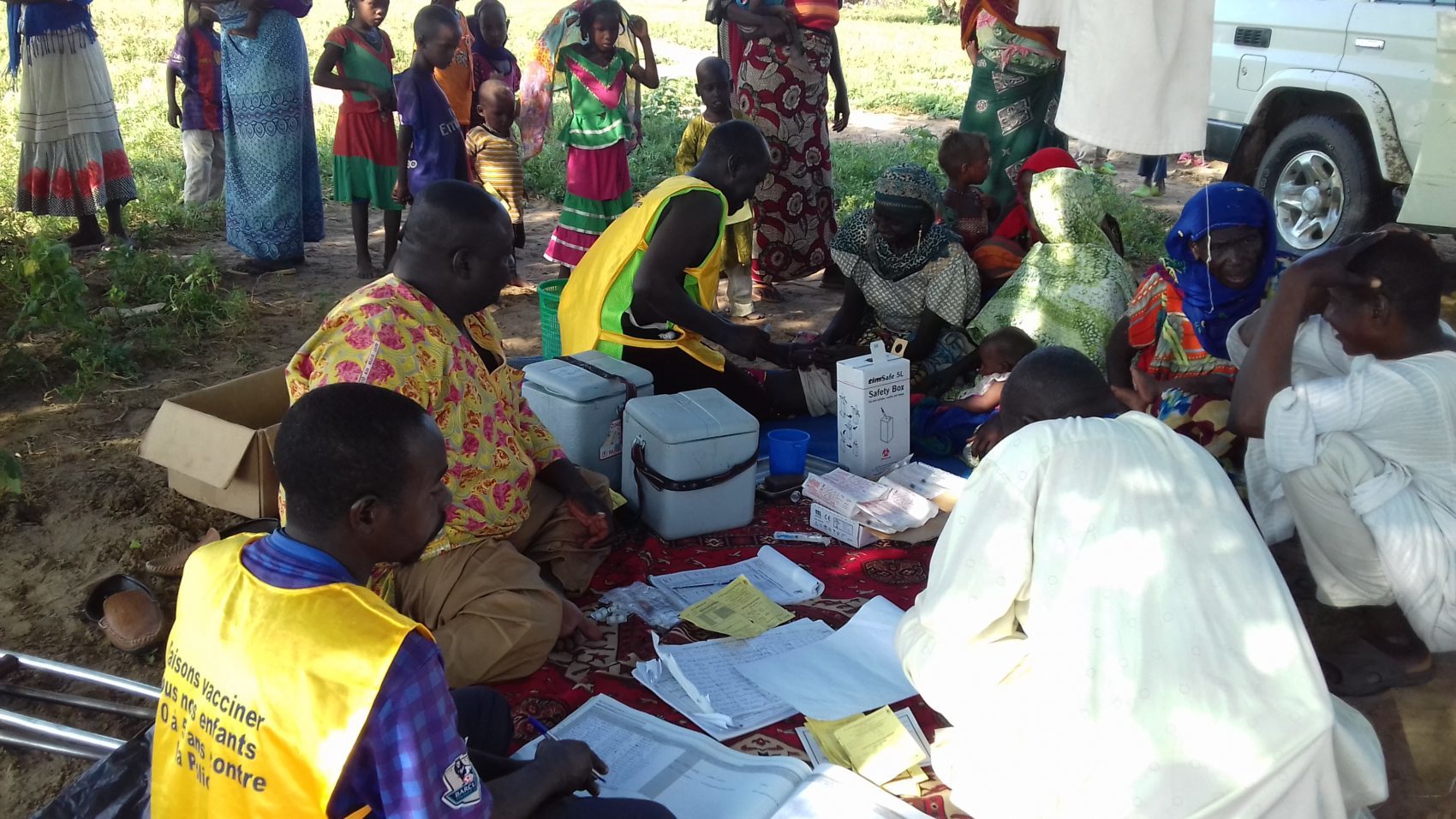 21/02/2018
In at-risk areas of Chad, large-scale polio campaigns are increasing the immunity of every child.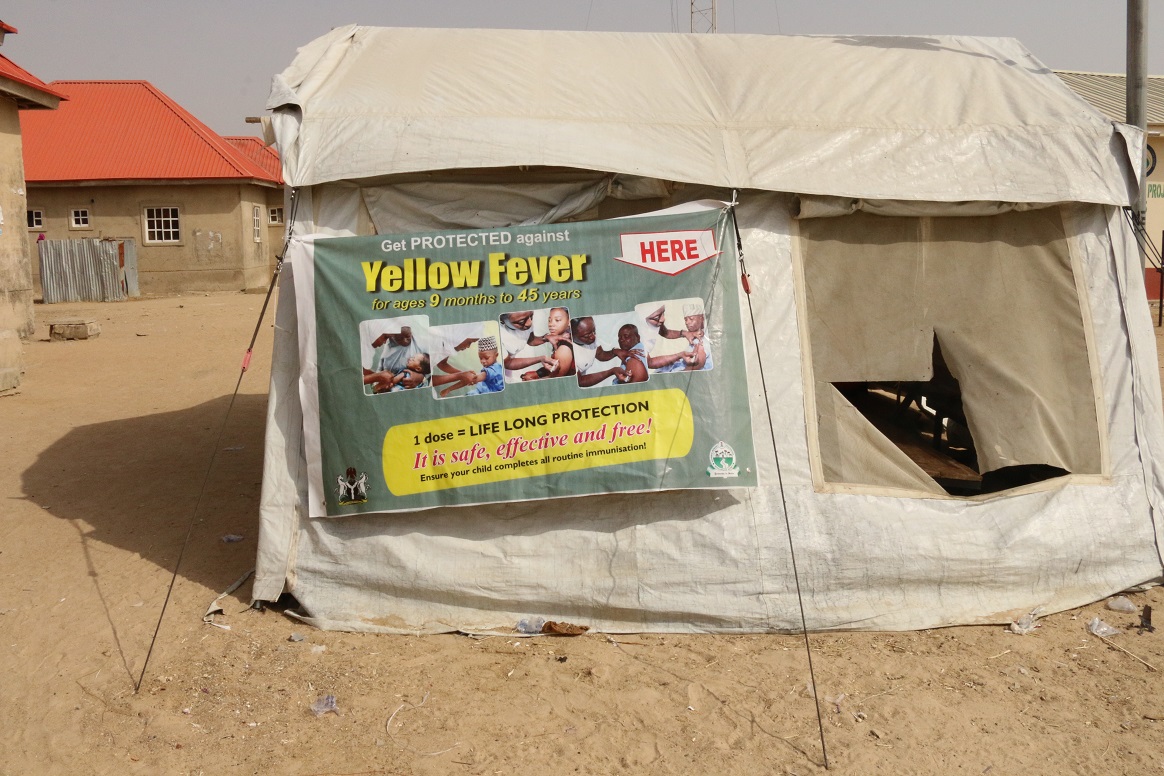 20/02/2018
The strong polio eradication infrastructure in Borno is supporting Nigeria to vaccinate over eight million people against yellow fever.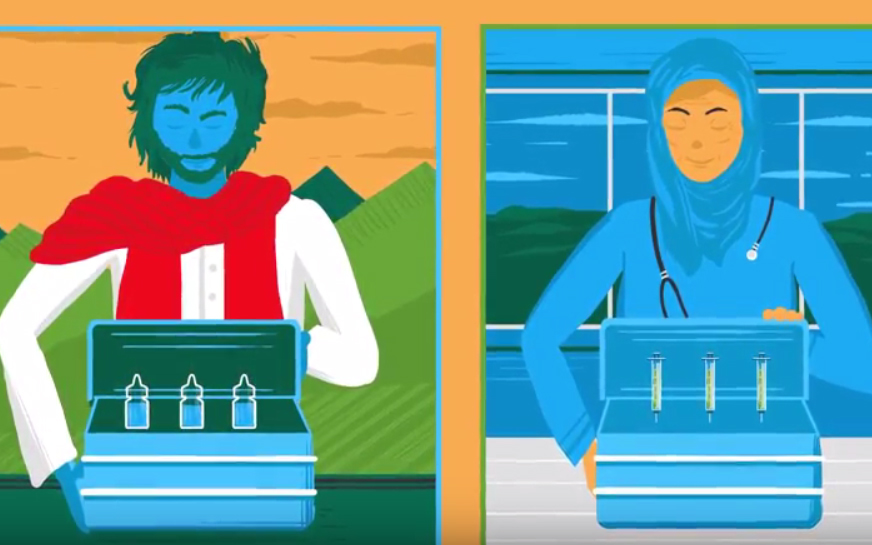 16/02/2018
Polio can't be cured, but it can be prevented. Two important tools help to prevent polio – two safe, effective vaccines. Find out about the oral polio vaccine and the inactivated poliovirus vaccine and their roles in the polio eradication effort.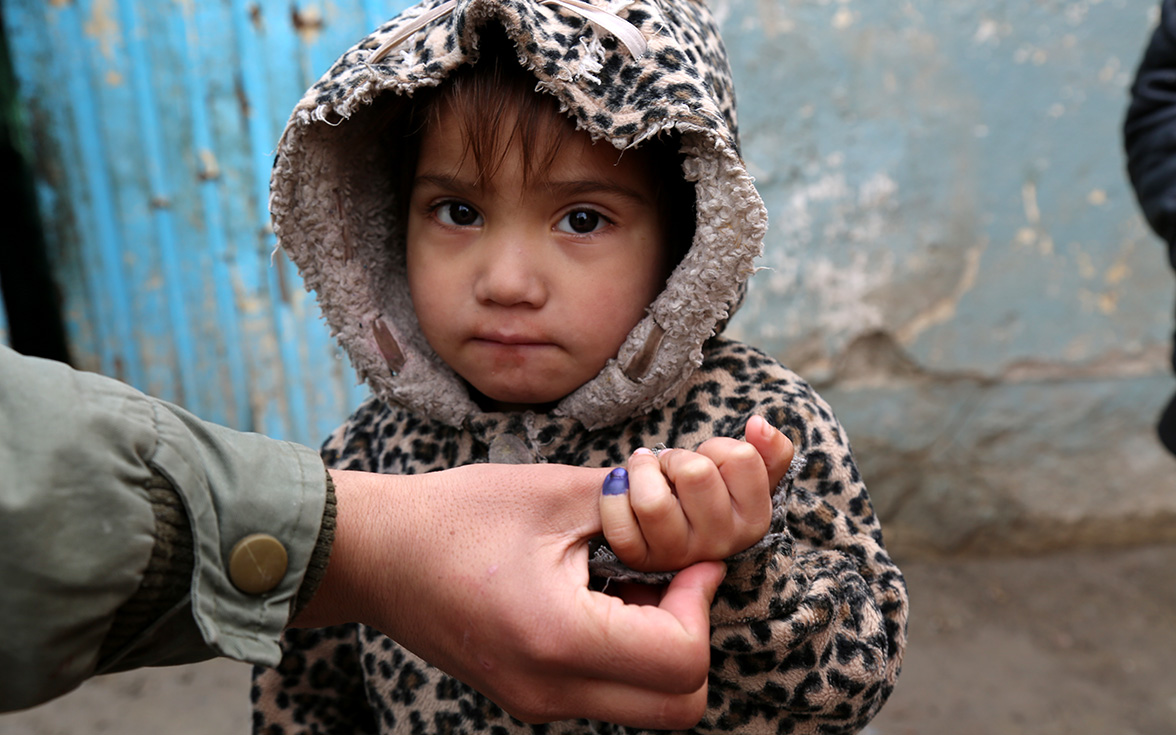 16/02/2018
In Afghanistan, frontline health workers explain to parents why the polio vaccine must be delivered multiple times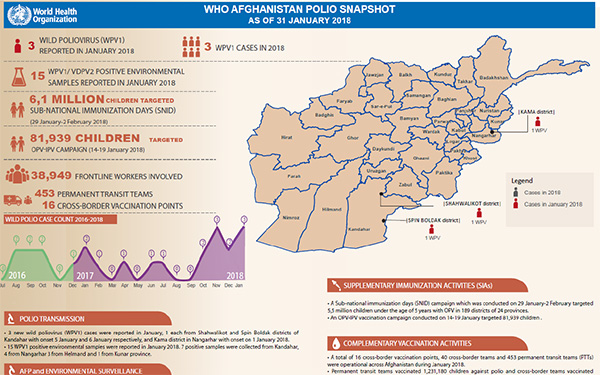 15/02/2018
Update on polio eradication efforts in Afghanistan for January 2018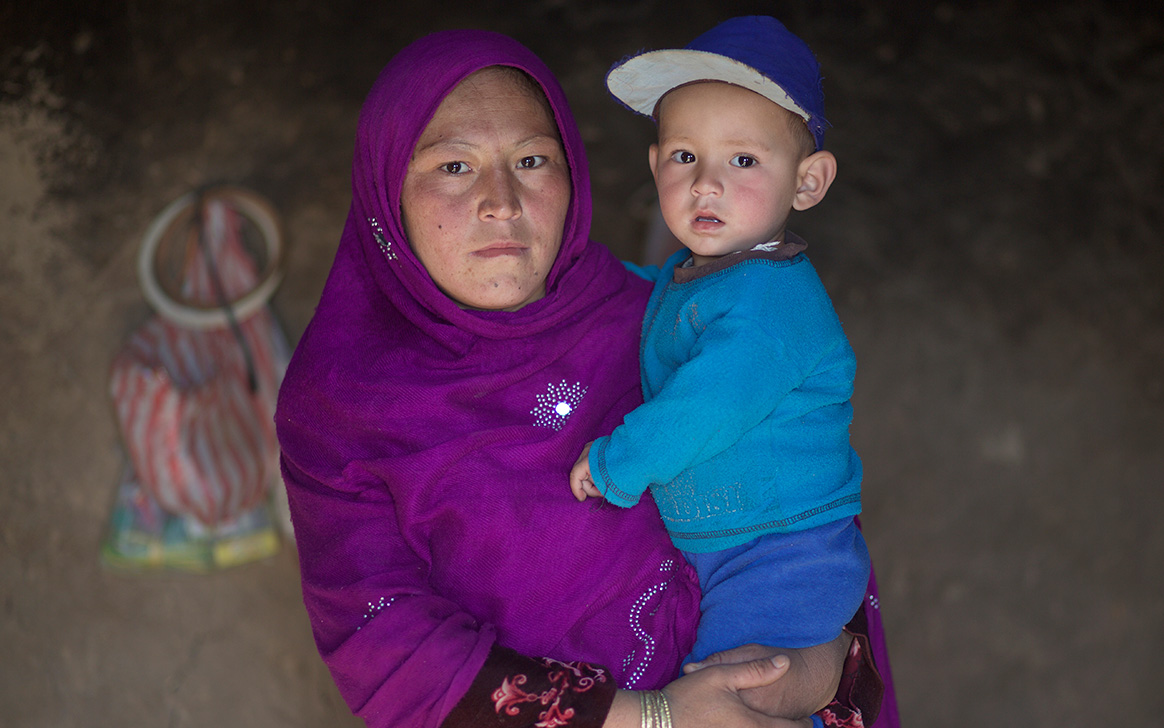 12/02/2018
The polio surveillance system is finding the virus in the most challenging areas so that children can be protected and polio stopped for good.