Action on EB request on Polio Vaccination of Travellers
WHO takes steps to assess public health benefits of tightening application of polio vaccination recommendations for travellers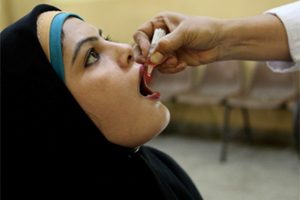 The World Health Organization (WHO) is taking immediate steps to assess the public health benefits of tightening the application of polio vaccination recommendations for travellers from polio-infected areas. These steps are being taken in response to a request by WHO Member States convening at the organization's Executive Board (EB) in January 2014.
This request of Member States reflects growing concern about the substantial international spread of polio from key infected areas in 2013. Last year, poliovirus originating from polio-endemic countries resulted in major outbreaks in the Horn of Africa and the Middle East. Some WHO Member States, including the Kingdom of Saudi Arabia, already require that travellers from polio-affected areas show proof of vaccination before they are issued entry visas.
As an immediate first step, WHO convened the independent Polio Working Group of the Strategic Advisory Group of Experts on immunization (SAGE) on 5-6 February 2014 to review existing definitions for polio-infected areas, update WHO's polio vaccination recommendations for travellers from infected areas based on new information and evidence, and identify potential operational and other considerations that would need to be evaluated in tightening the international application of such recommendations. These updated policy recommendations are summarized in the new 'Polio vaccines: WHO position paper, January 2014', published in the WHO Weekly Epidemiologic Record on 28 February 2014 and will be published in full in the 2014 edition of WHO's International Travel and Health in April 2014.
The deliberations and recommendations of the SAGE Polio Working Group will be discussed by SAGE in April 2014 and inform deliberations under the International Health Regulations concerning potential measures for reducing the international spread of polioviruses.
Related
Polio vaccines: WHO position paper, January 2014
WHO International Travel and Health
GPEI report on polio eradication to the 134th Executive Board (January 2014) [pdf]
Strategic Advisory Group of Experts on immunization (SAGE)
Related
---
Related News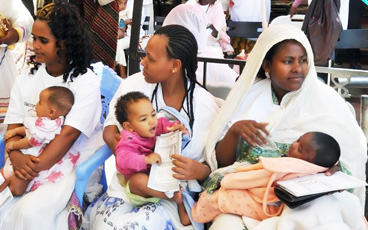 27/06/2022
Group issues recommendations to tackle both WPV1 outbreak in south-east Africa and variants across sub-Saharan Africa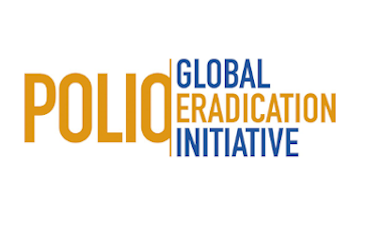 22/06/2022
22 June 2022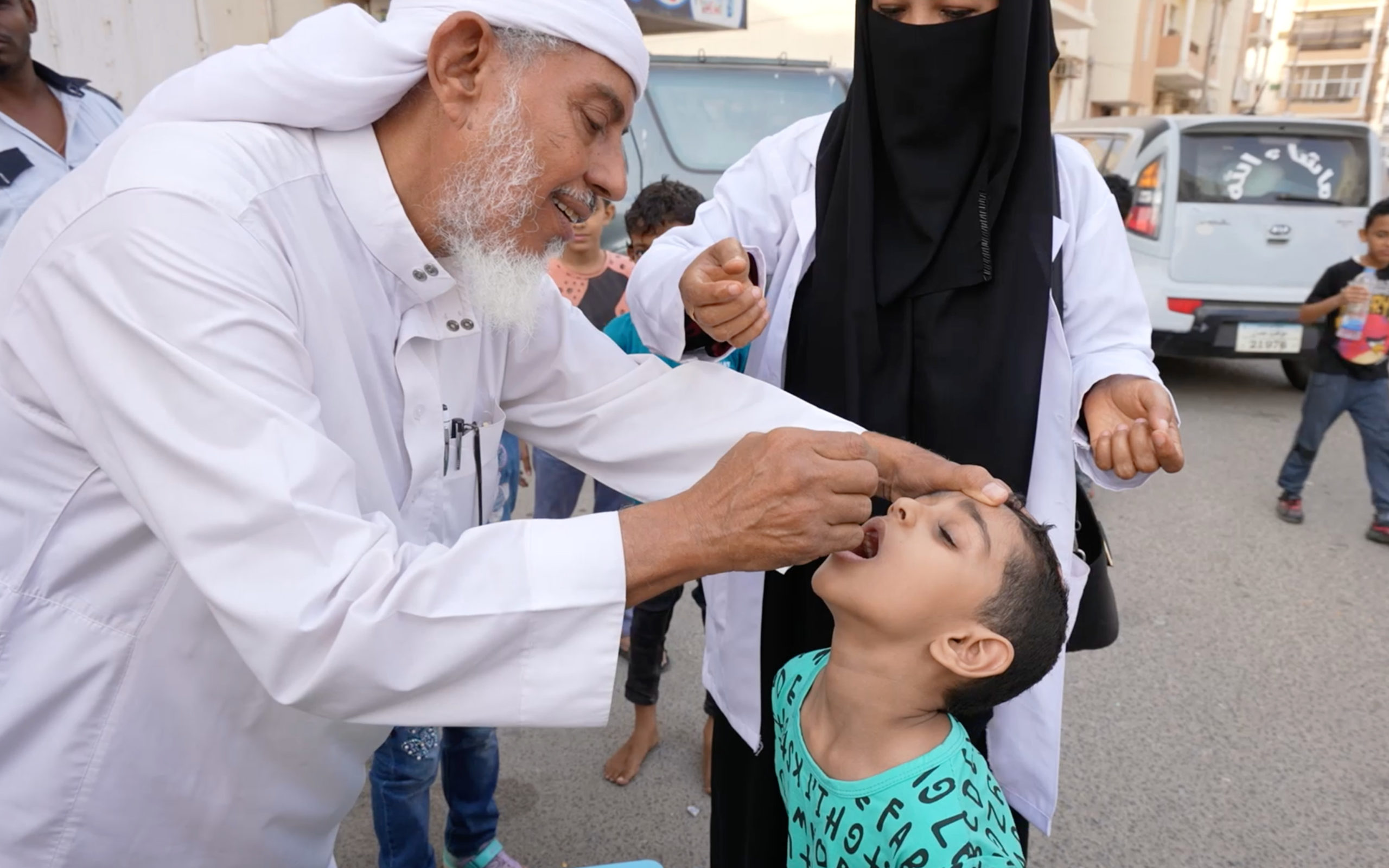 15/06/2022
Medical doctors and religious teachers play a crucial role in building trust and convincing families to vaccinate their children against polio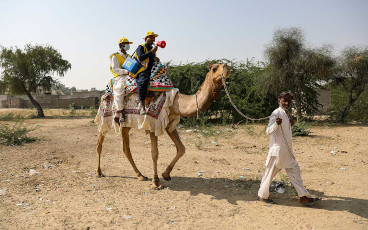 13/06/2022
New report provides evidence on role of polio workforce in COVID-19 vaccine rollout and essential immunization, and makes the case to sustain the network to strengthen public health.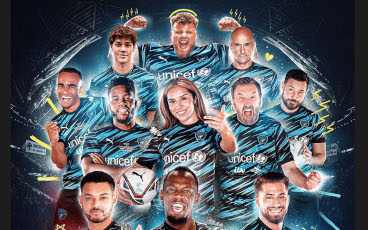 09/06/2022
Sports stars unite for the world's biggest celebrity football match to raise support toward polio eradication.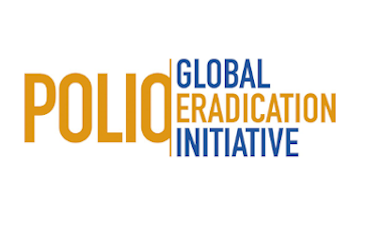 31/05/2022
Statement