Another year, another step closer to a polio-free world
Progress in 2015 has laid the groundwork for a final push towards a polio-free world.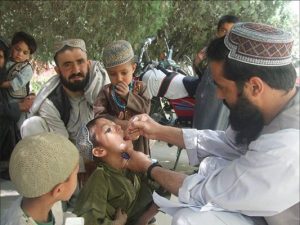 When we look back on 2015, it may well be seen as the year the tide irreversibly turned on polio. Wild poliovirus is more geographically constrained than it has been at any point in recorded history. As of 10 December 2015, 66 wild poliovirus cases have been reported from the only two remaining polio endemic countries, Pakistan and Afghanistan, compared to the 324 cases found in nine countries during the same period in 2014.
From Nigeria being removed from the list of polio endemic countries to the declaration of wild poliovirus type 2 (WPV2) eradication to the closure of several outbreaks, progress against polio has accelerated in its remaining strongholds. We are rapidly closing in on the finishing line.
While we saw important steps forward this year, we also faced challenges which we must address in 2016 to achieve a polio-free world.
Related
---
Related News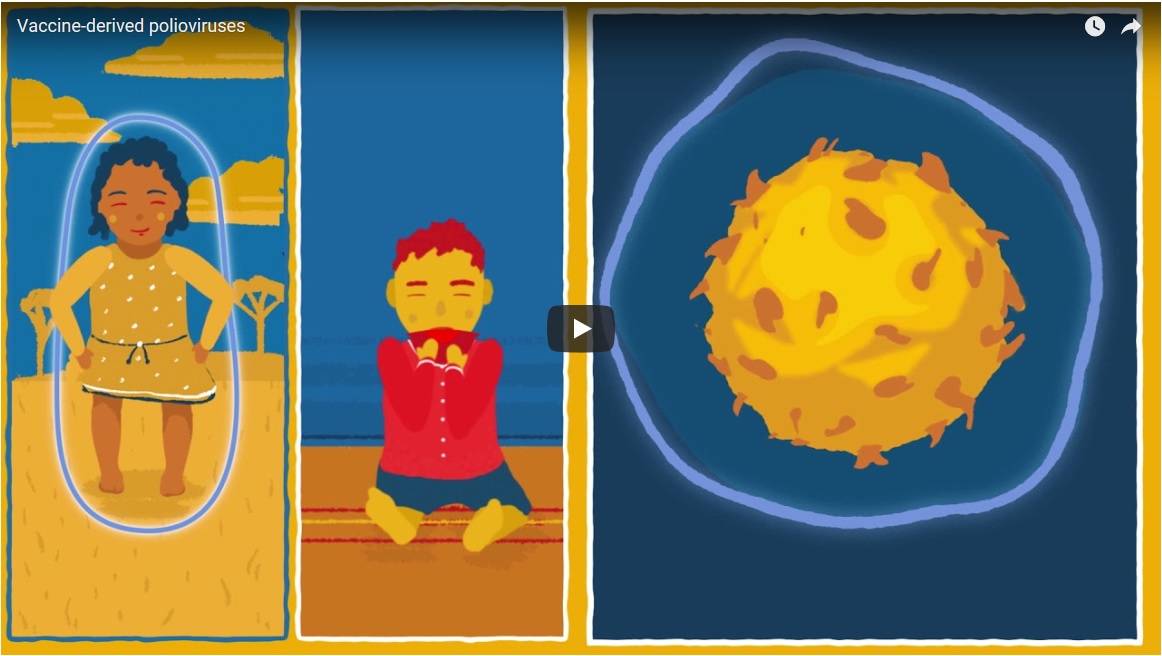 15/01/2018
To eradicate polio, we need to stop all strains of the virus, including vaccine-derived polioviruses. This short animation explains how these rare virus strains emerge and how to stop them.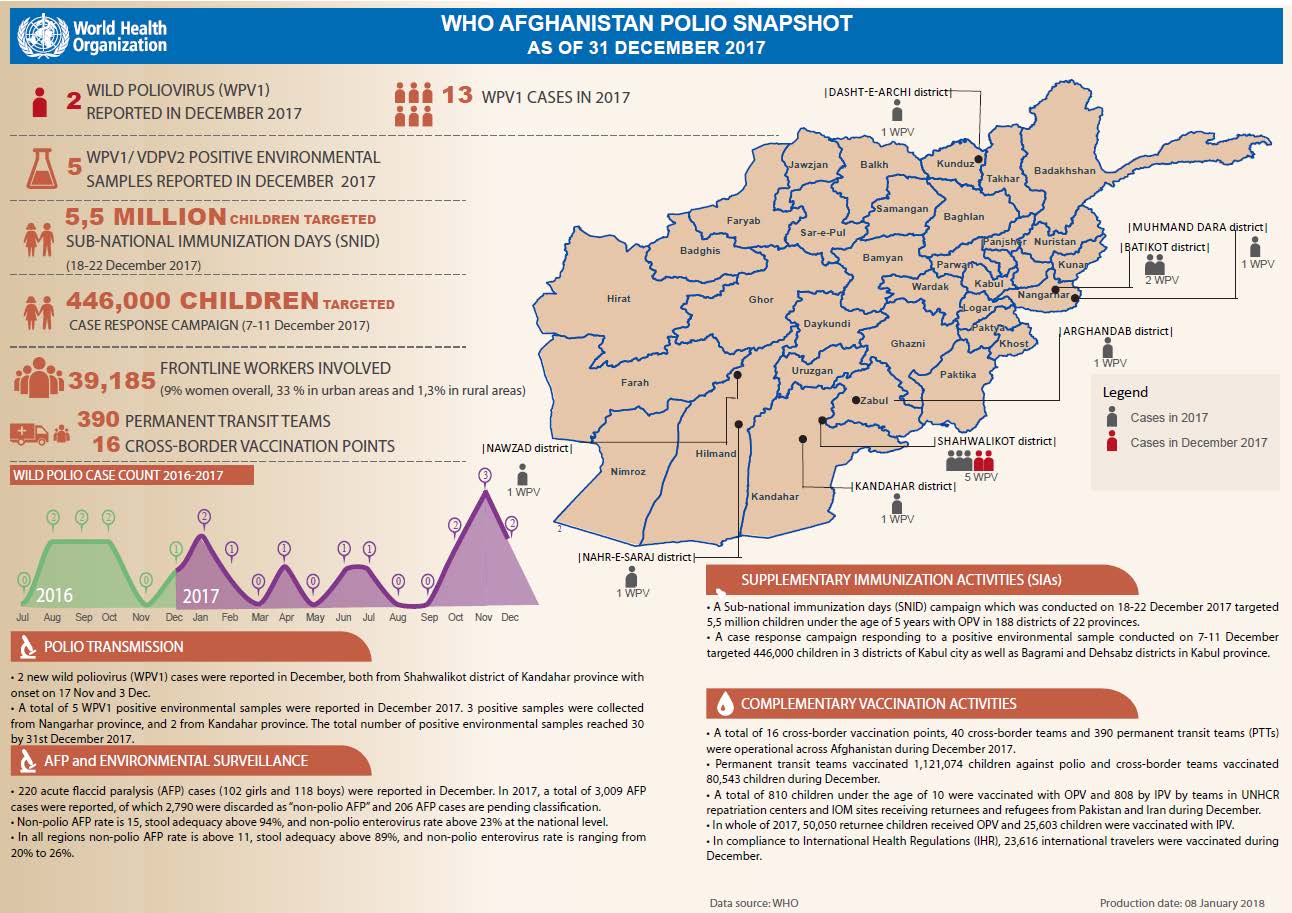 15/01/2018
Update on polio eradication efforts in Afghanistan for December 2017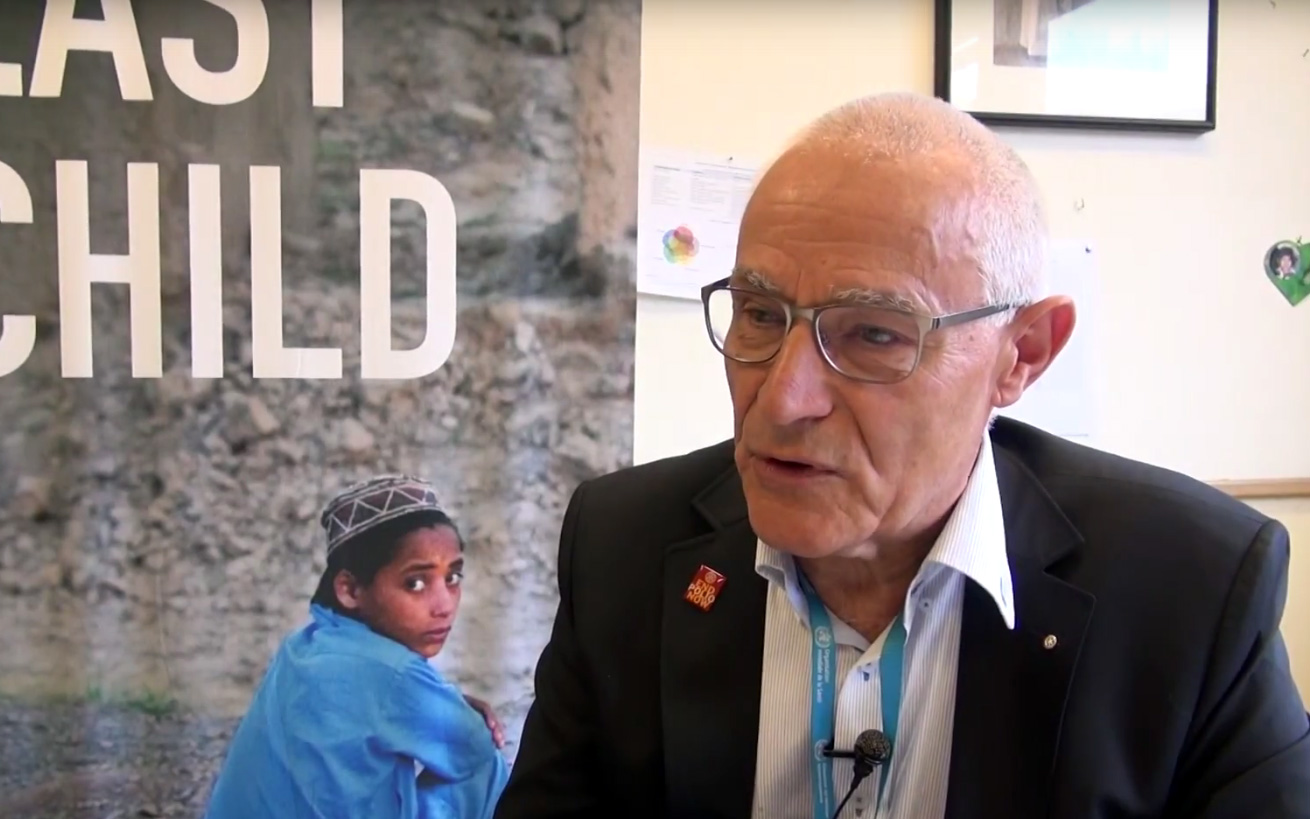 09/01/2018
We join Dr Urs Herzog, Rotarian, polio eradicator, National PolioPlus Advocacy Advisor for Rotary Switzerland and polio survivor himself, as he explains the financial costs of the programme and why it is critical that we eradicate every trace of the virus.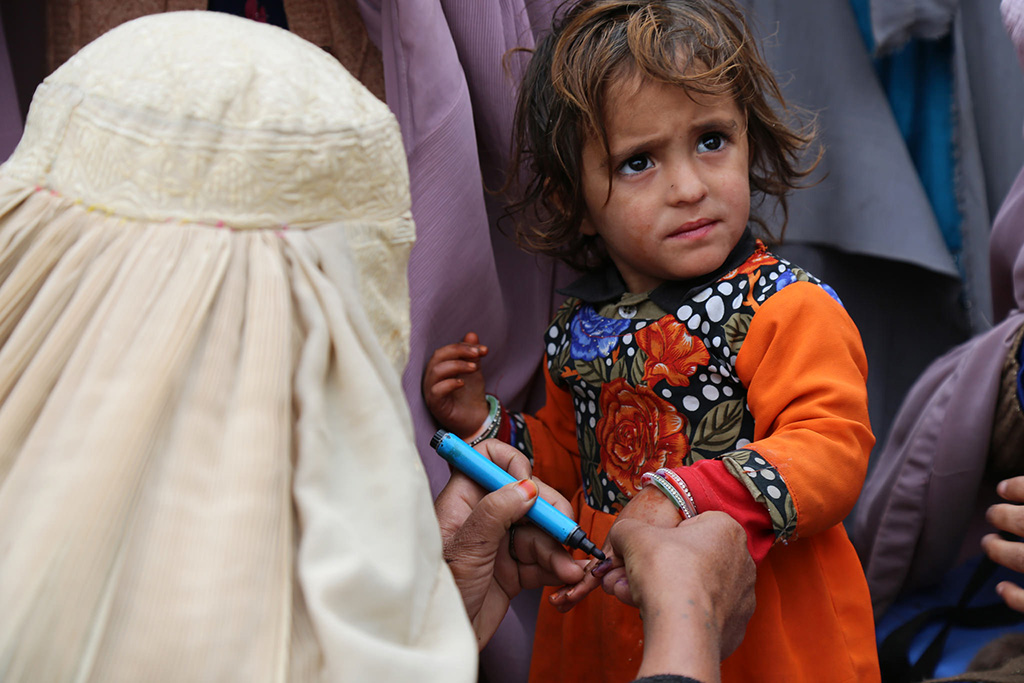 29/12/2017
Johns Hopkins Bloomberg School of Public Health is partnering with institutions in seven countries to help document and disseminate knowledge from the polio programme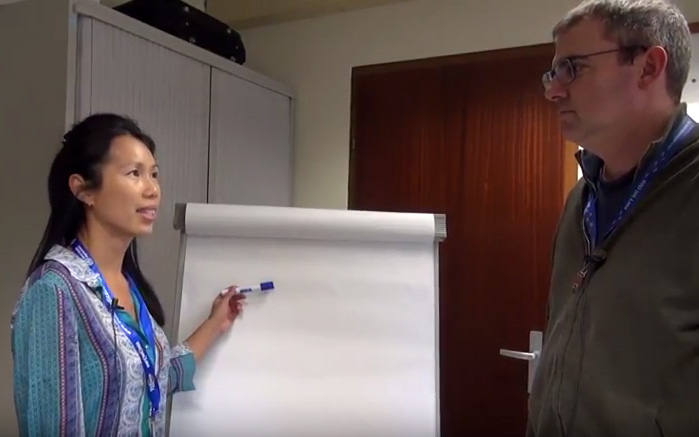 21/12/2017
Carolyn Sein, Technical Officer for the GPEI programme, talks to us about circulating vaccine-derived polioviruses, and the important differences between oral polio vaccine, and inactivated polio vaccine.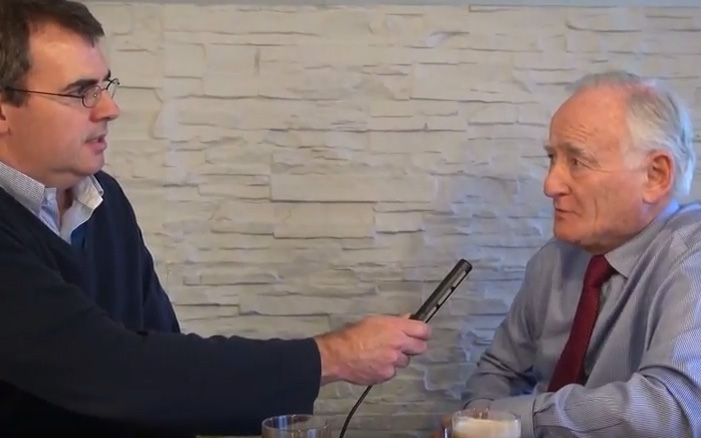 21/12/2017
Professor David Salisbury, chair of the Global Commission for the Certification of the Eradication of Poliomyelitis, talks us through the process of certifying the world as polio-free, and the importance of containing the virus after eradication.