Another year, another step closer to a polio-free world
Progress in 2015 has laid the groundwork for a final push towards a polio-free world.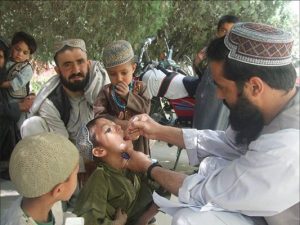 When we look back on 2015, it may well be seen as the year the tide irreversibly turned on polio. Wild poliovirus is more geographically constrained than it has been at any point in recorded history. As of 10 December 2015, 66 wild poliovirus cases have been reported from the only two remaining polio endemic countries, Pakistan and Afghanistan, compared to the 324 cases found in nine countries during the same period in 2014.
From Nigeria being removed from the list of polio endemic countries to the declaration of wild poliovirus type 2 (WPV2) eradication to the closure of several outbreaks, progress against polio has accelerated in its remaining strongholds. We are rapidly closing in on the finishing line.
While we saw important steps forward this year, we also faced challenges which we must address in 2016 to achieve a polio-free world.
Related
---
Related News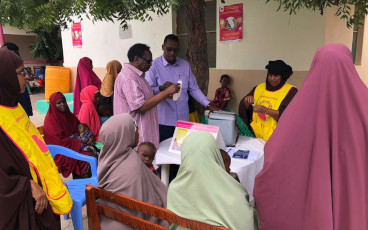 12/12/2018
Mohamed Shire, a polio eradication expert from Somalia, speaks about lessons from a life tirelessly working to eradicate first smallpox, then polio.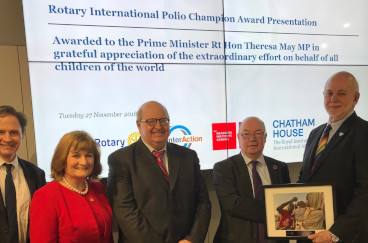 11/12/2018
Rotary International recognizes polio eradication efforts by UK leadership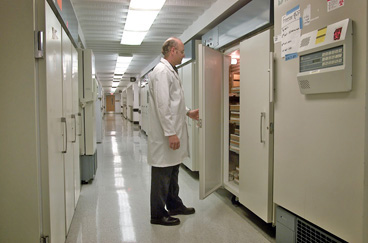 05/12/2018
Steve Oberste, chief of the US Centers for Disease Control and Prevention (CDC) and Peter Borus, head of the Kenya Medical Research Institute's (KEMRI) share reasons for retaining or destroying poliovirus infectious materials.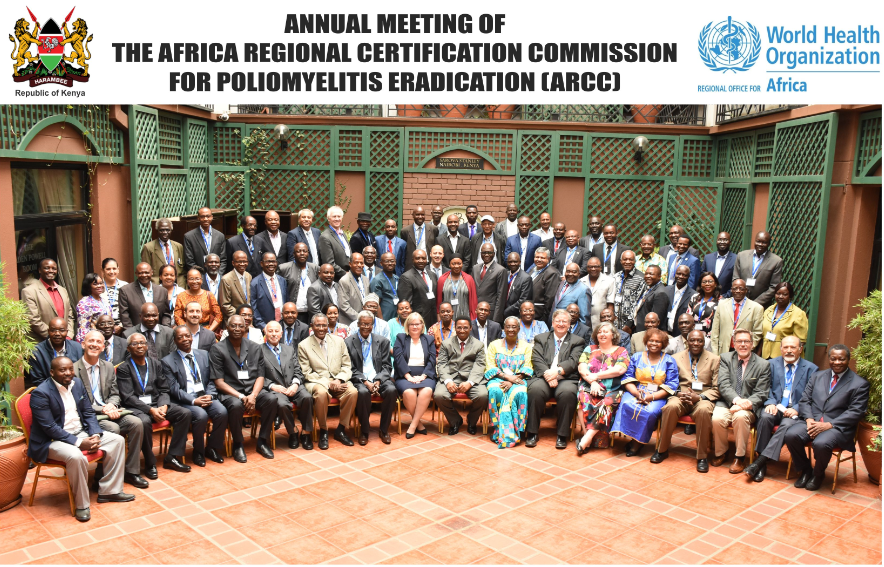 05/12/2018
A review committee met in Nairobi to review progress of the African region towards being certified polio-free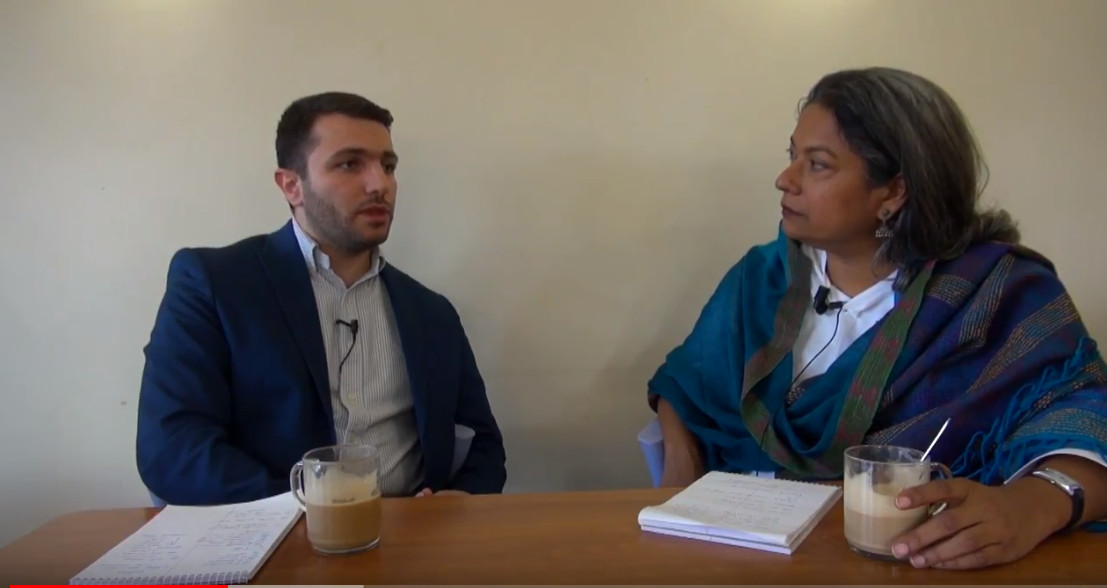 05/12/2018
Dr Mohammad Al Safadi, Technical Officer for Polio Outbreak Preparedness and Response, WHO HQ, talks to us about the tactics and strategies used to successfully stop an outbreak in Syria in 2017/18.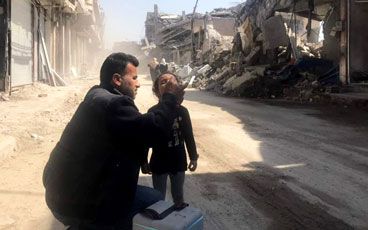 03/12/2018
After an 18-month long intensive vaccination campaign in the face of a poliovirus outbreak in Syria, the outbreak has been successfully stopped.