Another year, another step closer to a polio-free world
Progress in 2015 has laid the groundwork for a final push towards a polio-free world.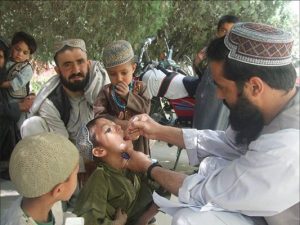 When we look back on 2015, it may well be seen as the year the tide irreversibly turned on polio. Wild poliovirus is more geographically constrained than it has been at any point in recorded history. As of 10 December 2015, 66 wild poliovirus cases have been reported from the only two remaining polio endemic countries, Pakistan and Afghanistan, compared to the 324 cases found in nine countries during the same period in 2014.
From Nigeria being removed from the list of polio endemic countries to the declaration of wild poliovirus type 2 (WPV2) eradication to the closure of several outbreaks, progress against polio has accelerated in its remaining strongholds. We are rapidly closing in on the finishing line.
While we saw important steps forward this year, we also faced challenges which we must address in 2016 to achieve a polio-free world.
Related
---
Related News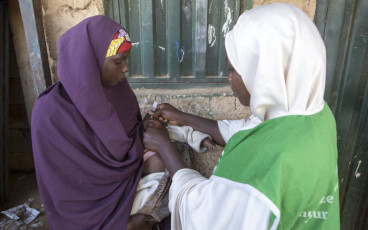 21/09/2018
Girl or boy, health workers in Nigeria are determined to show parents that the polio vaccination is for all children.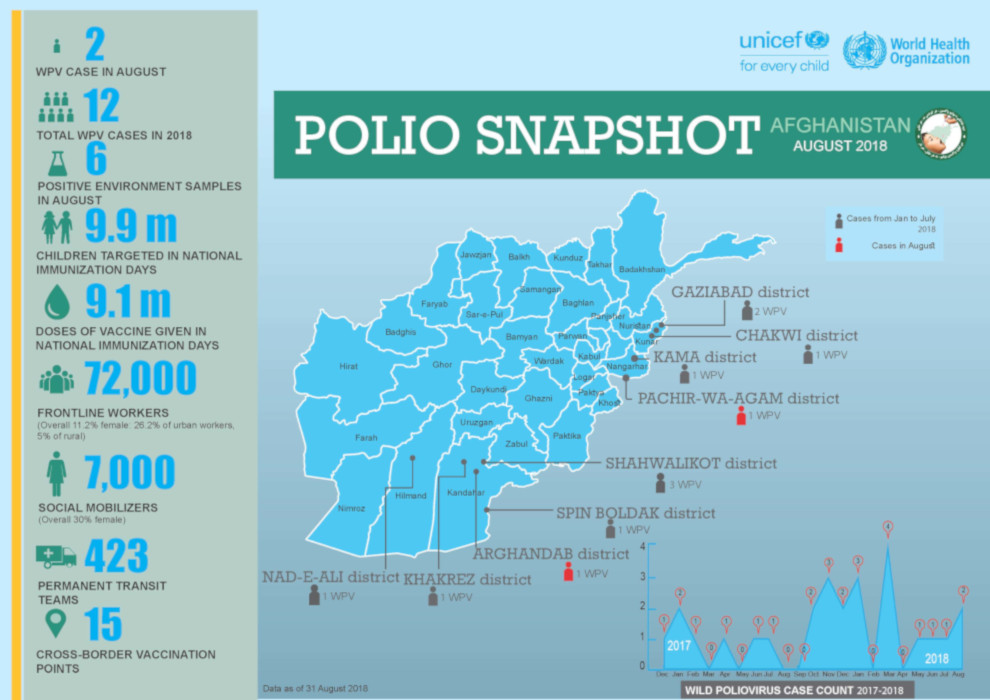 20/09/2018
Update on polio eradication efforts in Afghanistan for August 2018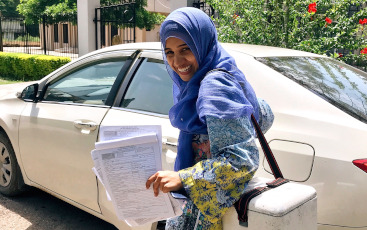 19/09/2018
Quickly detecting every poliovirus is critical to achieve a polio-free Pakistan. Surveillance officers like Dr Nosheen Safdar work hard to make sure no poliovirus escapes detection.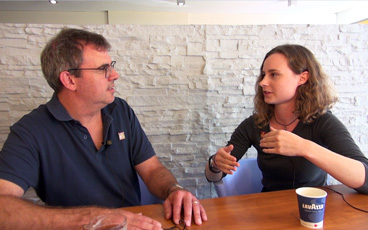 18/09/2018
Darcy Levison, WHO Polio Eradication Officer, speaks to us about the logistical challenges of reaching every single child with polio vaccine in the Lake Chad subregion.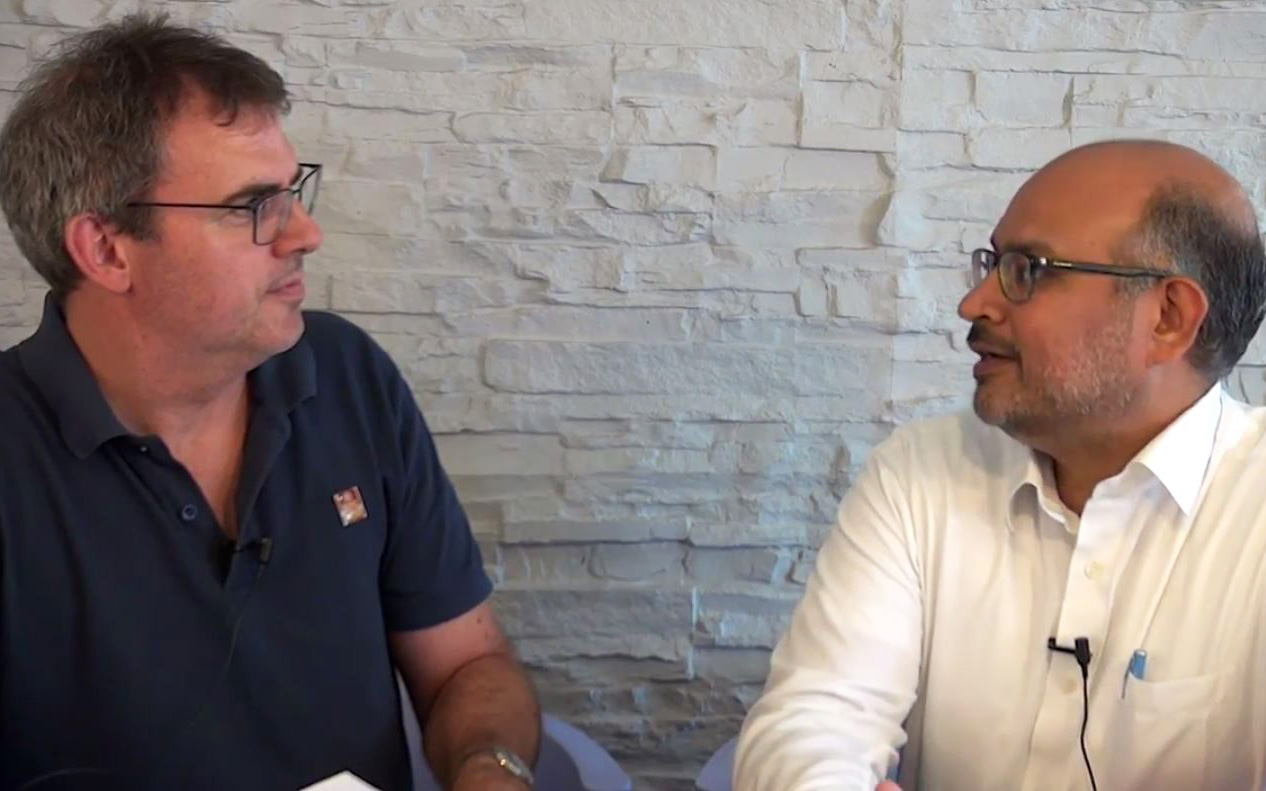 12/09/2018
Anand Balachandran, former Coordinator Polio Transition, speaks to us about ensuring the infrastructure built up to eradicate polio will continue to benefit broader public health goals, long after the disease has been eradicated.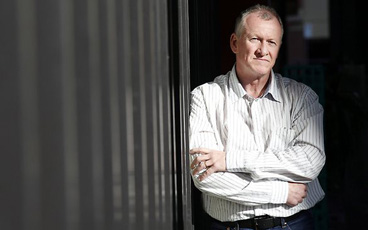 31/08/2018
Meet WHO's Chris Maher, who has spent 25 years following polio to its last hiding places.