TAG optimistic of Pakistan progress on polio
"We still have areas that could risk it all," cautions chair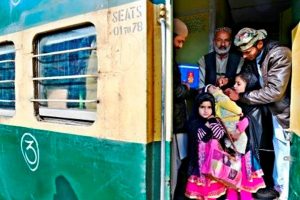 January 29, Islamabad: Pakistan's polio eradication initiative has been put under the microscope by members of the Technical Advisory Group (TAG) in Islamabad this week as they review recent progress made in the fight to eradicate the disease from one of the world's last reservoirs.
TAG Chair Jean Marc Olive said Pakistan colleagues presented TAG with a comprehensive picture of the epidemiological situation across the country, indicating that the initiatives and interventions that are being used show the country is on the right track to end transmission.
"In spite of this, we still have areas that could risk it all. Not only the Kyber-Peshawar-Nahangar corridor as highlighted by the Independent Monitoring Board , but in Karachi we have another hub of transmission. We need to put the maximum energy into Karachi."
"If we increase our sensitivity, move closer to the ground with our interventions and focus more and more on the small scale, Pakistan will make it. I am confident of that."
Related resources
---
Related News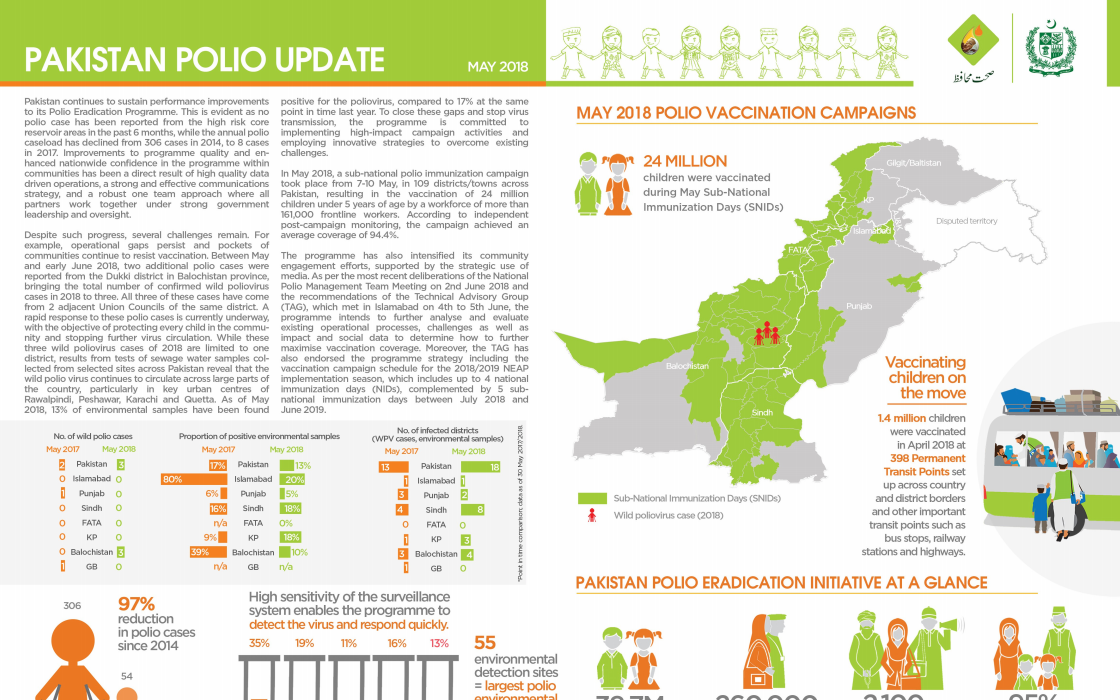 18/07/2018
Update on polio eradication efforts in Pakistan for May 2018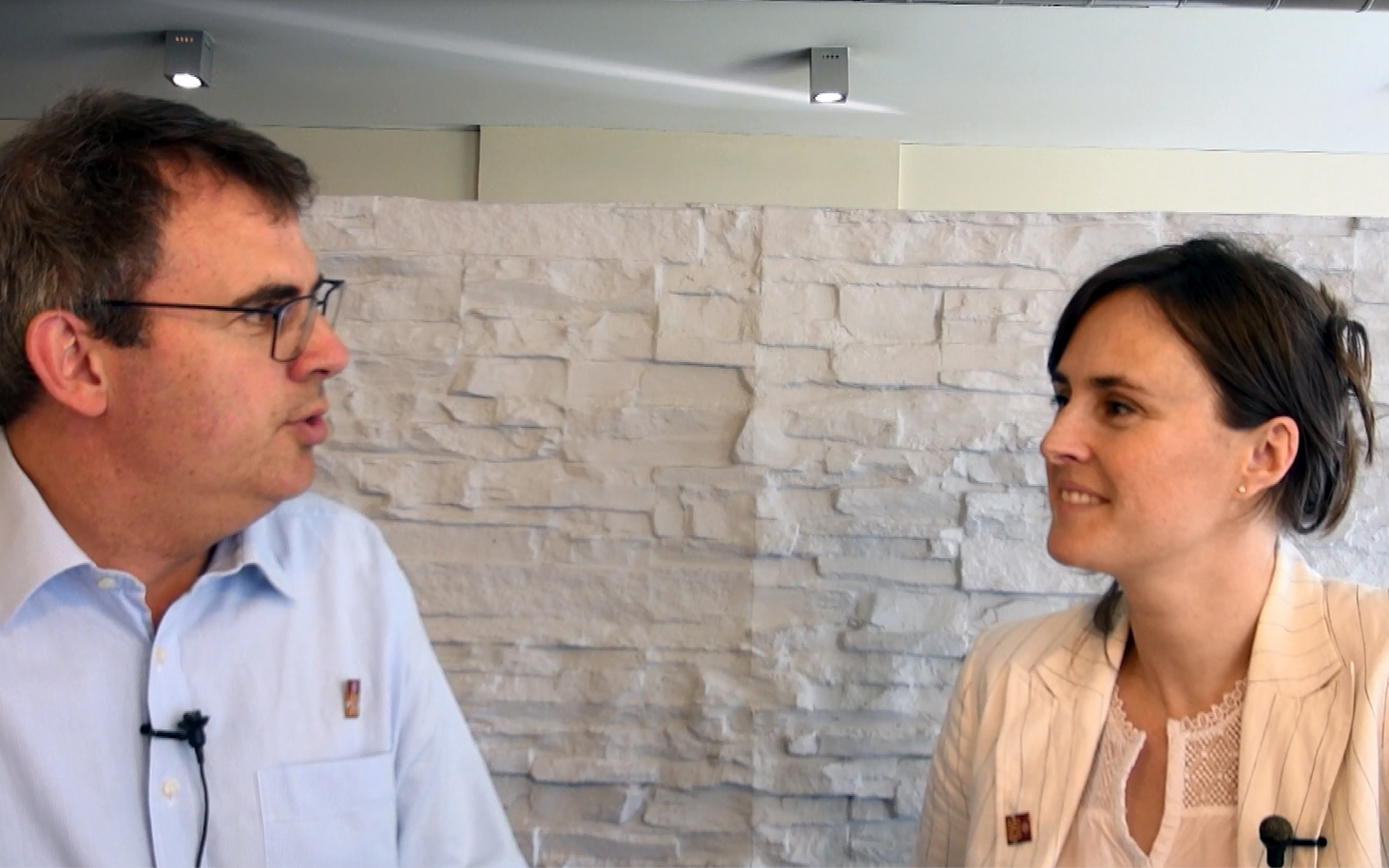 12/07/2018
Honorine Mollard Billard, Polio Eradication Officer at WHO, speaks to us about critical country support to vaccination campaigns in Lao PDR and why it is important for polio-free countries to maintain high immunity.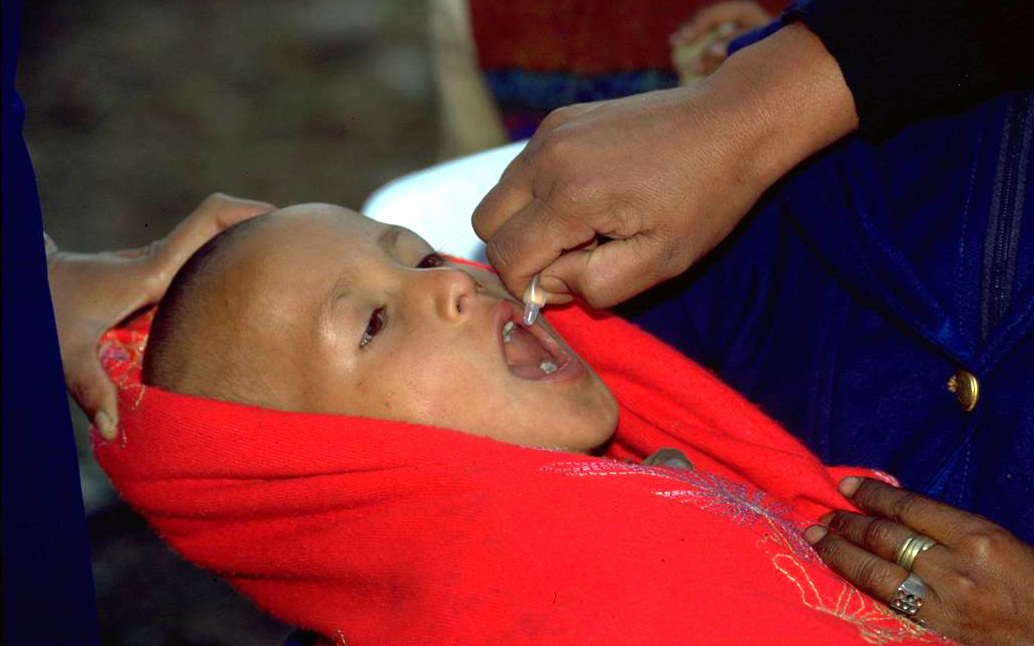 12/07/2018
Government launches emergency measures to prevent children from lifelong paralysis.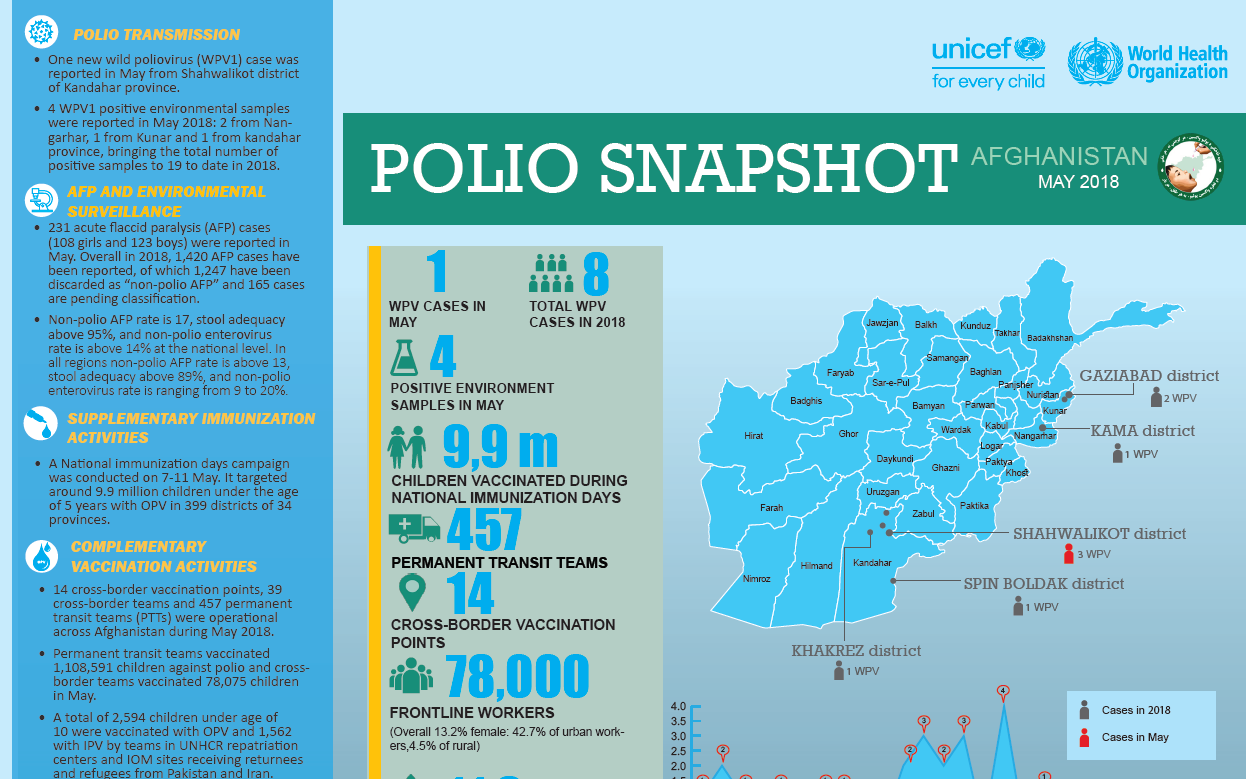 10/07/2018
Update on polio eradication efforts in Afghanistan for May 2018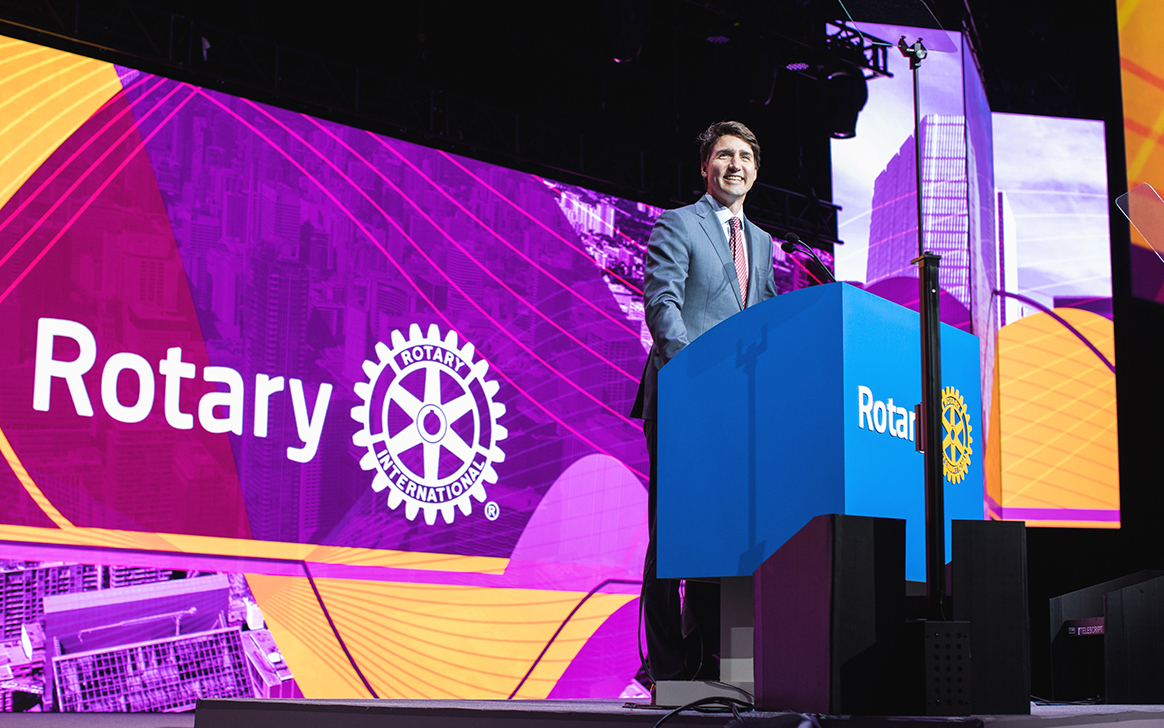 29/06/2018
Prime Minister Justin Trudeau and Canada's continued support for polio eradication celebrated at the 2018 Rotary International Convention.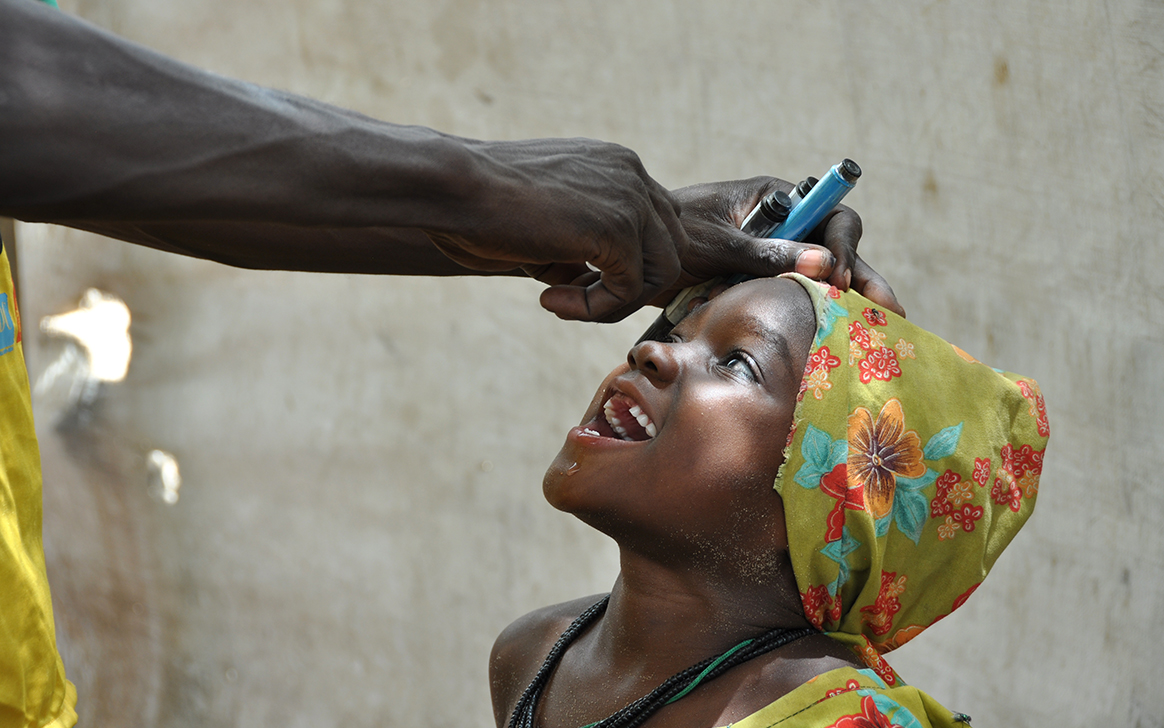 29/06/2018
In the sahel surrounding Lake Chad, health workers provide vaccines to refugees and internally displaced people.