Strategic Group of Experts on Immunization concerned by lack of access to children
Recommends vaccination strategies to reduce risk
11 November 2013 – Acknowledging the continuing progress being achieved against polio, the Strategic Group of Experts on Immunization (SAGE) have also voiced concern at the potential impact of insecurity as well as the lack of access to children in large parts of northwest Pakistan and north-eastern Nigeria.
Case numbers in the three endemic countries (Afghanistan, Nigeria and Pakistan) are down by 40% compared to this time last year, and the world passed a year without a single case of wild poliovirus type 3 on 10 November. However, at a meeting in Geneva last week, members of the SAGE stated that insecurity and inaccessibility now represent the greatest risk to the success of polio eradication efforts, echoing the Independent Monitoring Board's most recent report.
Insofar as technical and programmatic planning can contribute to improving immunity while the political risks are addressed, SAGE provided several recommendations. These included that all polio endemic countries should establish a plan for IPV introduction by mid-2014 and other high-risk countries by end-2014.
Other discussion focused on proposed plans for introducing inactive polio vaccine globally, vaccine supply chain systems and the Middle East outbreak. More
Related
---
Related News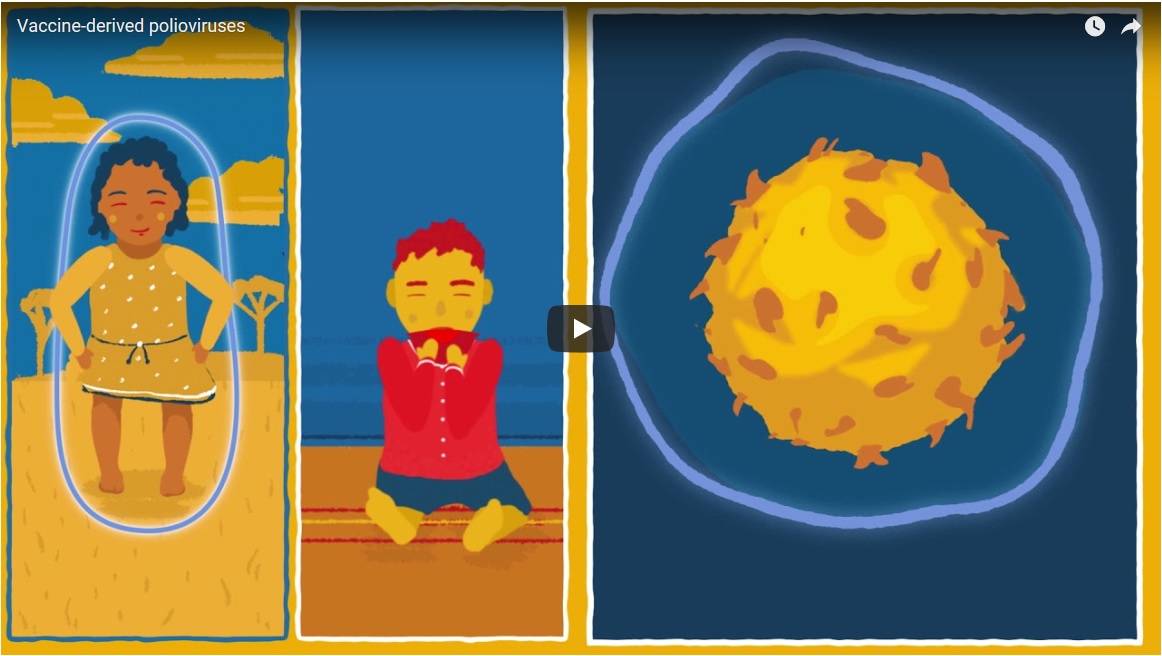 15/01/2018
To eradicate polio, we need to stop all strains of the virus, including vaccine-derived polioviruses. This short animation explains how these rare virus strains emerge and how to stop them.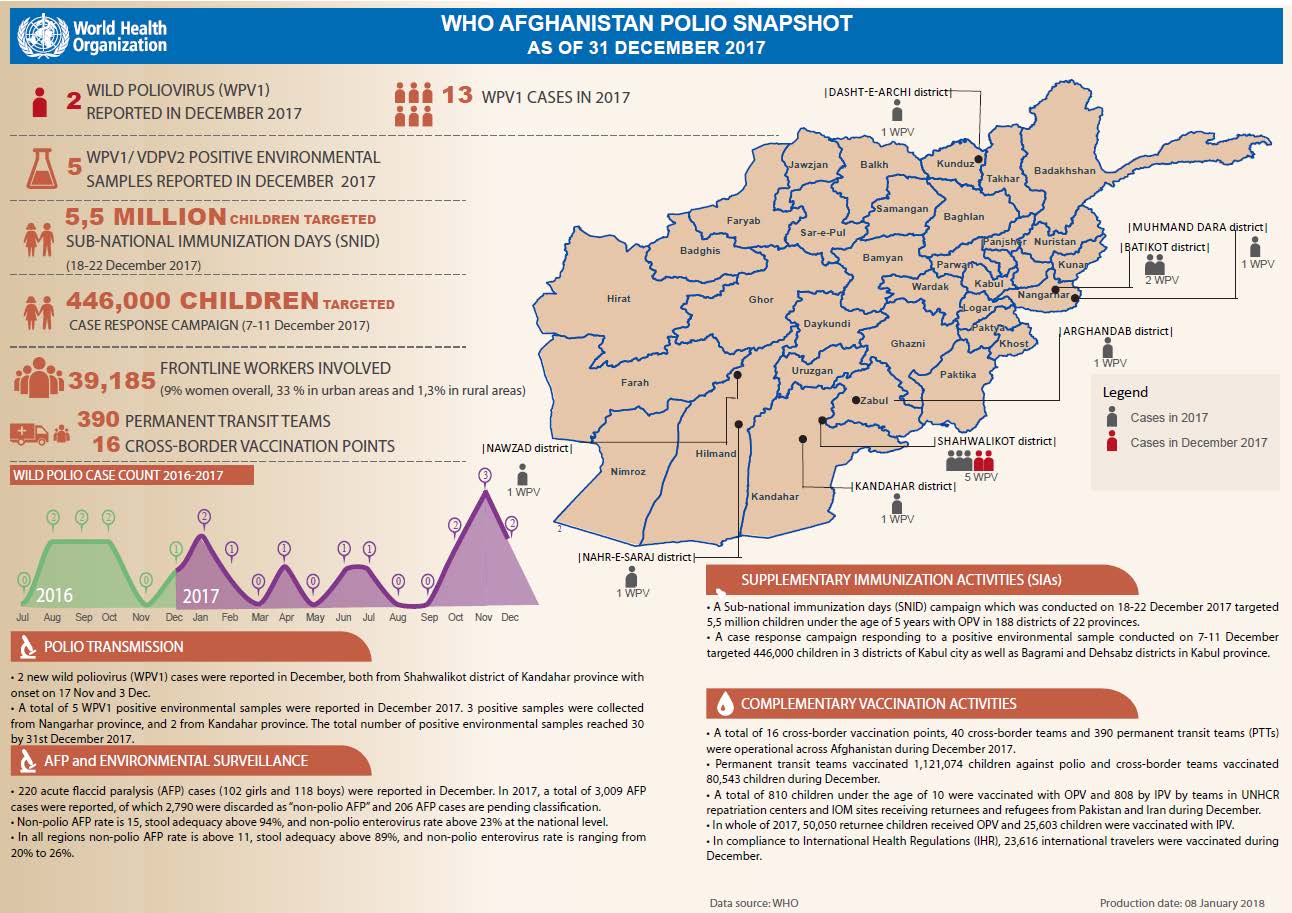 15/01/2018
Update on polio eradication efforts in Afghanistan for December 2017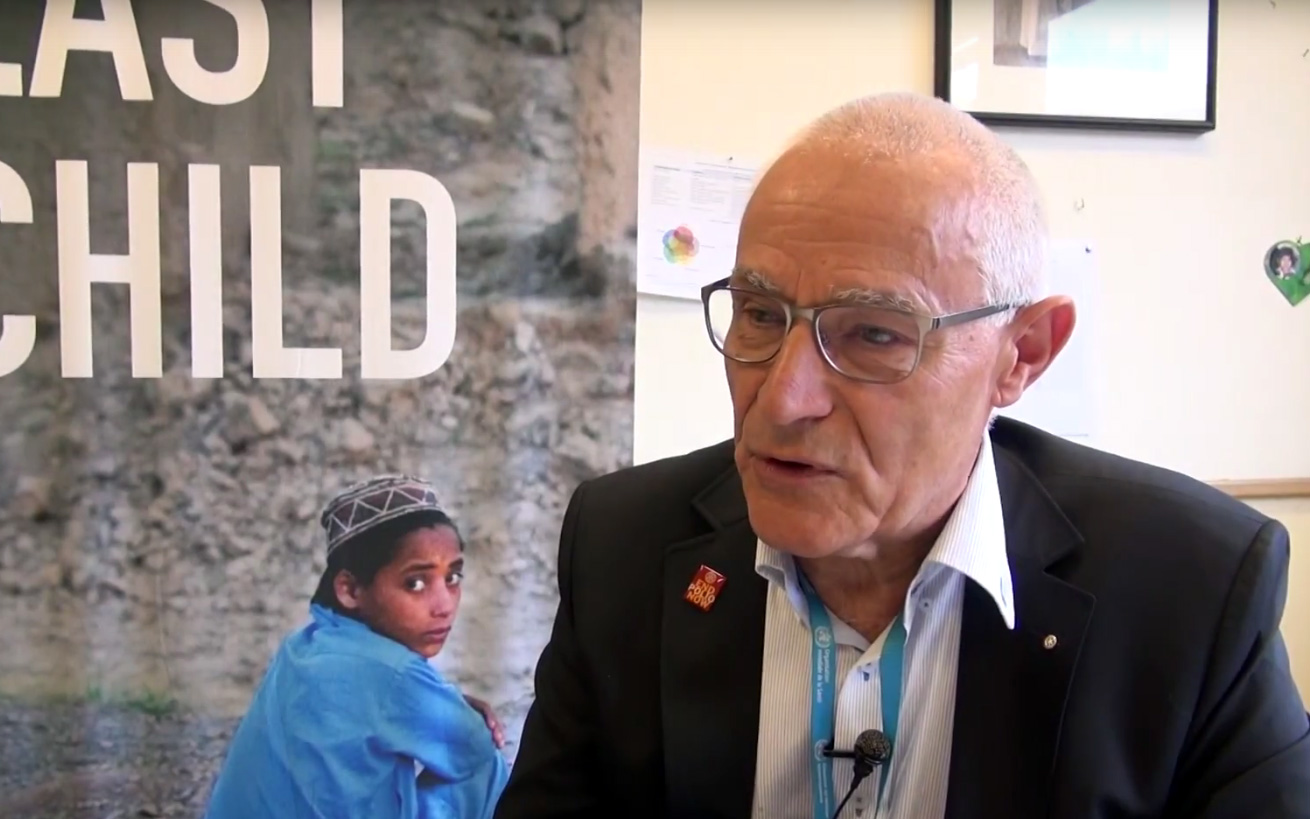 09/01/2018
We join Dr Urs Herzog, Rotarian, polio eradicator, National PolioPlus Advocacy Advisor for Rotary Switzerland and polio survivor himself, as he explains the financial costs of the programme and why it is critical that we eradicate every trace of the virus.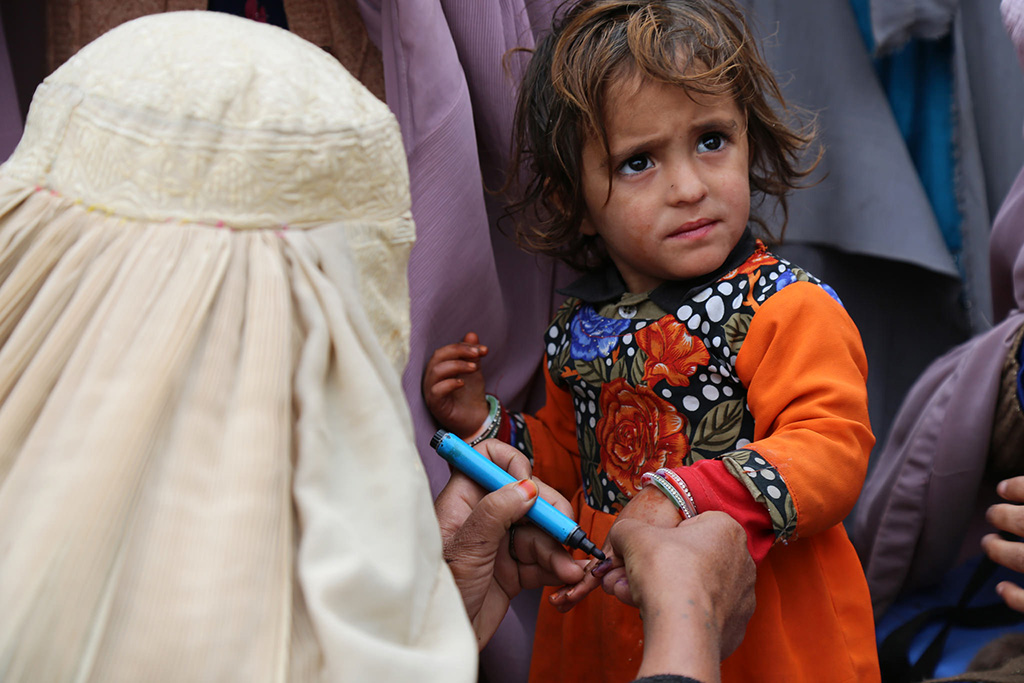 29/12/2017
Johns Hopkins Bloomberg School of Public Health is partnering with institutions in seven countries to help document and disseminate knowledge from the polio programme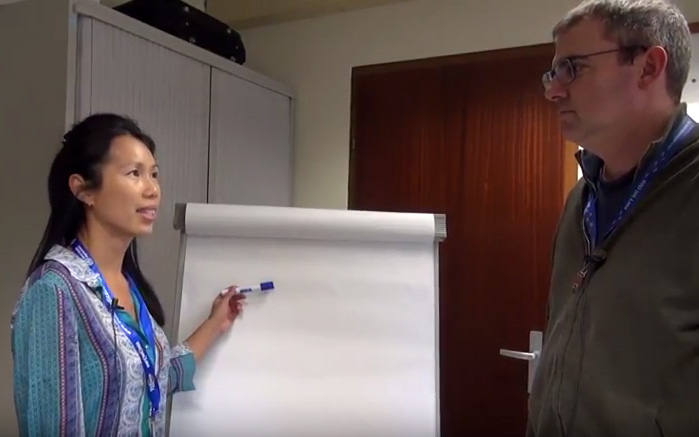 21/12/2017
Carolyn Sein, Technical Officer for the GPEI programme, talks to us about circulating vaccine-derived polioviruses, and the important differences between oral polio vaccine, and inactivated polio vaccine.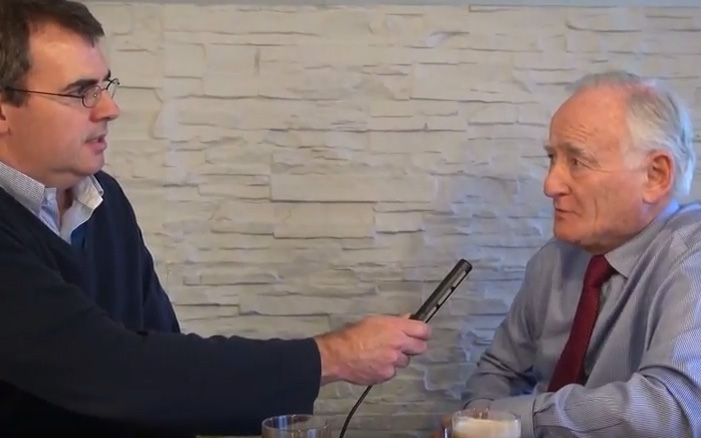 21/12/2017
Professor David Salisbury, chair of the Global Commission for the Certification of the Eradication of Poliomyelitis, talks us through the process of certifying the world as polio-free, and the importance of containing the virus after eradication.