President Karzai endorses national emergency action plan for polio eradication
National emergency action plan to ensure every last child is reached with life-saving polio vaccine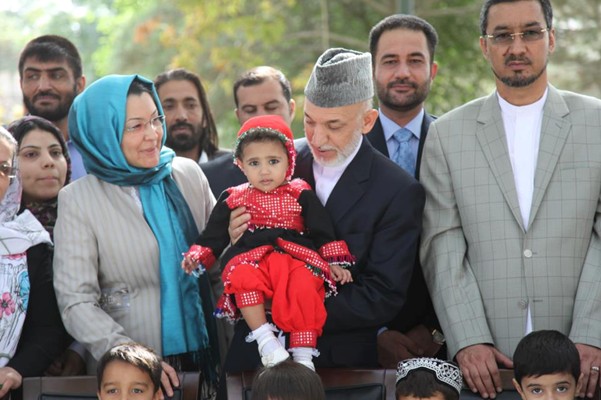 In September, His Excellency, Mr Hamid Karzai, President of Afghanistan, officially signed the national polio eradication emergency action plan (2012–2013), in the presence of Her Excellency, Dr Suraya Dalil, Minister of Public Heath, and other main development partners supporting the joint efforts towards the polio eradication target.
H.E. President Karzai restated his personal commitment and leadership of a 'whole of government and society approach' to enhance eradication efforts, including the introduction of innovative mechanisms to secure access to children in areas of insecurity and increased oversight to strengthen the management and accountability of the national polio programme, particularly in the high-risk southern provinces.
President Karzai's endorsement of the national plan coincided with the third nationwide immunization campaign being conducted in Afghanistan from 16–18 of September 2012.
Related
---
Related News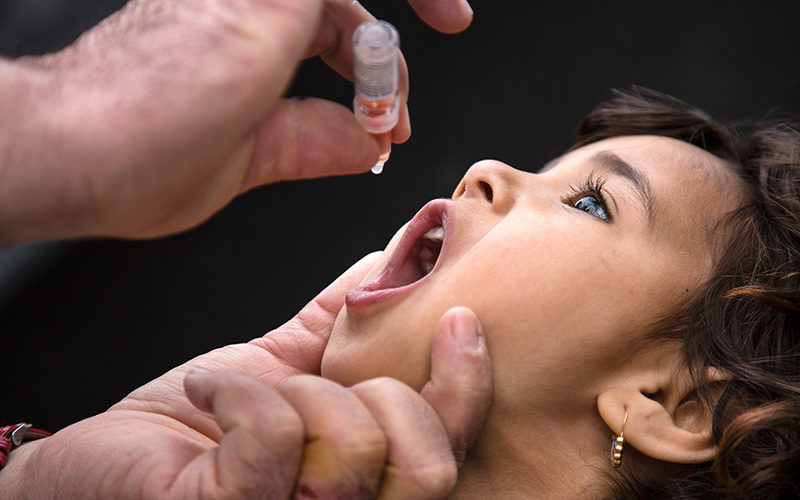 25/04/2018
In Iraq, polio vaccinators work to protect conflict-affected children.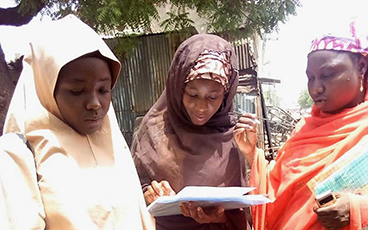 24/04/2018
Working with the polio programme opens up new opportunities for women and their communities.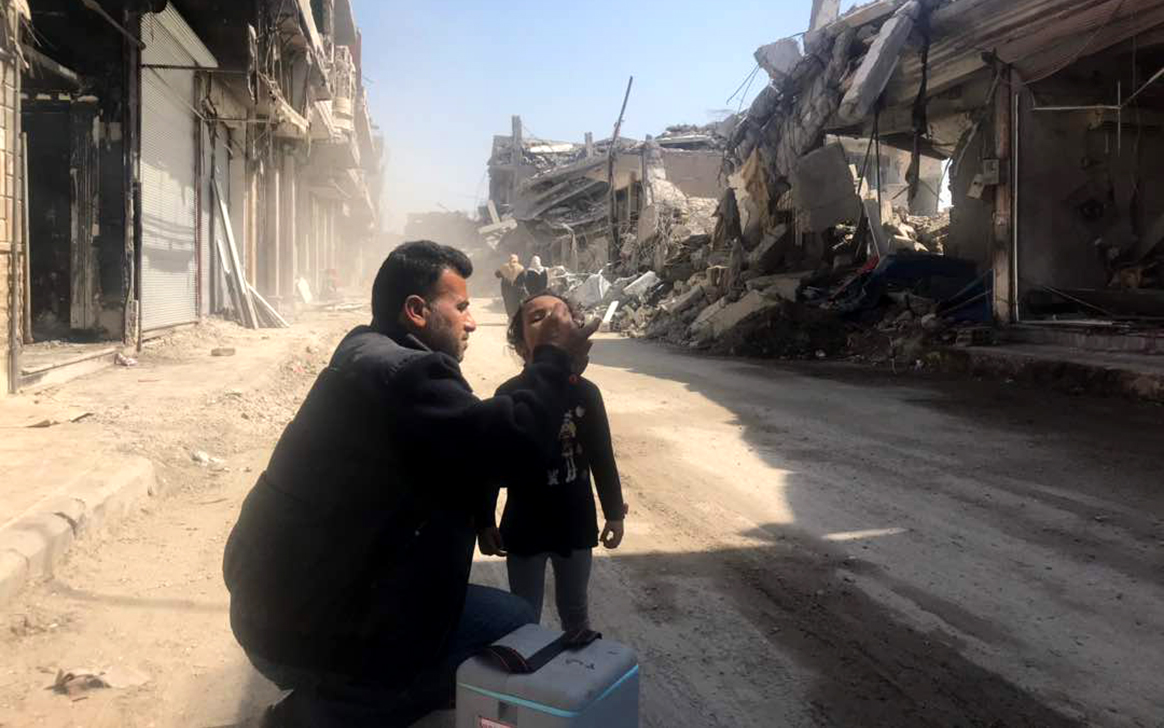 23/04/2018
In January, children in Raqqa city received polio vaccines for the first time in two years as families return to the devastated city.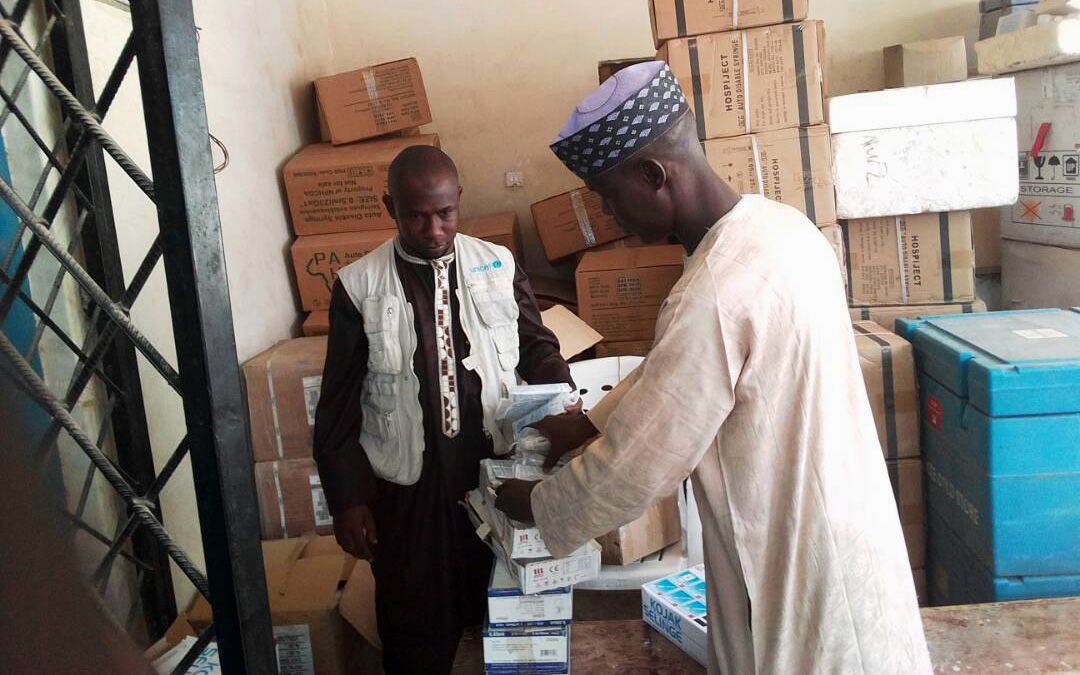 20/04/2018
A week in the life of Auta, a vaccine facilitator in Borno State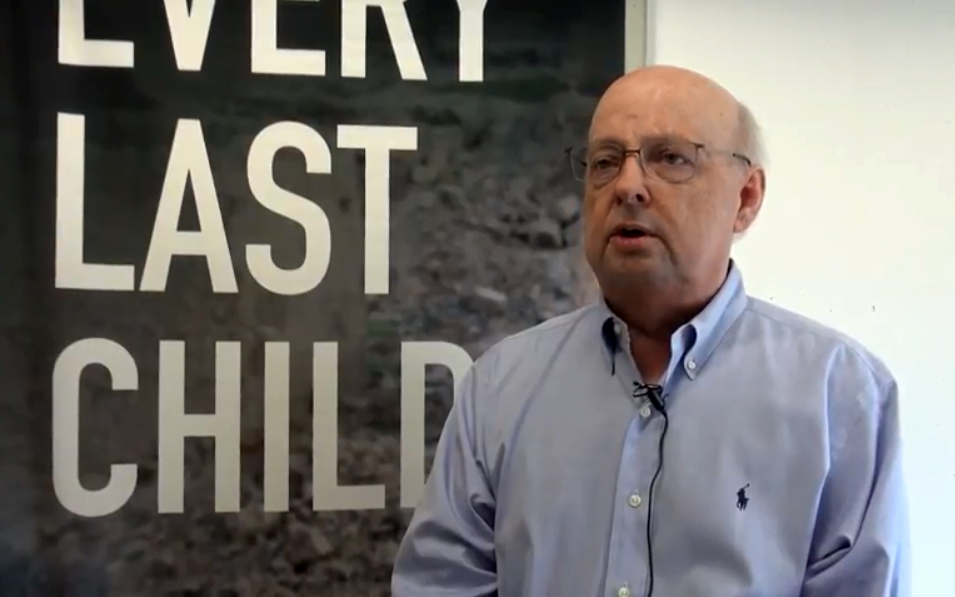 18/04/2018
The global intensification of efforts to appropriately contain polioviruses is critical.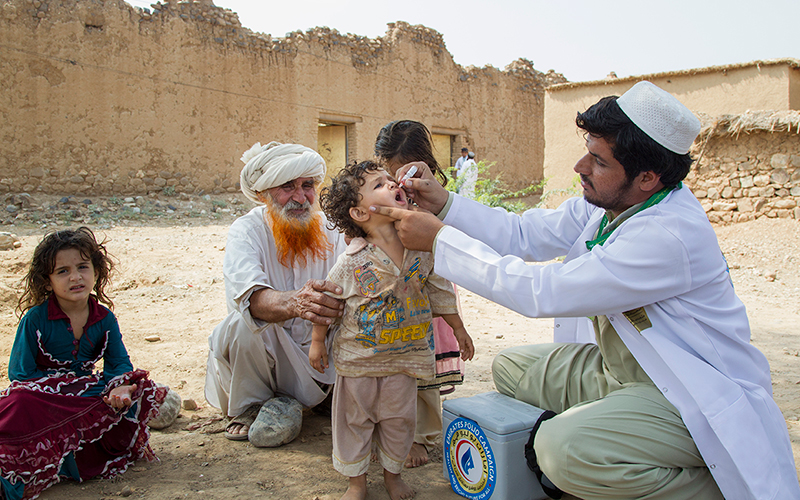 16/04/2018
His Highness Sheikh Mohamed bin Zayed Al Nahyan, Crown Prince of Abu Dhabi, disburses final US$12 million of US$120 million commitment made in 2013