President Karzai endorses national emergency action plan for polio eradication
National emergency action plan to ensure every last child is reached with life-saving polio vaccine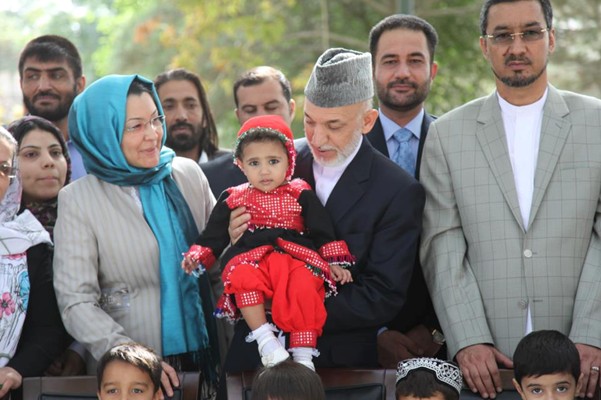 In September, His Excellency, Mr Hamid Karzai, President of Afghanistan, officially signed the national polio eradication emergency action plan (2012–2013), in the presence of Her Excellency, Dr Suraya Dalil, Minister of Public Heath, and other main development partners supporting the joint efforts towards the polio eradication target.
H.E. President Karzai restated his personal commitment and leadership of a 'whole of government and society approach' to enhance eradication efforts, including the introduction of innovative mechanisms to secure access to children in areas of insecurity and increased oversight to strengthen the management and accountability of the national polio programme, particularly in the high-risk southern provinces.
President Karzai's endorsement of the national plan coincided with the third nationwide immunization campaign being conducted in Afghanistan from 16–18 of September 2012.
Related
---
Related News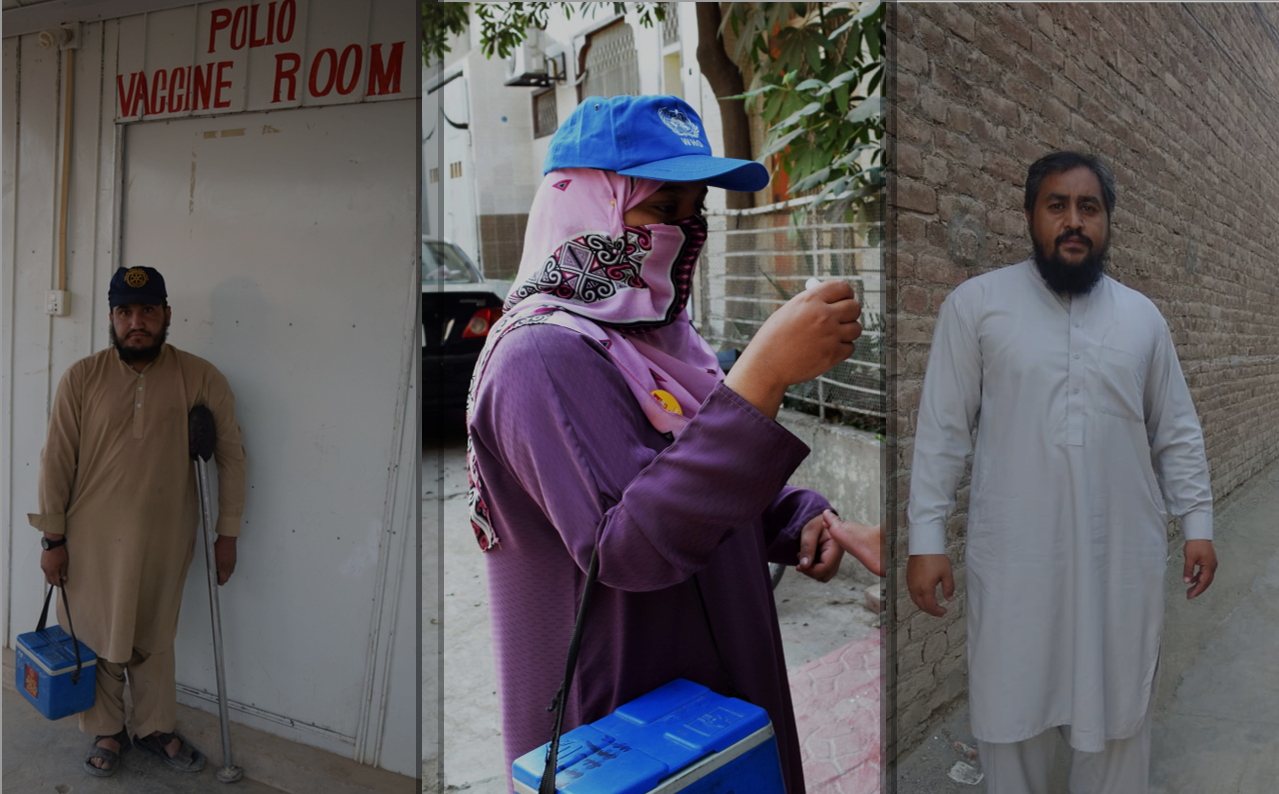 23/10/2018
Polio frontline workers ensure that no child is left behind during door-to-door immunization campaigns.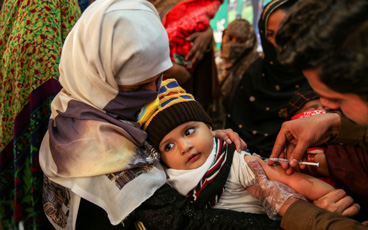 16/10/2018
Over 31 million children will be vaccinated against measles in Pakistan in a countrywide immunization campaign supported by the polio programme's greatest asset: its people.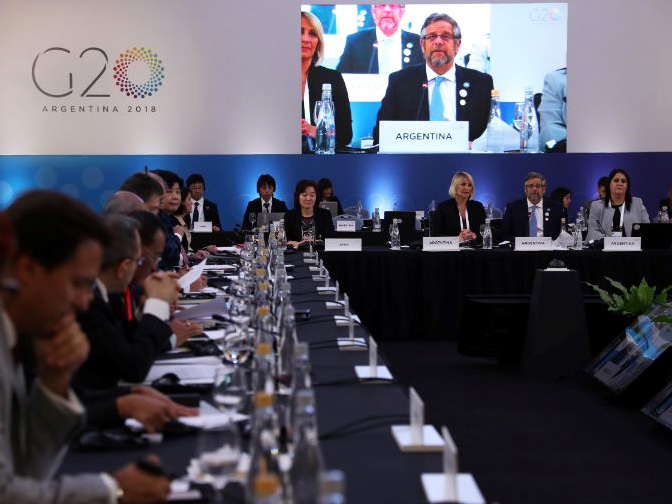 08/10/2018
Group continues its historical support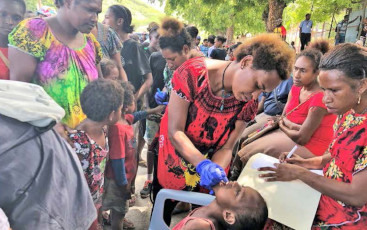 05/10/2018
Special report on Papua New Guinea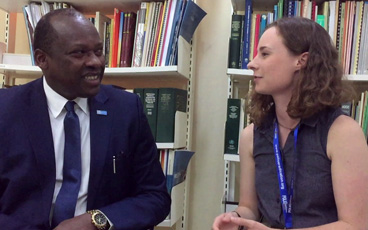 28/09/2018
Head of WHO Chad Dr Jean-Bosco Ndihokubwayo speaks about the ongoing efforts to reach every child with polio vaccine across Chad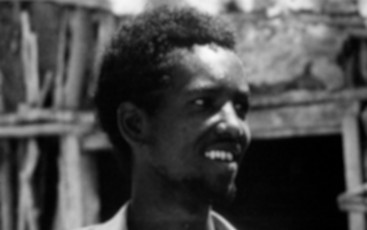 26/09/2018
The last man with smallpox was an advocate for polio eradication.