03/03/2017
Innovation, Research
Polio calls for research proposals
GPEI is seeking research proposals to accelerate polio eradication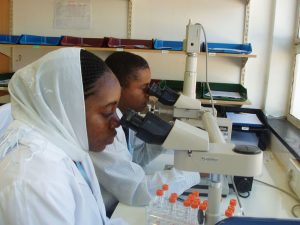 Research underpins the implementation of the Polio Eradication & Endgame Strategic Plan.  It evaluates the effectiveness of existing strategies, strengthens tactical and operational implementation and pioneers new tools and approaches.  The aim is to protect children from poliovirus in the best and quickest way possible.
The Global Polio Eradication Initiative, guided by its independent body of experts the Polio Research Committee, is issuing an urgent call for research proposals to help secure a lasting polio-free world.
For more information, please visit Grants and Collaborations
---
Related News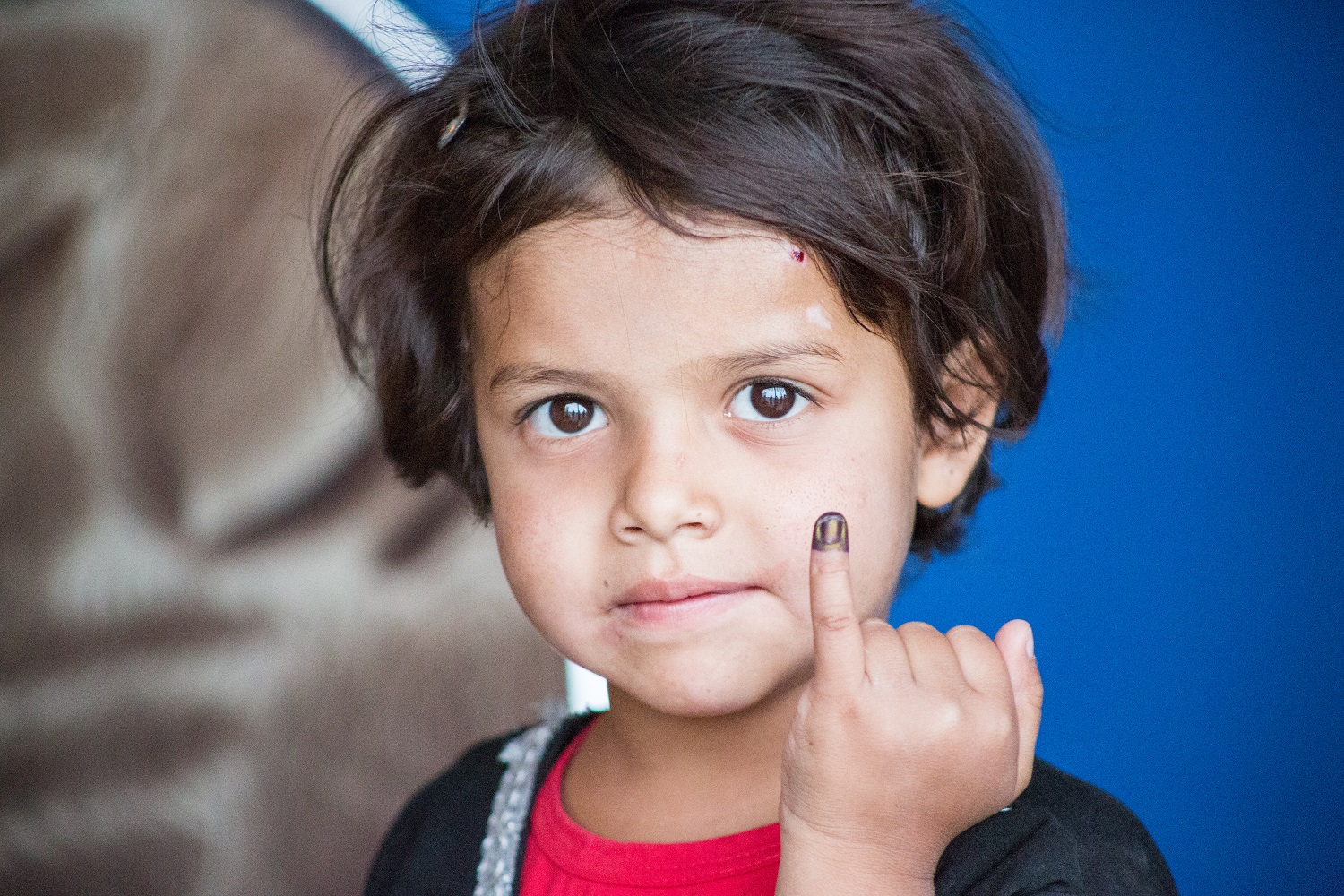 22/11/2017
In Afghanistan, blood tests are identifying where vaccination campaigns are working, and where gaps remain to be filled.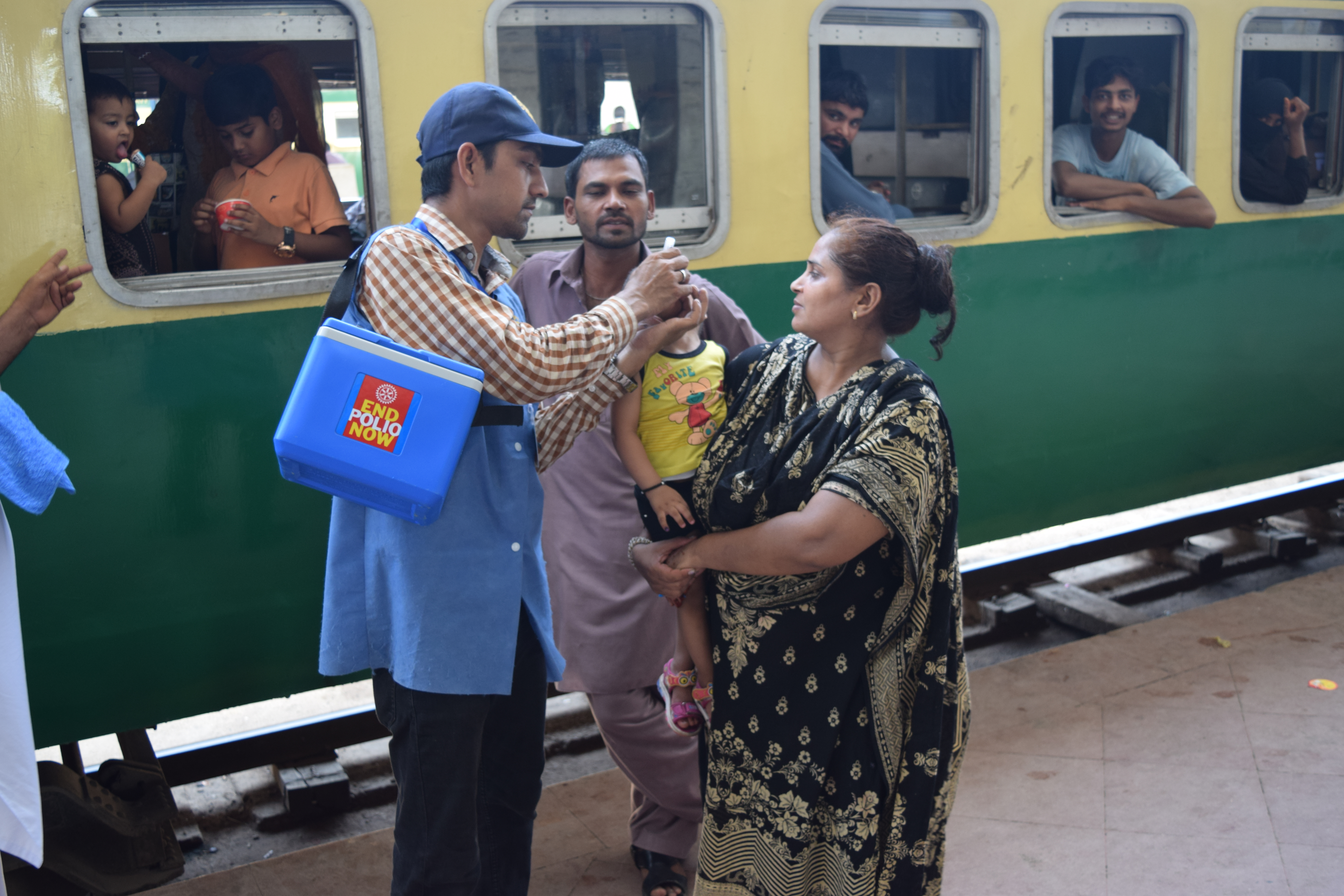 16/11/2017
With families on the move posing one of the biggest challenges to eradication in Pakistan, an innovative campaign is vaccinating children on trains.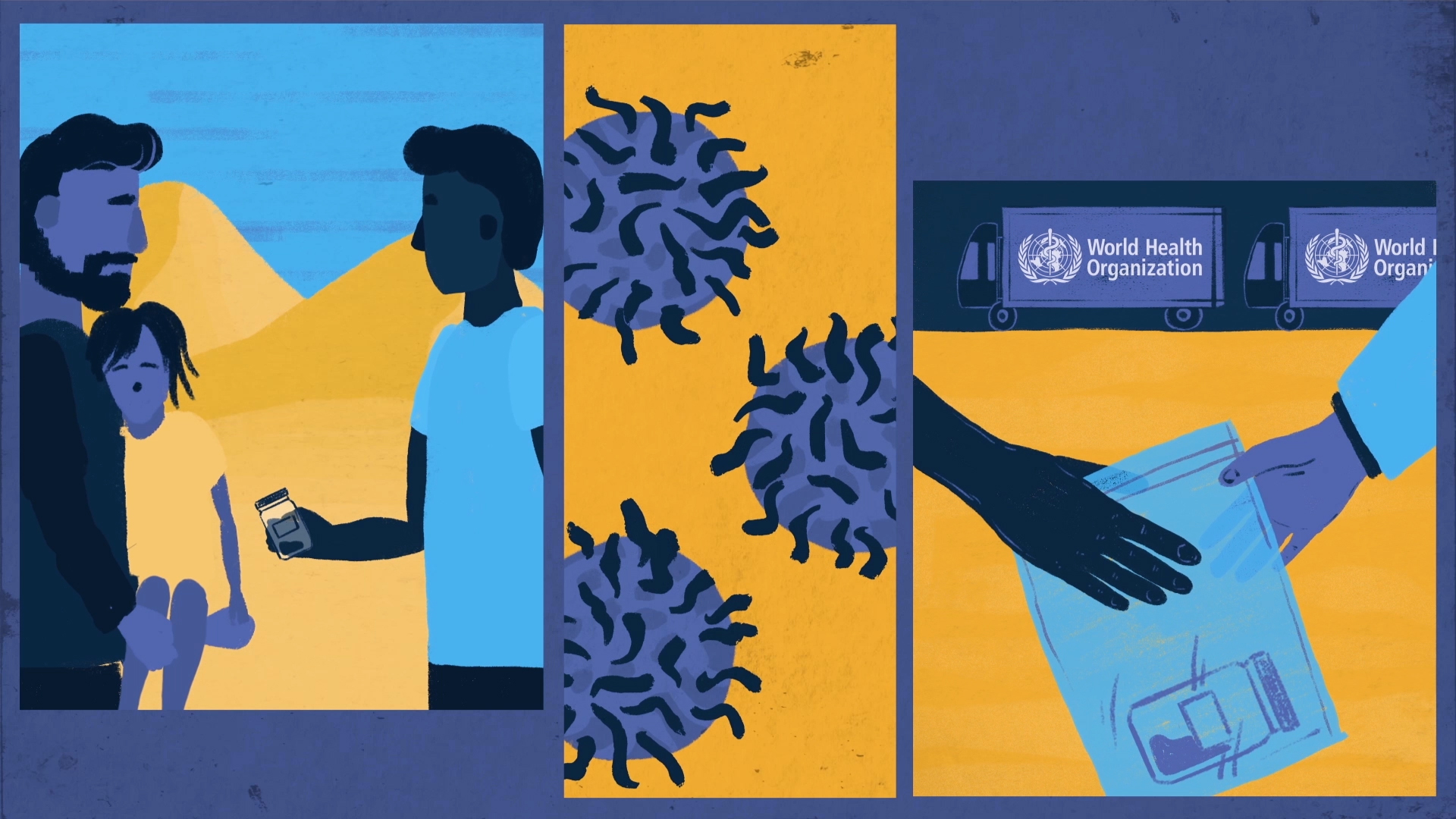 15/11/2017
A new approach is improving Sudan's ability to identify the poliovirus and remain polio-free, despite challenges.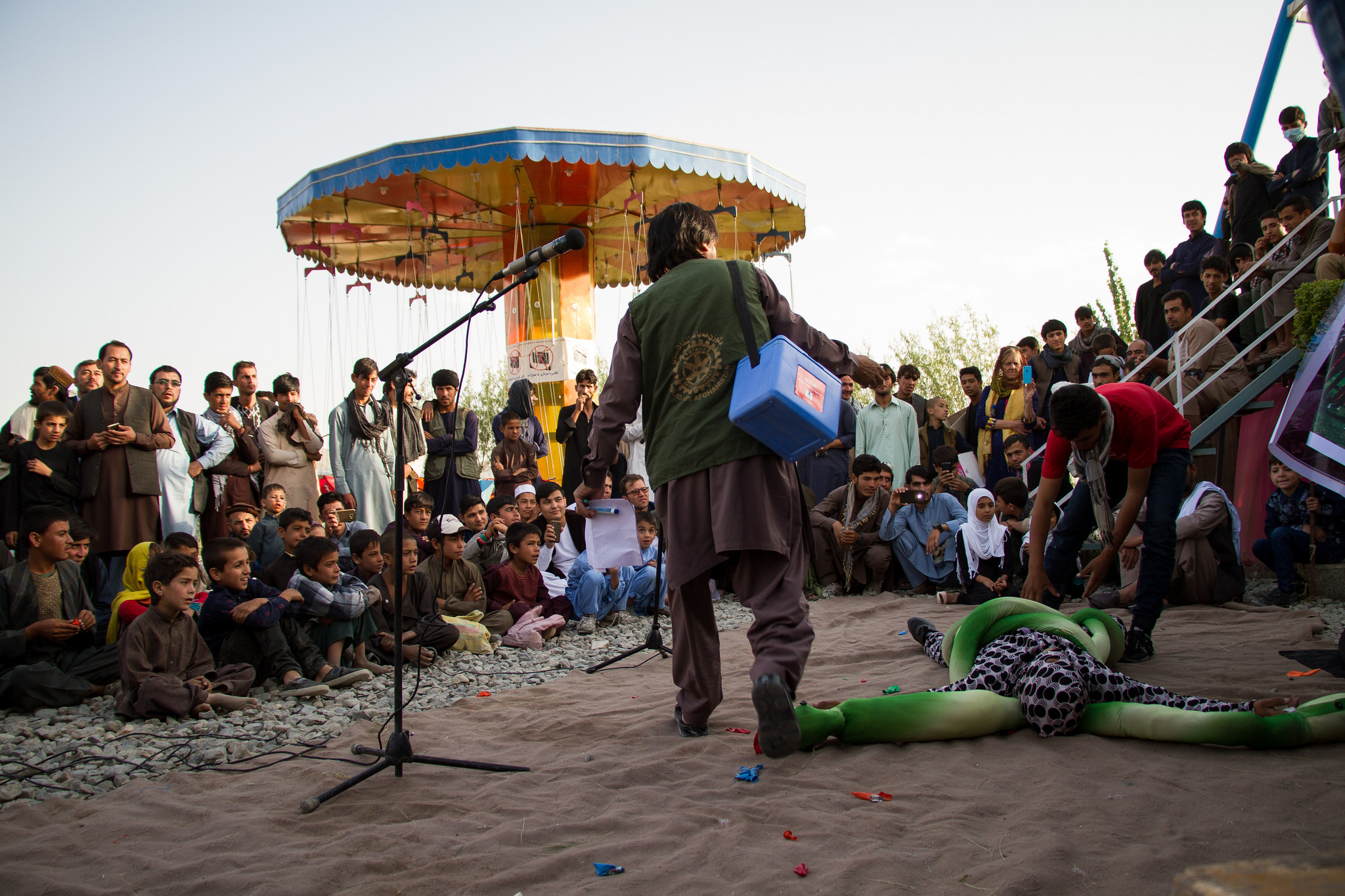 27/10/2017
A youth circus group is encouraging vaccination and providing education in an innovative and engaging way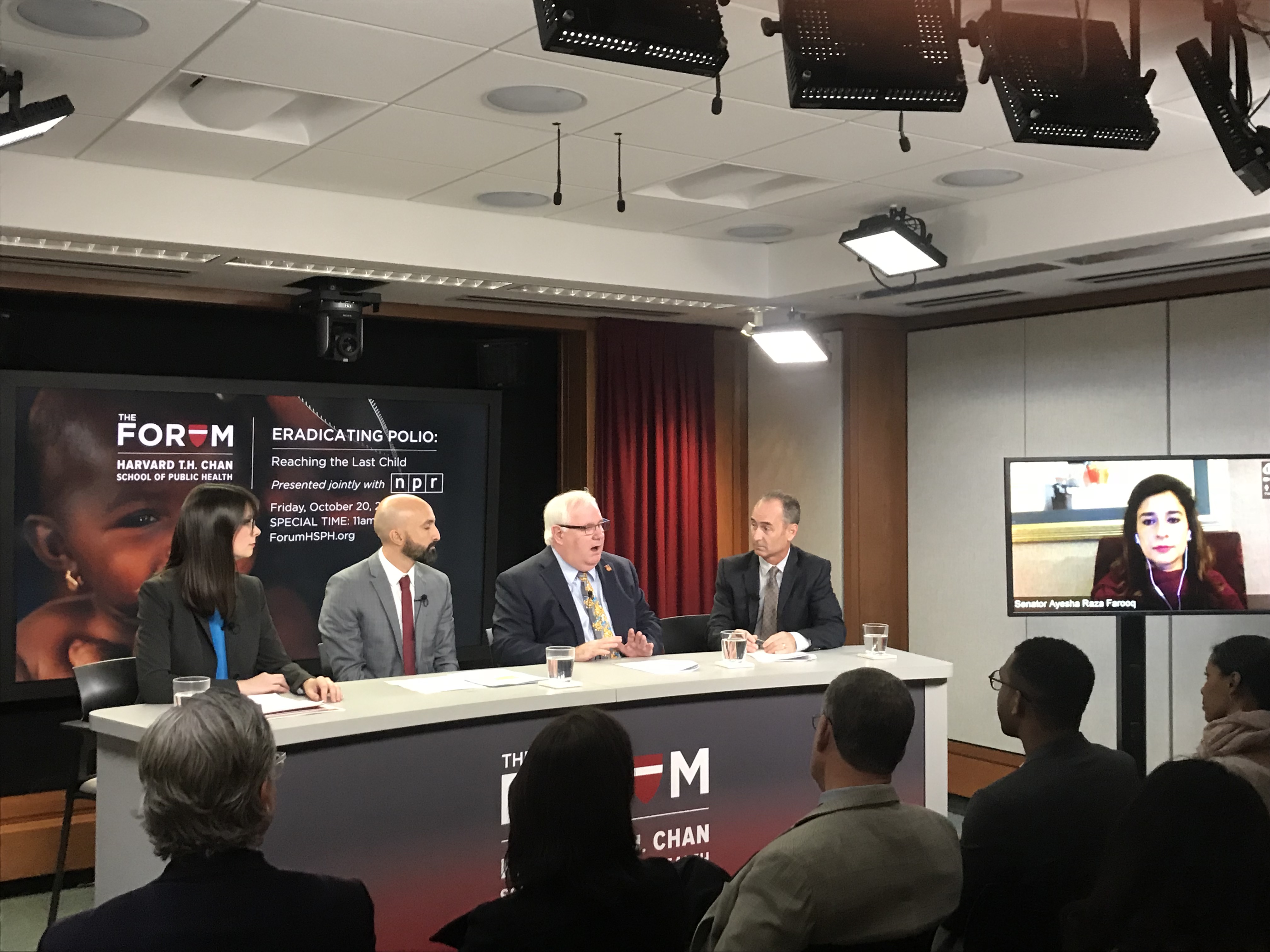 27/10/2017
Harvard University hosts an online forum to examine how social data is helping the polio programme reach the last child.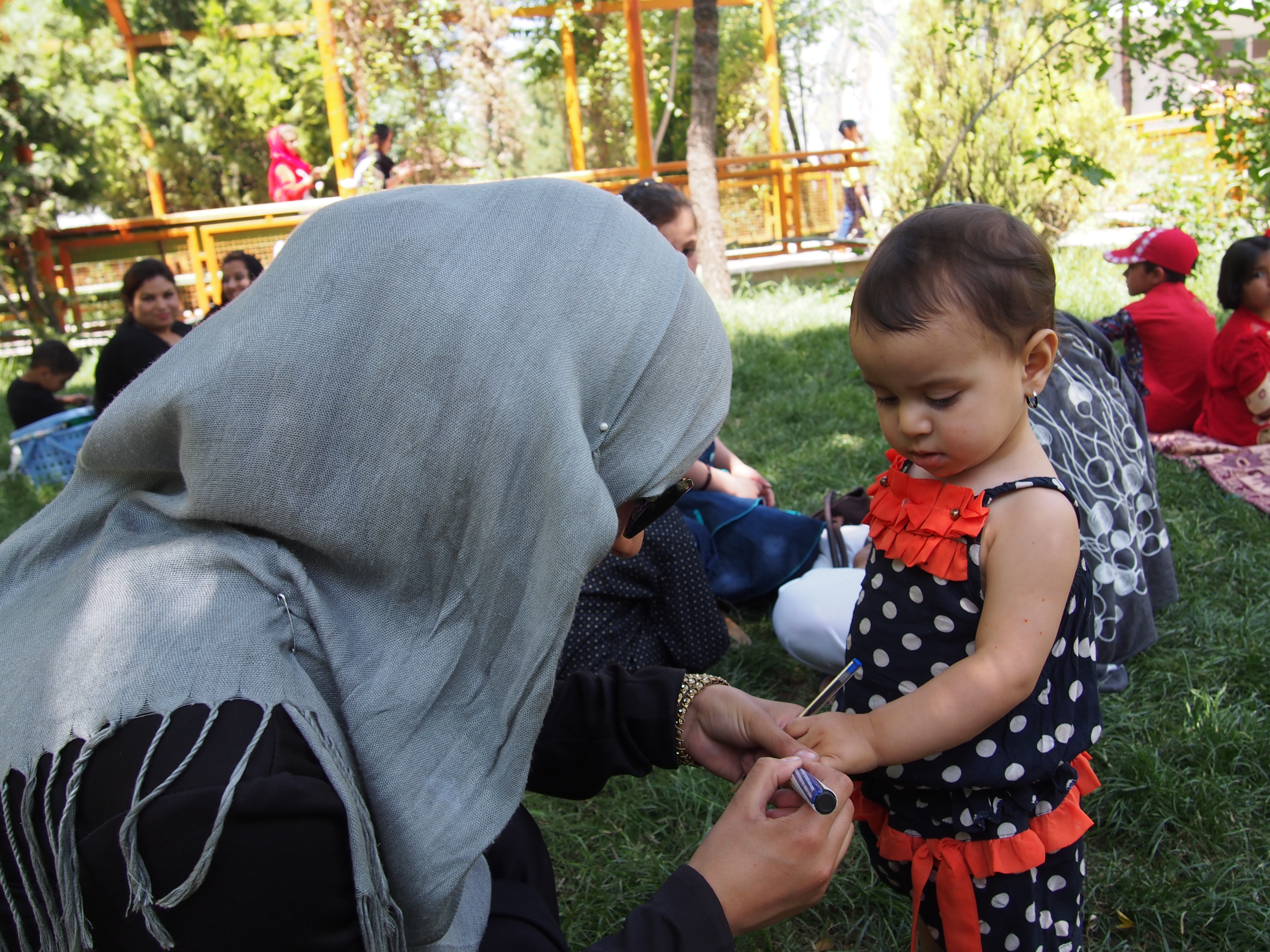 10/10/2017
Afghanistan is closer than ever to eradicating polio. Through this photo essay, discover 10 innovative approaches that are bringing Afghanistan closer to ending polio, for good.