03/03/2017
Innovation, Research
Polio calls for research proposals
GPEI is seeking research proposals to accelerate polio eradication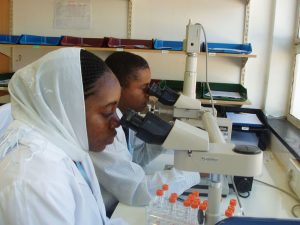 Research underpins the implementation of the Polio Eradication & Endgame Strategic Plan.  It evaluates the effectiveness of existing strategies, strengthens tactical and operational implementation and pioneers new tools and approaches.  The aim is to protect children from poliovirus in the best and quickest way possible.
The Global Polio Eradication Initiative, guided by its independent body of experts the Polio Research Committee, is issuing an urgent call for research proposals to help secure a lasting polio-free world.
For more information, please visit Grants and Collaborations
---
Related News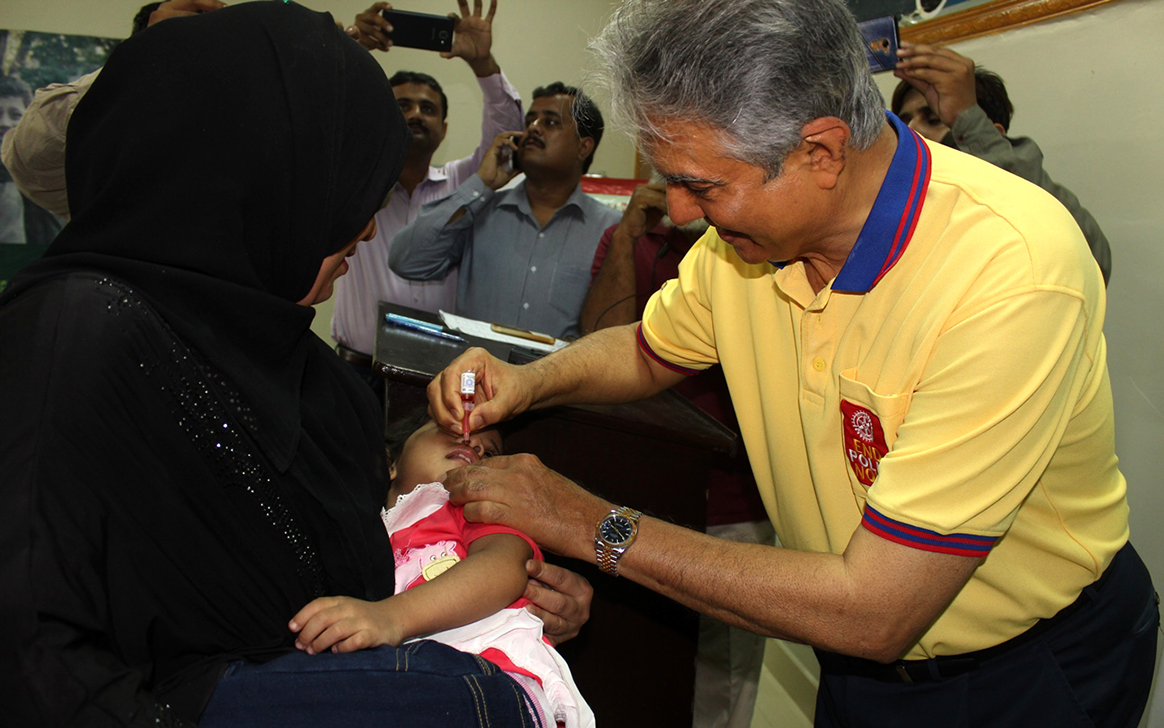 19/05/2018
In Karachi, Pakistan, Rotary PolioPlus activities are building community trust.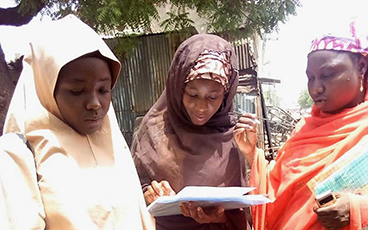 24/04/2018
Working with the polio programme opens up new opportunities for women and their communities.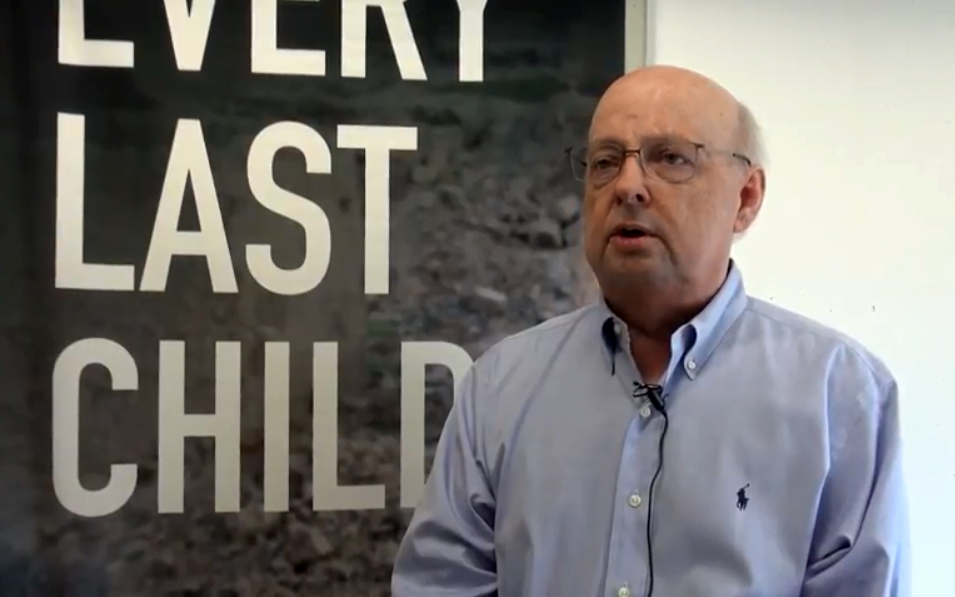 18/04/2018
The global intensification of efforts to appropriately contain polioviruses is critical.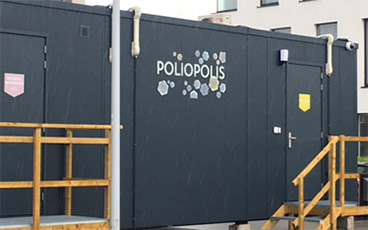 10/04/2018
How a container village in Belgium is helping us test new polio vaccines.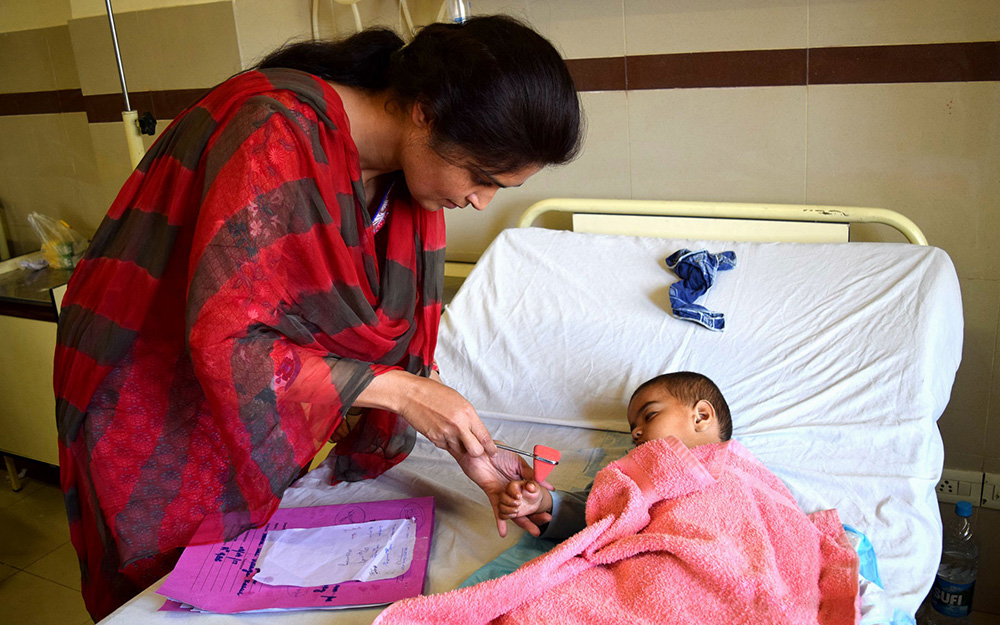 26/03/2018
In Pakistan and across the world, the poliovirus surveillance system and laboratory network are critical to eradication efforts.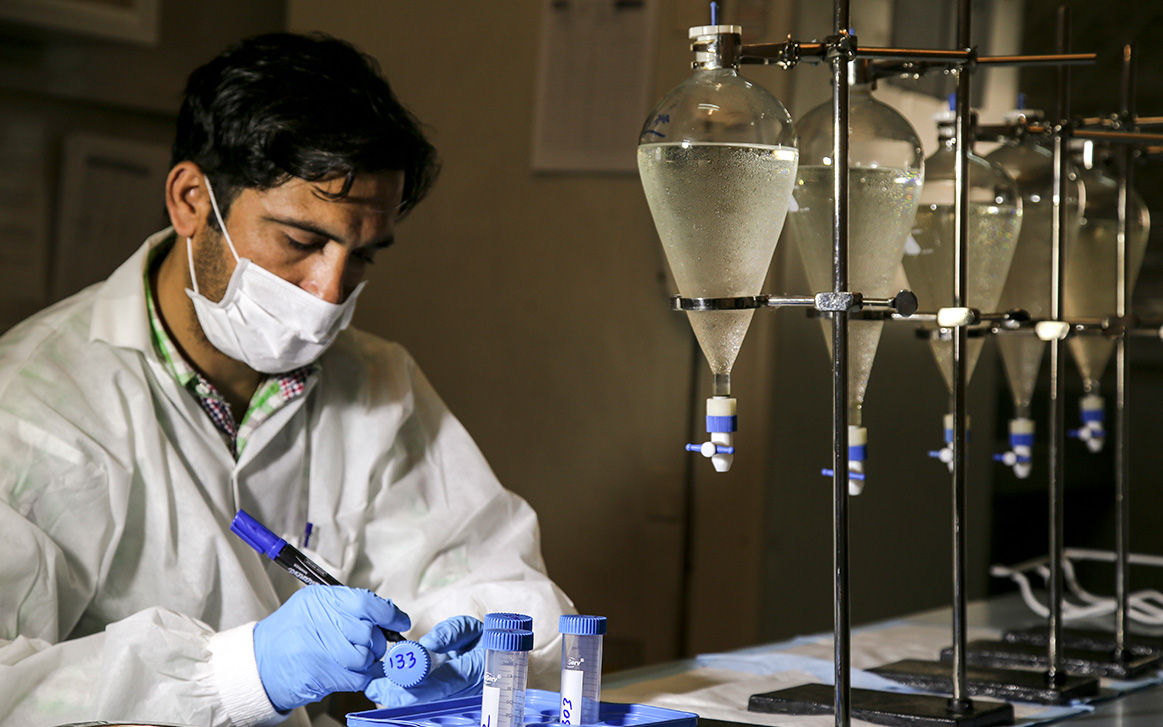 02/03/2018
US$ 3.2 million pledged for equipment to help detect the last remaining reservoirs of the virus.