28/06/2017
Financing and donors, GPEI partners
Japan Becomes Co-Chair of the Polio Partners Group
Ambassador Carole Lanteri hands over to Ambassador Mitsuko Shino as co-chair of the Polio Partners Group, as countries and partners come together to discuss progress towards polio eradication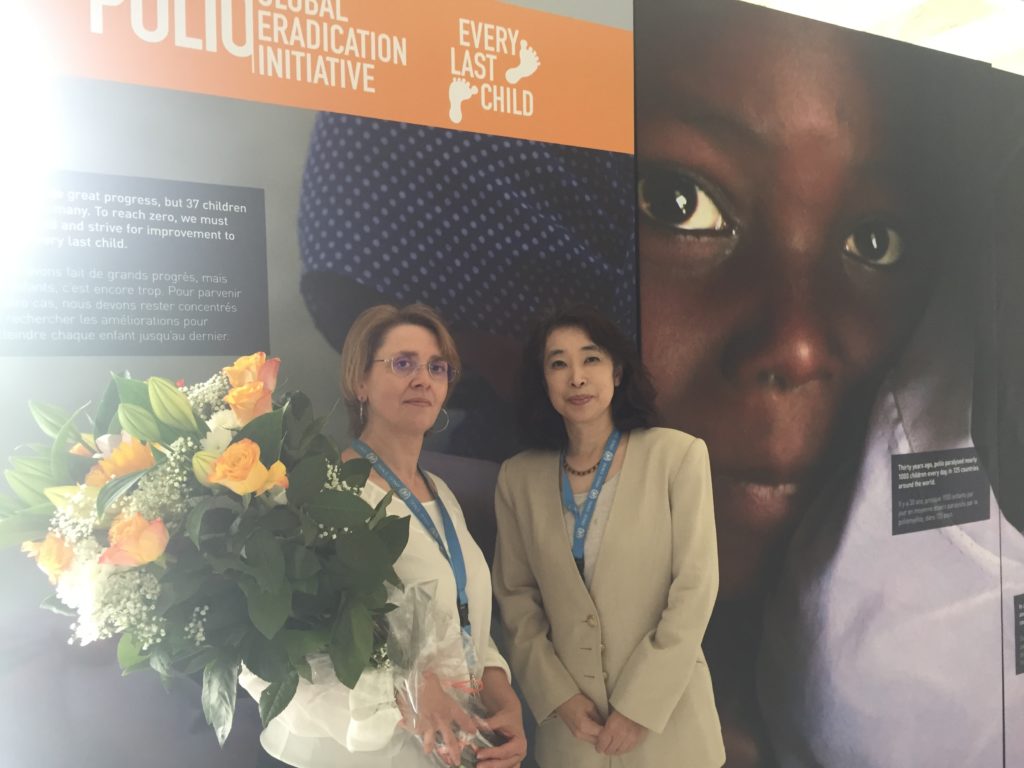 The movement to eradicate polio is a global effort that has attracted support from the highest level from country governments, formed partnerships and relied upon millions working on the frontline. This network is making history as part of the biggest public health programme in the world, which has the opportunity to eradicate a disease for only the second time in history.
The Polio Partners Group (PPG) serves as the voice of many of these committed stakeholders to give input into the work being done by the Global Polio Eradication Initiative and to bring together polio-affected countries, donors and other partners to ensure that the GPEI has the necessary political and financial resources to end polio.
At the group's latest meeting in June, Ambassador Carole Lanteri of the Permanent Mission of Monaco ended her time as Co-Chair after two years fostering the PPG's engagement in-depth and high-level dialogue on key programmatic issues with the Initiative's stakeholders. Monaco is a key partner and donor of the global effort, providing financial and political support.  Ambassador Lanteri handed over to Ambassador/Deputy Permanent Representative Mitsuko Shino of the Permanent Mission of Japan.
Japan, the fifth largest donor government to the Initiative, recently reaffirmed its commitment at the Rotary Convention in Atlanta where global health leaders came together to pledge US$ 1.2 billion to polio eradication efforts.
Michel Zaffran, Director of Polio Eradication at WHO, thanked Monaco for their support, noting that "Ambassador Carole Lanteri has brought the highest levels of political commitment to the PPG meetings. With thanks to her continued leadership, we have seen Ambassadors and senior representatives from endemic and donor countries and partners engaging in very technical discussions on the programme. This is testament to the extraordinary convening power of Ambassador Lanteri. She has forged a partnership of political will among diplomats and stakeholders in Geneva, all determined to work for a polio-free world."
As the PPG thanked Ambassador Lanteri for her service and leadership, a warm welcome was extended to the new Co-Chair, Ambassador/Deputy Permanent Representative Mitsuko Shino of the Permanent Mission of Japan. As a new co-chair, Ambassador Shino will bring her long standing experience and passion in the field of human rights to polio eradication. "Polio is about equity, reaching every child with safe vaccines to realize a world in which no child is left suffering from this preventable disease. It would be a great honor for us to witness the realization of human and child rights to enjoy healthy lives."
GPEI(ポリオ根絶のためのグローバルパートナーシップ)についての詳しい情報は、以下のリンクをご参照ください。
---
Related News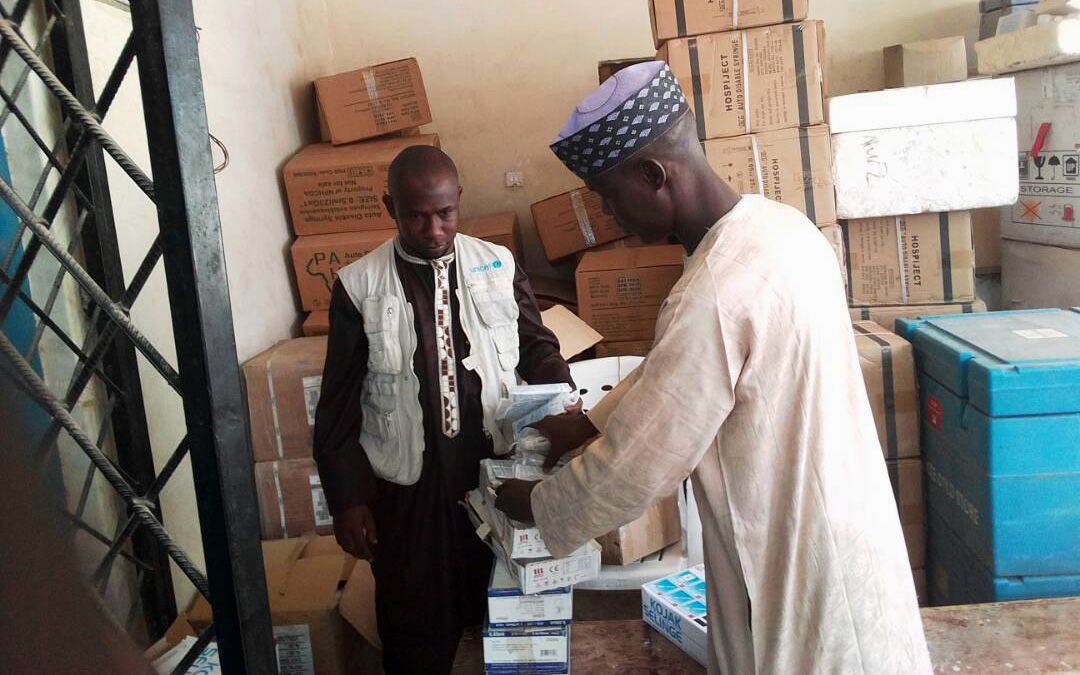 20/04/2018
A week in the life of Auta, a vaccine facilitator in Borno State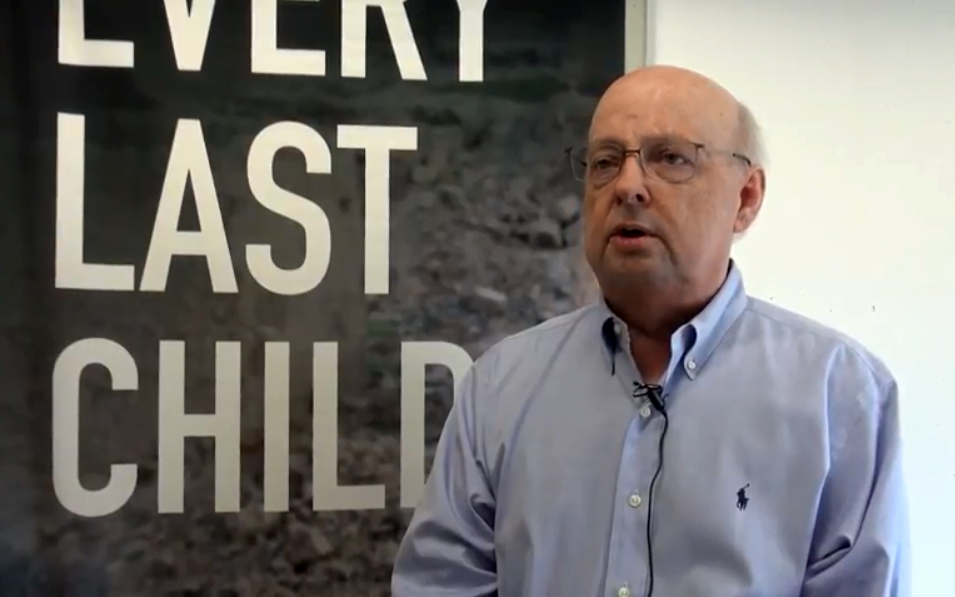 18/04/2018
The global intensification of efforts to appropriately contain polioviruses is critical.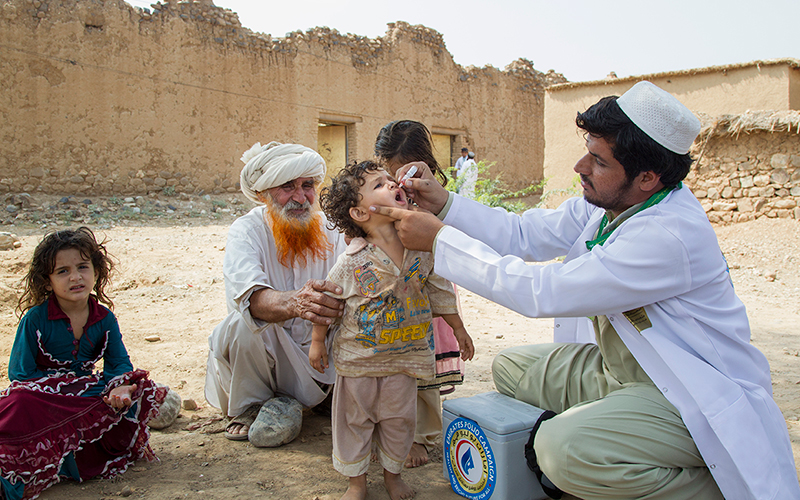 16/04/2018
His Highness Sheikh Mohamed bin Zayed Al Nahyan, Crown Prince of Abu Dhabi, disburses final US$12 million of US$120 million commitment made in 2013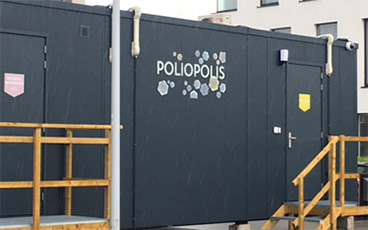 10/04/2018
How a container village in Belgium is helping us test new polio vaccines.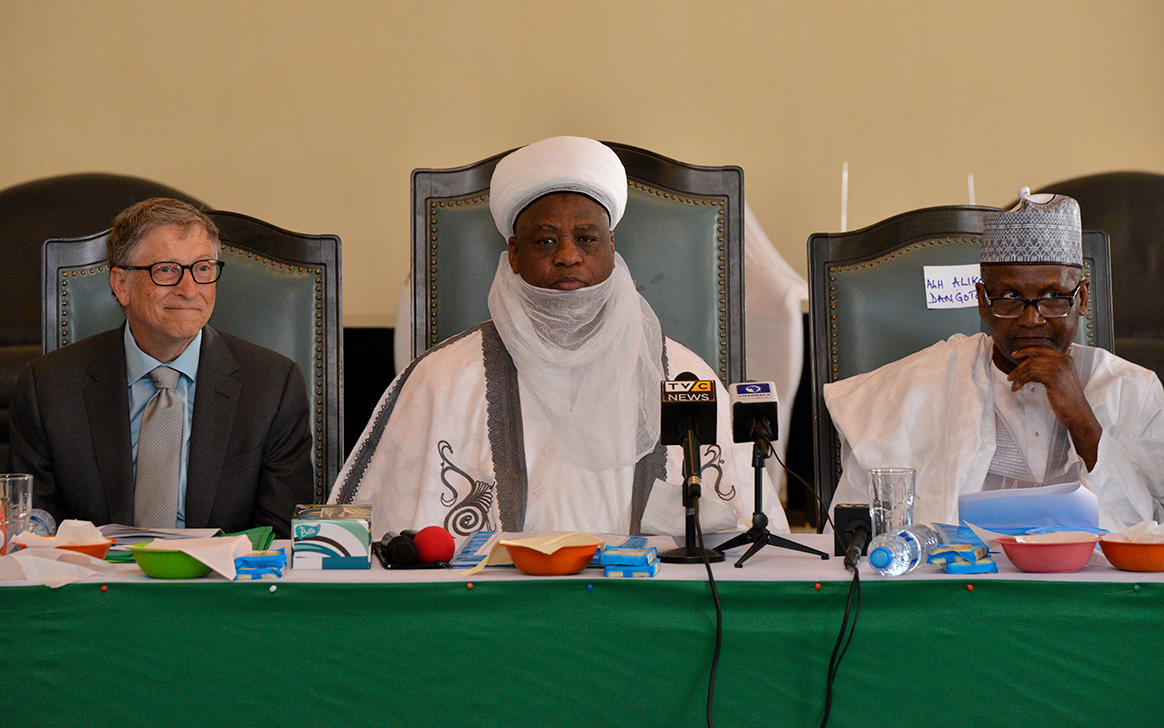 09/04/2018
Gates and Dangote emphasized the need to eradicate polio, strengthen routine immunization, and improve primary health care.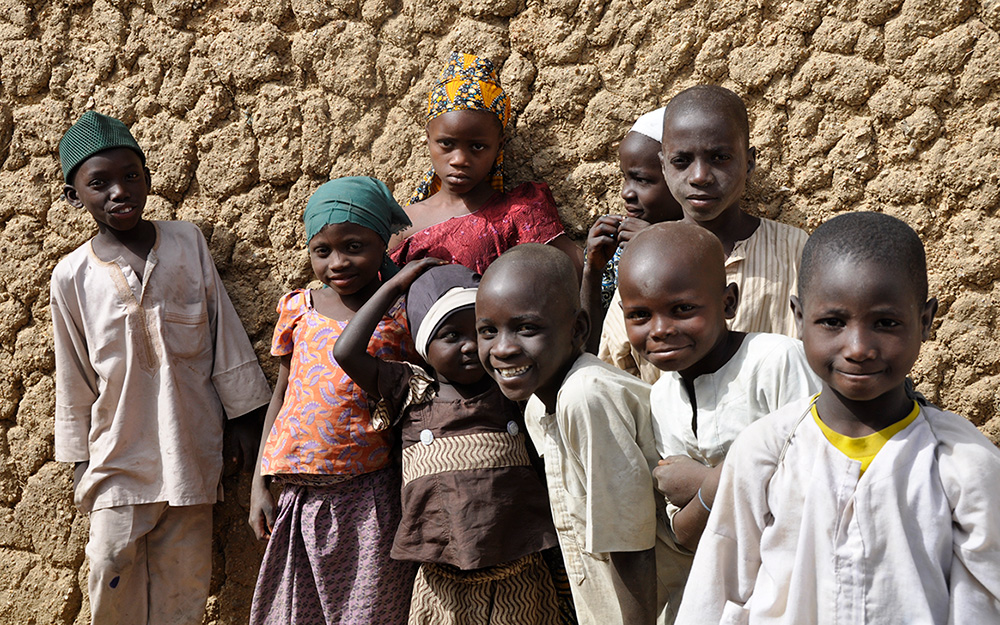 19/03/2018
In Nigeria, experts from the frontline of polio eradication are helping to end other disease outbreaks.