12/06/2017
At-risk countries, Endemic countries, Financing and donors, GPEI partners, Outbreak countries
Public Health Leaders Unite to Bring Polio One Step Closer to Eradication
Countries and partners pledge US$ 1.2 billion to protect 450 million children from polio every year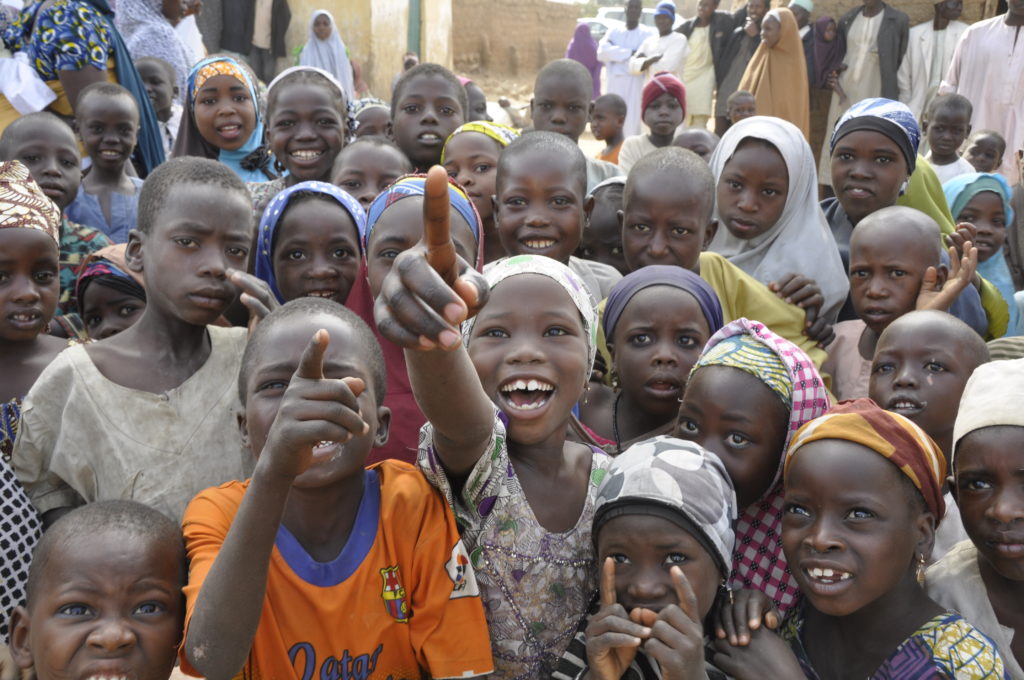 Atlanta, USA, 12 June – Public health leaders gathered at the Rotary Convention in Atlanta to unite in their commitment to securing a polio-free world. Endemic countries and donors together pledged US$ 1.2 billion to finance the polio endgame.
The Global Polio Eradication Initiative was launched in 1988, spearheaded by Rotary International. For the past three decades, Rotary has brought political commitment, funding and energy to the fight against polio. At this pledging event, Rotary committed a further US$ 150 million to the cause.
At a time when polio eradication has never been closer, new funding and political commitment is more important than ever. The poliovirus has been cornered to just three remaining countries – Afghanistan, Nigeria and Pakistan – but this progress is fragile. While polio continues to exist anywhere in the world, children everywhere remain at risk. Each year, the GPEI reaches 450 million children to vaccinate them against the virus, in polio endemic countries and elsewhere, and maintains disease surveillance systems in more than 70 countries to find and stop every last virus.
Today, 16 million people are walking who would have been paralysed if they had not been protected against polio thanks to the extraordinary efforts of public health workers. This new injection of funding and commitment will ensure that in the future, no child will ever again suffer from the consequences of this incurable, but preventable, disease.
---
Related News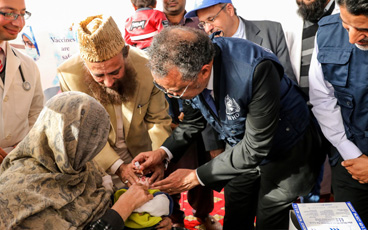 10/01/2019
Endemic countries, WHO and partners are committed to eradicate polio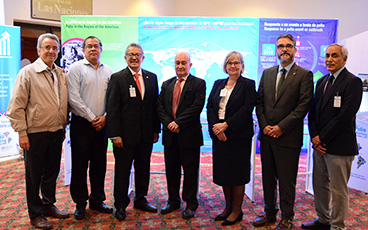 21/12/2018
Over 140 public health experts from 22 countries gather at the 6th Regional Meeting on Polio in Guatemala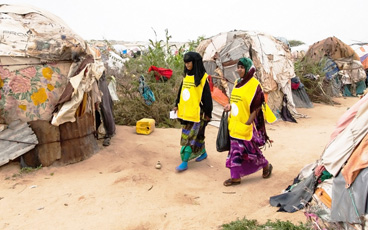 20/12/2018
In the Horn of Africa polio outbreak, immunization efforts are focusing on a group known as "special populations".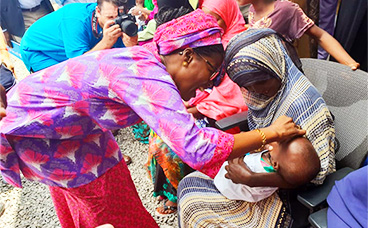 19/12/2018
Early analysis of campaign data points to a successful vaccination round in a polio-free country at risk of possible importation.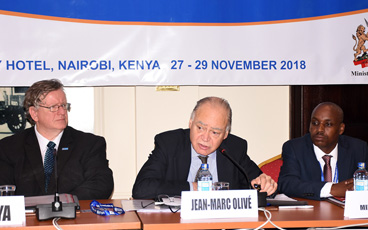 17/12/2018
Jean-Marc Olivé, Chairman of the Technical Advisory Group, reflects on what needs to be done to end polio in the Horn of Africa.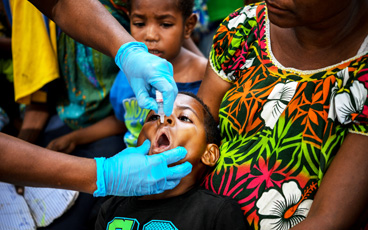 14/12/2018
To truly ensure no child is left behind, the Global Polio Eradication Initiative is reaching out to some of the most remote communities in the world.