06/06/2019
Financing and donors
Coffee with Polio Experts: Ticky Esoh Ebongue, Business Analyst
Ticky Esoh Ebongue, Business Analysist for Polio Eradication at WHO in Geneva, speaks to us about the importance of transparent and accountable financial management, which helps both donors and countries in their strategic planning.
Related resources
---
Related News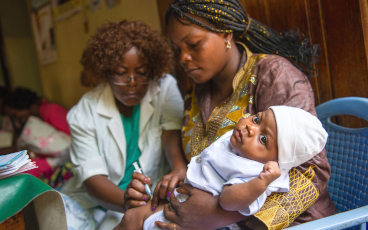 09/06/2020
US$ 8.8 billion pledged to fund immunization through Gavi, the Vaccine Alliance.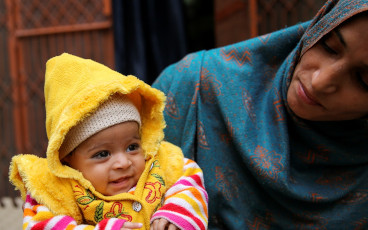 18/05/2020
Continued funding is crucial to respond to COVID-19, end polio and tackle other vaccine-preventable diseases.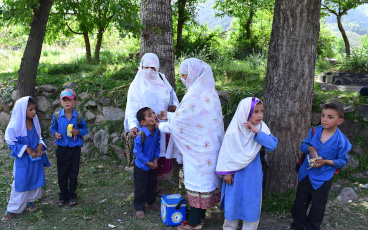 14/05/2020
Pledge to help deliver polio vaccines to children worldwide.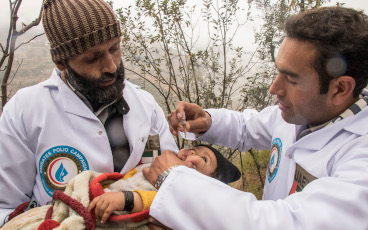 30/04/2020
Thanks to the leadership of His Highness Sheikh Mohamed bin Zayed Al Nahyan, Crown Prince of Abu Dhabi, millions of children in Pakistan have received polio vaccines.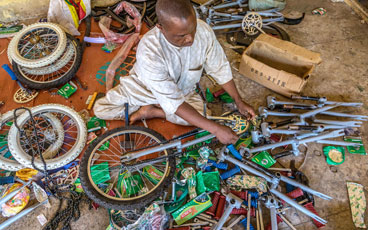 11/12/2019
Part three in our series on the 'plus' in PolioPlus.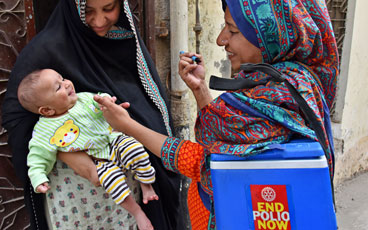 19/11/2019
Countries and partners announce commitments to vaccinate 450 million children against polio each year and to overcome barriers to reaching every child