The Afghan Frontier
As the final frontier of the poliovirus in 2015 draws closer, the Technical Advisory Group for Afghanistan met to assess and strengthen progress.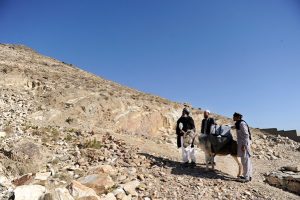 Reaching every child, everywhere, every time is the focus in Afghanistan as the country works towards a major push against the polio virus in September.
In 2015, Afghanistan and Pakistan are the only countries in the world where children have been paralyzed by wild poliovirus, with four cases of wild poliovirus type 1 (WPV1) reported in Afghanistan in 2015 since the beginning of the year. The Technical Advisory Group (TAG) met in June to assess the programme's efforts to end the persistent low-level transmission of polio in Afghanistan, and identified that further strengthening the government leadership, reaching missed children, coordinating with Pakistan to vaccinate children that frequently crosses borders for various reasons improving surveillance, and improving the quality of vaccination campaigns are crucial for finally closing the door on polio.
With the 'high season' for polio transmission now underway, well-coordinated and well-executed plans will determine whether the programme will be successful in 2015. The TAG noted the strengthened commitment of the new government of Afghanistan to stop transmission of polio in 2015, following a long period of political transition that had affected programme oversight, as a positive determinant of this success. The Government is finalizing an emergency action plan to intensify the eradication activities. September will see the start of a major push against the virus, and the actions taken in the coming months must be utilised to fully prepare for this.
Related
---
Related News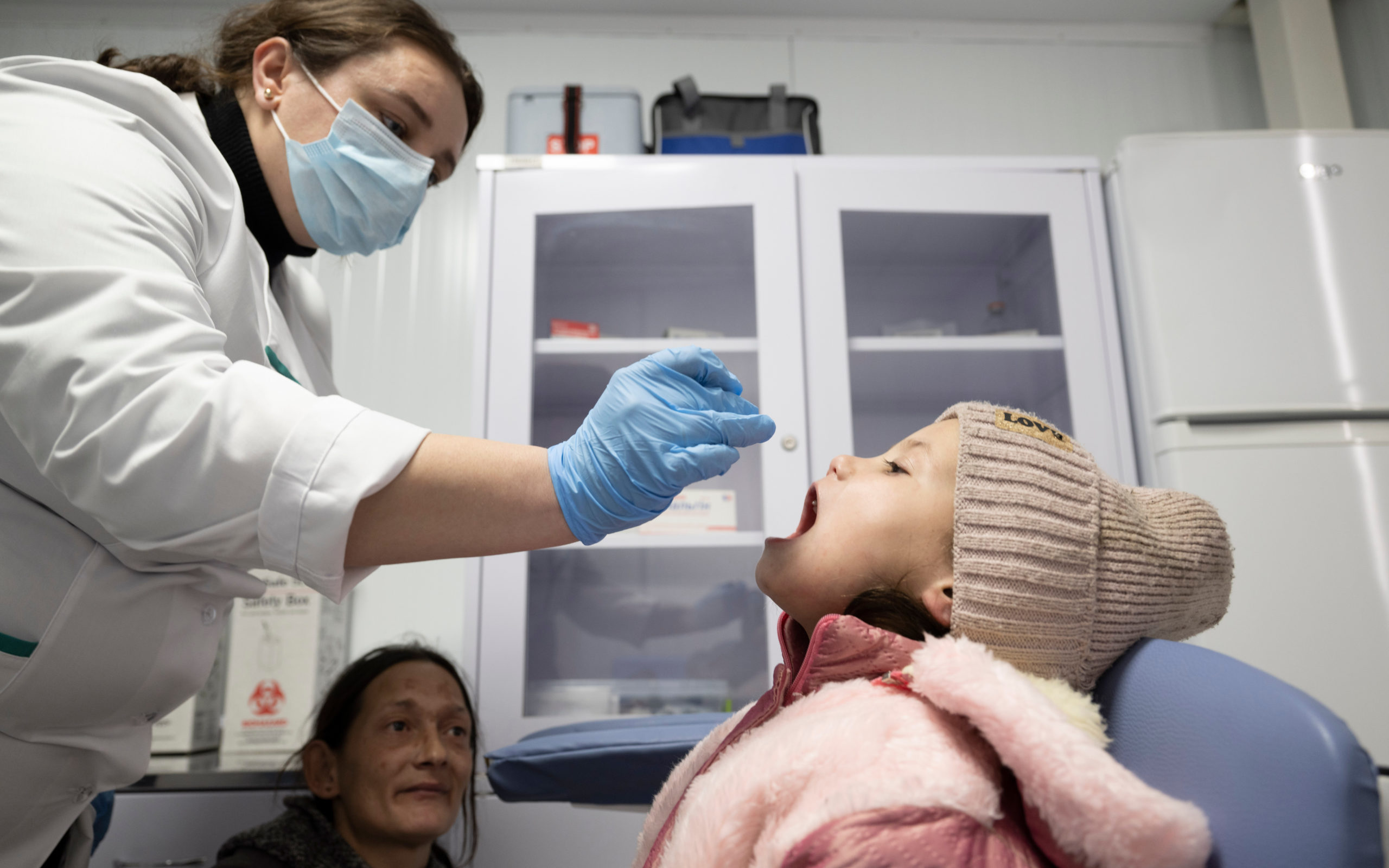 21/09/2023
A success story for public health despite extreme challenges of war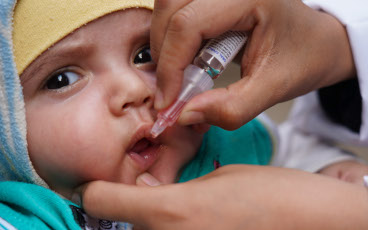 13/09/2023
13 September 2023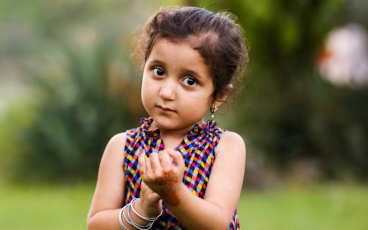 04/09/2023
Newly-appointed Pakistan leaders committed to delivering polio-free country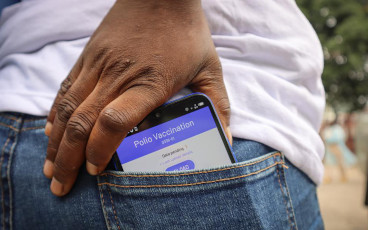 07/08/2023
Since the Republic of Congo first confirmed a case of cVDPV1 in March 2023 (the first such detection in more than two decades), the country has been pioneering the deployment of Geospatial Tracking Systems (GTS) to help curb further transmission.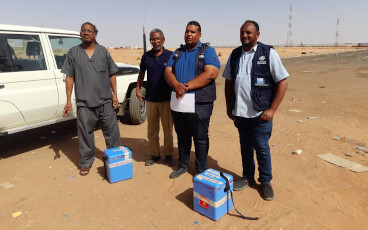 25/07/2023
At the earliest signs of the ongoing conflict in Sudan, in the middle of April, WHO's country team sprang into action. After all, conflict and infectious diseases are known to be comrades.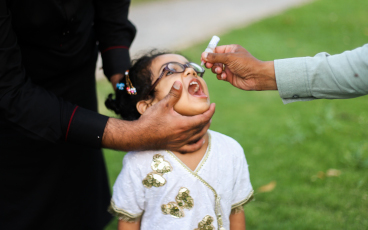 21/07/2023
Says commitment to polio eradication remains commendable, interruption of wild poliovirus is possible in six months with support from communities, government, administrative and security leadership