22/09/2014
Burkina Faso, Cameroon, Central Africa, Central African Republic, Chad, Cote d'lvoire, Democratic Republic of the Congo, Niger, Nigeria, Senegal, West Africa
Synchronized Campaigns in Western and Central Africa
Nearly 94 million children will be protected against polio this week in 18 countries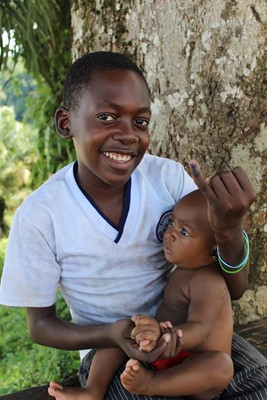 This week, 18 countries across western and central Africa have been holding synchronised polio immunization campaigns to reach nearly 94 million children with oral polio vaccine (OPV). This is a monumental coordination effort, incorporating strong governmental commitment, global support from international organisations such as the World Health Organization and UNICEF and the motivation of members of communities themselves to mobilize their friends and neighbours to ensure every child is protected.
National Immunization Days in Angola, Benin, Burkina Faso, Cameroon, Central African Republic, Chad, Cote d'Ivoire, the Democratic Republic of the Congo, Equatorial Guinea, Gabon, Gambia, Ghana, Guinea Bissau, Mauritania, Niger, Nigeria, the Republic of the Congo and Senegal are working to build immunity across western and central Africa. Each child needs at least 3 doses of OPV to build immunity and end the transmission of the virus, making it crucial that campaigns such as this reach every child.
Africa is closer than ever before to achieving eradication, with only 22 cases across the continent to date in 2014 compared to 232 by the same point in 2013. This decrease of over 90% in one year is due to increased commitment from the governments of the last remaining endemic country in Africa, Nigeria, and the sites of current outbreaks in Cameroon, Equatorial Guinea, Somalia and Ethiopia.
Nigeria saw only 6 cases in 2014 compared to 53 in 2013 by this date. This dramatic improvement can be attributed to measures put in place to avoid missing children from campaigns, and to a surge in staff to the country to support Emergency Operations Centres. The international spread of polio, affecting Cameroon, Equatorial Guinea, Somalia and Ethiopia as well as countries in the Middle East, lead to the declaration of polio as a Public Health Emergency of International Concern (PHEIC) in May 2014 by the Director General of the World Health Organization. With temporary recommendations to stop the international spread of polio, the PHEIC is another step towards ensuring a polio-free Africa.
Through these measures – improved surveillance, innovative community engagement strategies and a surge in staff to affected areas – the past year has seen gains in the eradication effort that must be protected. Synchronized campaigns such as this bring us ever closer to the important milestone of ending transmission in Africa.
These synchronised campaigns demonstrate the commitment of the governments of countries across central and western Africa to ending the transmission of polio once and for all, despite the increased focus on Ebola prevention and response in 2014. In some cases, polio resources are being utilized to strengthen the Ebola response, demonstrating the Global Polio Eradication Initiative's commitment to securing the polio infrastructure for a polio-free world.
Related
---
Related News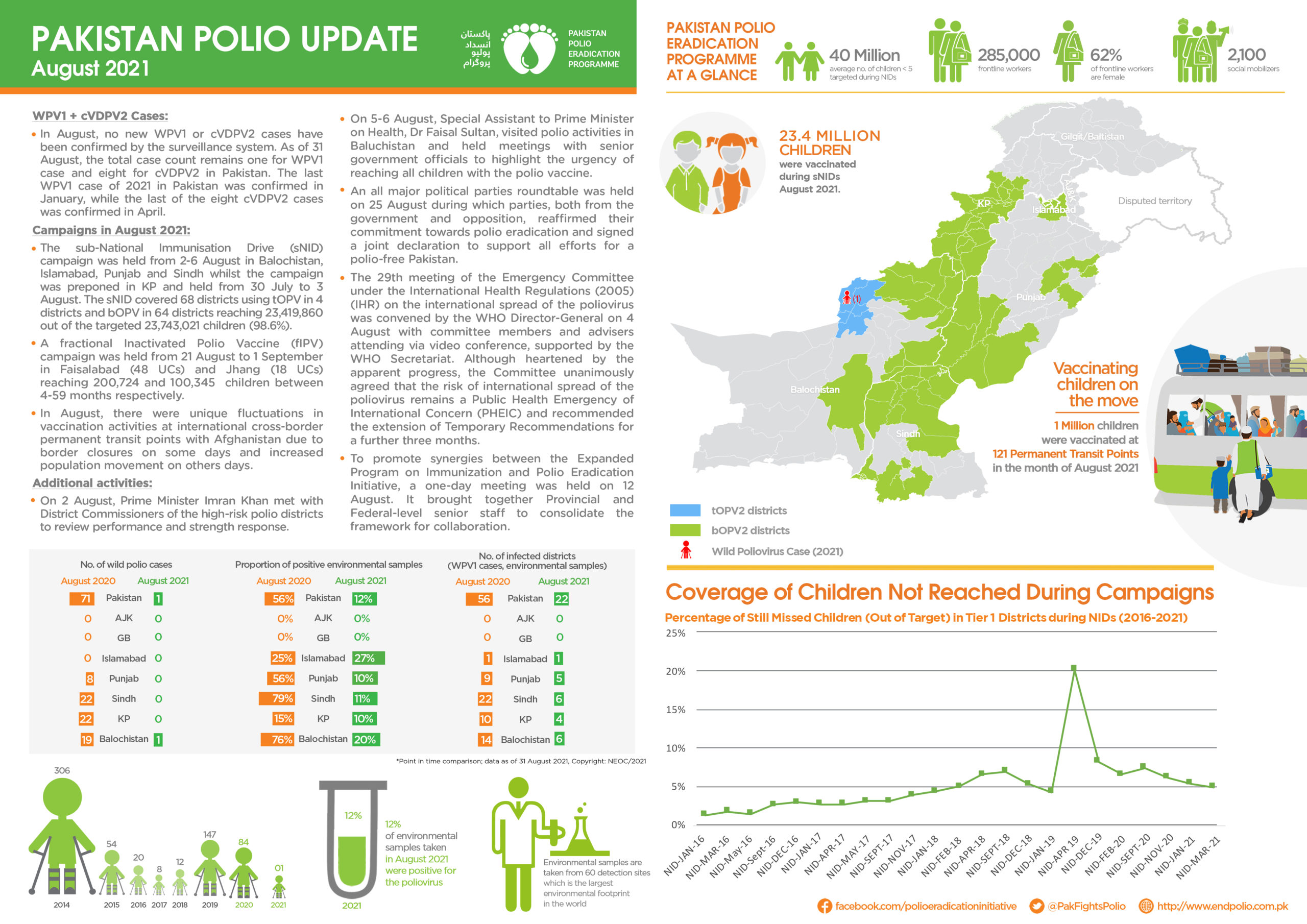 14/09/2021
Update on polio eradication efforts in Pakistan for August 2021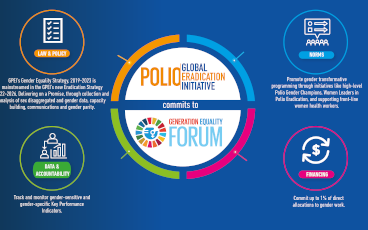 14/09/2021
GPEI joins the 5-year action journey to achieve irreversible progress towards gender equality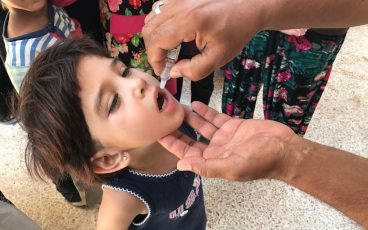 07/09/2021
07 September 2021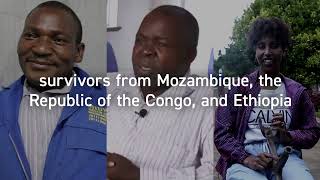 27/08/2021
Three polio survivors from Mozambique, Congo and Ethiopia share their experiences of living with the effects of disease, and their hope for a polio-free world.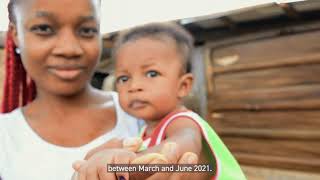 27/08/2021
Learn how the type 2 novel oral polio vaccine (nOPV2) is being rolled out across Africa to help more sustainably address outbreaks of a non-wild form of polio, cVDPV2, and protect children across the continent.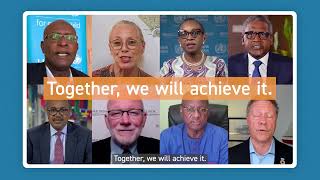 27/08/2021
Despite success against wild polio in the African region, outbreaks of the non-wild form of polio, cVDPV2, continue. With continued country commitment to eradication, a future where no child in Africa is paralysed by the virus is possible.