Journal of Infectious Diseases publishes supplement on polio eradication in Nigeria
Supplement highlights key programmatic innovations that led to success.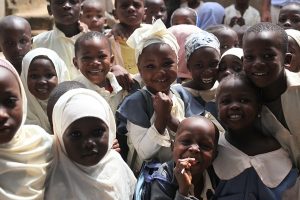 In September 2015, WHO officially removed Nigeria from its list of polio-endemic countries, after the country reported its last wild poliovirus case in July 2014. Many factors led to this historic public health success. The reputable public health publication, Journal of Infectious Diseases, in February 2016 published a supplement on Nigeria's polio eradication effort. The supplement features a series of topic-specific scientific articles, summarising the various aspects which led to success in Nigeria, such as: innovative ways to improve microplans; improving surveillance; engaging communities, optimising vaccine mix; systematically linking with routine immunization services; and improving overall programme management to ensure greater accountability, direct disbursement mechanisms to vaccination teams and effective oversight of an intensified technical emergency surge capacity project. These tactics are being replicated in the remaining endemic countries, and are already showing great success. The full supplement and its articles can be accessed here.
Related
---
Related News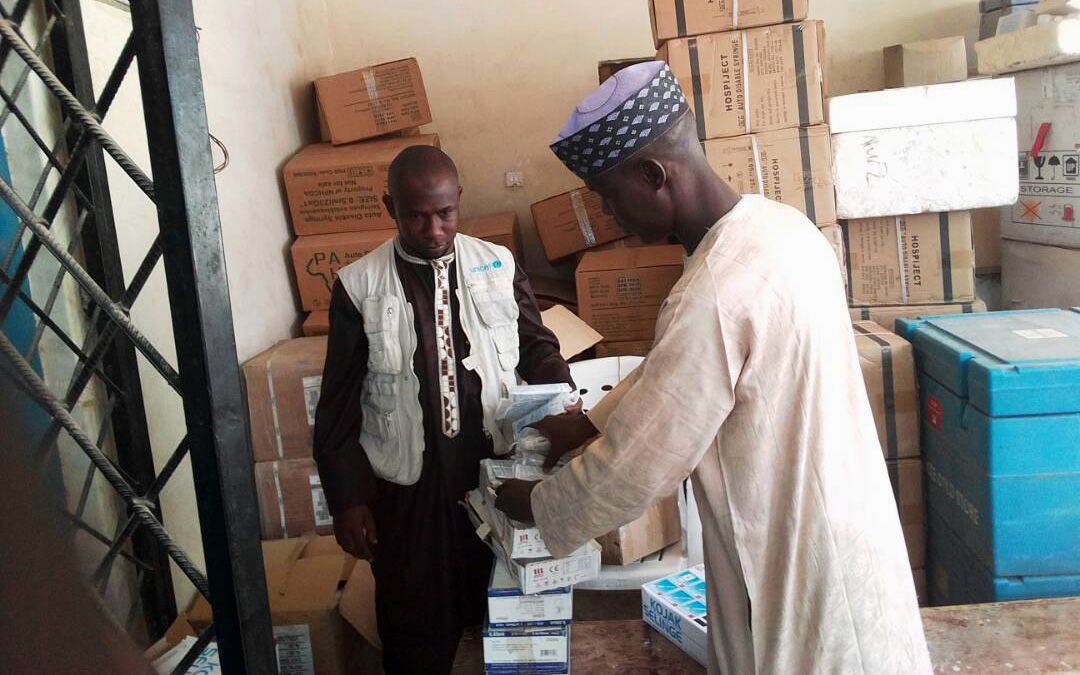 20/04/2018
A week in the life of Auta, a vaccine facilitator in Borno State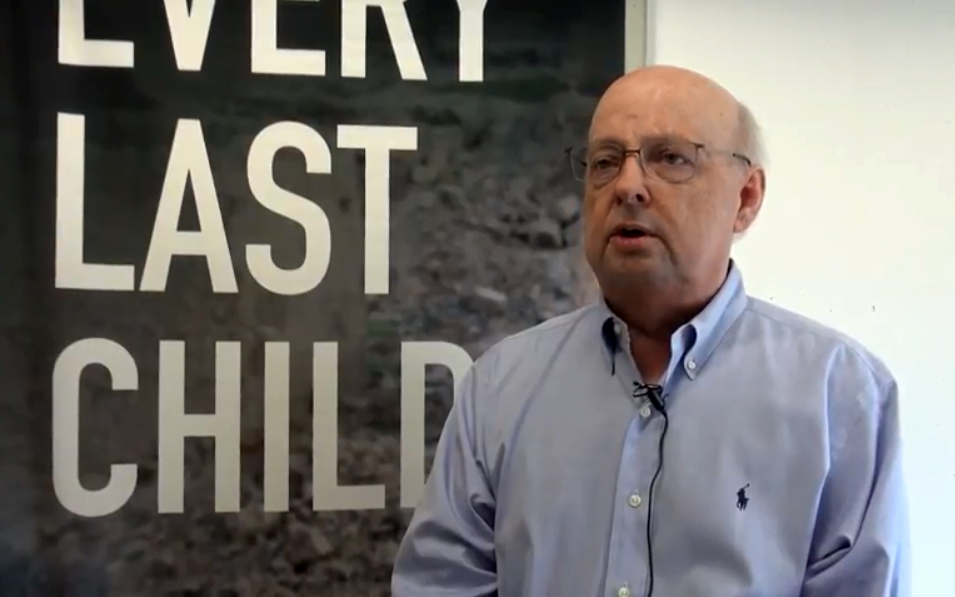 18/04/2018
The global intensification of efforts to appropriately contain polioviruses is critical.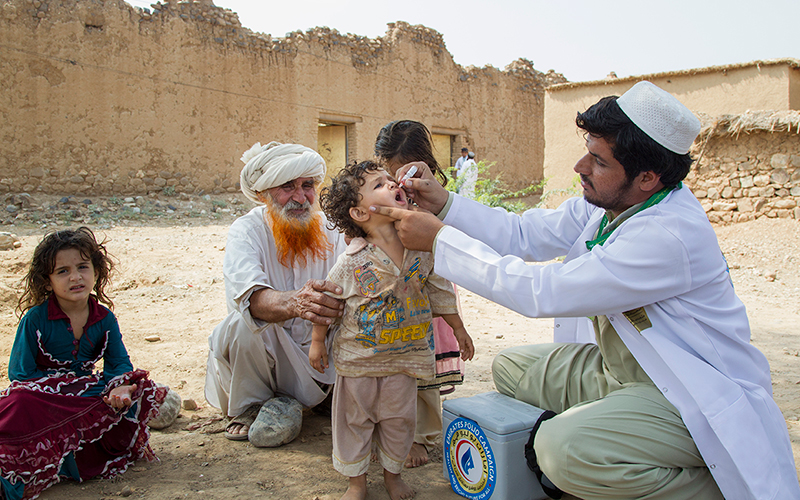 16/04/2018
His Highness Sheikh Mohamed bin Zayed Al Nahyan, Crown Prince of Abu Dhabi, disburses final US$12 million of US$120 million commitment made in 2013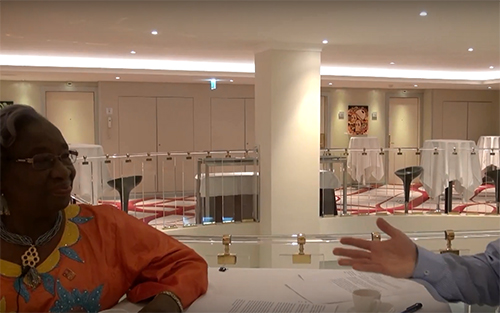 11/04/2018
Towards a polio-free Africa: A chat with Professor Rose Leke, Chair of the African Regional Certification Commission.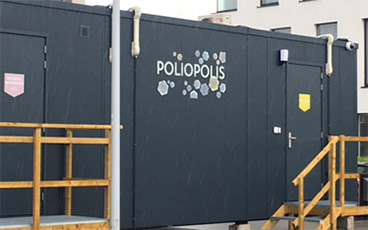 10/04/2018
How a container village in Belgium is helping us test new polio vaccines.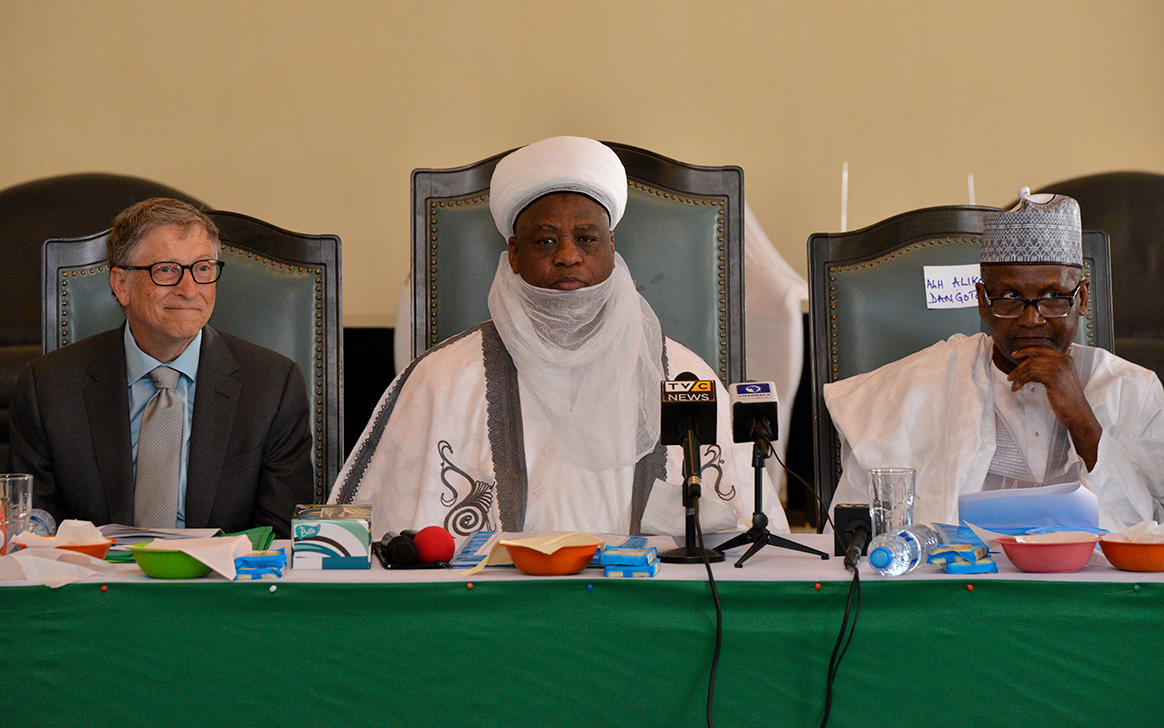 09/04/2018
Gates and Dangote emphasized the need to eradicate polio, strengthen routine immunization, and improve primary health care.