Recognising the real heros
On behalf of frontline polio workers everywhere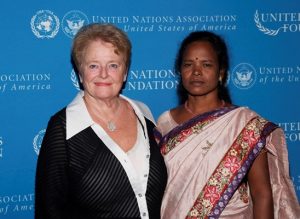 Until this month, frontline polio worker Martha Dodray had never left her home state of Bihar, let alone India. But on 6 November, Martha was a guest of honour at the United Nation Foundation's Global Leadership Dinner in New York City – alongside the UN Secretary-General, Malala Yousafzai, and other leading figures from the health and development sector.
Martha Dodray had been invited to the prestigious dinner to receive a Global Leadership Award on behalf of the more than 20 million health workers and volunteers who have been involved in efforts to eradicate polio. These polio heroes often work through the midday heat, travel long distances and sometimes face deadly insecurity just to ensure that children are protected against polio.
Introducing Martha and inviting her to the stage on behalf of polio workers around the world, Dr Gro Brundtland, UN Foundation Board Member and Former Director-General of the World Health Organization, said the following:
"I don't use the word 'hero' lightly. That's what they are. Thanks to their efforts, the number of polio-endemic countries has dropped from 125 in 1988 to just three this year. The number of cases, from 350,000 in '88, to just 223 in 2012."
The crowd broke into rapturous applause.
Related
---
Related News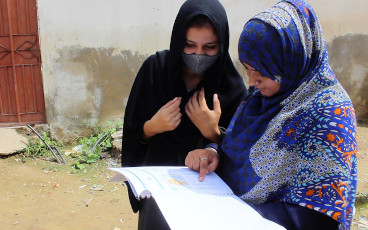 28/09/2022
Pakistan is one of just two countries where the polio virus remains endemic. Challenges remain in identifying and vaccinating all children, but data management software is providing a way forward.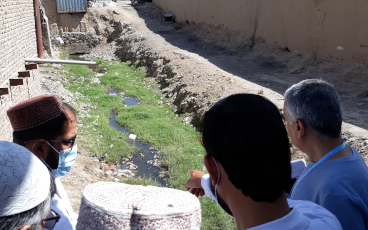 20/09/2022
For the last two decades, the prospect of sending 16 visiting polio experts out across the provinces of Afghanistan would have been impossible but from 6 to 19 June 2022, WHO Afghanistan's polio eradication programme did just that. Their mission? To re...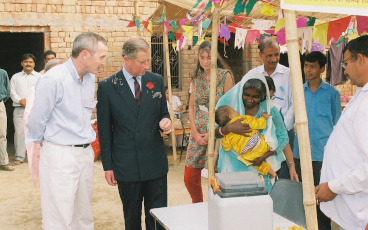 19/09/2022
19 September 2022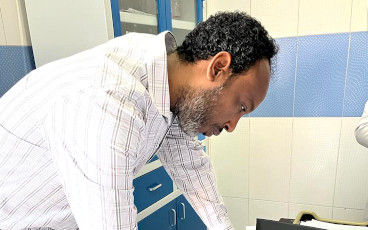 23/08/2022
Dr Abdinoor Mohamed, an epidemiologist tells us about his team's travel to Afghanistan to review the country's polio surveillance system, visiting 67 districts in 25 of the country's 34 provinces.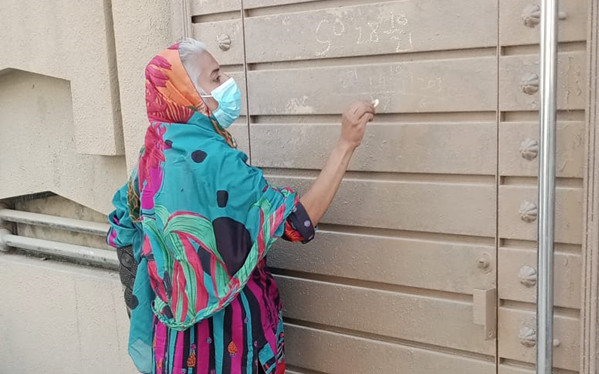 22/08/2022
A story of determination, friendship and support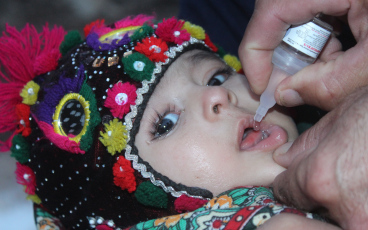 15/08/2022
One year on from Afghanistan's transition of power in August 2021, WHO's polio eradication programme has made critical gains – but the job is far from finished