Progress and Preparation this World Polio Day
This week, in the lead up to World Polio Day on the 24 October, the partners of the Global Polio Eradication Initiative are celebrating progress and preparing for the year to come.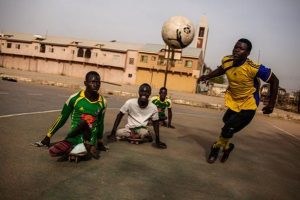 Since last World Polio Day we have seen historic progress in our journey towards stopping polio once and for all. Nigeria has stopped polio, and Africa has passed 12 months without wild poliovirus for the first time in history. Only two countries in the world have reported cases of wild poliovirus in 2015: Afghanistan and Pakistan.
But we still have work to do. The final steps in the journey to wipe this disease from the face of the world are the most challenging, and it is time for us to redouble our efforts in the year ahead.
In the lead up to World Polio Day on the 24 October, join the partners of the Global Polio Eradication Initiative (GPEI) as they mark the milestones that we have met this year, anticipate the year ahead and most importantly, recognise the incredible contributions made by healthcare workers, volunteers, families, traditional and religious leaders, governments, donors, civil society organizations and partners.
---
Related News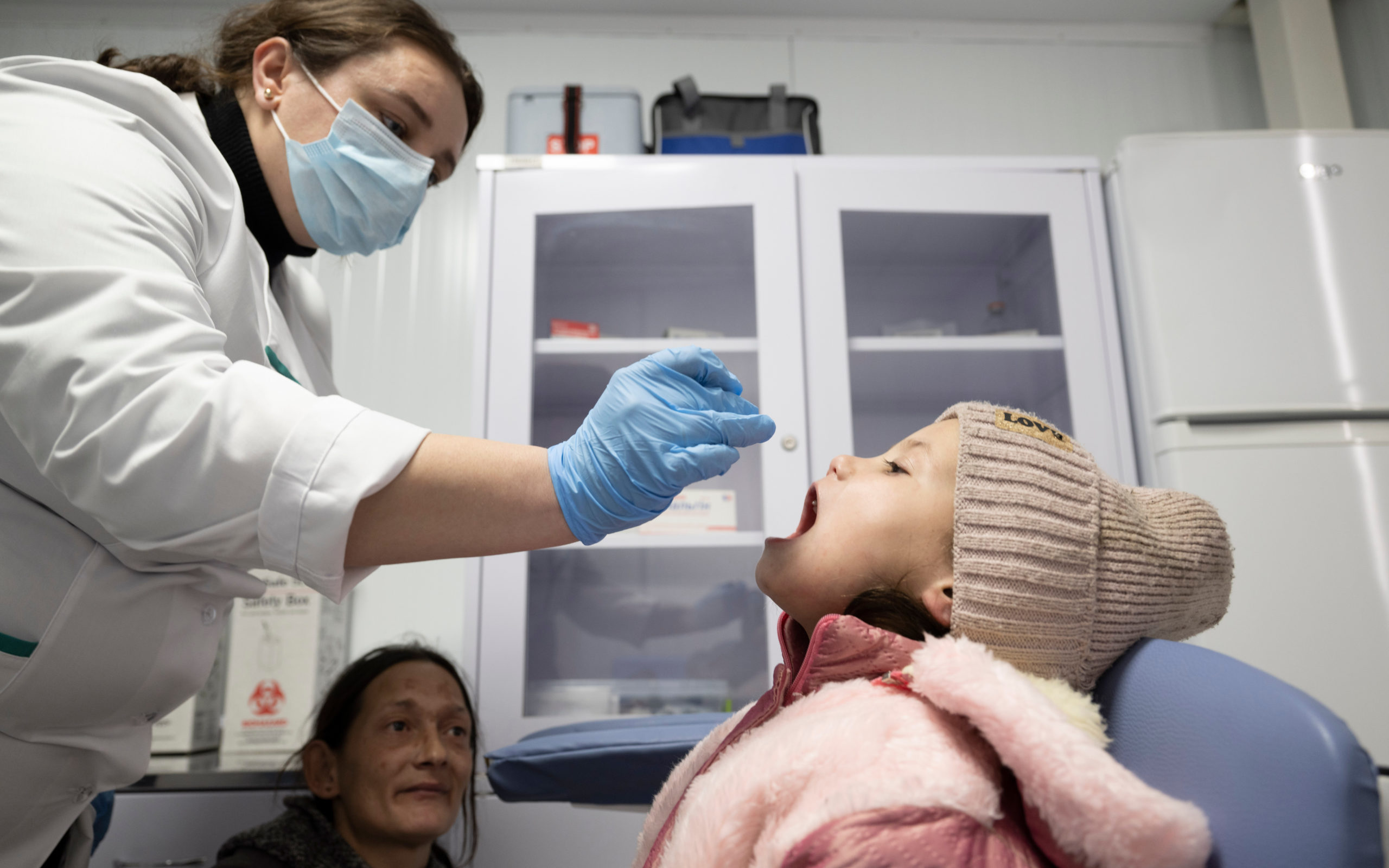 21/09/2023
A success story for public health despite extreme challenges of war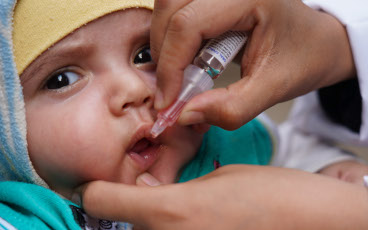 13/09/2023
13 September 2023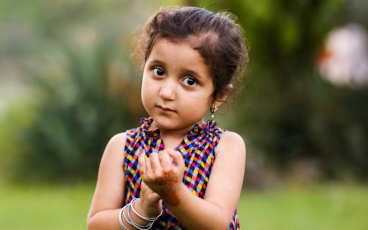 04/09/2023
Newly-appointed Pakistan leaders committed to delivering polio-free country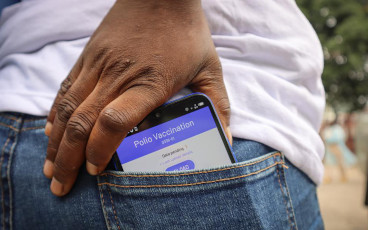 07/08/2023
Since the Republic of Congo first confirmed a case of cVDPV1 in March 2023 (the first such detection in more than two decades), the country has been pioneering the deployment of Geospatial Tracking Systems (GTS) to help curb further transmission.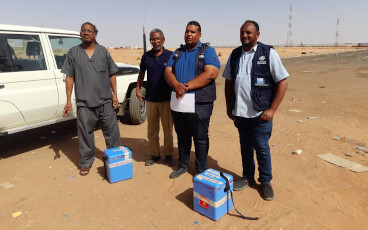 25/07/2023
At the earliest signs of the ongoing conflict in Sudan, in the middle of April, WHO's country team sprang into action. After all, conflict and infectious diseases are known to be comrades.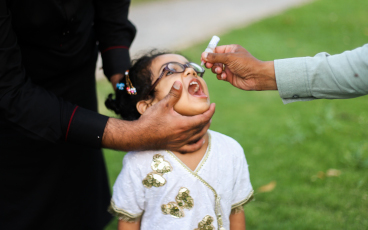 21/07/2023
Says commitment to polio eradication remains commendable, interruption of wild poliovirus is possible in six months with support from communities, government, administrative and security leadership