Progress and Preparation this World Polio Day
This week, in the lead up to World Polio Day on the 24 October, the partners of the Global Polio Eradication Initiative are celebrating progress and preparing for the year to come.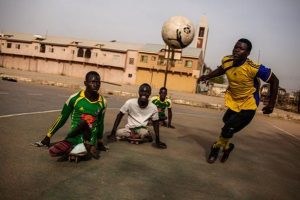 Since last World Polio Day we have seen historic progress in our journey towards stopping polio once and for all. Nigeria has stopped polio, and Africa has passed 12 months without wild poliovirus for the first time in history. Only two countries in the world have reported cases of wild poliovirus in 2015: Afghanistan and Pakistan.
But we still have work to do. The final steps in the journey to wipe this disease from the face of the world are the most challenging, and it is time for us to redouble our efforts in the year ahead.
In the lead up to World Polio Day on the 24 October, join the partners of the Global Polio Eradication Initiative (GPEI) as they mark the milestones that we have met this year, anticipate the year ahead and most importantly, recognise the incredible contributions made by healthcare workers, volunteers, families, traditional and religious leaders, governments, donors, civil society organizations and partners.
---
Related News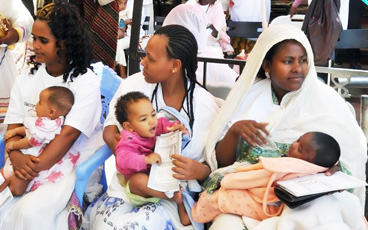 27/06/2022
Group issues recommendations to tackle both WPV1 outbreak in south-east Africa and variants across sub-Saharan Africa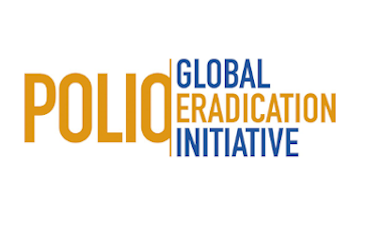 22/06/2022
22 June 2022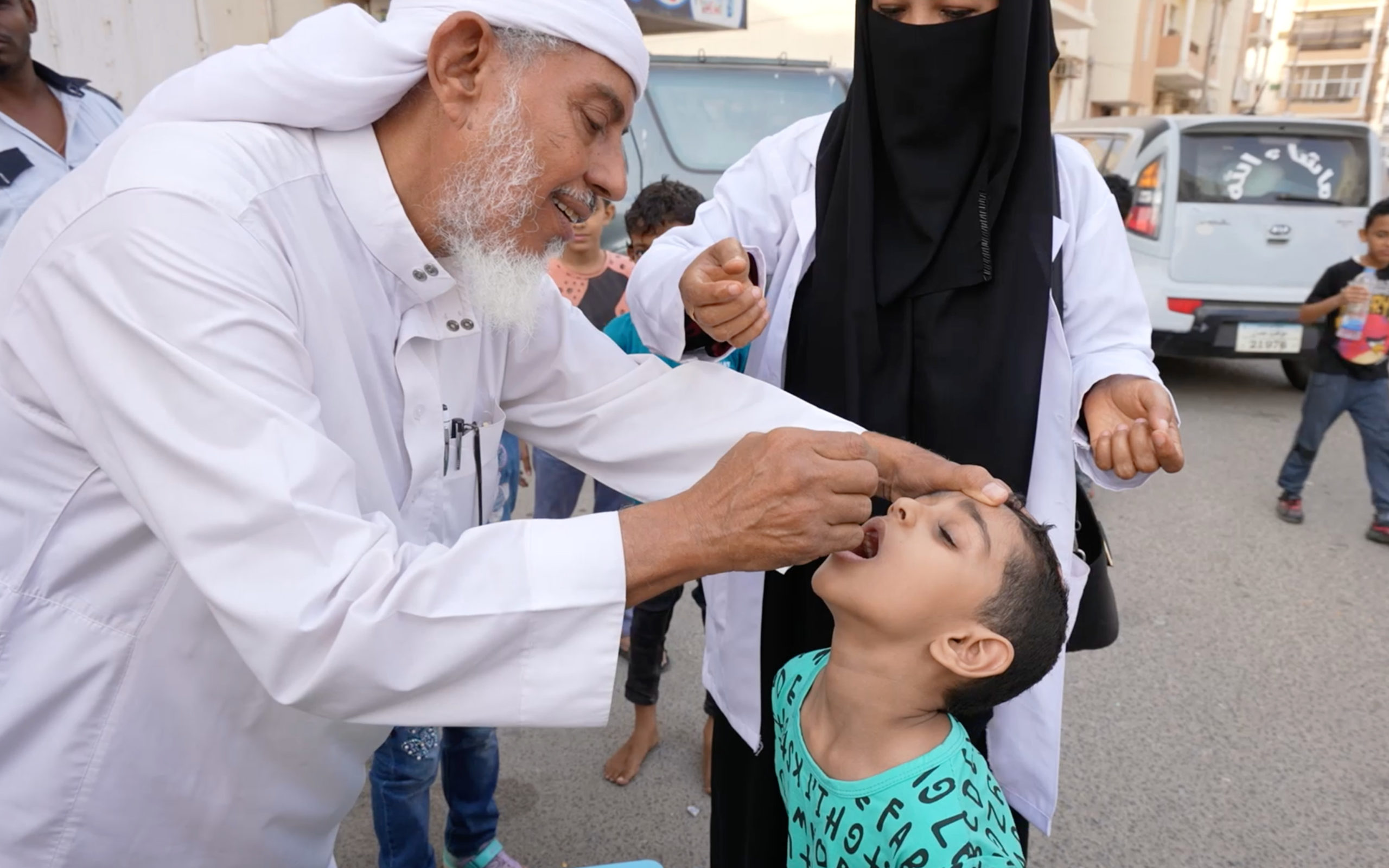 15/06/2022
Medical doctors and religious teachers play a crucial role in building trust and convincing families to vaccinate their children against polio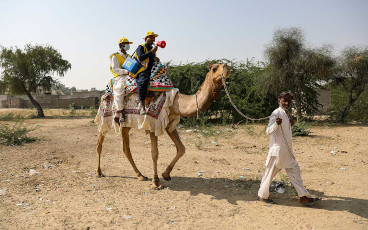 13/06/2022
New report provides evidence on role of polio workforce in COVID-19 vaccine rollout and essential immunization, and makes the case to sustain the network to strengthen public health.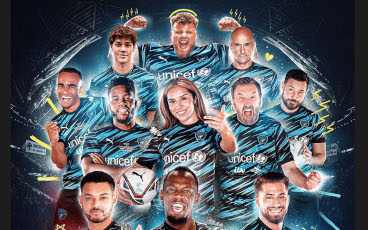 09/06/2022
Sports stars unite for the world's biggest celebrity football match to raise support toward polio eradication.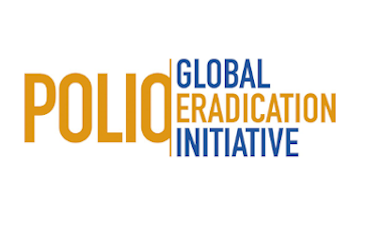 31/05/2022
Statement