11/11/2013
Middle East, Syrian Arab Republic
Polio in the Syrian Arab Republic
Thirteen cases of wild poliovirus type 1 (WPV1) have been confirmed in the Syrian Arab Republic.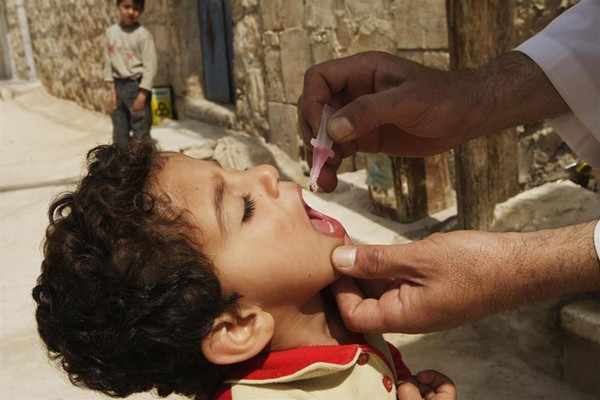 11 November 2013 – Genetic sequencing indicates that the isolated viruses are most closely linked to virus detected in environmental samples in Egypt in December 2012 (which in turn had been linked to wild poliovirus circulating in Pakistan). Closely related wild poliovirus strains have also been detected in environmental samples in Israel, West Bank and Gaza Strip since February 2013. Wild poliovirus had not been detected in the Syrian Arab Republic since 1999.
A comprehensive outbreak response continues to be implemented across the region. On 24 October 2013, an already-planned large-scale supplementary immunization activity was launched in the Syrian Arab Republic to vaccinate 1.6 million children against polio, measles, mumps and rubella, in both government-controlled and contested areas. Implementation of a supplementary immunization campaign in Deir Al Zour province commenced promptly when the first 'hot' acute flaccid paralysis (AFP) cases were reported. Larger-scale outbreak response across the Syrian Arab Republic and neighbouring countries will continue for at least 6-8 months depending on the area and based on the evolving situation.
Given the current situation in the Syrian Arab Republic, frequent population movements across the region and the immunization level in key areas, the risk of further international spread of wild poliovirus type 1 across the region is considered to be high. A surveillance alert has been issued for the region to actively search for additional potential cases.
WHO's International Travel and Health recommends that all travellers to and from polio-infected areas be fully vaccinated against polio.
Related
---
Related News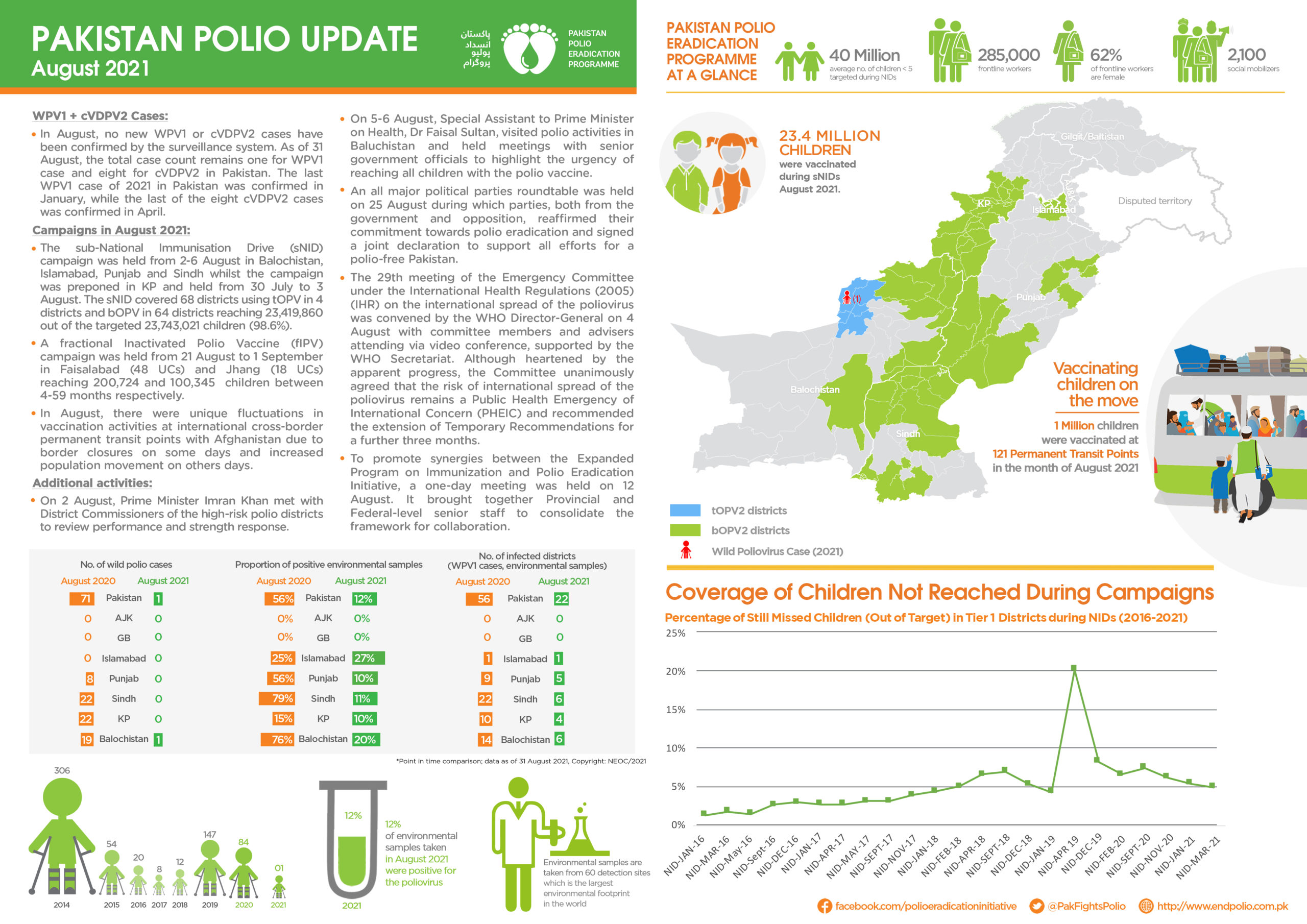 14/09/2021
Update on polio eradication efforts in Pakistan for August 2021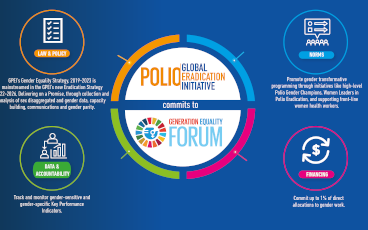 14/09/2021
GPEI joins the 5-year action journey to achieve irreversible progress towards gender equality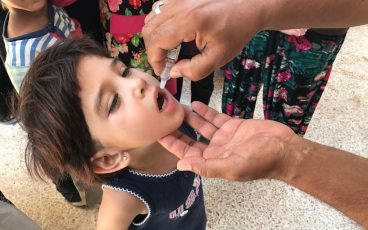 07/09/2021
07 September 2021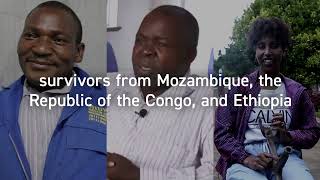 27/08/2021
Three polio survivors from Mozambique, Congo and Ethiopia share their experiences of living with the effects of disease, and their hope for a polio-free world.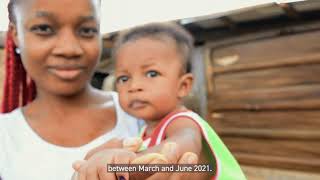 27/08/2021
Learn how the type 2 novel oral polio vaccine (nOPV2) is being rolled out across Africa to help more sustainably address outbreaks of a non-wild form of polio, cVDPV2, and protect children across the continent.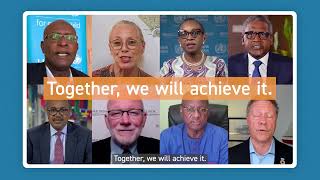 27/08/2021
Despite success against wild polio in the African region, outbreaks of the non-wild form of polio, cVDPV2, continue. With continued country commitment to eradication, a future where no child in Africa is paralysed by the virus is possible.