09/01/2015
Syrian Arab Republic
Ask the expert about Syria's polio outbreak
Cautious optimism in the air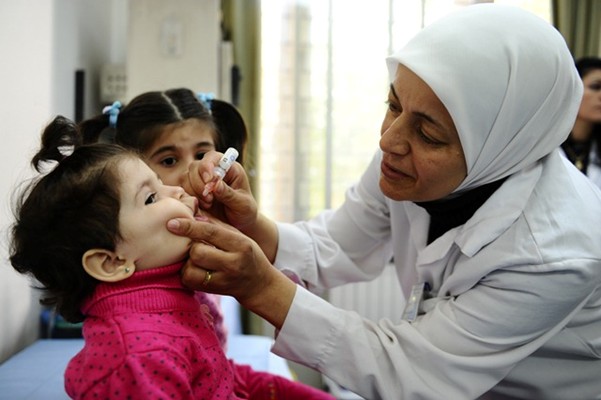 Syria is fast approaching a year without a case of polio, following major outbreak response activities in the country, even in the midst of a severe humanitarian crisis, and across the region. Health administrators and workers in all parts of Syria, across conflict lines, are fully focused on making sure that every case of polio is detected. As long as polio is endemic in Pakistan, which has major migration and trade relations with the Middle East, countries in the region remain vigilant about polio transmission and plan to continue mass vaccination activities to protect their children.
Find out more about the current situation in Syria by following a live interview with Chris Maher, Manager for Polio Eradication and Emergency Support , at 1400 Eastern Standard Time (1900 GMT). The video will also be available afterwards at the same link.
Ask a question to the reporter ahead of or during the interview by tweeting @devindthorpe.
Related
---
Related News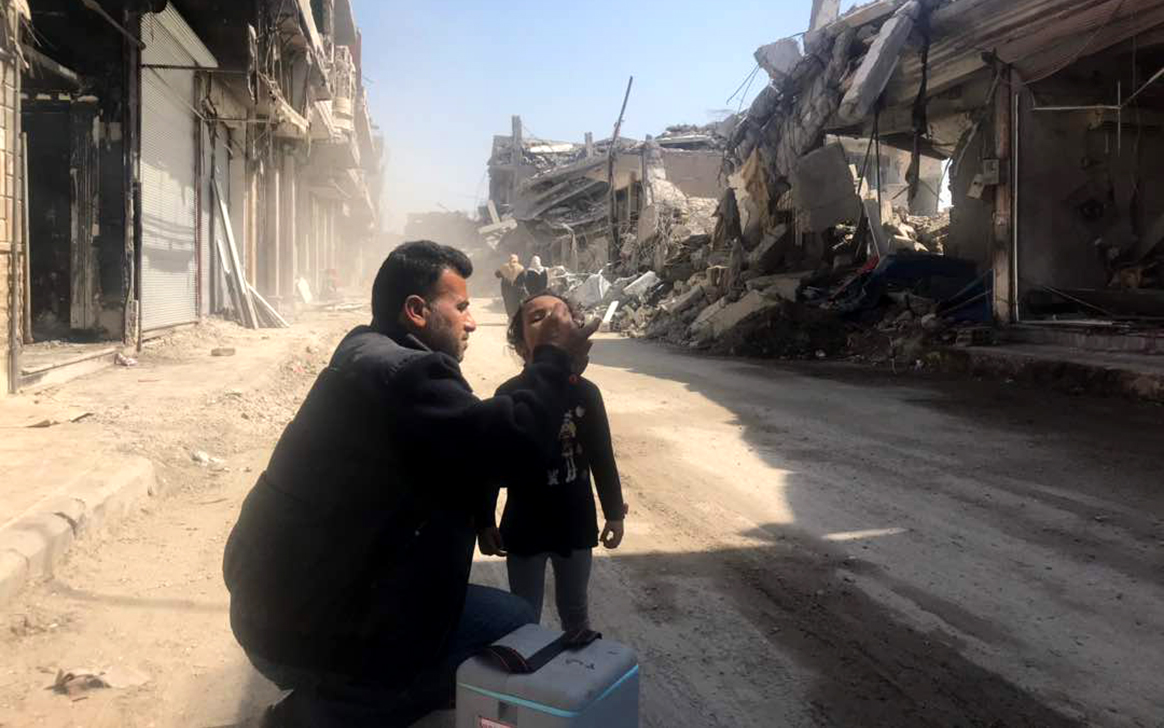 23/04/2018
In January, children in Raqqa city received polio vaccines for the first time in two years as families return to the devastated city.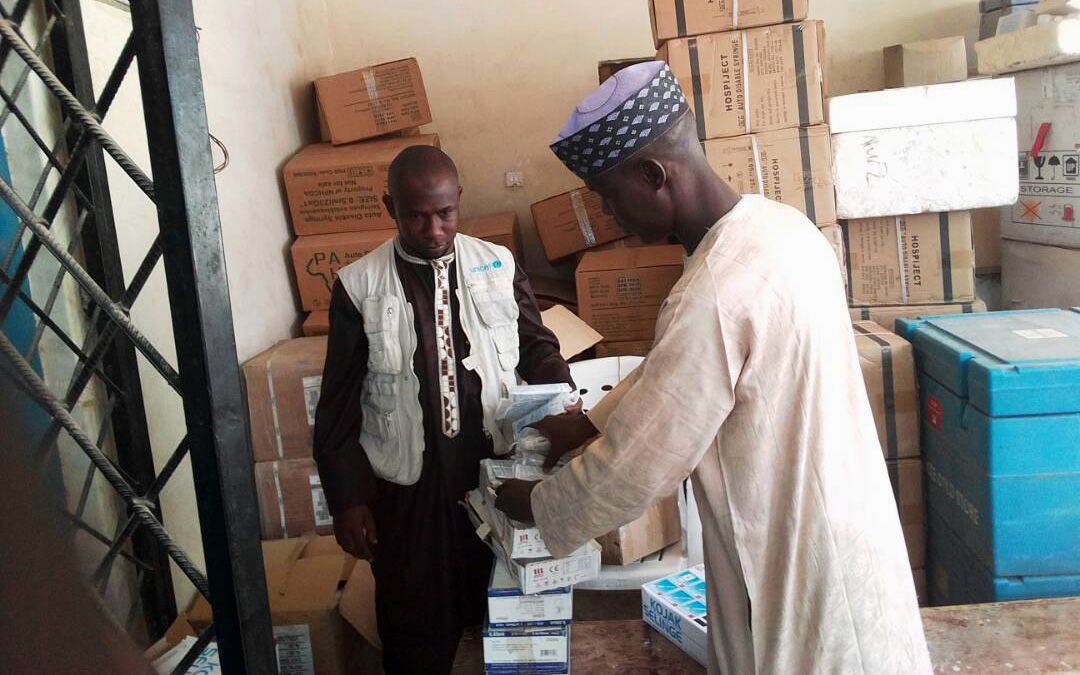 20/04/2018
A week in the life of Auta, a vaccine facilitator in Borno State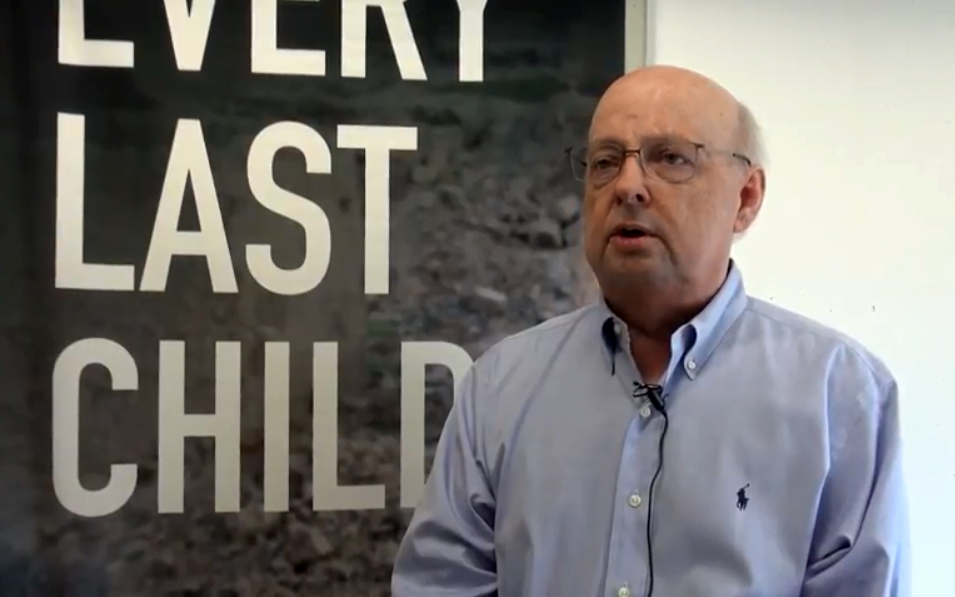 18/04/2018
The global intensification of efforts to appropriately contain polioviruses is critical.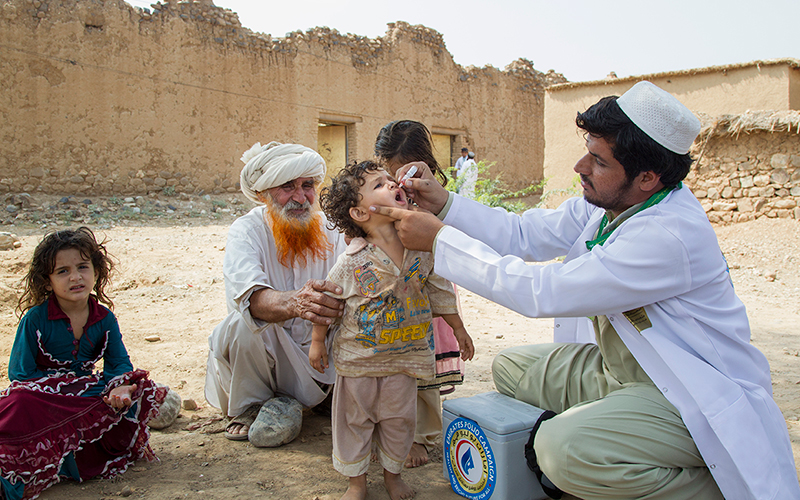 16/04/2018
His Highness Sheikh Mohamed bin Zayed Al Nahyan, Crown Prince of Abu Dhabi, disburses final US$12 million of US$120 million commitment made in 2013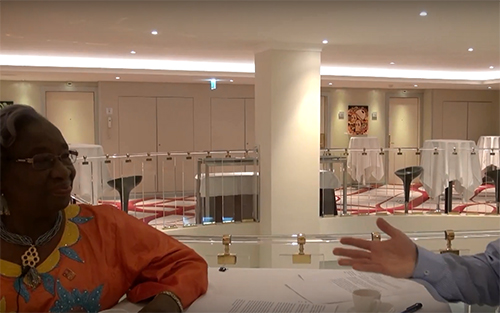 11/04/2018
Towards a polio-free Africa: A chat with Professor Rose Leke, Chair of the African Regional Certification Commission.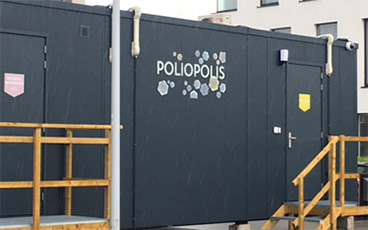 10/04/2018
How a container village in Belgium is helping us test new polio vaccines.