09/01/2015
Syrian Arab Republic
Ask the expert about Syria's polio outbreak
Cautious optimism in the air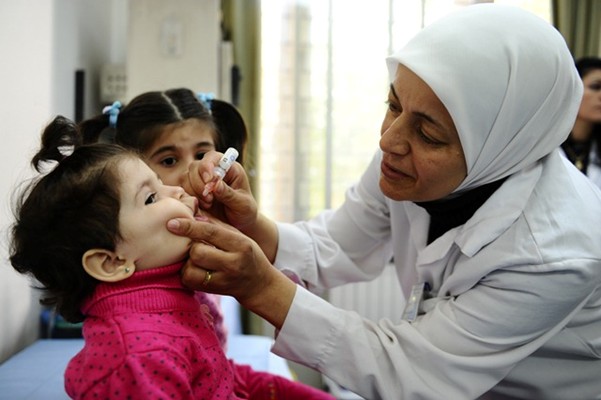 Syria is fast approaching a year without a case of polio, following major outbreak response activities in the country, even in the midst of a severe humanitarian crisis, and across the region. Health administrators and workers in all parts of Syria, across conflict lines, are fully focused on making sure that every case of polio is detected. As long as polio is endemic in Pakistan, which has major migration and trade relations with the Middle East, countries in the region remain vigilant about polio transmission and plan to continue mass vaccination activities to protect their children.
Find out more about the current situation in Syria by following a live interview with Chris Maher, Manager for Polio Eradication and Emergency Support , at 1400 Eastern Standard Time (1900 GMT). The video will also be available afterwards at the same link.
Ask a question to the reporter ahead of or during the interview by tweeting @devindthorpe.
Related
---
Related News

19/01/2018
The Global Polio Eradication Initiative (GPEI) is extremely saddened that two committed frontline health workers were killed while delivering vaccines in Quetta, Pakistan. We extend our deepest condolences to their family. The delivery of health care is im...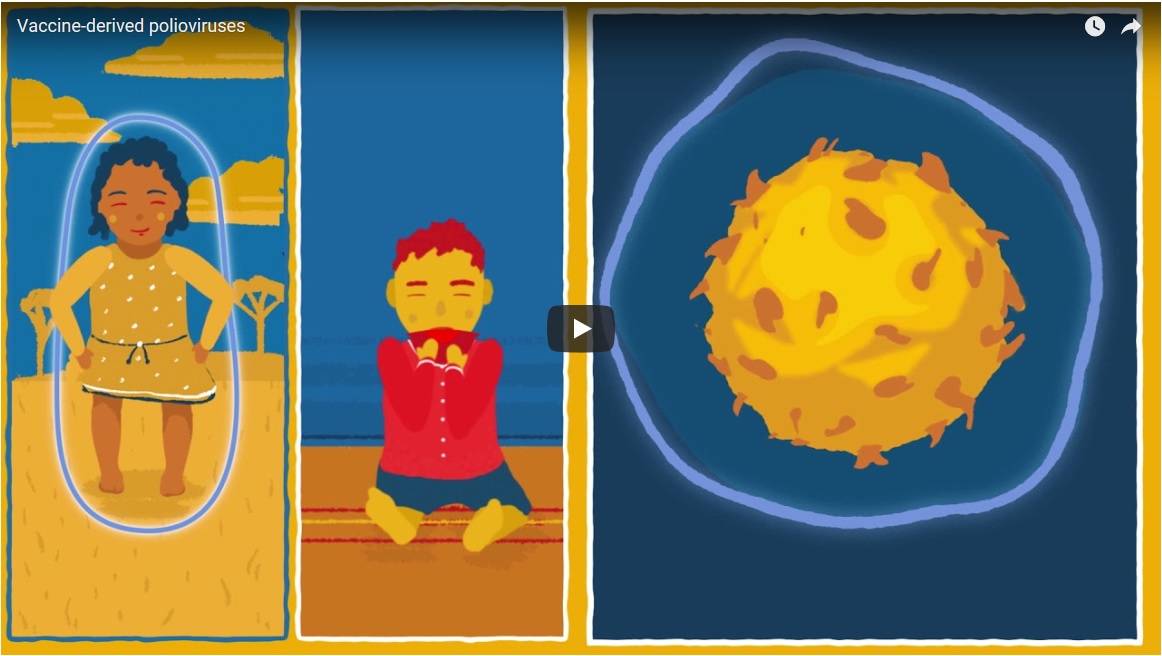 15/01/2018
To eradicate polio, we need to stop all strains of the virus, including vaccine-derived polioviruses. This short animation explains how these rare virus strains emerge and how to stop them.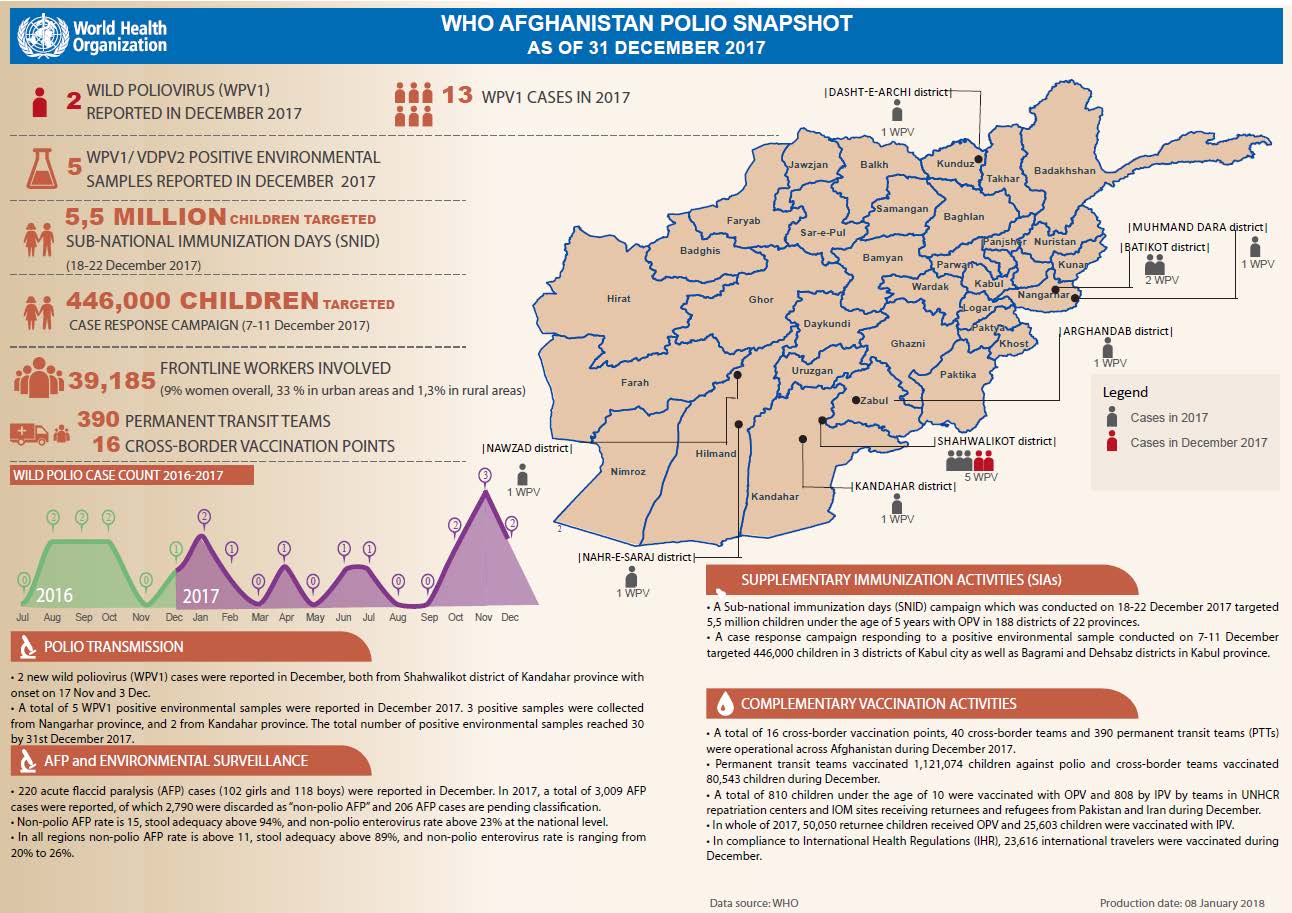 15/01/2018
Update on polio eradication efforts in Afghanistan for December 2017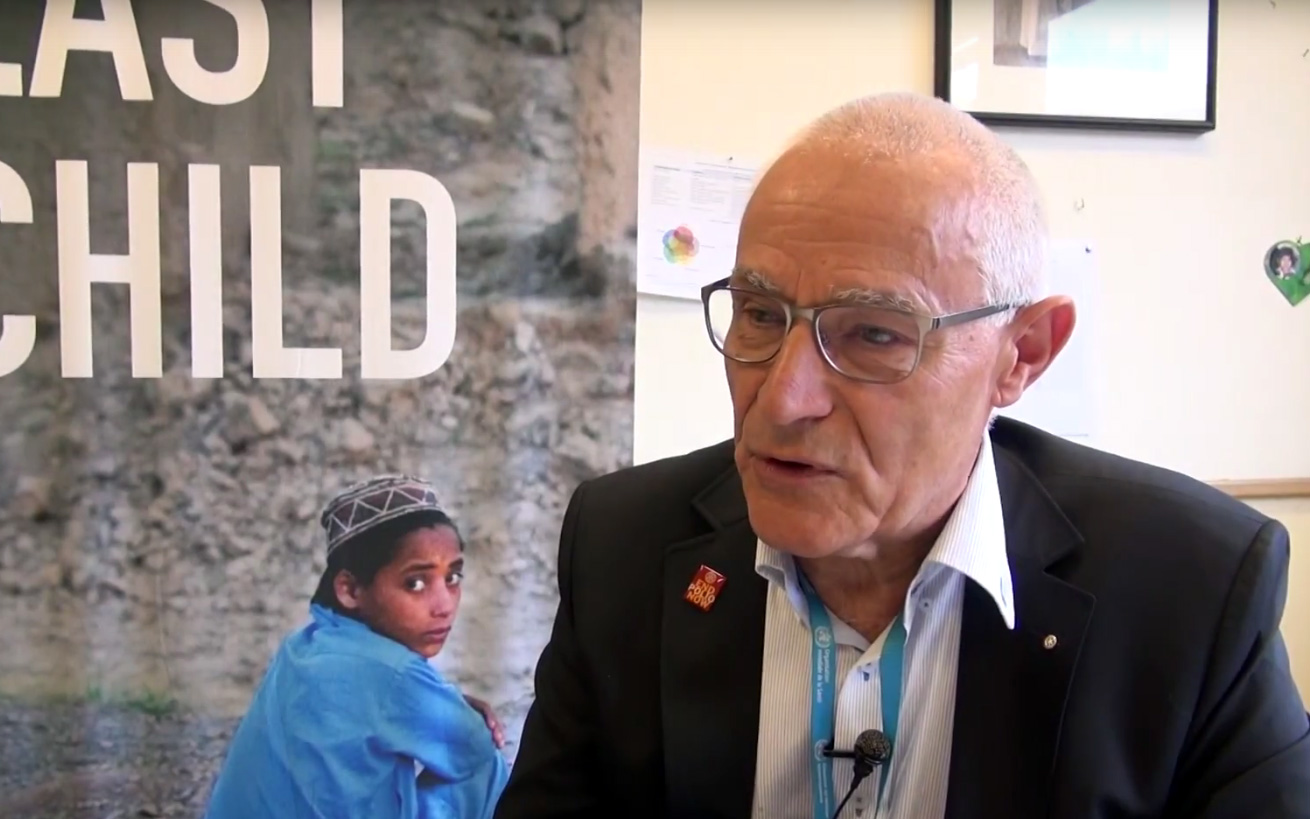 09/01/2018
We join Dr Urs Herzog, Rotarian, polio eradicator, National PolioPlus Advocacy Advisor for Rotary Switzerland and polio survivor himself, as he explains the financial costs of the programme and why it is critical that we eradicate every trace of the virus.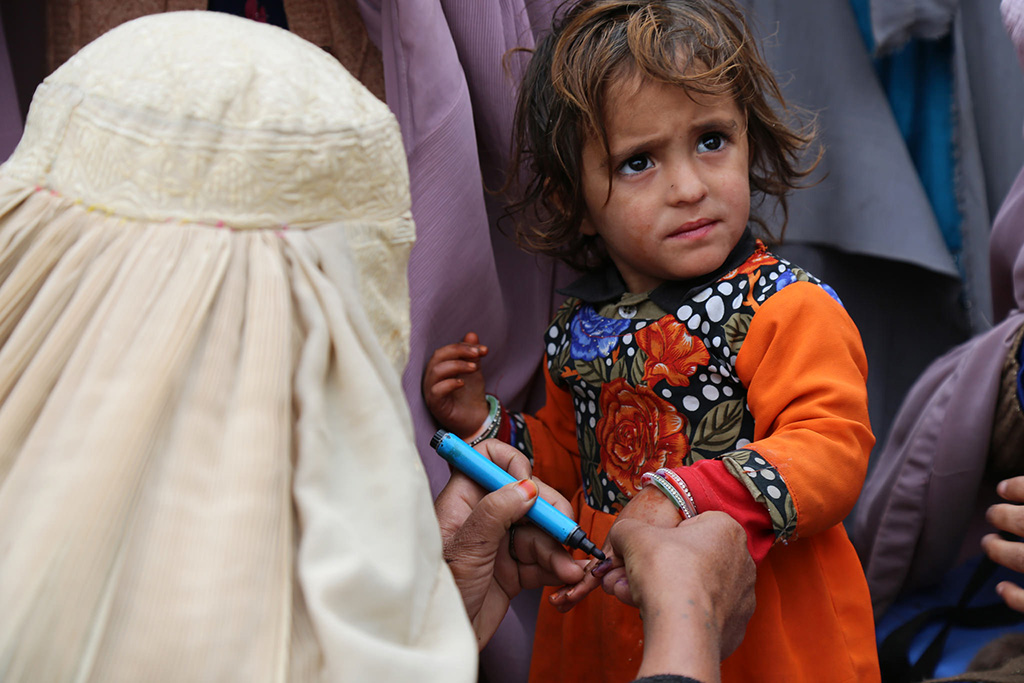 29/12/2017
Johns Hopkins Bloomberg School of Public Health is partnering with institutions in seven countries to help document and disseminate knowledge from the polio programme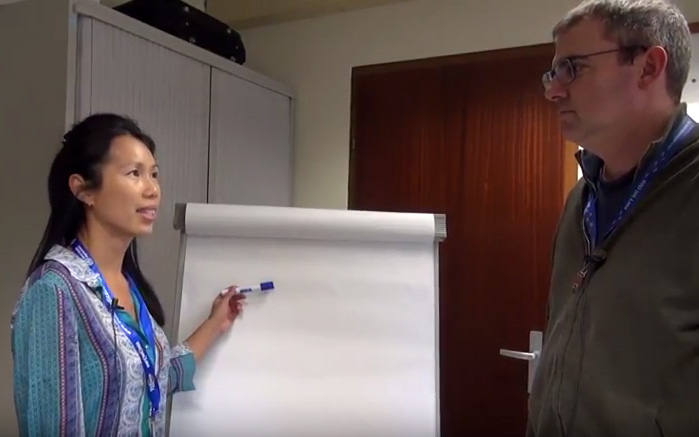 21/12/2017
Carolyn Sein, Technical Officer for the GPEI programme, talks to us about circulating vaccine-derived polioviruses, and the important differences between oral polio vaccine, and inactivated polio vaccine.