18/02/2019
Certification, Containment
Keep the poliovirus contained after eradication
WHO seeks input on guidance document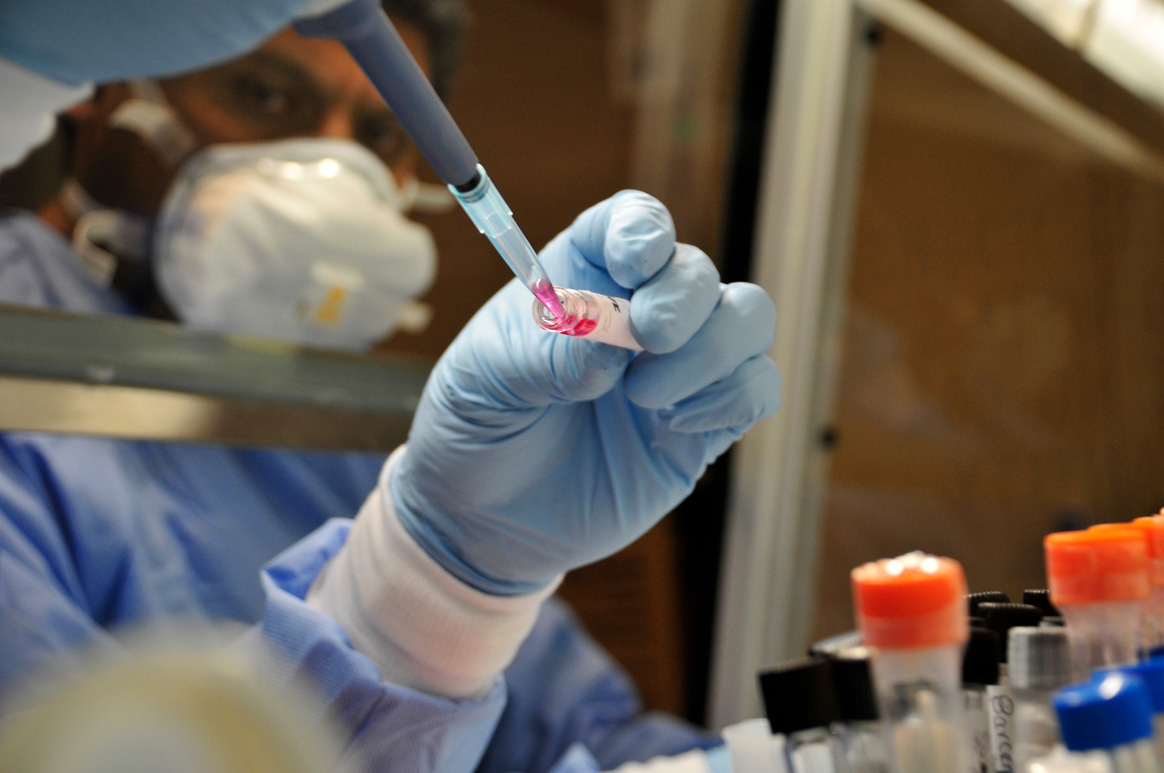 As part of its work to keep the world safe from poliovirus, WHO is seeking input on draft guidance for managing human exposure to live polioviruses from poliovirus-essential facilities such as labs and vaccine plants. Countries where polioviruses are kept require this guidance. The guidance document is open for public comment and WHO is particularly seeking feedback from national authorities for containment – the national bodies overseeing work in poliovirus containment – and from others working in public health.
The guidance is aimed primarily at public health workers in countries where there are facilities designated to handle and store polioviruses for vaccine production, diagnostics and key research (poliovirus-essential facilities), and outlines public health measures to be taken in the event of a spill or containment breach.
Related resources
---
Related News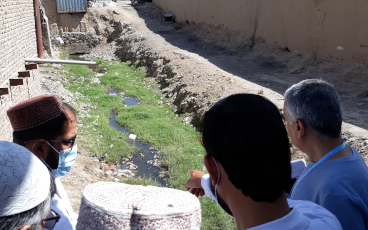 09/03/2023
Latest recommendations from independent global certification body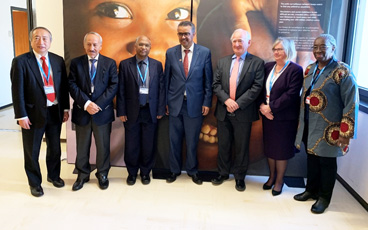 06/07/2022
Parameters for global eradication revisited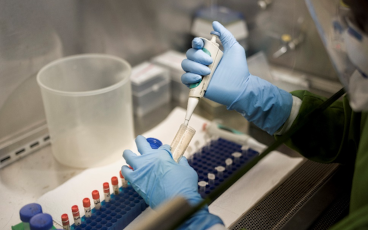 01/07/2022
New guidance anticipated to quicken progress in achieving necessary safeguards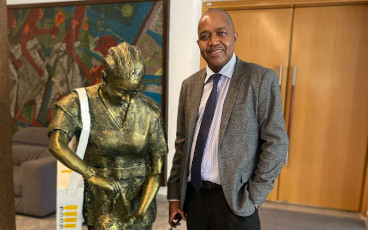 10/02/2022
From a remote village in Malawi called Chinthenche to Zambia, Ethiopia, Nigeria, and finally the WHO Regional Office for Africa.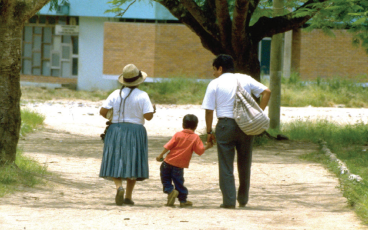 25/10/2021
The last detected case of polio in the Region of the Americas was in 1991. This year we celebrate 30 years without the disease! But what does 30 years without polio really mean?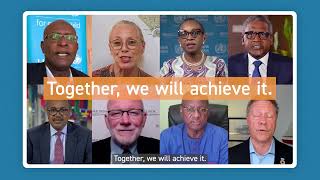 27/08/2021
Despite success against wild polio in the African region, outbreaks of the non-wild form of polio, cVDPV2, continue. With continued country commitment to eradication, a future where no child in Africa is paralysed by the virus is possible.