18/02/2019
Certification, Containment
Keep the poliovirus contained after eradication
WHO seeks input on guidance document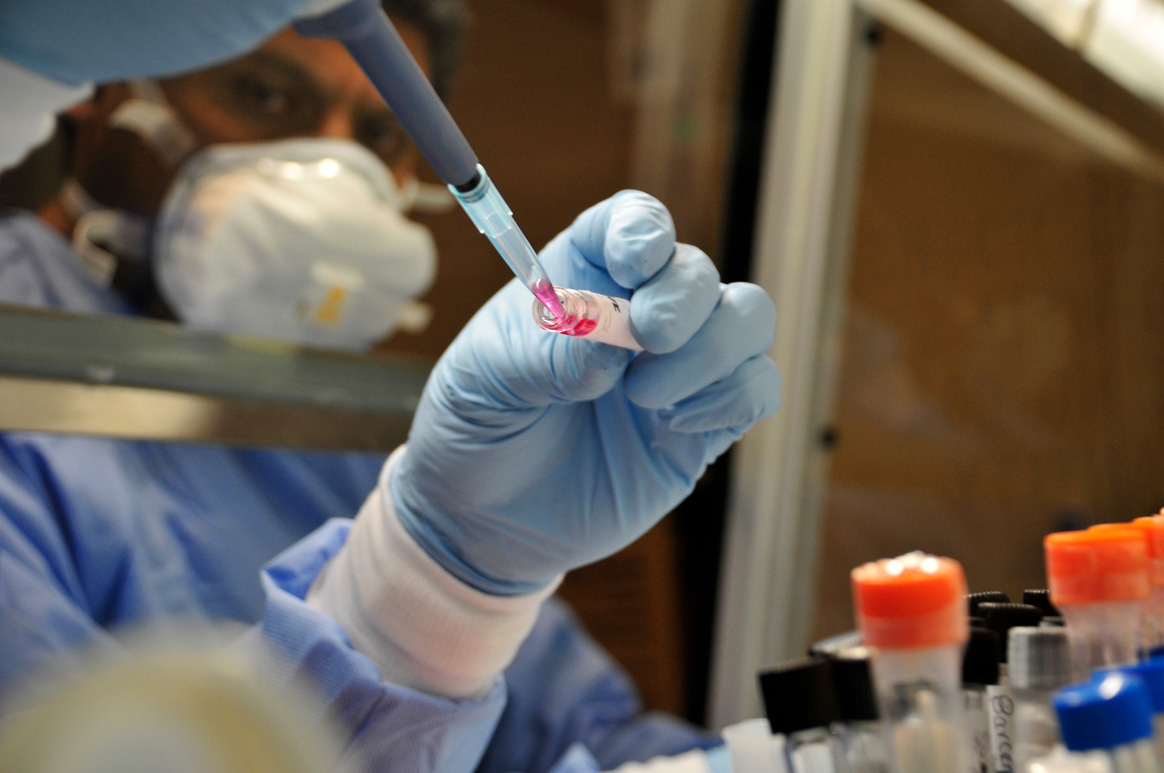 As part of its work to keep the world safe from poliovirus, WHO is seeking input on draft guidance for managing human exposure to live polioviruses from poliovirus-essential facilities such as labs and vaccine plants. Countries where polioviruses are kept require this guidance. The guidance document is open for public comment and WHO is particularly seeking feedback from national authorities for containment – the national bodies overseeing work in poliovirus containment – and from others working in public health.
The guidance is aimed primarily at public health workers in countries where there are facilities designated to handle and store polioviruses for vaccine production, diagnostics and key research (poliovirus-essential facilities), and outlines public health measures to be taken in the event of a spill or containment breach.
Related resources
---
Related News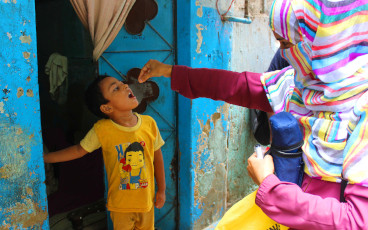 23/10/2020
A win for polio is a win for global health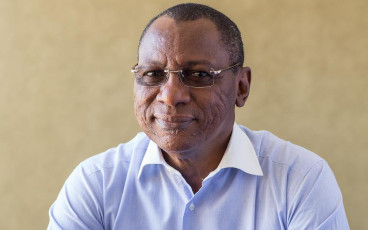 24/09/2020
Dr. Tunji Funsho was honored as one of TIME's 100 most influential people for 2020.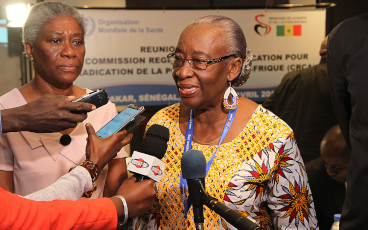 31/08/2020
Professor Rose Leke on polio eradication, gender and women in science.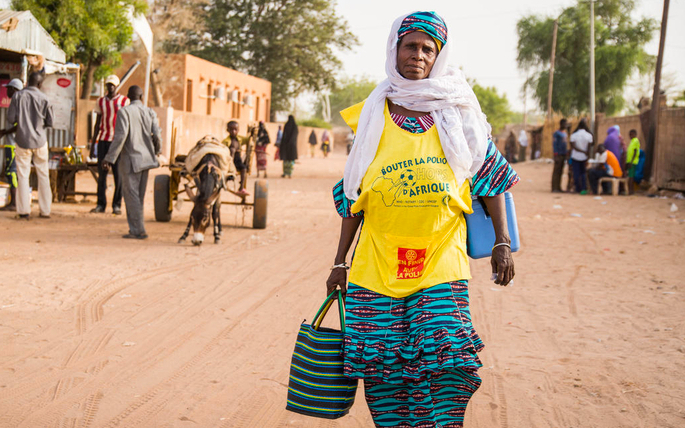 25/08/2020
Support from national governments and global donors critical to the region's success against wild polio and must continue to achieve a polio-free world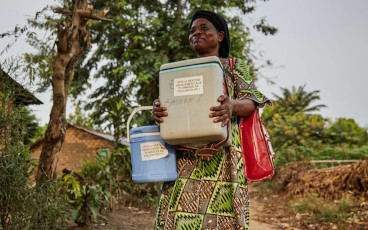 25/08/2020
How the African Region is Celebrating the End of Wild Polio while cVDPV Outbreaks Continue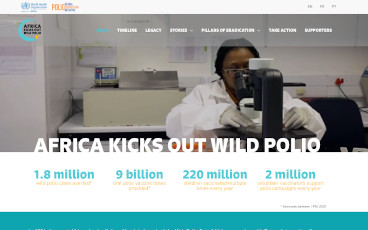 25/08/2020
Visit the "Africa Kicks Out Wild Polio" website for content on the WHO African Region's efforts to eradicate wild polio.