German cabinet endorses new focus on global public health
Polio eradication integral part of new global health policy plan
On 10 July 2013, the German federal cabinet endorsed a comprehensive new plan to help strengthen global public health and global public health policy. And polio eradication features dominantly!
Presented to the cabinet by Federal Minister of Health Daniel Bahr, the new plan is called Shaping Global Public Health Policy – Working Together – Taking Responsibility. Its aim is to ensure an active and united contribution by the German government to finding solutions to global public health challenges.
One of the priorities for global public health specifically singled out in the new plan is the eradication of polio. Germany has been a key partner in the Global Polio Eradication Initiative, having committed more than US$400 million to the effort so far. To support the new Polio Eradication and Endgame Strategic Plan, Germany has pledged an additional €105 million to the effort.
Germany has been a long-standing partner in the global effort to eradicate polio and inclusion of polio in this major policy document is further evidence of Germany's strong commitment to achieving a polio-free world. Earlier this month, to recognize its long-standing and continued leadership, Rotary International presented its Polio Eradication Champion Award to Dirk Niebel, Minister for Economic Development Cooperation. This most prestigious of Rotary's awards had previously already been bestowed on Chancellor Angela Merkel.
Rotarians across Germany continue to actively engage in the polio eradication effort, including by raising critical awareness during last year's World Polio Day. For more, see links below.
Related
---
Related News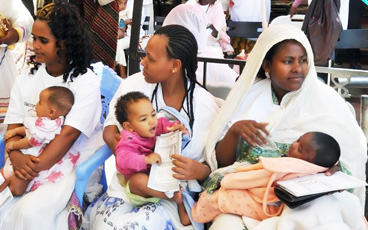 27/06/2022
Group issues recommendations to tackle both WPV1 outbreak in south-east Africa and variants across sub-Saharan Africa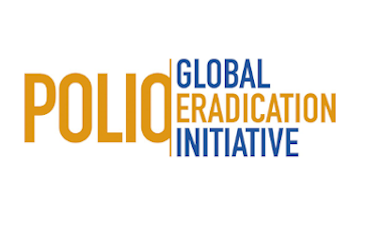 22/06/2022
22 June 2022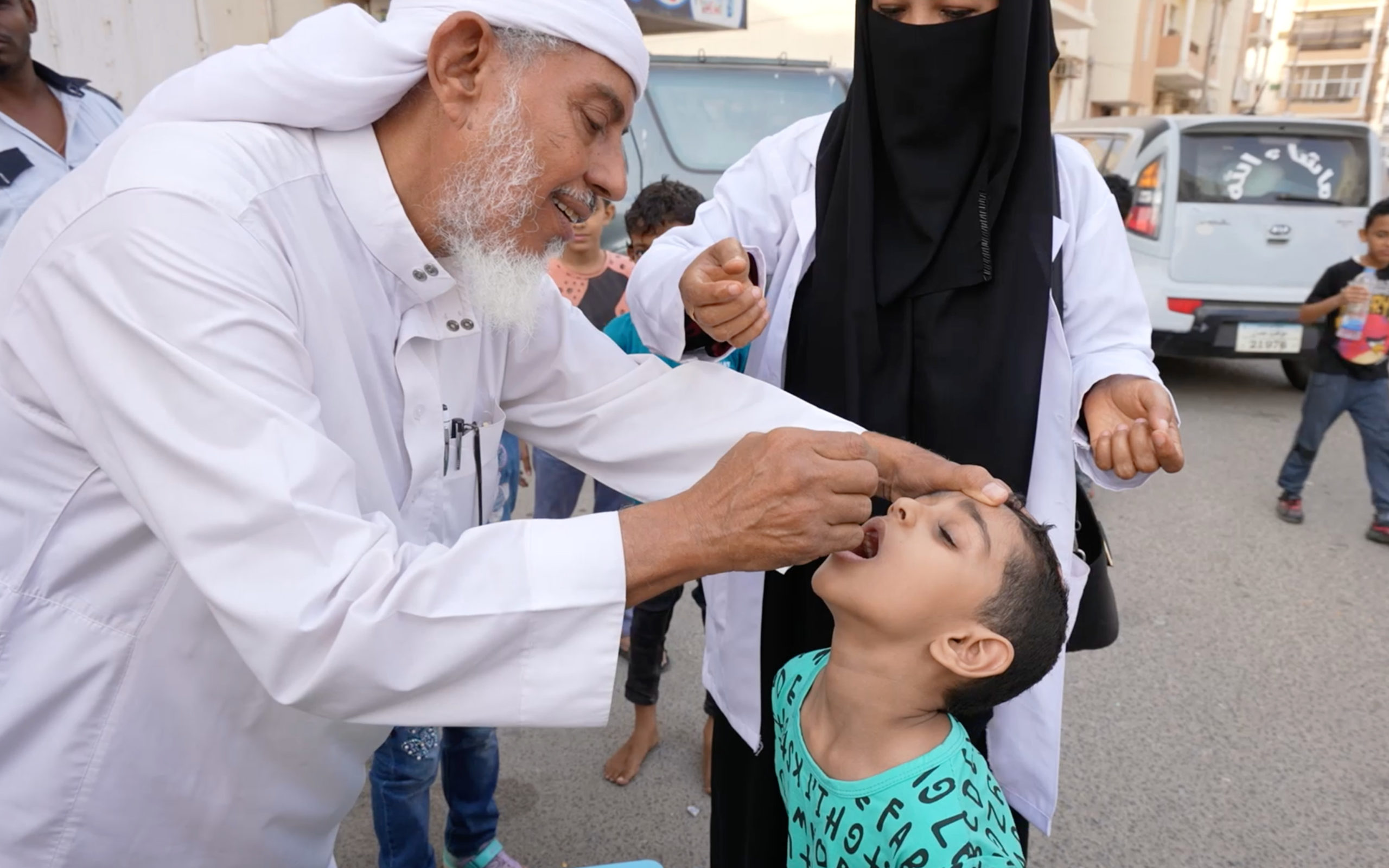 15/06/2022
Medical doctors and religious teachers play a crucial role in building trust and convincing families to vaccinate their children against polio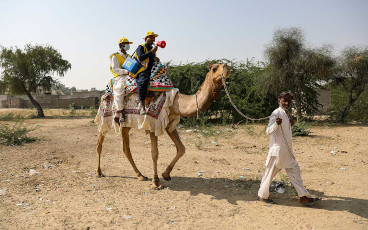 13/06/2022
New report provides evidence on role of polio workforce in COVID-19 vaccine rollout and essential immunization, and makes the case to sustain the network to strengthen public health.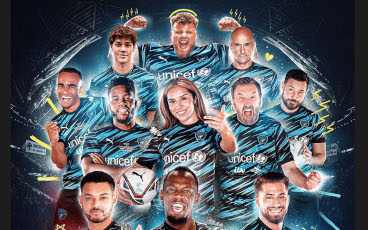 09/06/2022
Sports stars unite for the world's biggest celebrity football match to raise support toward polio eradication.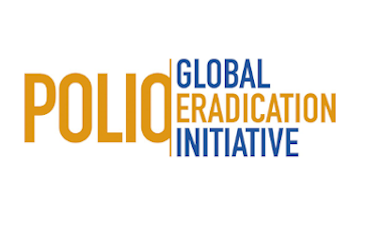 31/05/2022
Statement