All aboard for a polio-free world!
Express train to eradicate polio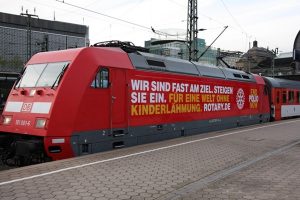 26 October 2012 – To mark World Polio Day, Rotary Germany engaged in an innovative partnership with German rail-network Deutsche Bahn. The 'End Polio Now' locomotive went on its maiden run on 26 October, departing Hamburg at 16.29 in direction of Dresden.
For the next 12 months, this locomotive will traverse Germany's 14,000 kilometre-long railways, raising awareness about polio eradication and inviting tens of thousands of travellers to join Rotary in their noble fight against the disease.
The activity is just one of thousands being undertaken by Rotary's 1.2 million members worldwide, to further garner global support for the eradication effort. Rotary was the first with a vision of a polio-free world, launching its PolioPlus programme in 1985. Since then, Rotary International has contributed well over US$1 billion to the cause.
Related
---
Related News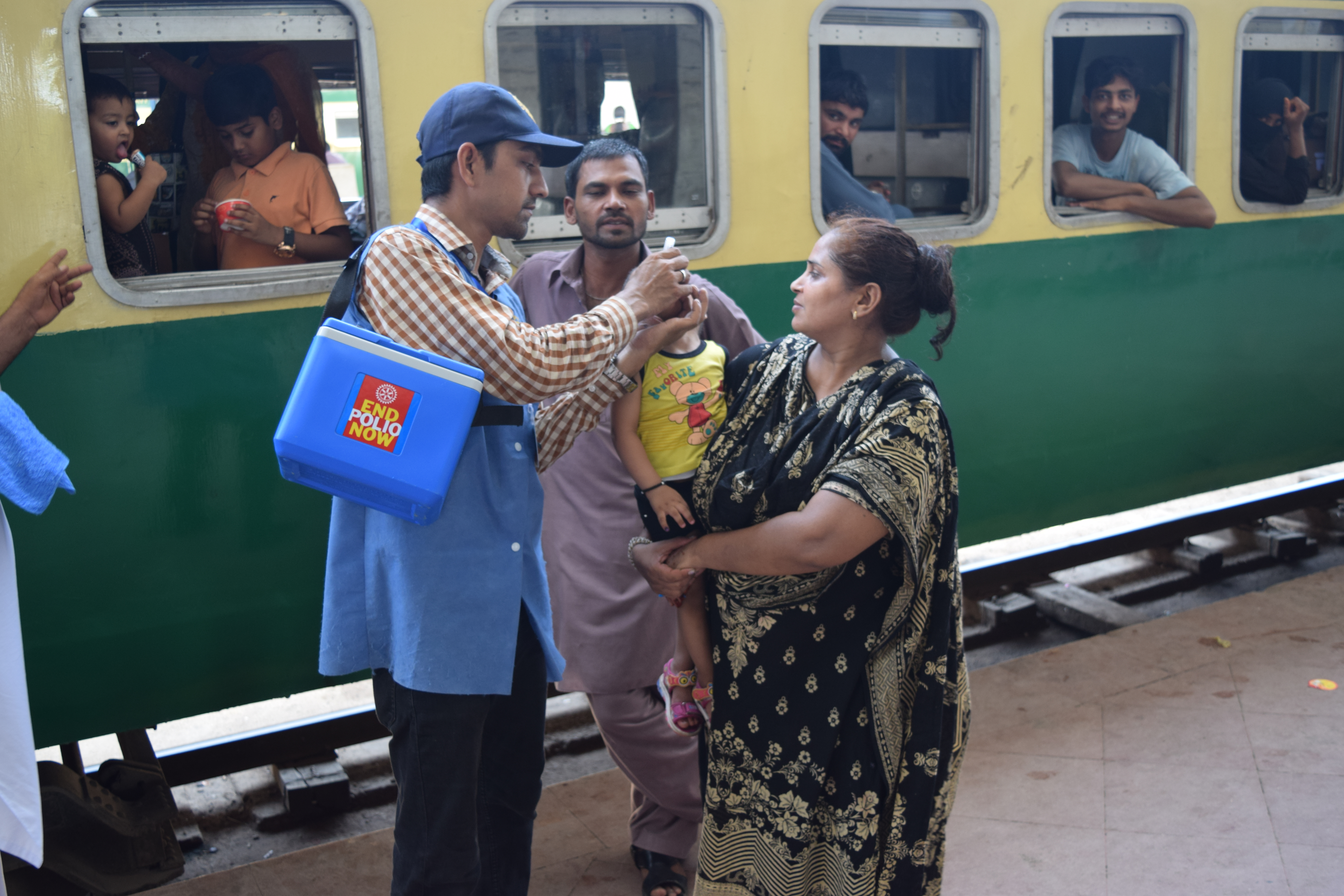 16/11/2017
With families on the move posing one of the biggest challenges to eradication in Pakistan, an innovative campaign is vaccinating children on trains.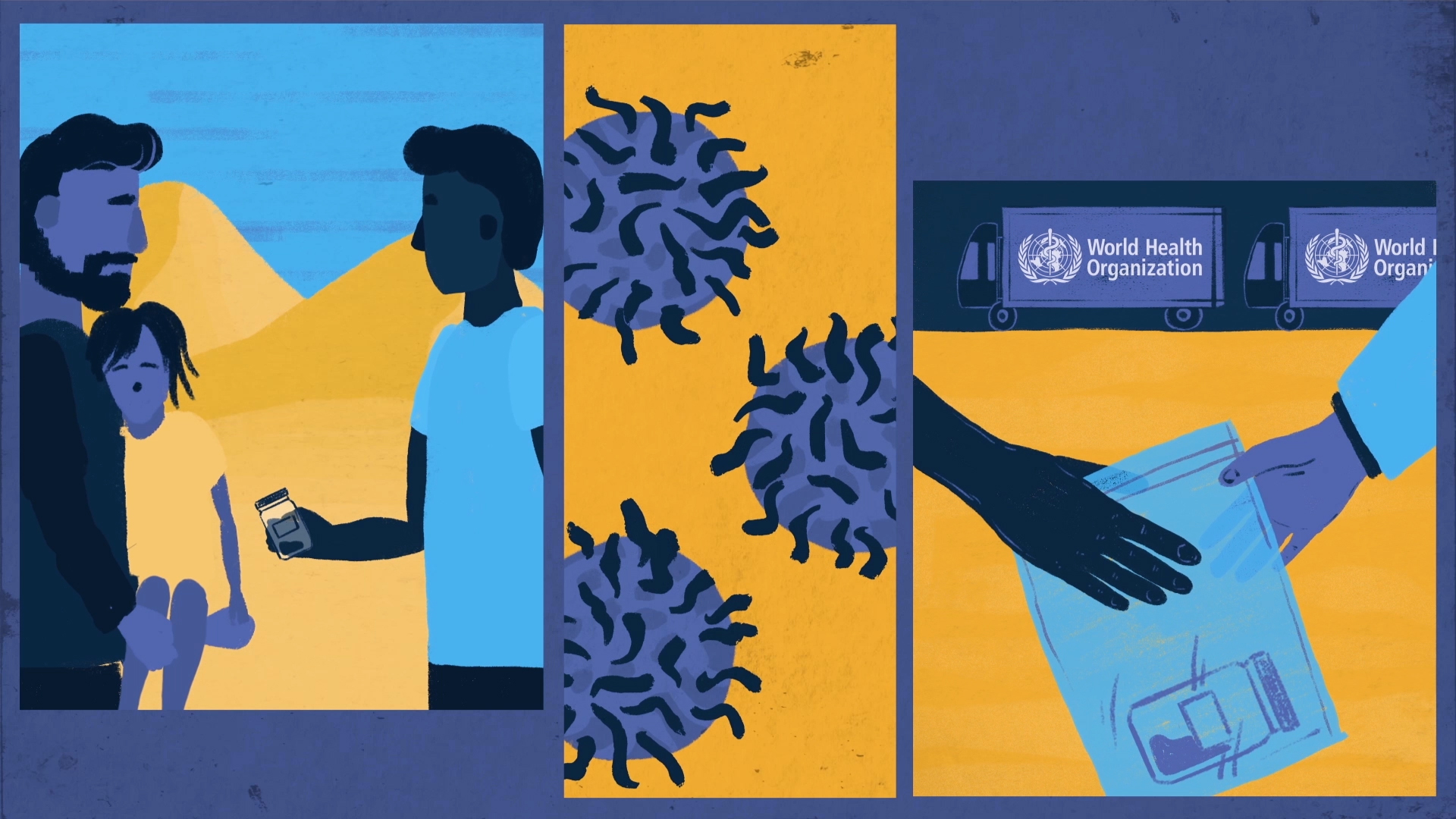 15/11/2017
A new approach is improving Sudan's ability to identify the poliovirus and remain polio-free, despite challenges.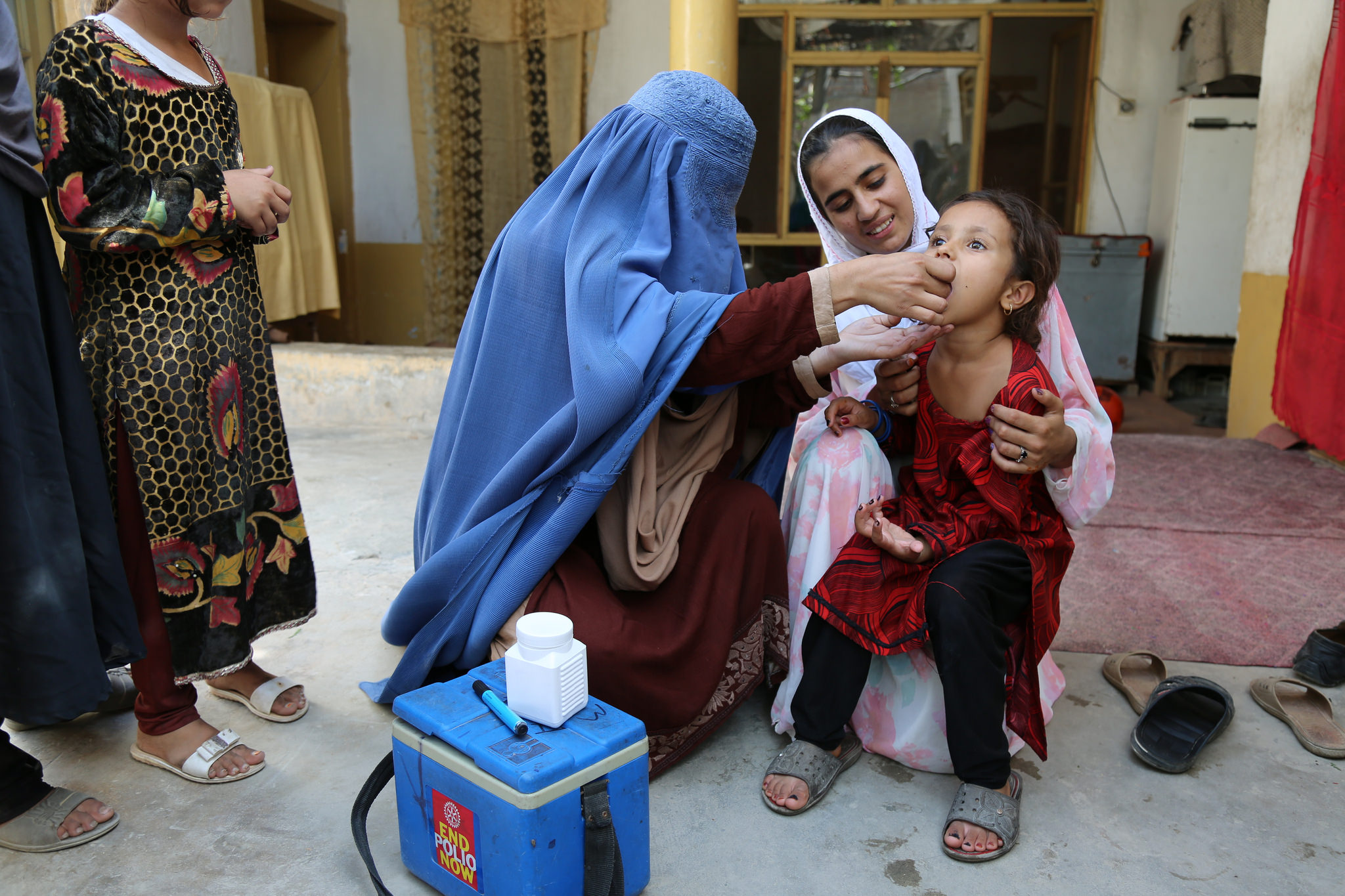 14/11/2017
Italy's contribution supports efforts to vaccinate every last child against polio in the only two countries reporting cases of the disease in 2017.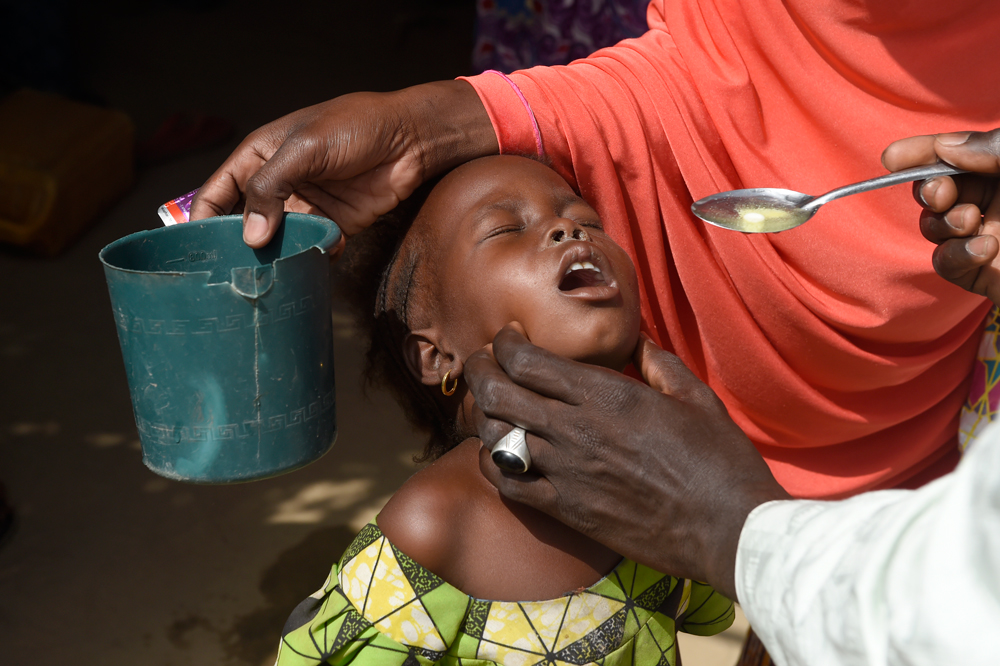 08/11/2017
Community health workers responding to humanitarian crisis in Nigeria are helping to stop polio and malaria hand in hand.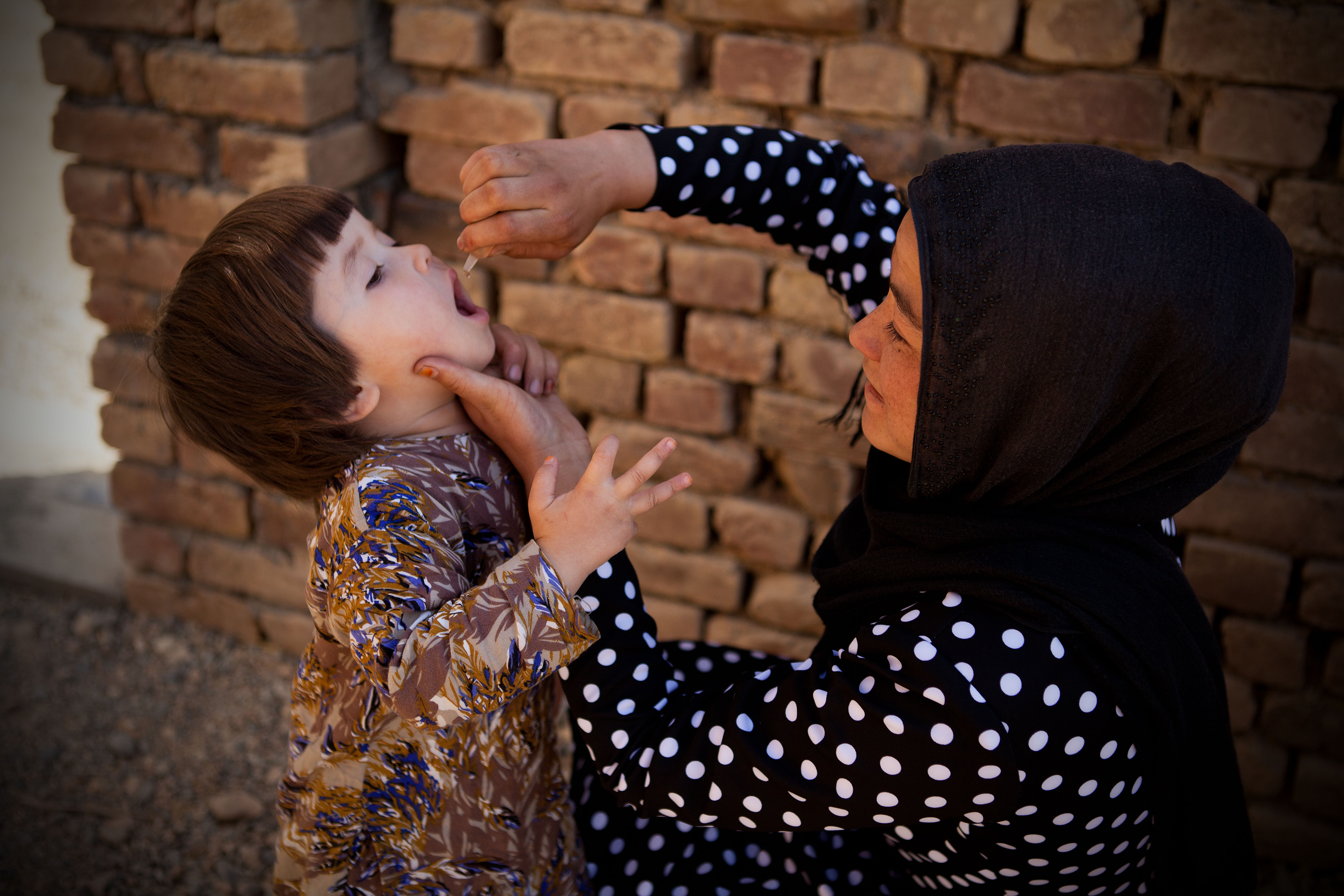 07/11/2017
High level support from Ministers of Health is critical to ensure polio eradication success.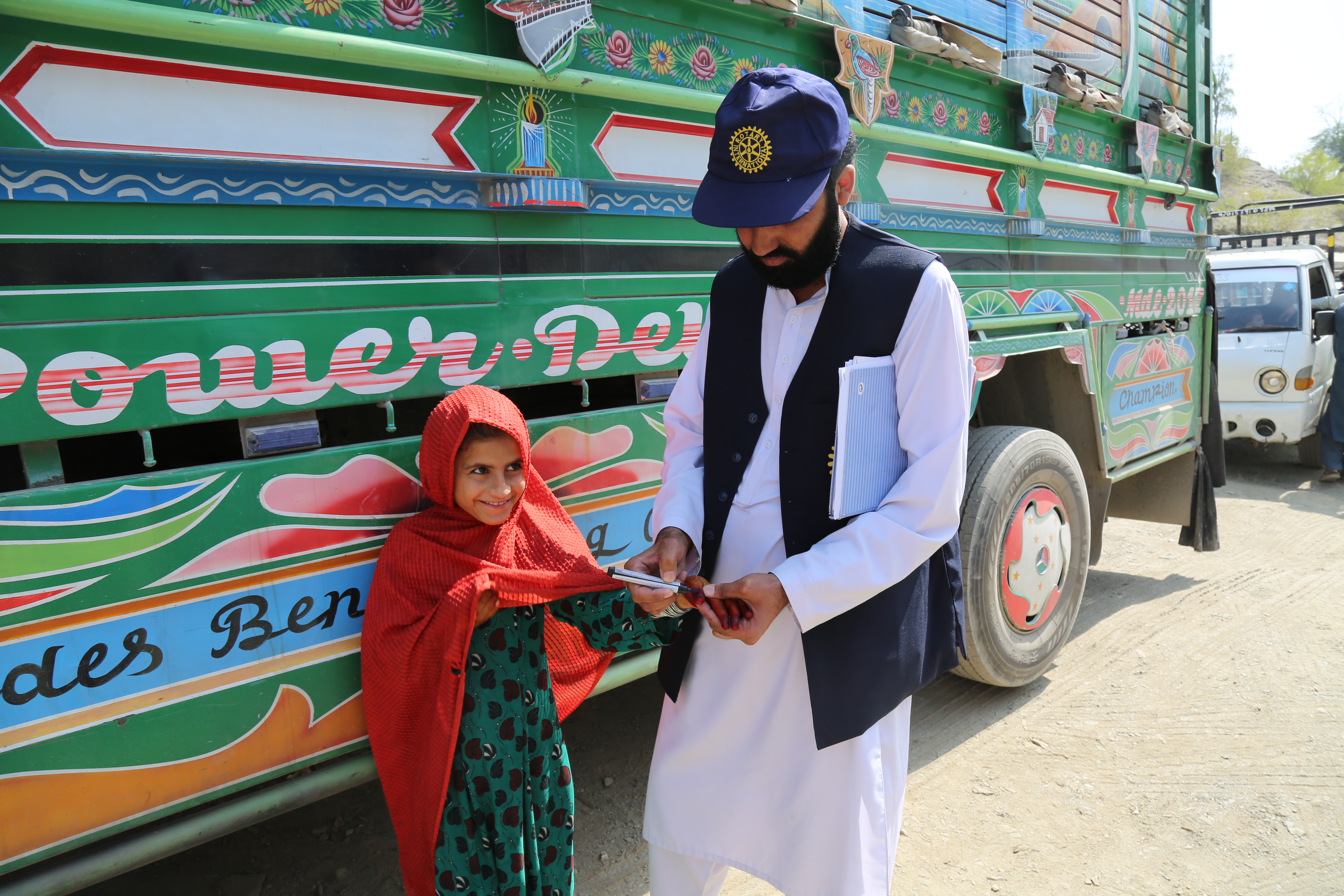 06/11/2017
Abdullah Khalid is one of the hardworking vaccinators making sure that even children on the move are protected against polio.