Coffee with Polio Experts: Sini Ramo, Gender Analyst
Gender Analyst Sini Ramo talks about the relations between gender and polio eradication
Related resources
---
Related News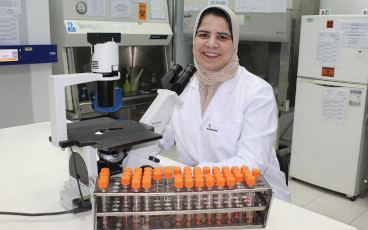 08/03/2023
In the polio eradication programme, women are forces to be reckoned with. They play important and integral roles at all levels of the programme. We got the perspectives of four women from WHO EMRO who tap into digital innovations to shape decision-making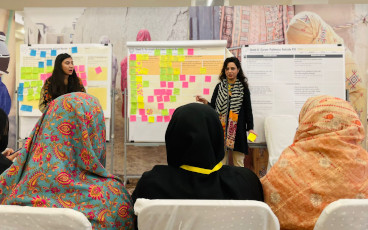 08/03/2023
At the workshops, women health workers were the chief guests while everyone else had one job: to listen.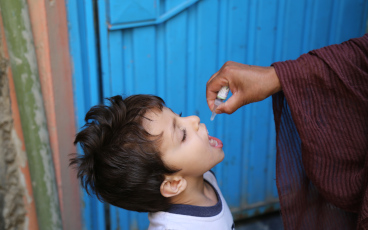 24/10/2022
The Global Polio Eradication Initiative (GPEI) stands tall on the foundation of millions of women's efforts and voices.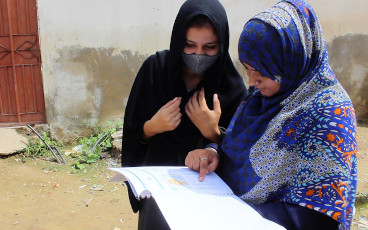 28/09/2022
Pakistan is one of just two countries where the polio virus remains endemic. Challenges remain in identifying and vaccinating all children, but data management software is providing a way forward.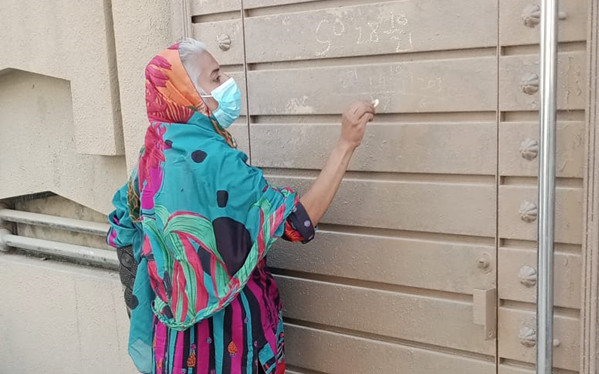 22/08/2022
A story of determination, friendship and support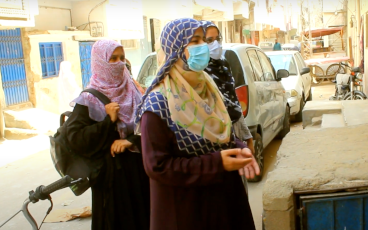 09/03/2022
The brave women at all levels of the polio program bring us closer to a world without polio.