Coffee with Polio Experts: Sini Ramo, Gender Analyst
Gender Analyst Sini Ramo talks about the relations between gender and polio eradication
Related resources
---
Related News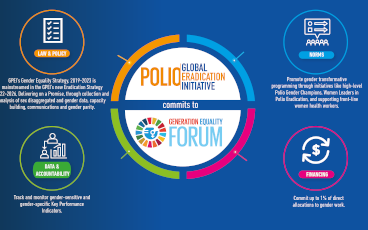 14/09/2021
GPEI joins the 5-year action journey to achieve irreversible progress towards gender equality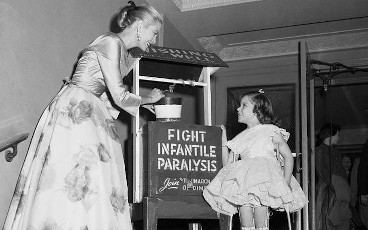 23/04/2021
The Principality of Monaco has long been a dedicated supporter of the effort to eradicate polio, and is the highest per capita contributor to the Global Polio Eradication Initiative.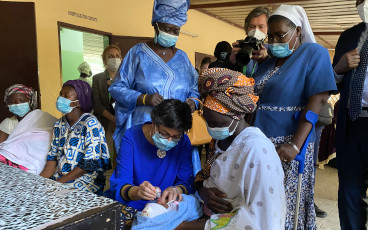 07/03/2021
Spanish Foreign Minister reflects on the role of women in polio eradication after her visit to Chad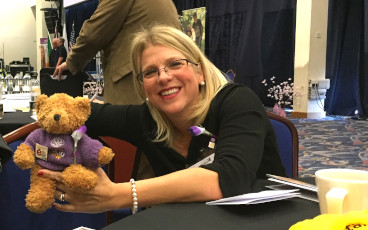 05/03/2021
By asking polio eradicators to "put on their gender glasses", Heather Monnet is a driving force behind the GPEI gender strategy.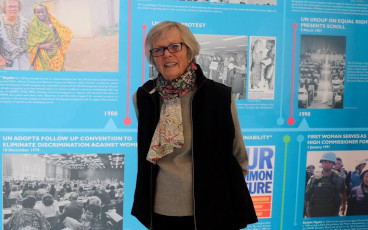 24/02/2021
As we approach International Women's Day, GPEI honours two women without whom we would not be where we are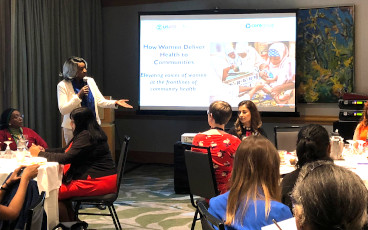 18/02/2021
Dr. Folake Olayinka speaks about overcoming gender-related barriers to immunization.