Gender and Polio Eradication
An animation explaining the relations between gender and polio eradication
Related resources
---
Related News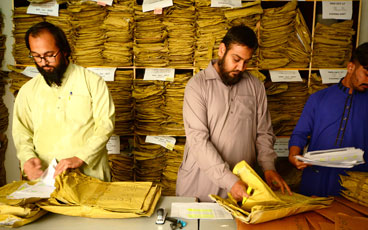 18/09/2019
Form by form, campaign by campaign, data handlers like Jan, Ali, and Bilal are helping to end polio.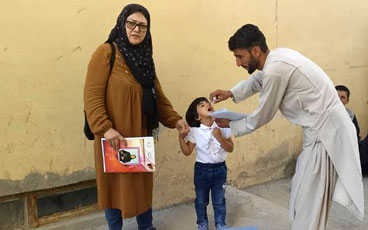 11/09/2019
Despite juggling several hats, women have greatly improved the quality and outcome of polio campaigns. Read their testimonials.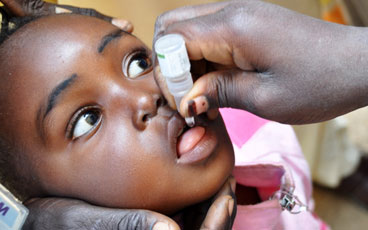 03/09/2019
Grassroots efforts got Nigeria over the barriers to polio vaccination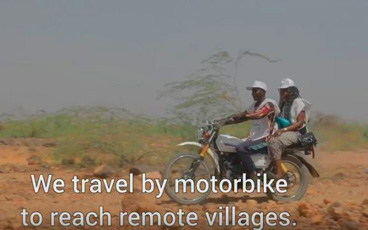 03/07/2019
To reach every last child, health workers sometimes travel on motorcycles and walk for hours to deliver the all-important life-saving vaccines. On the frontlines of the polio programme, health workers protect millions of children.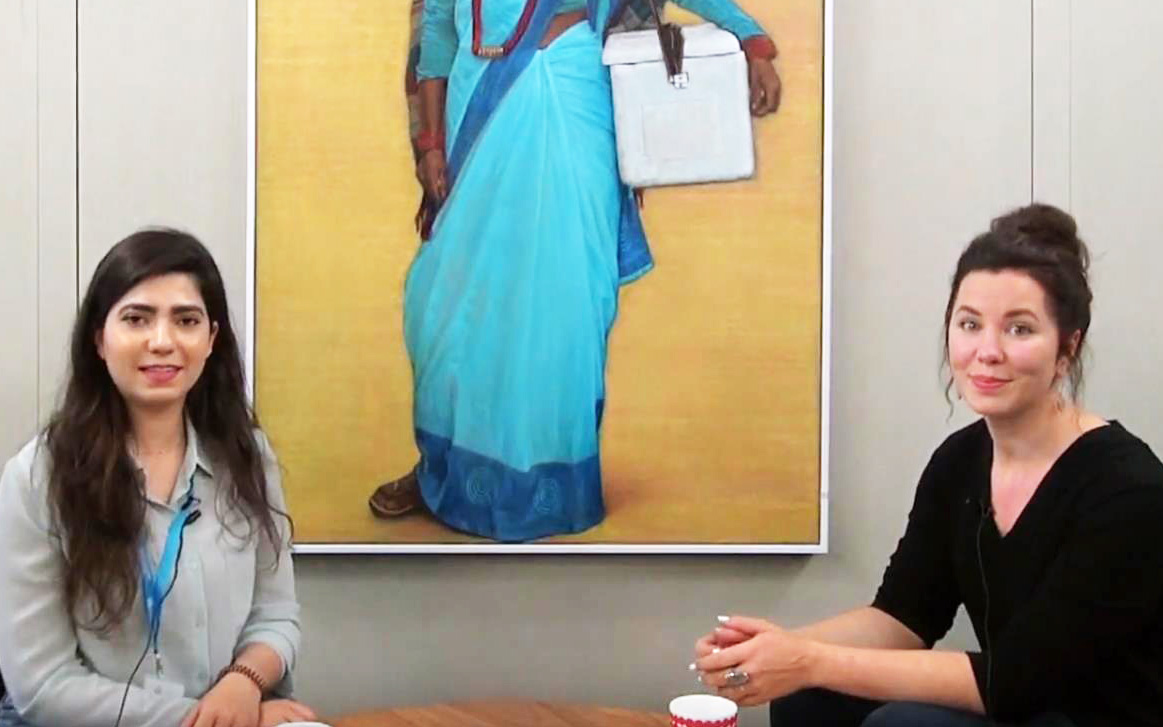 21/05/2019
Gender Analyst Sini Ramo talks about the relations between gender and polio eradication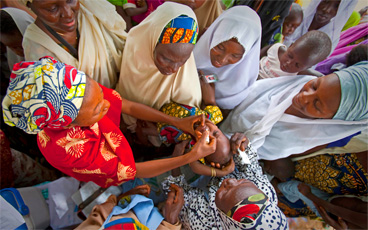 19/03/2019
Resilience and resolve are the keywords for women eradicating polio