Gender and Polio Eradication
An animation explaining the relations between gender and polio eradication
Related resources
---
Related News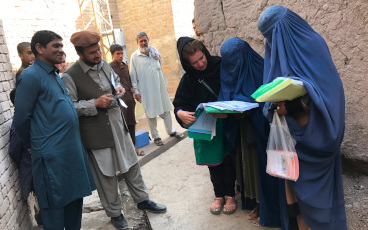 27/05/2020
Melissa Corkum, Polio Outbreak Response Senior Manager for UNICEF, has dedicated a large part of her professional life to ending polio.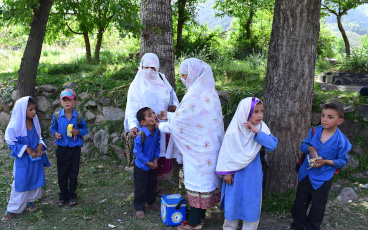 14/05/2020
Pledge to help deliver polio vaccines to children worldwide.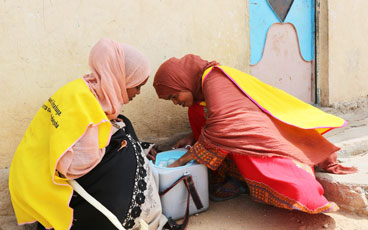 02/04/2020
Health workers are the beating heart of every health system and the majority - seventy percent worldwide - are women. Meet Noora, Zainab and Feriha, who deliver polio vaccine to communities against formidable odds.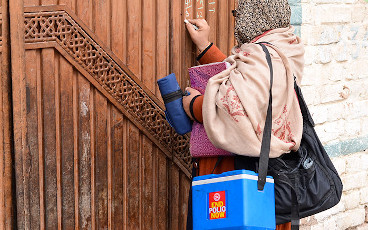 05/03/2020
To end polio we must overcome gender barriers and support equality everywhere.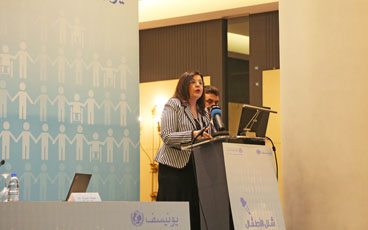 03/03/2020
Meet WHO's Dr Faten Kamel, who has spent close to 25 years outsmarting the virus in the Middle East, Horn of Africa and Central Asia.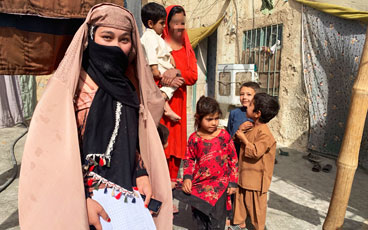 28/01/2020
In Kandahar, women polio workers open doors of hope.