Gender and Polio Eradication
An animation explaining the relations between gender and polio eradication
Related resources
---
Related News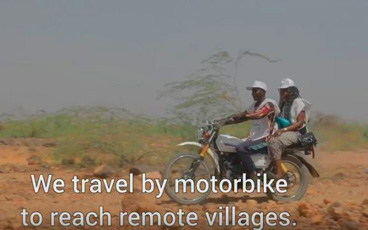 03/07/2019
To reach every last child, health workers sometimes travel on motorcycles and walk for hours to deliver the all-important life-saving vaccines. On the frontlines of the polio programme, health workers protect millions of children.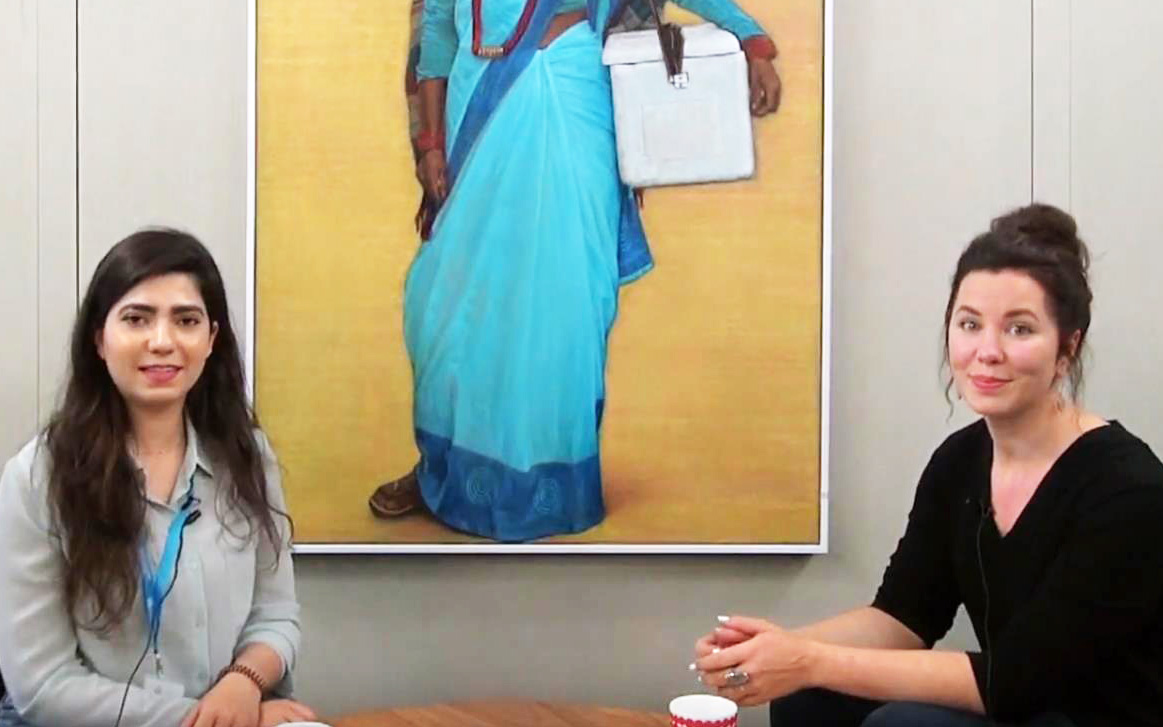 21/05/2019
Gender Analyst Sini Ramo talks about the relations between gender and polio eradication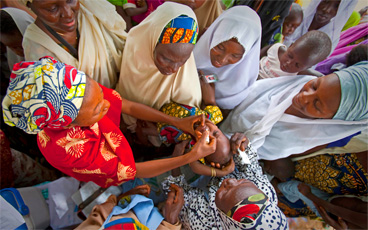 19/03/2019
Resilience and resolve are the keywords for women eradicating polio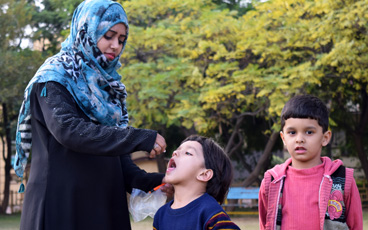 08/03/2019
On International Women's Day, we celebrate the role of women in the polio eradication efforts in Pakistan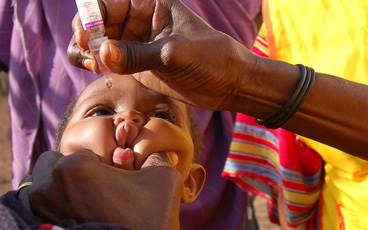 07/03/2019
A look at some of the women in Somalia's polio programme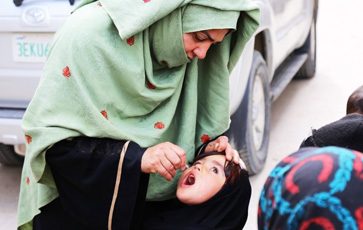 07/03/2019
Women health workers and have been highly effective in polio eradication efforts, often as the only point of contact in rural settings.