12/07/2013
Democratic Republic of the Congo
A common package for children's health
DRC prepares for mass polio vaccination campaign, de-worming, administration of Vitamin A and registering births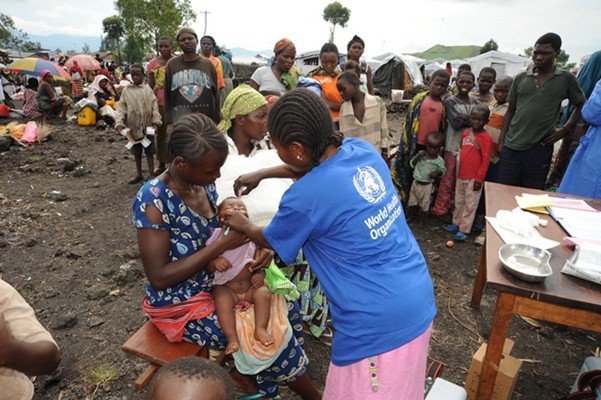 KINSHASA – More than a year after a child was last paralyzed by wild poliovirus in the country, the Democratic Republic of the Congo is preparing for a nation-wide polio immunization campaign on 11-13 July. Aiming to reach 16 million children under the age of five years, the campaign is essential to keep DRC polio-free. The campaign involves 19,000 social mobilizers to inform and involve communities, 90,000 vaccinators and more than 50,000 health workers giving de-worming tablets and Vitamin A supplements. For the first time in DRC, large-scale birth registration will be carried out, targeting 117 'zones de santé' or health zones.
More [PDF] in French
Related
Related
---
Related News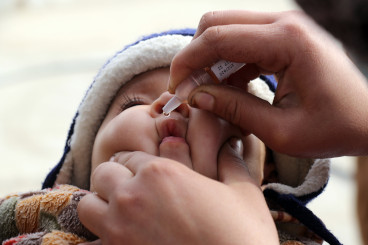 28/01/2022
WHO Executive Board urges intensified efforts to give world one less infectious disease to worry about and work towards sustainability of gains in polio-free countries.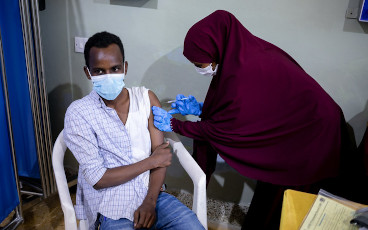 24/01/2022
The support polio teams provide to deliver COVID-19 vaccines underlines the vital role they can play for health priorities beyond polio.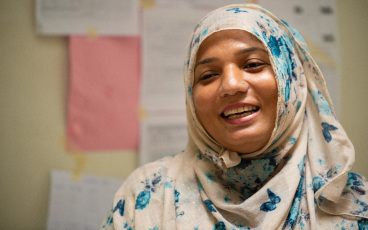 18/01/2022
Soni Farhan's work to eradicate polio has been as healing for her as it has been for the children she's determined to help.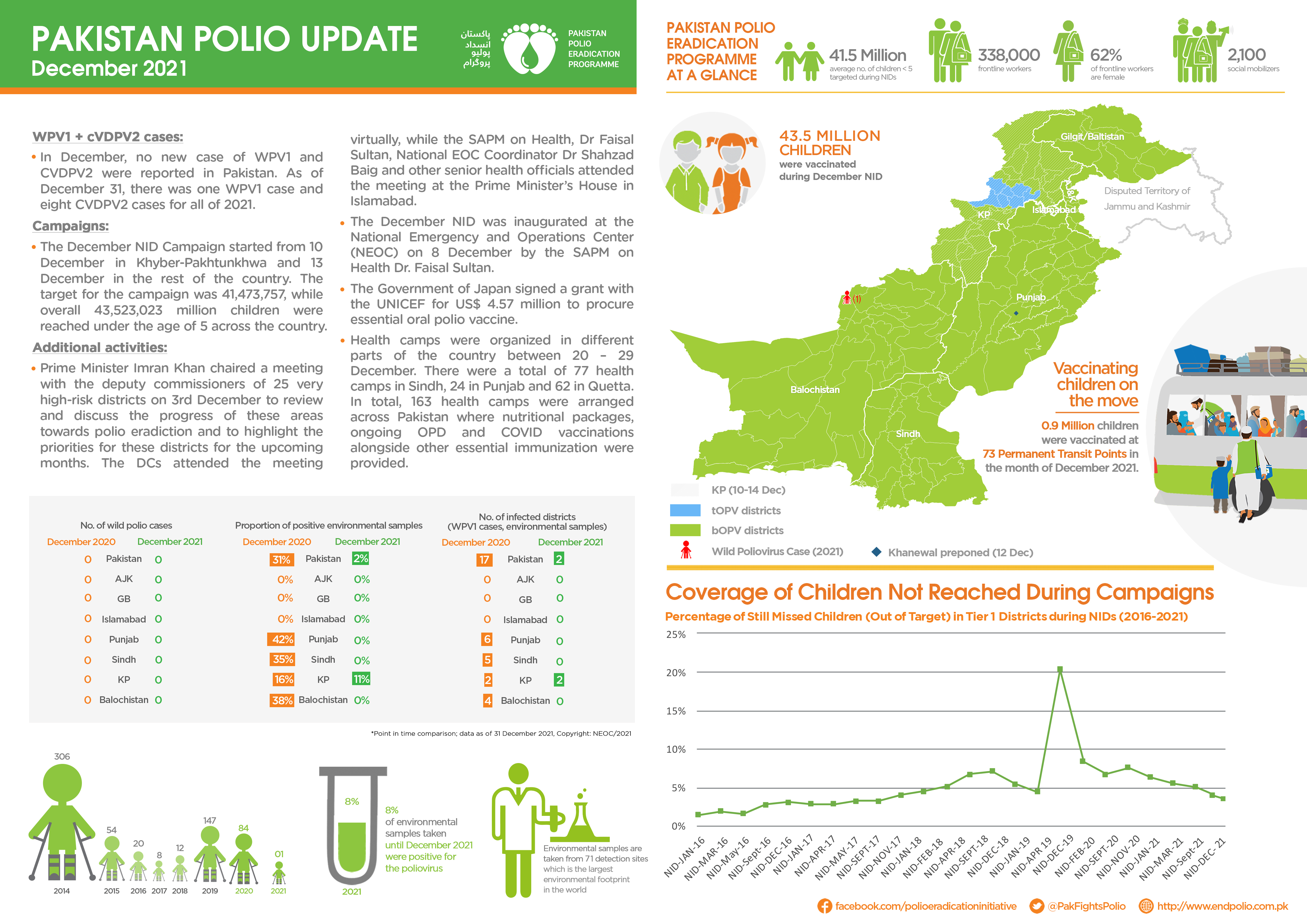 13/01/2022
Update on polio eradication efforts in Pakistan for December 2021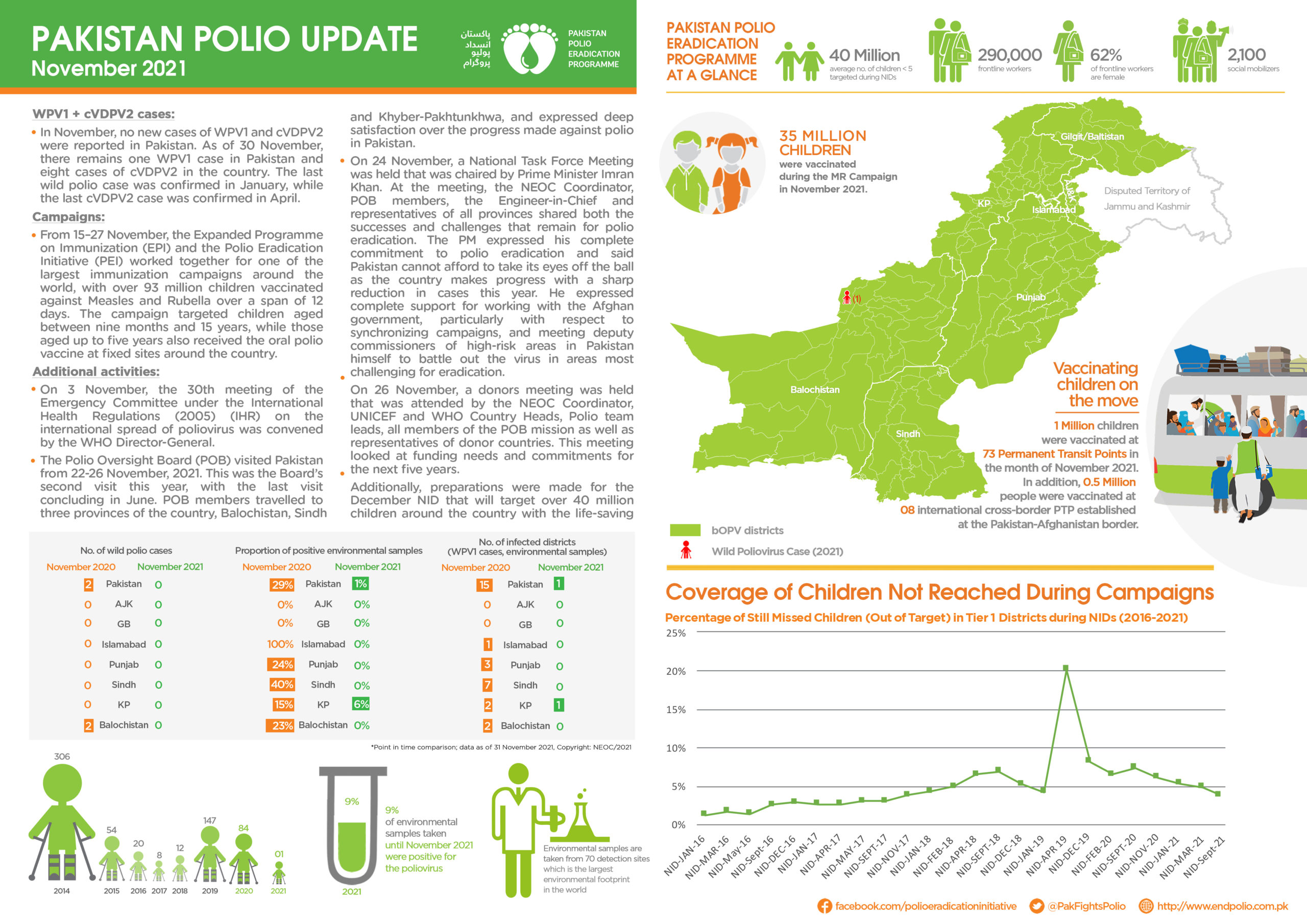 21/12/2021
Update on polio eradication efforts in Pakistan for November 2021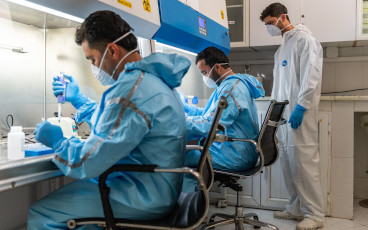 20/12/2021
2021 may go down in history as the turning point in the global effort to eradicate polio.