12/07/2013
Democratic Republic of the Congo
A common package for children's health
DRC prepares for mass polio vaccination campaign, de-worming, administration of Vitamin A and registering births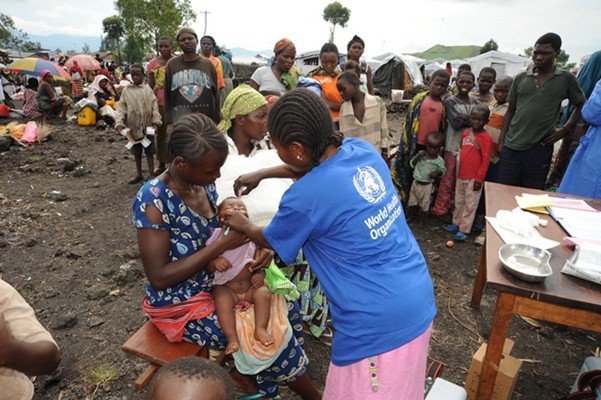 KINSHASA – More than a year after a child was last paralyzed by wild poliovirus in the country, the Democratic Republic of the Congo is preparing for a nation-wide polio immunization campaign on 11-13 July. Aiming to reach 16 million children under the age of five years, the campaign is essential to keep DRC polio-free. The campaign involves 19,000 social mobilizers to inform and involve communities, 90,000 vaccinators and more than 50,000 health workers giving de-worming tablets and Vitamin A supplements. For the first time in DRC, large-scale birth registration will be carried out, targeting 117 'zones de santé' or health zones.
More [PDF] in French
Related
Related
---
Related News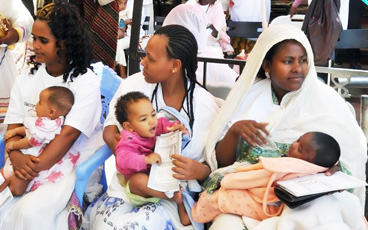 27/06/2022
Group issues recommendations to tackle both WPV1 outbreak in south-east Africa and variants across sub-Saharan Africa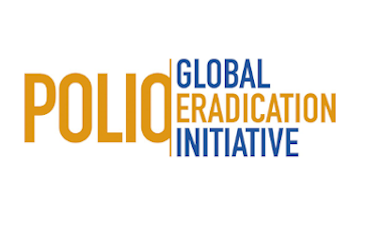 22/06/2022
22 June 2022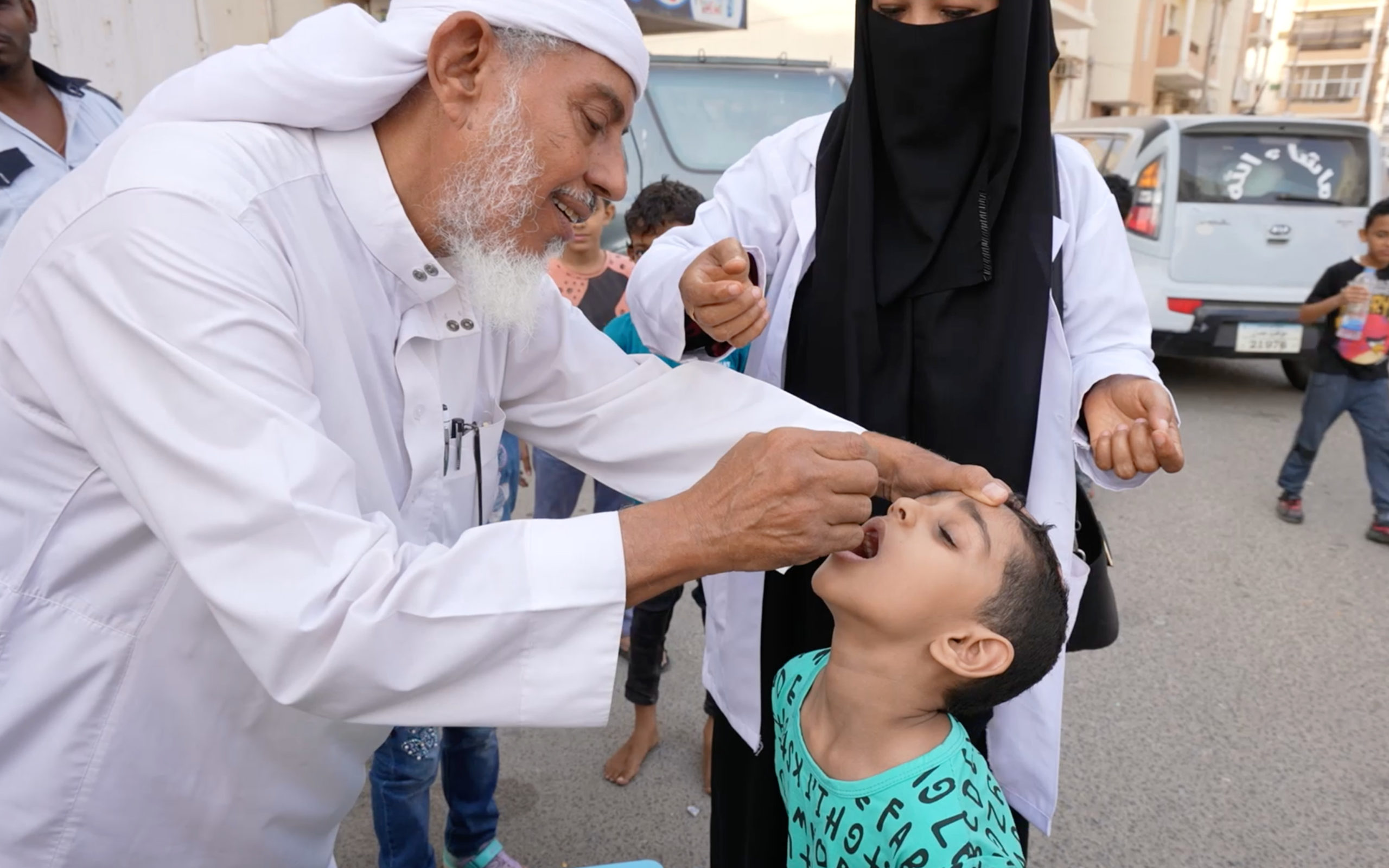 15/06/2022
Medical doctors and religious teachers play a crucial role in building trust and convincing families to vaccinate their children against polio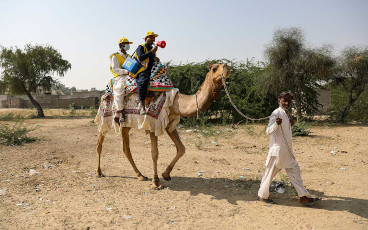 13/06/2022
New report provides evidence on role of polio workforce in COVID-19 vaccine rollout and essential immunization, and makes the case to sustain the network to strengthen public health.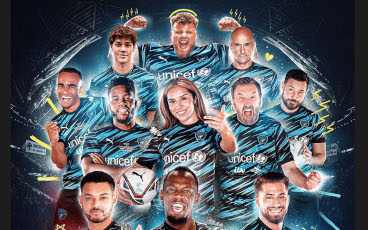 09/06/2022
Sports stars unite for the world's biggest celebrity football match to raise support toward polio eradication.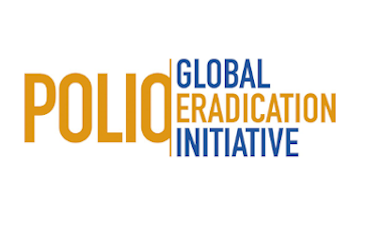 31/05/2022
Statement