16/03/2013
Democratic Republic of the Congo
Polio and religion
The tale of a transformation from resister to advocate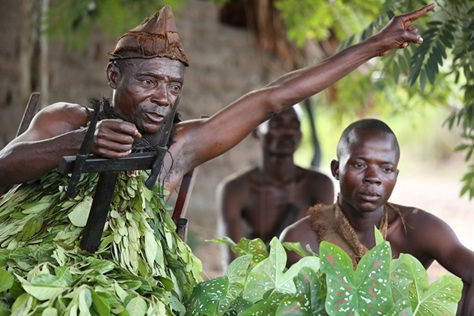 This week, the Democratic Republic of the Congo confirmed that no children have been paralyzed by wild poliovirus in that country since December 2011. Persistent efforts by local health authorities have yielded this progress, but too many children still remain unvaccinated in the country, and success is by no means secure.
Some of these children went unvaccinated because of individuals like "PP2" – a charismatic pastor of the Kitawala Filadelphie Sect – who counseled his religious followers to refuse vaccination against polio. Now he has begun to change his approach; but the road to acceptance has been neither short nor easy. From hours spent passing a Swahili Bible back and forth in search of the final word on vaccinations; to a surprising decision to send young members of the sect away for medical training; to secret vaccinations in the dark of night – we trace, in this three-part series, the path of an unlikely alliance with a man who calls himself "The Elephant King."
---
Related News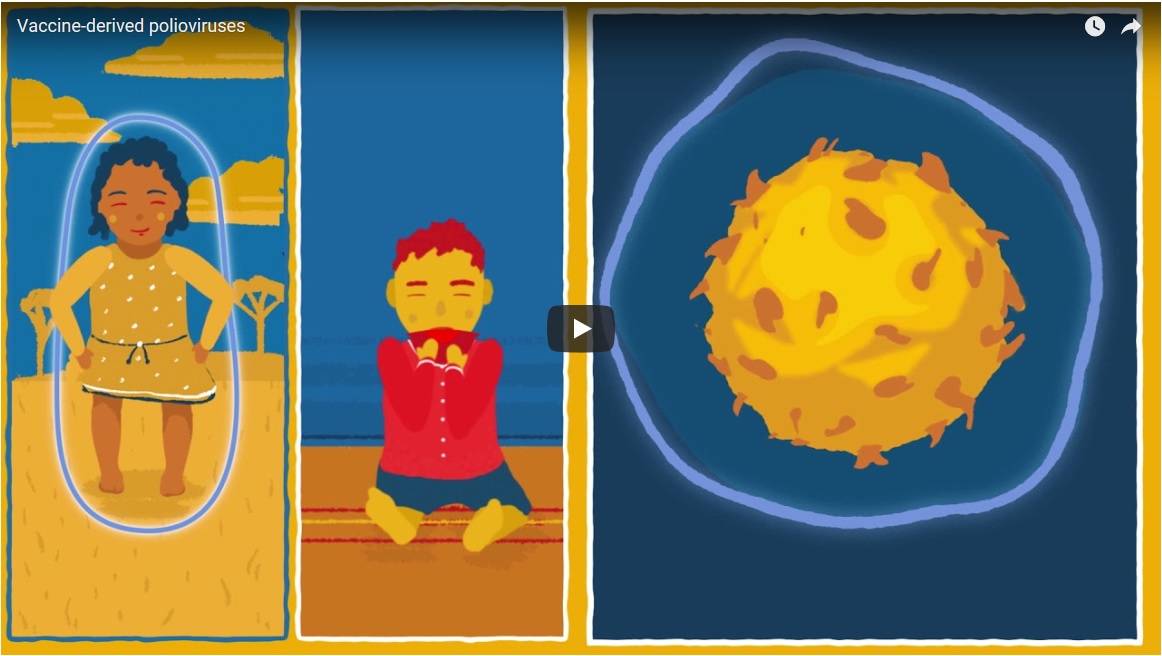 15/01/2018
To eradicate polio, we need to stop all strains of the virus, including vaccine-derived polioviruses. This short animation explains how these rare virus strains emerge and how to stop them.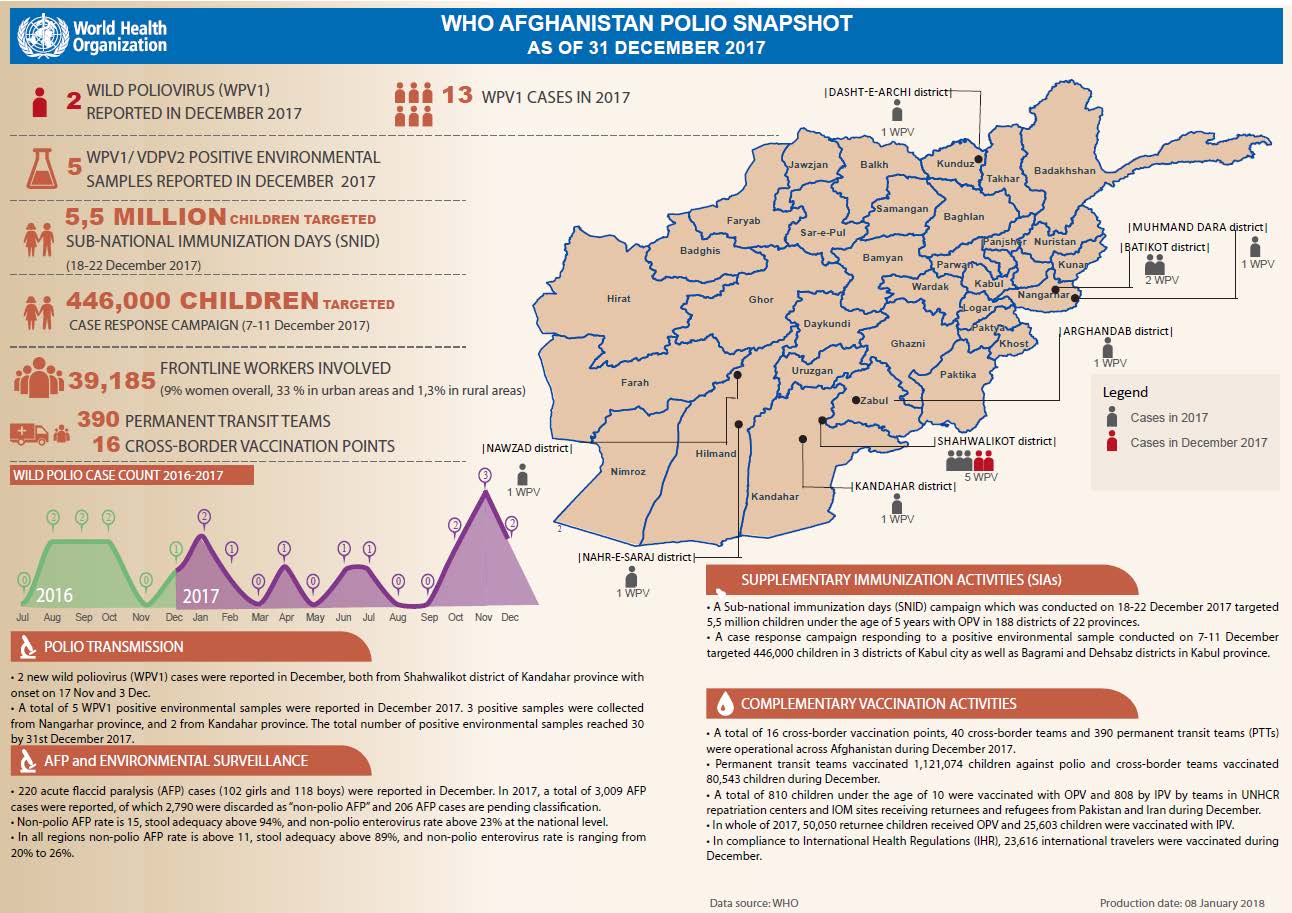 15/01/2018
Update on polio eradication efforts in Afghanistan for December 2017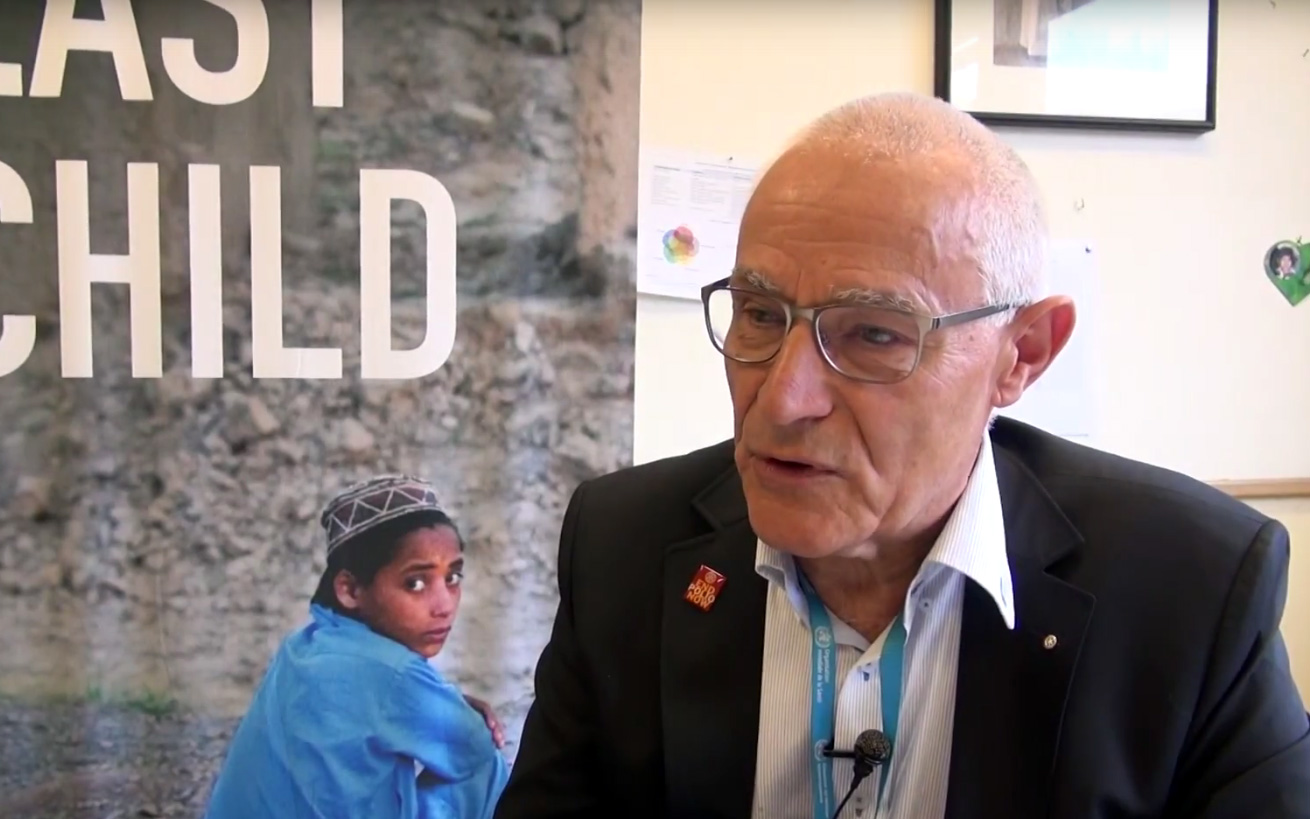 09/01/2018
We join Dr Urs Herzog, Rotarian, polio eradicator, National PolioPlus Advocacy Advisor for Rotary Switzerland and polio survivor himself, as he explains the financial costs of the programme and why it is critical that we eradicate every trace of the virus.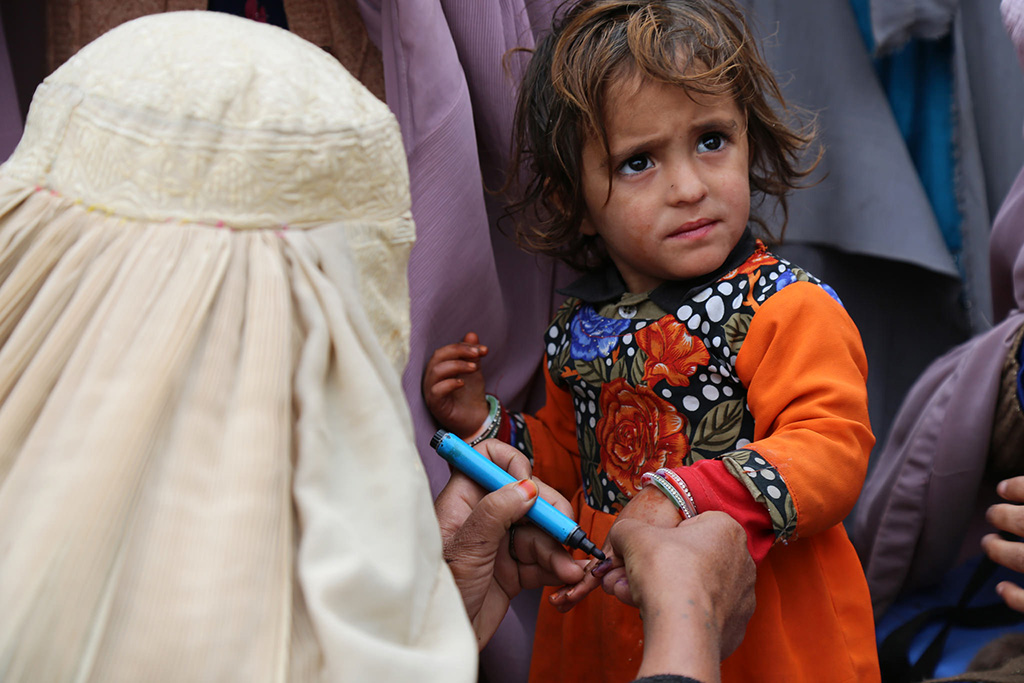 29/12/2017
Johns Hopkins Bloomberg School of Public Health is partnering with institutions in seven countries to help document and disseminate knowledge from the polio programme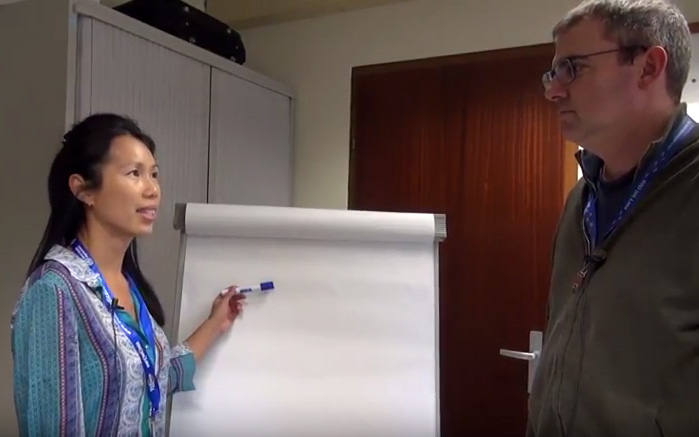 21/12/2017
Carolyn Sein, Technical Officer for the GPEI programme, talks to us about circulating vaccine-derived polioviruses, and the important differences between oral polio vaccine, and inactivated polio vaccine.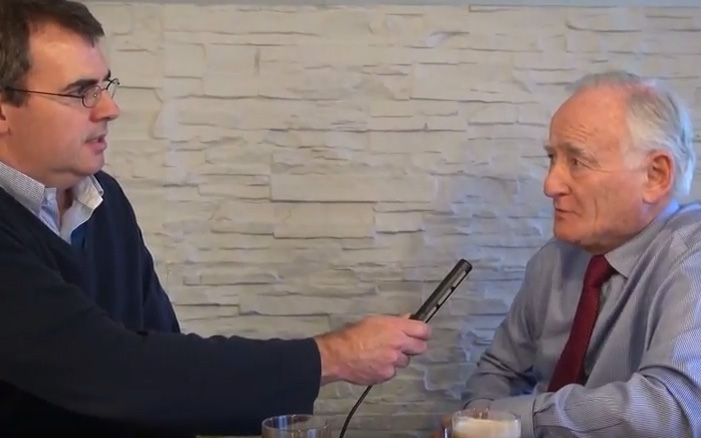 21/12/2017
Professor David Salisbury, chair of the Global Commission for the Certification of the Eradication of Poliomyelitis, talks us through the process of certifying the world as polio-free, and the importance of containing the virus after eradication.