16/03/2013
Democratic Republic of the Congo
Polio and religion
The tale of a transformation from resister to advocate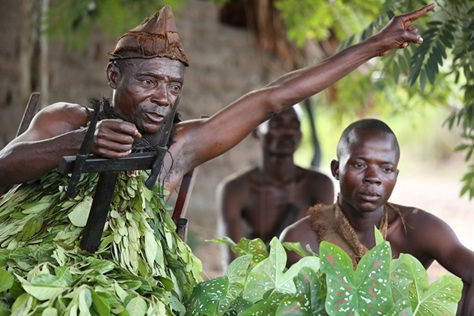 This week, the Democratic Republic of the Congo confirmed that no children have been paralyzed by wild poliovirus in that country since December 2011. Persistent efforts by local health authorities have yielded this progress, but too many children still remain unvaccinated in the country, and success is by no means secure.
Some of these children went unvaccinated because of individuals like "PP2" – a charismatic pastor of the Kitawala Filadelphie Sect – who counseled his religious followers to refuse vaccination against polio. Now he has begun to change his approach; but the road to acceptance has been neither short nor easy. From hours spent passing a Swahili Bible back and forth in search of the final word on vaccinations; to a surprising decision to send young members of the sect away for medical training; to secret vaccinations in the dark of night – we trace, in this three-part series, the path of an unlikely alliance with a man who calls himself "The Elephant King."
---
Related News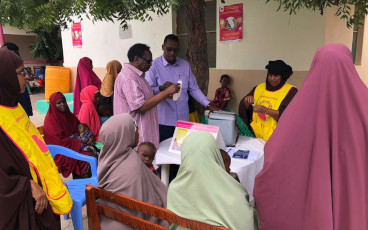 12/12/2018
Mohamed Shire, a polio eradication expert from Somalia, speaks about lessons from a life tirelessly working to eradicate first smallpox, then polio.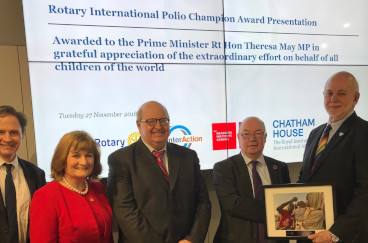 11/12/2018
Rotary International recognizes polio eradication efforts by UK leadership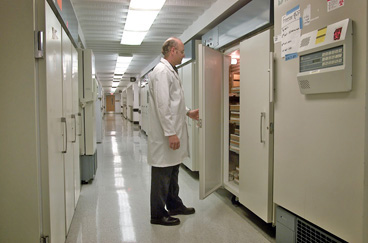 05/12/2018
Steve Oberste, chief of the US Centers for Disease Control and Prevention (CDC) and Peter Borus, head of the Kenya Medical Research Institute's (KEMRI) share reasons for retaining or destroying poliovirus infectious materials.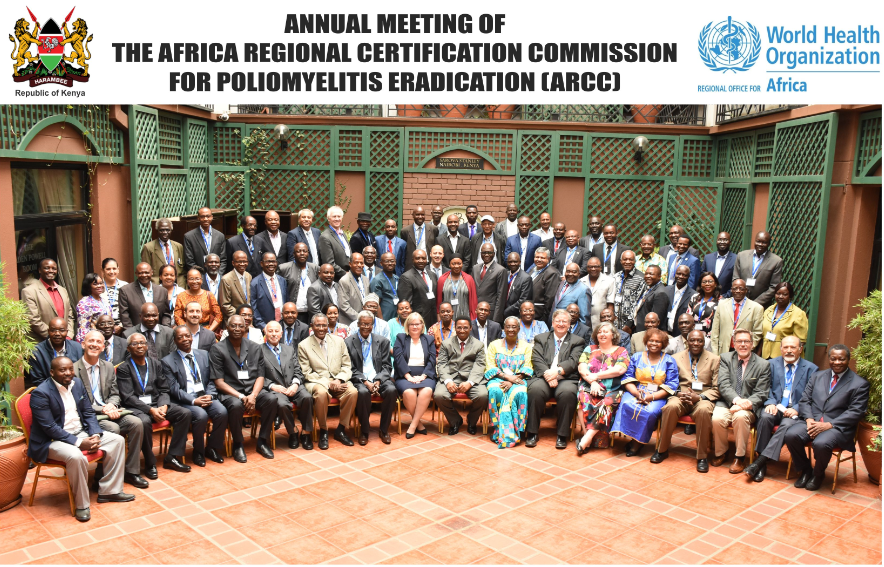 05/12/2018
A review committee met in Nairobi to assess progress of the African region towards being certified polio-free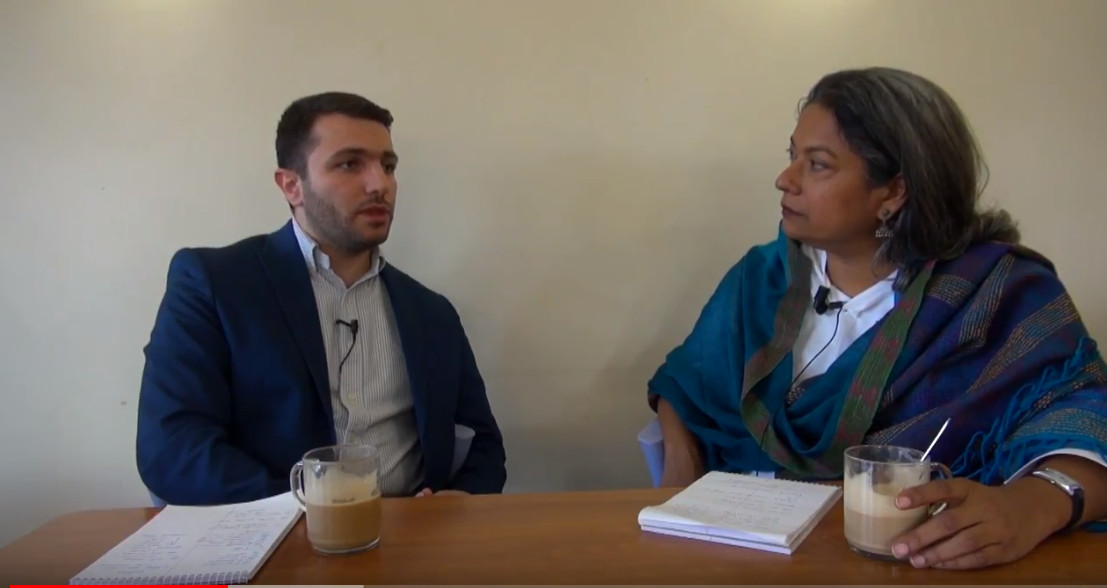 05/12/2018
Dr Mohammad Al Safadi, Technical Officer for Polio Outbreak Preparedness and Response, WHO HQ, talks to us about the tactics and strategies used to successfully stop an outbreak in Syria in 2017/18.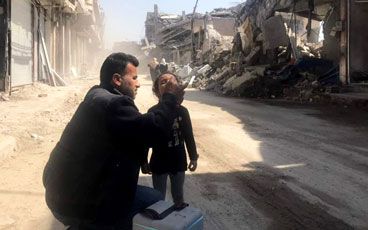 03/12/2018
After an 18-month long intensive vaccination campaign in the face of a poliovirus outbreak in Syria, the outbreak has been successfully stopped.