22/03/2012
Central Africa, Cote d'lvoire, Kenya, Niger
111 Million Children in Four Days
West and Central Africa Polio Campaign Enters Decisive Phase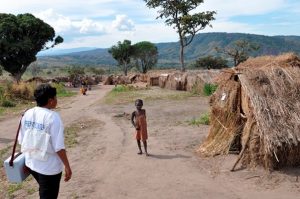 Brazzaville/Dakar, 21 March 2012 — Health Ministries, UN agencies and communities are uniting with tens of thousands of volunteer immunizers over four days to go door-to-door and hut to hut for a vaccination campaign against polio in 20 African countries starting on 23 March.
The vaccination campaigns are critical to protect children before the 'high season' for polio, which starts in the northern hemisphere summer. Due to insufficient funding, the polio eradication initiative is scaling back campaigns planned from March to July in over 20 countries. Many of these countries remain therefore vulnerable to polio outbreaks. The reduction in vaccination activities leaves the eradication effort with a funding shortfall of US$405 million for 2012.
Across West and Central Africa, over 111.1 million children below the age of five are expected to be vaccinated through this campaign. Nigeria, the only polio endemic country in Africa, aims to get two drops of the oral vaccine into the mouths of 57.7 million children. Nineteen other countries, which are at risk of re-infection, are stepping up efforts to reach nearly 53.3 million children.
This gigantic exercise represents a dramatic effort of will by governments and partners, and relies on hundreds of thousands of health workers and volunteers who will be administering the drops to all children under the age of five, irrespective of their previous immunization status.
Related
---
Related News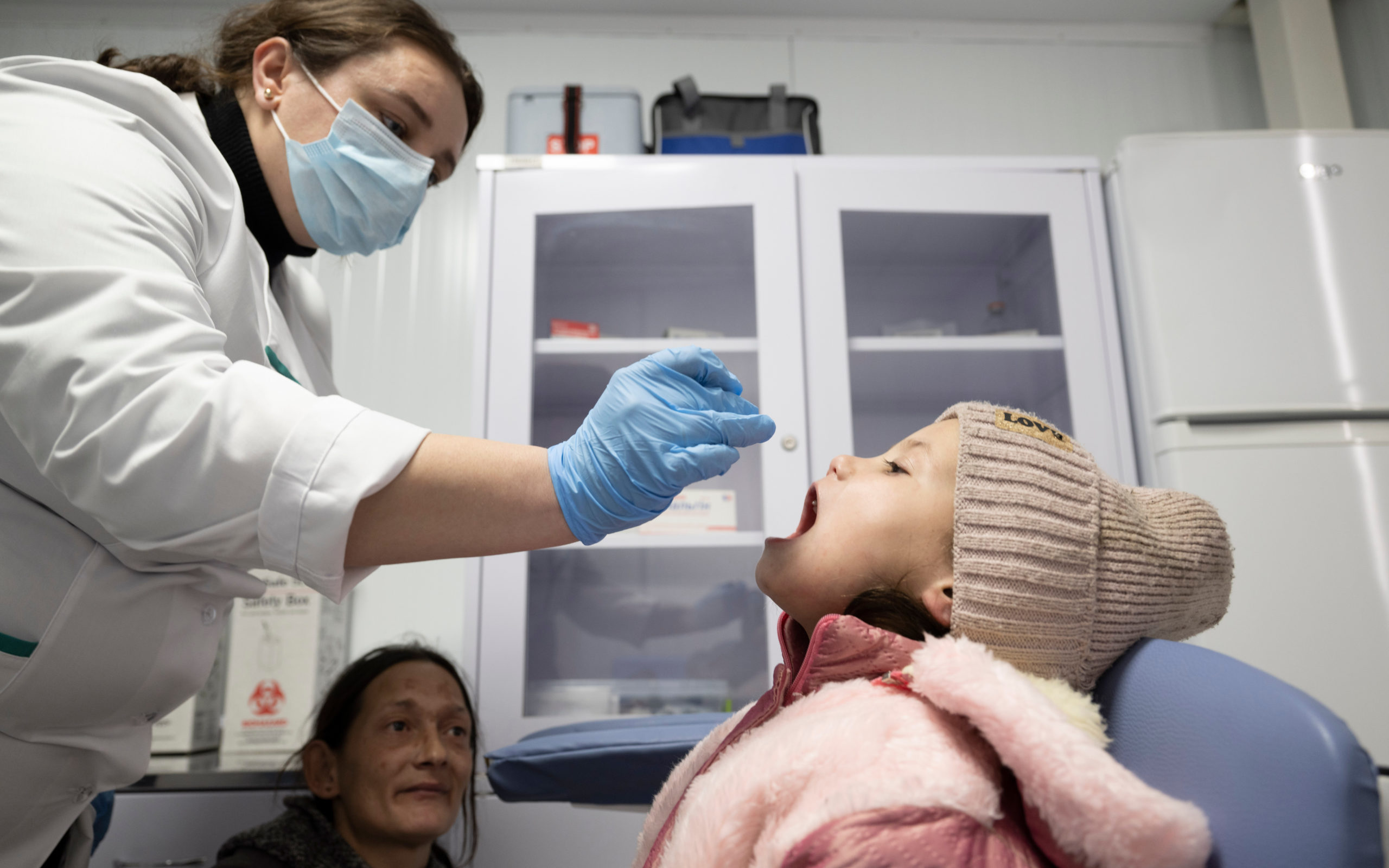 21/09/2023
A success story for public health despite extreme challenges of war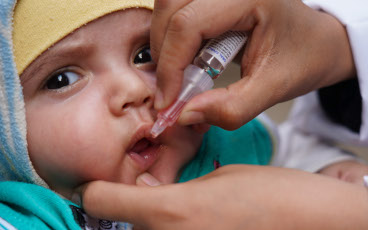 13/09/2023
13 September 2023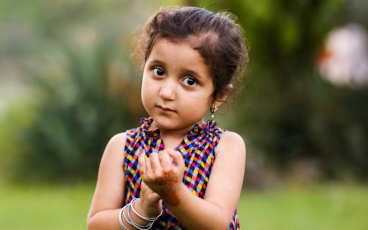 04/09/2023
Newly-appointed Pakistan leaders committed to delivering polio-free country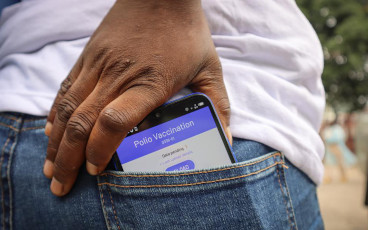 07/08/2023
Since the Republic of Congo first confirmed a case of cVDPV1 in March 2023 (the first such detection in more than two decades), the country has been pioneering the deployment of Geospatial Tracking Systems (GTS) to help curb further transmission.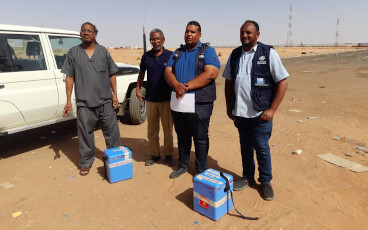 25/07/2023
At the earliest signs of the ongoing conflict in Sudan, in the middle of April, WHO's country team sprang into action. After all, conflict and infectious diseases are known to be comrades.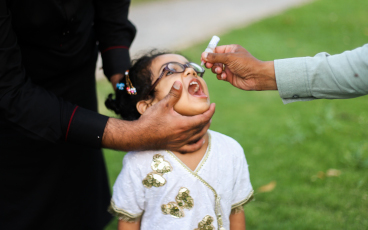 21/07/2023
Says commitment to polio eradication remains commendable, interruption of wild poliovirus is possible in six months with support from communities, government, administrative and security leadership