12/07/2013
Democratic Republic of the Congo
A common package for children's health
DRC prepares for mass polio vaccination campaign, de-worming, administration of Vitamin A and registering births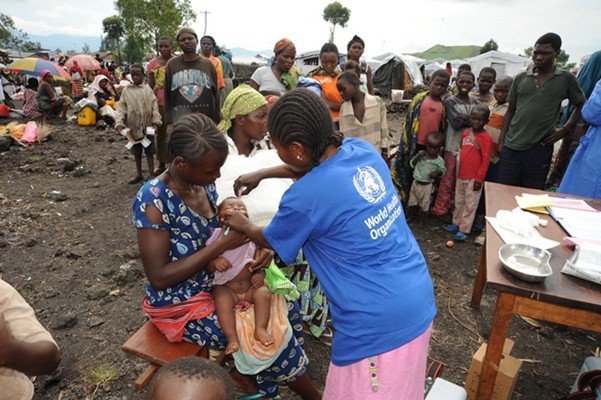 KINSHASA – More than a year after a child was last paralyzed by wild poliovirus in the country, the Democratic Republic of the Congo is preparing for a nation-wide polio immunization campaign on 11-13 July. Aiming to reach 16 million children under the age of five years, the campaign is essential to keep DRC polio-free. The campaign involves 19,000 social mobilizers to inform and involve communities, 90,000 vaccinators and more than 50,000 health workers giving de-worming tablets and Vitamin A supplements. For the first time in DRC, large-scale birth registration will be carried out, targeting 117 'zones de santé' or health zones.
More [PDF] in French
Related
Related
---
Related News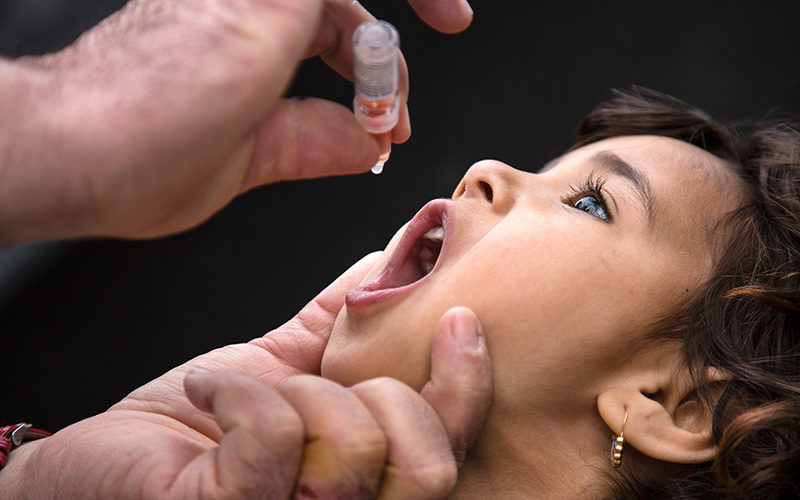 25/04/2018
In Iraq, polio vaccinators work to protect conflict-affected children.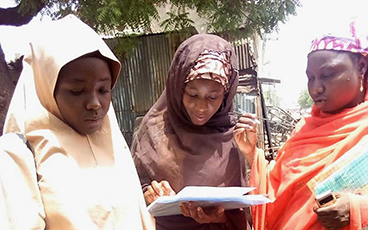 24/04/2018
Working with the polio programme opens up new opportunities for women and their communities.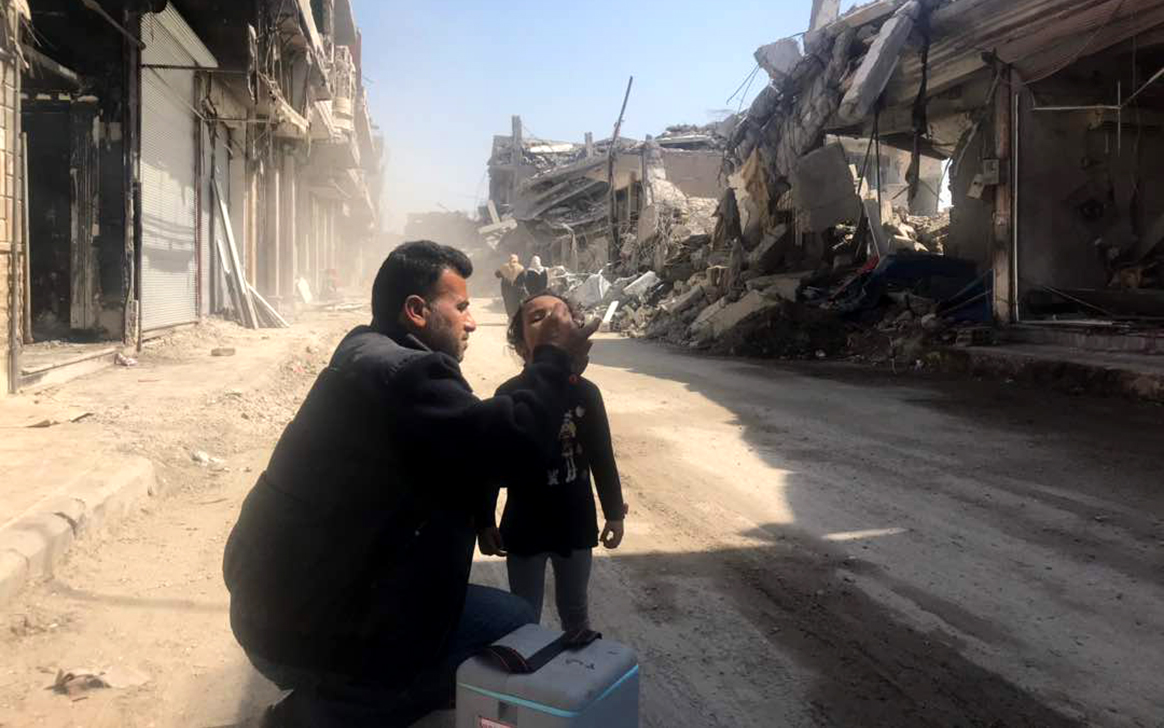 23/04/2018
In January, children in Raqqa city received polio vaccines for the first time in two years as families return to the devastated city.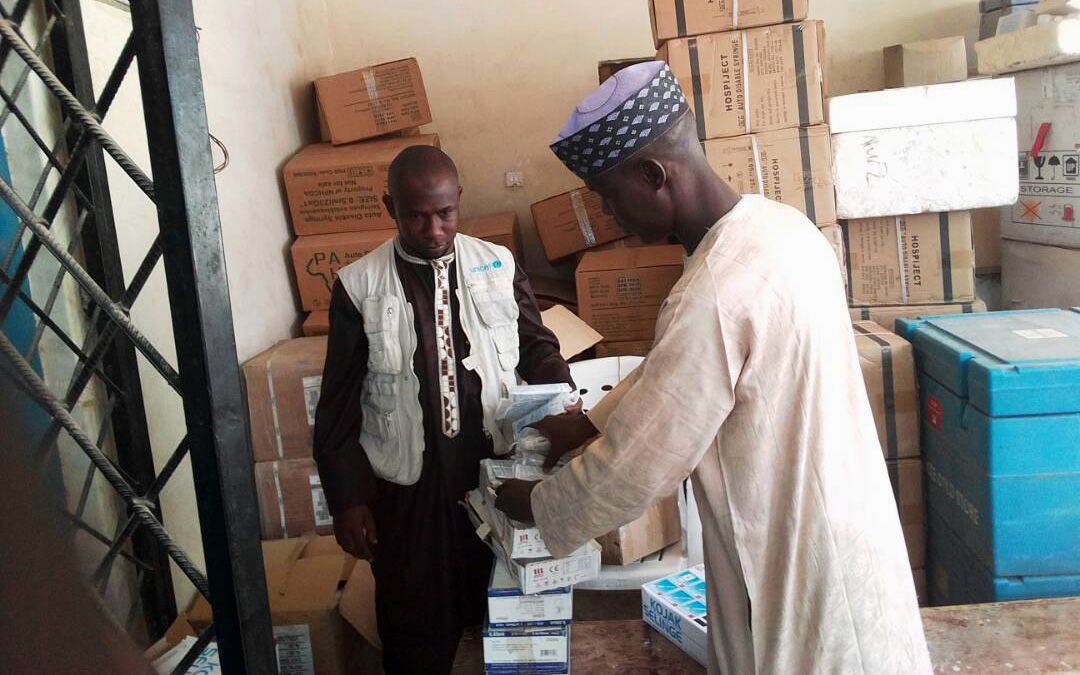 20/04/2018
A week in the life of Auta, a vaccine facilitator in Borno State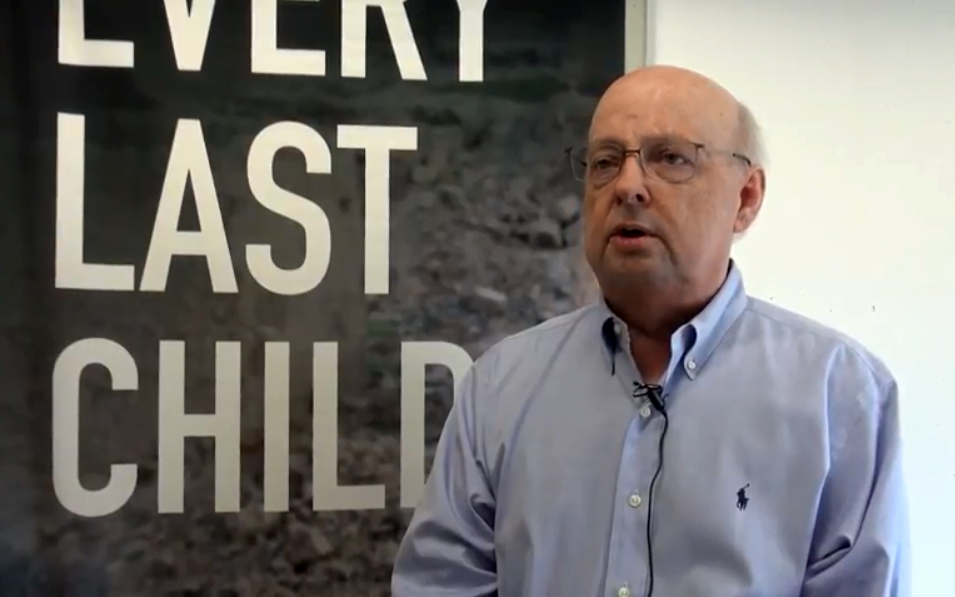 18/04/2018
The global intensification of efforts to appropriately contain polioviruses is critical.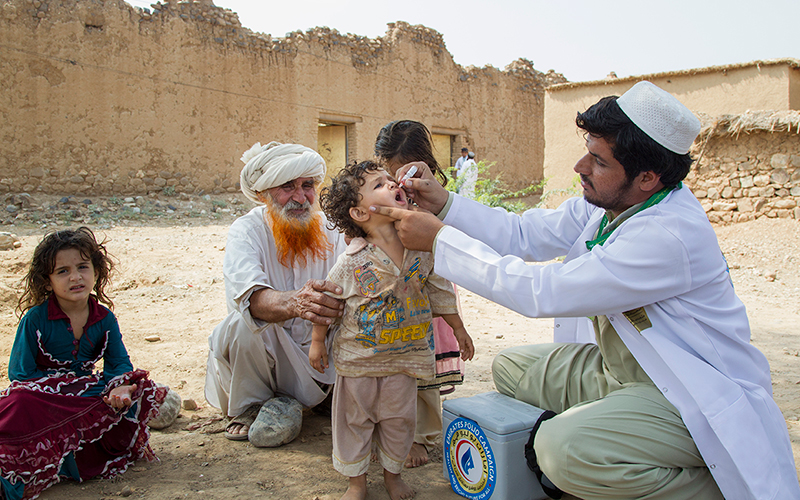 16/04/2018
His Highness Sheikh Mohamed bin Zayed Al Nahyan, Crown Prince of Abu Dhabi, disburses final US$12 million of US$120 million commitment made in 2013