12/07/2013
Democratic Republic of the Congo
A common package for children's health
DRC prepares for mass polio vaccination campaign, de-worming, administration of Vitamin A and registering births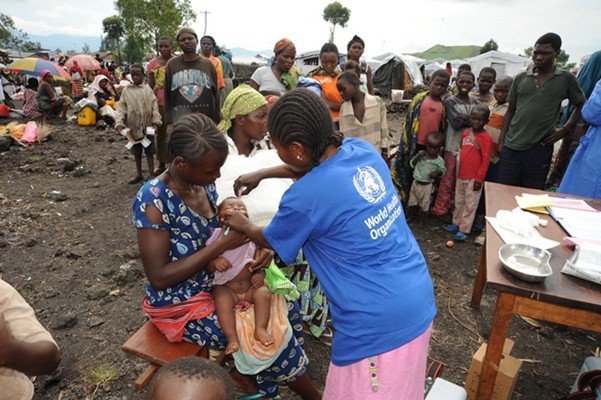 KINSHASA – More than a year after a child was last paralyzed by wild poliovirus in the country, the Democratic Republic of the Congo is preparing for a nation-wide polio immunization campaign on 11-13 July. Aiming to reach 16 million children under the age of five years, the campaign is essential to keep DRC polio-free. The campaign involves 19,000 social mobilizers to inform and involve communities, 90,000 vaccinators and more than 50,000 health workers giving de-worming tablets and Vitamin A supplements. For the first time in DRC, large-scale birth registration will be carried out, targeting 117 'zones de santé' or health zones.
More [PDF] in French
Related
Related
---
Related News

19/01/2018
The Global Polio Eradication Initiative (GPEI) is extremely saddened that two committed frontline health workers were killed while delivering vaccines in Quetta, Pakistan. We extend our deepest condolences to their family. The delivery of health care is im...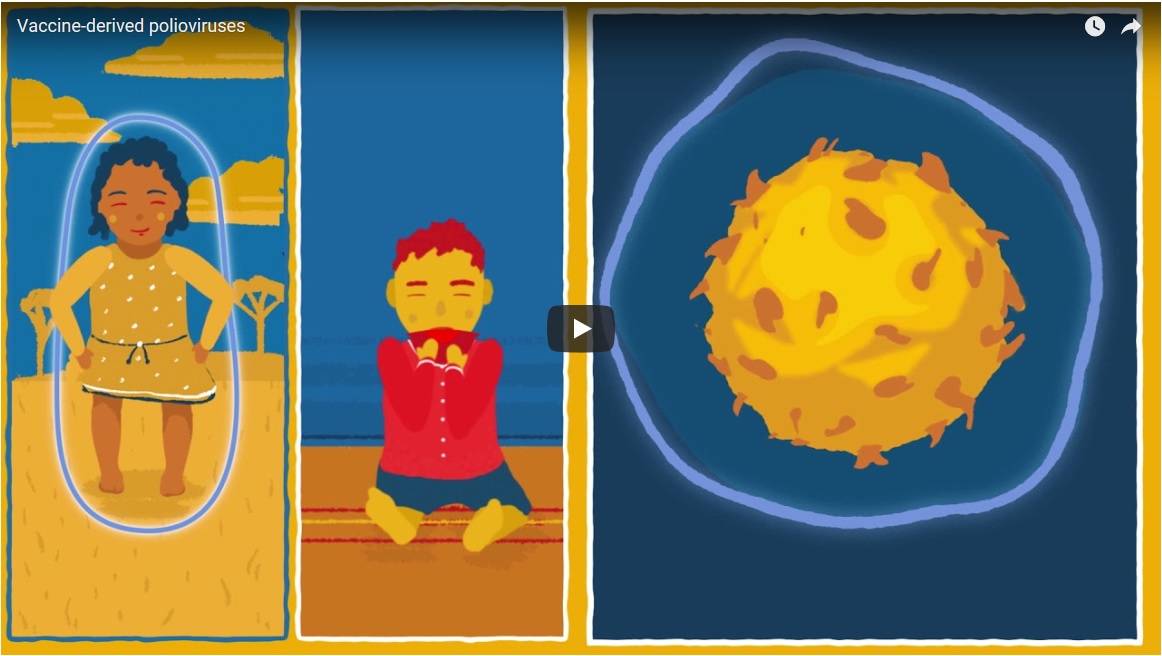 15/01/2018
To eradicate polio, we need to stop all strains of the virus, including vaccine-derived polioviruses. This short animation explains how these rare virus strains emerge and how to stop them.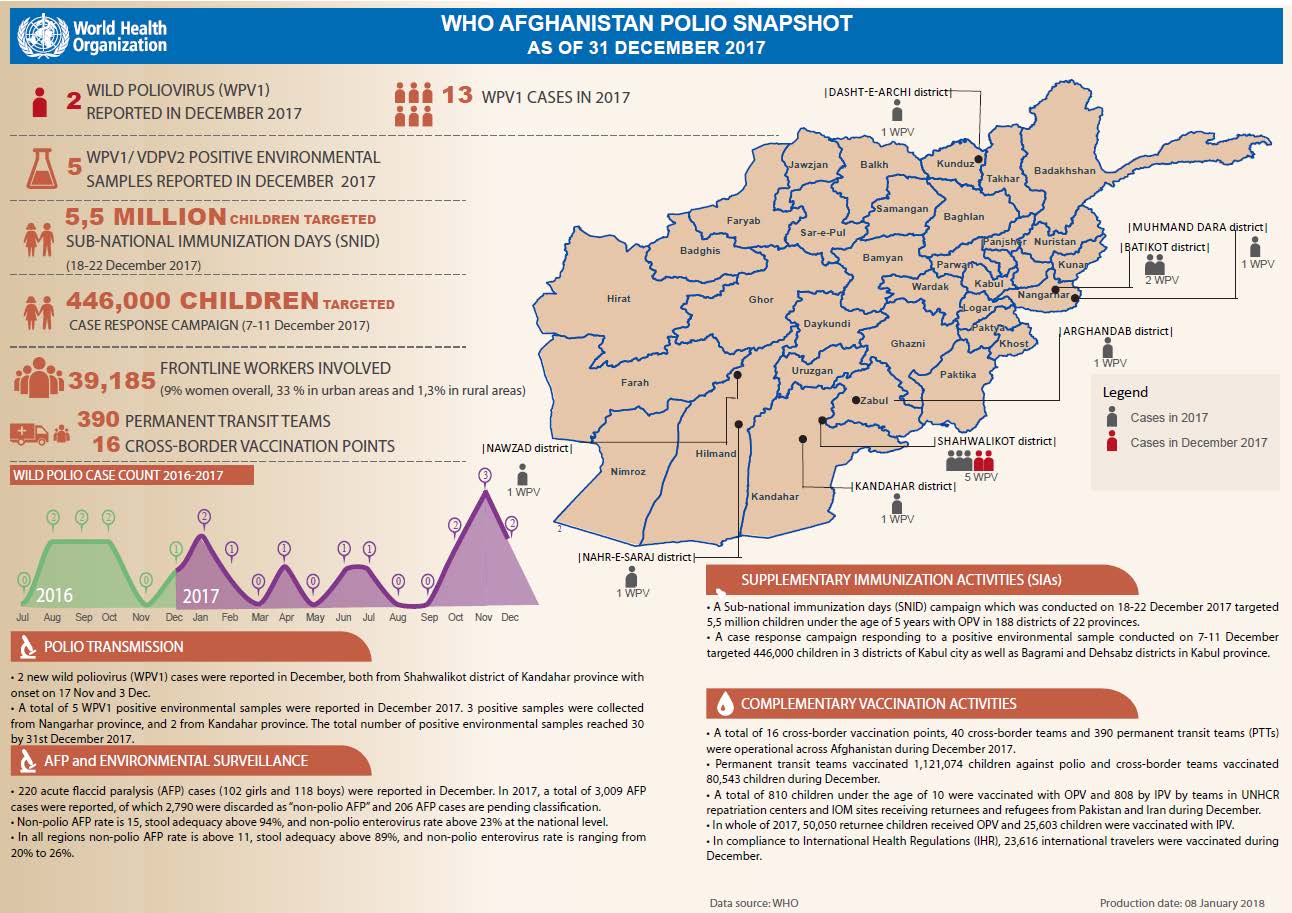 15/01/2018
Update on polio eradication efforts in Afghanistan for December 2017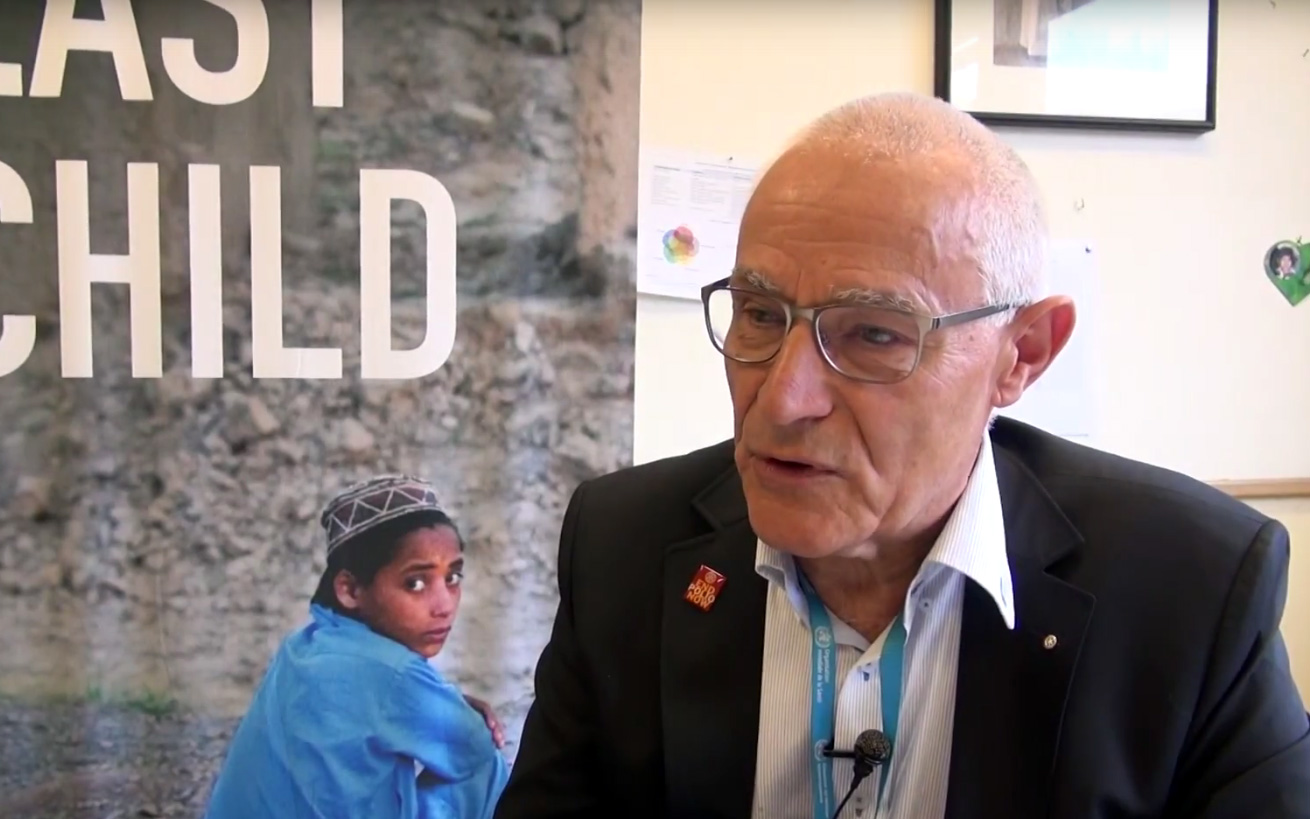 09/01/2018
We join Dr Urs Herzog, Rotarian, polio eradicator, National PolioPlus Advocacy Advisor for Rotary Switzerland and polio survivor himself, as he explains the financial costs of the programme and why it is critical that we eradicate every trace of the virus.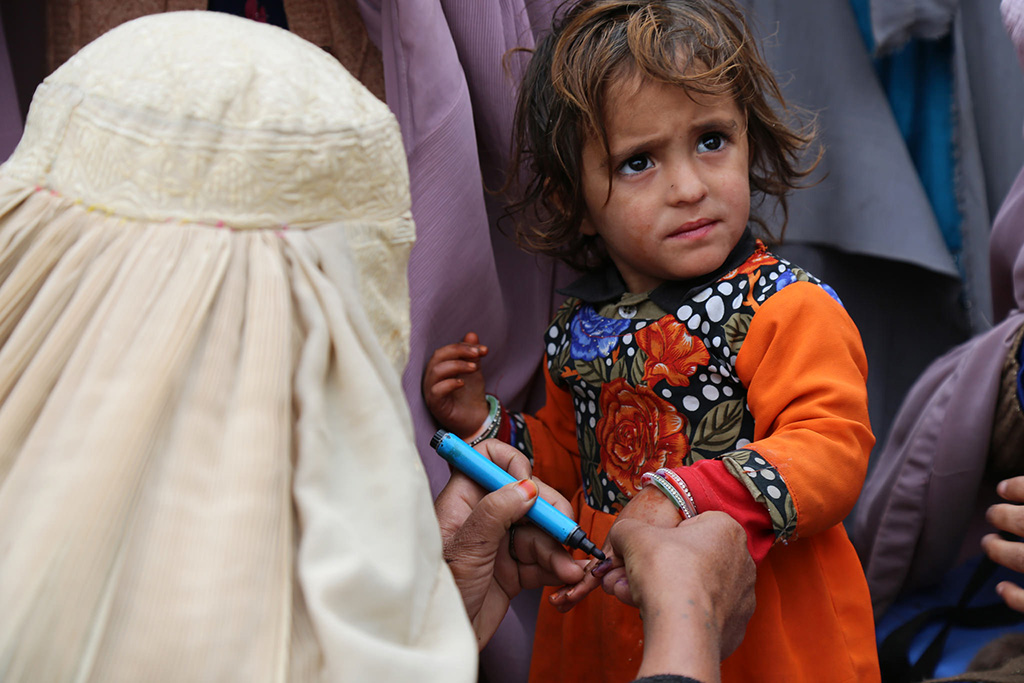 29/12/2017
Johns Hopkins Bloomberg School of Public Health is partnering with institutions in seven countries to help document and disseminate knowledge from the polio programme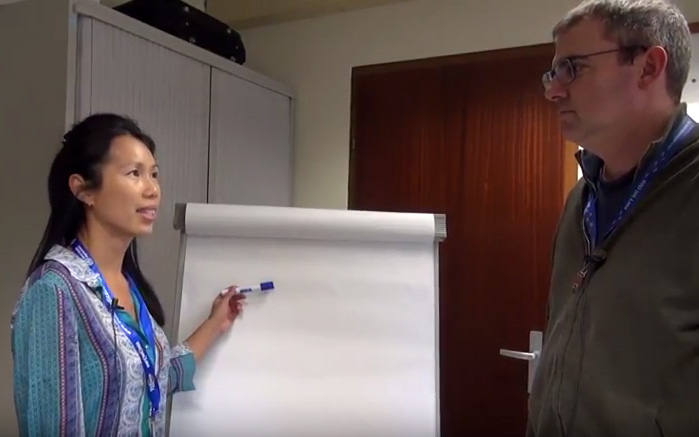 21/12/2017
Carolyn Sein, Technical Officer for the GPEI programme, talks to us about circulating vaccine-derived polioviruses, and the important differences between oral polio vaccine, and inactivated polio vaccine.