09/01/2020
At-risk countries, Social mobilization, Surveillance, Vaccination campaigns
Lake Chad Region
1 camp down, 3450 to go: Reaching nomadic settlements in the Lake Chad Basin
---
Related News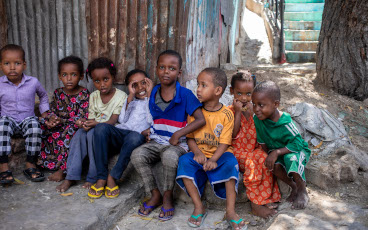 14/04/2021
Somalia's outbreak of circulating vaccine-derived poliovirus type 3 (cVDPV3) has been successfully stopped, with no international spread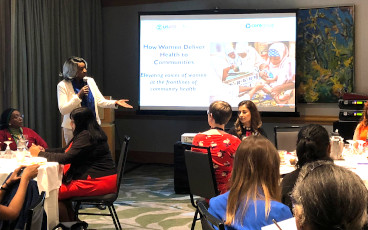 18/02/2021
Dr. Folake Olayinka speaks about overcoming gender-related barriers to immunization.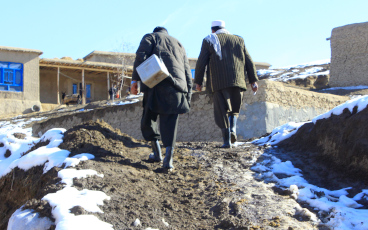 23/12/2020
Vaccinators tackle winter conditions and challenging contexts during Afghanistan's last polio campaign of the year.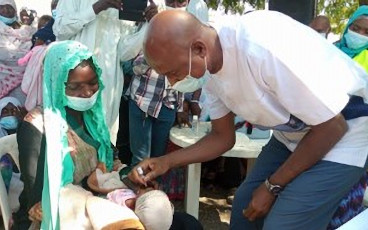 02/12/2020
After a pause in polio campaigns due to COVID-19, Chad and other African Region countries strive to boost immunity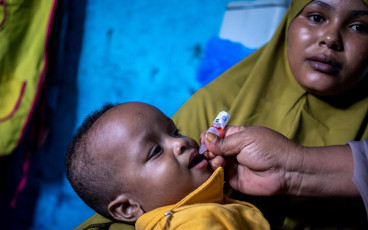 25/11/2020
Community mobilizers build trust with communities ahead of crucial vaccination campaigns.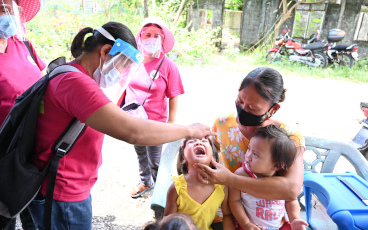 20/10/2020
Joint efforts help reach every child with polio vaccine.