Resources for Polio Eradicators
A partnership as broad and deep as the Global Polio Eradication Initiative generates tools and resources for its workers and requires guidelines and protocols so that the best practices in one area can be tailored to another.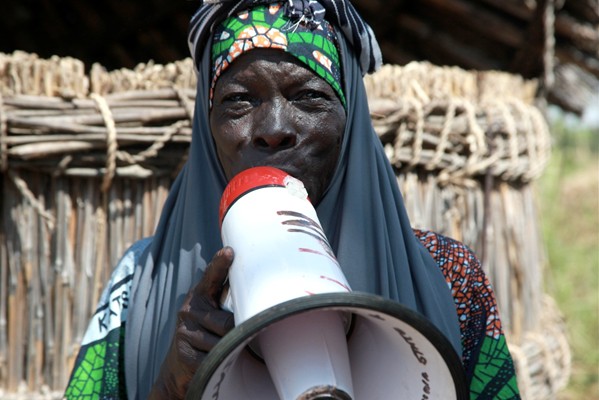 GPEI Tools, Protocols, and Guidelines
The global effort to eradicate polio has been one of the largest public health initiatives in history. The Global Polio Eradication Initiative is composed of a large workforce of frontline vaccinators, technical and programme staff in all corners of the world. To eradicate polio we must utilise lessons learnt, best practice, and new research to reach and vaccinate every child.
Read More
Communication for Eradication Strategies
Eradicating polio is more than administering a vaccine. Caregivers must understand the lifesaving power of that vaccine. They must also trust the vaccine and the health worker who is delivering it. Communication for eradication is about educating communities, building trust and ultimately generating the demand for the vaccine that will allow polio to finally be eradicated. Rhizome by GPEI gives polio eradicators the tools and guidance they need to design and implement a communication strategy for building trust and creating demand.
Read More