15/06/2018
Broader benefits of the polio programme, Certification, Financing and donors, Transition planning
World leaders reaffirm commitment to polio eradication at G7 Summit
"We reconfirm our resolve to work with partners to eradicate polio and effectively manage the post-polio transition."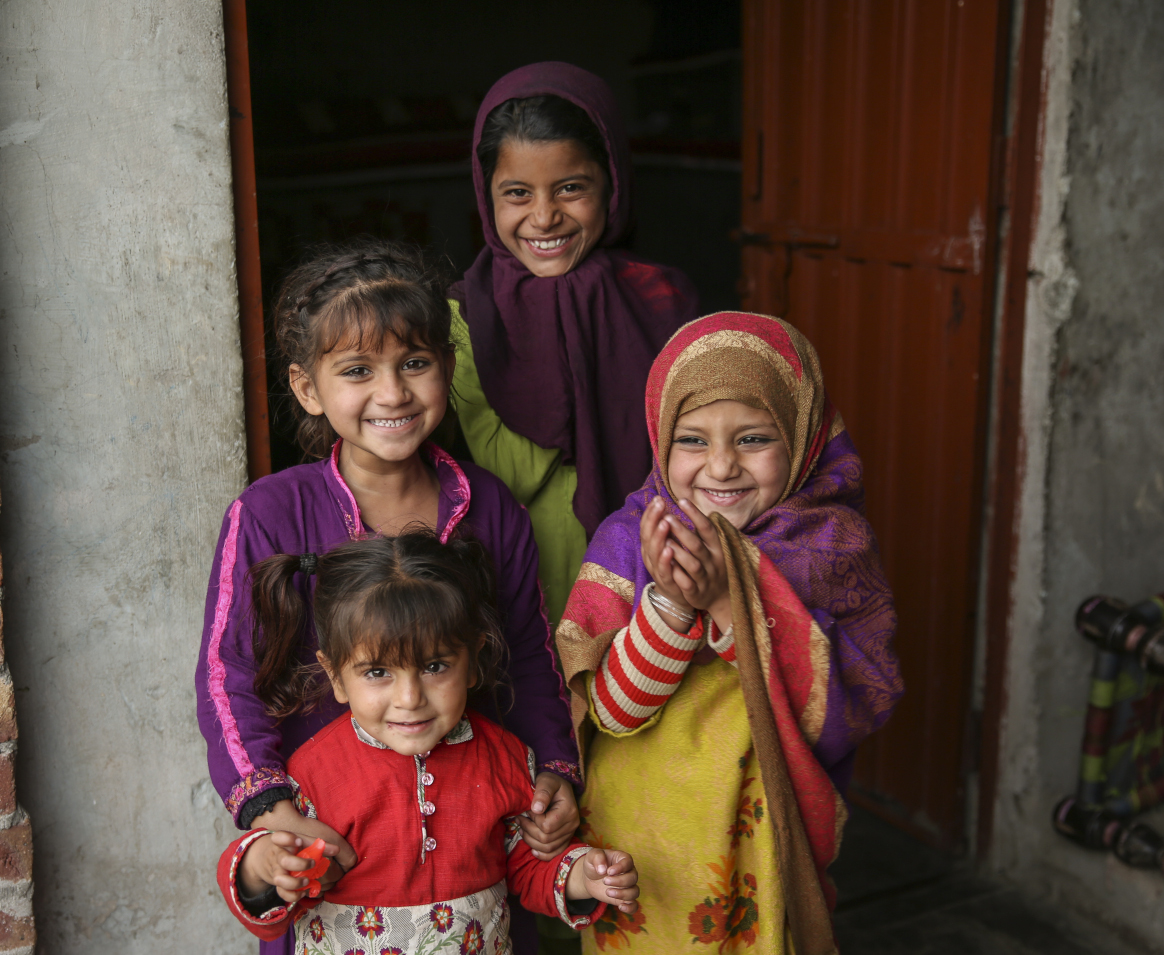 World leaders gathered in Charlevoix, Canada last week to discuss the most critical issues facing the planet today, including their reaffirmed commitment to a polio-free world.
The final communique of the 44th G7 summit on 8-9 June 2018 highlighted global health as part of the foundation for investing in growth that works for all: "To support growth and equal participation that benefits everyone, and ensure our citizens lead healthy and productive lives, we commit to supporting strong, sustainable health systems that promote access to quality and affordable healthcare." As part of this commitment, the communique refers to the important tasks of achieving the goal of polio eradication and ensuring a smooth post-eradication transition as key global priorities. World leaders stated: "We reconfirm our resolve to work with partners to eradicate polio and effectively manage the post-polio transition."
The communique also stressed the importance of preparing for health emergencies and strengthening the implementation of the International Health Regulations. As emphasized in the 13th General Programme of Work of the World Health Organization, which was approved by the World Health Assembly in May 2018, the GPEI has "helped to strengthen health systems, and these wider gains must be maintained as the polio programme is being ramped down." The programme has extensive experience in disease surveillance and quality laboratory networks, outbreak response, disease prevention through vaccination, and inter-country collaboration –  all necessary components of emergency preparedness. As planning continues for the post-eradication era, it remains a priority that the infrastructure, data and tools built up over the past 30 years be transitioned effectively to support resilient health systems and public health infrastructure in the future.
Canada, the host of this year's G7, continued in the footprints of its predecessors and maintained attention on health – as the country has throughout its G7 presidencies. Canada has been a longtime supporter of the Global Polio Eradication Initiative and plays an active role in keeping polio on the global agenda. In 2002, then-Prime Minister Jean Chrétien gathered his counterparts from the G8 in Kananaskis, Canada to pledge to provide sufficient resources for polio elimination in Africa – the first time polio was included in the communique. Since then, G7 countries have provided significant political and financial support for the global polio programme, and have repeatedly expressed commitment to polio eradication. Most recently, leaders' statements at the 2016 G7 Summit and at a 2017 Group of 7 Health Ministers meeting included commitments to polio eradication. G7 leadership on the issue was expanded to the G20 in 2017. Polio was mentioned at both the G20 leaders' summit and the first-ever G20 Health Ministers' meeting, which recognized the historic opportunity that exists to end polio for good and the important role played by polio-funded assets in achieving broader health goals.
The communique also emphasized the need to advance gender equality and women's empowerment. The polio programme recognizes women's critical contributions to eradication and is constantly working to recruit more women to work as frontline workers in polio endemic countries. In Afghanistan, the polio programme accounts for one of the largest female workforces in the country. On a global level, the GPEI is working to analyze sex-disaggregated data to track progress towards eradication, echoing the communique in affirming women and girls as powerful agents of change.
The 2018 G20 Buenos Aires summit in November is next on the world stage, providing an additional opportunity for governments to focus on the importance of global health, and commit to fulfilling and maintaining the promise of a polio-free future.
---
Related News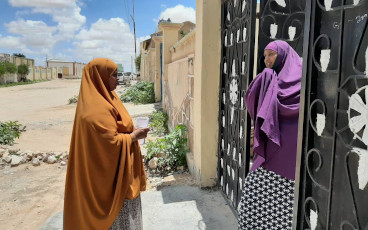 26/05/2020
Personnel from the country's long-running polio programme have been trained to detect COVID-19 cases.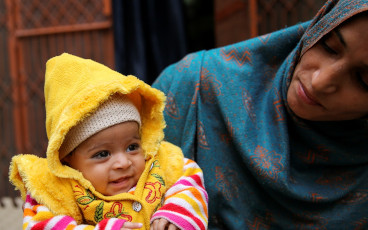 18/05/2020
Continued funding is crucial to respond to COVID-19, end polio and tackle other vaccine-preventable diseases.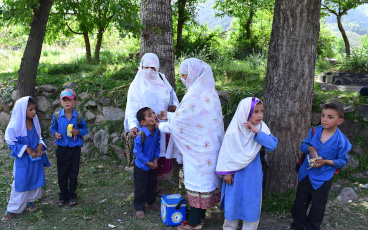 14/05/2020
Pledge to help deliver polio vaccines to children worldwide.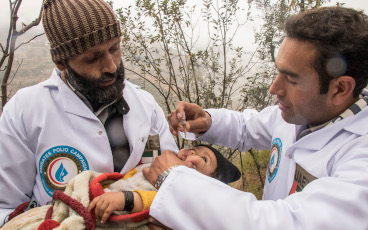 30/04/2020
Thanks to the leadership of His Highness Sheikh Mohamed bin Zayed Al Nahyan, Crown Prince of Abu Dhabi, millions of children in Pakistan have received polio vaccines.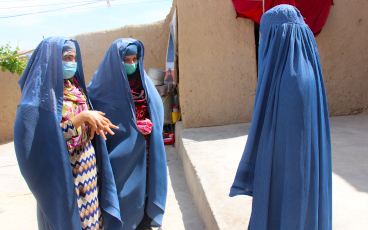 29/04/2020
Polio Social Mobilisers step up to aid Afghanistan's vulnerable communities.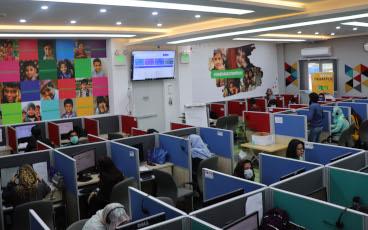 23/04/2020
Polio eradication call centre in Islamabad converted to fight COVID-19.