Vaccinating Children Amidst Insecurity in South Sudan
WHO, UNICEF and partners have reached 1.1 million children with the oral polio vaccine in South Sudan this November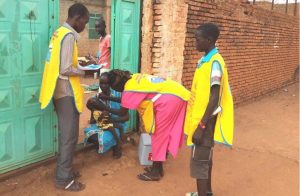 The remaining hiding places of the poliovirus are those places where insecurity and conflict make it difficult to reach children regularly with the oral polio vaccine. This is why the three rounds of National Immunization Days in at risk countries such as South Sudan that have taken place this year are so important to protect more than 3.5 million children aged between 0 and 59 months across the country.
The third campaign of the year took place from 15 – 18 November, organised by the Ministry of Health with the support of WHO and UNICEF. "The commitment of health teams to reach as many children as possible in difficult circumstances is really to be commended," said Dr Abdulmumini Usman, WHO Representative to South Sudan.
---
Related News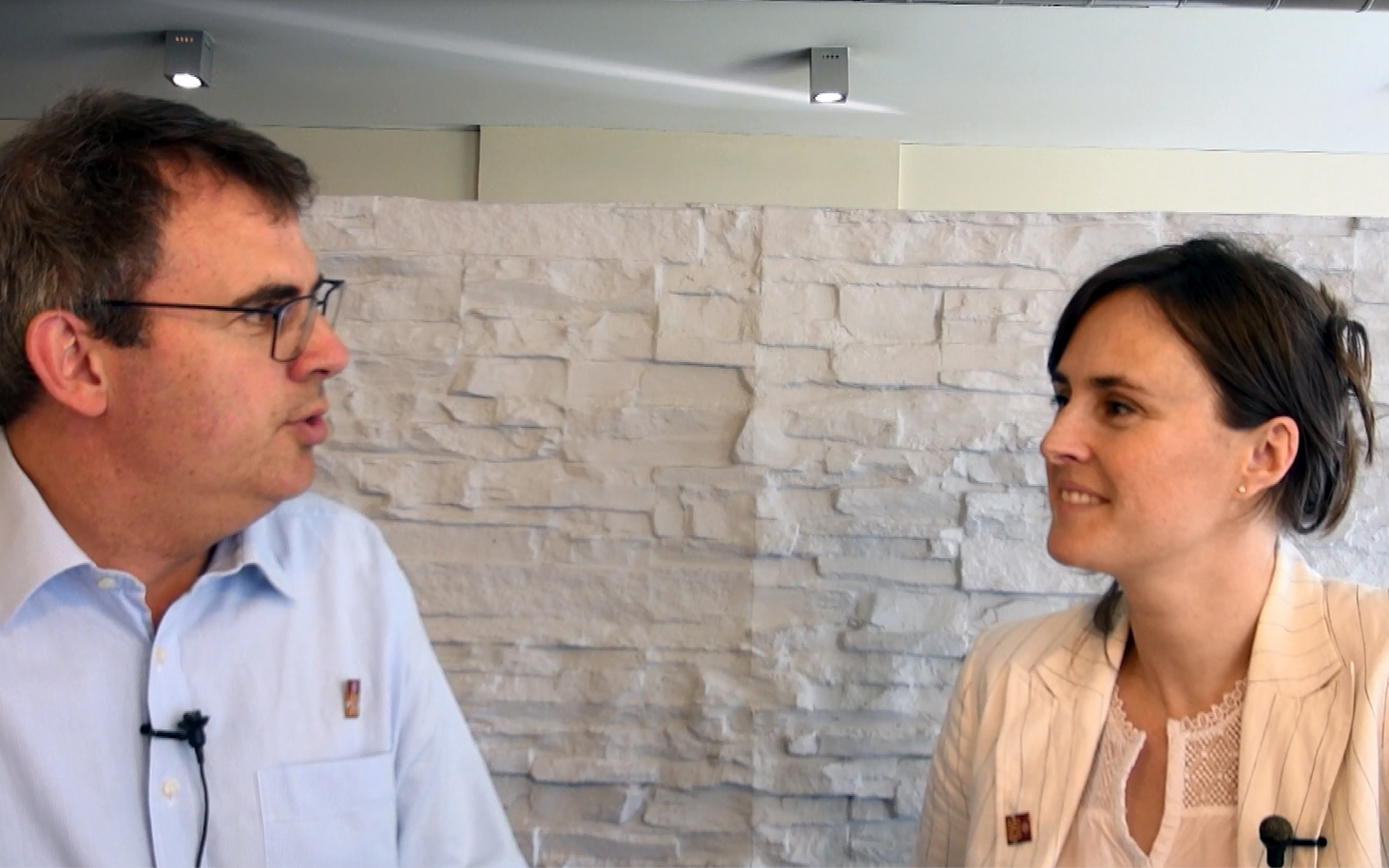 12/07/2018
Honorine Mollard Billard, Polio Eradication Officer at WHO, speaks to us about critical country support to vaccination campaigns in Lao PDR and why it is important for polio-free countries to maintain high immunity.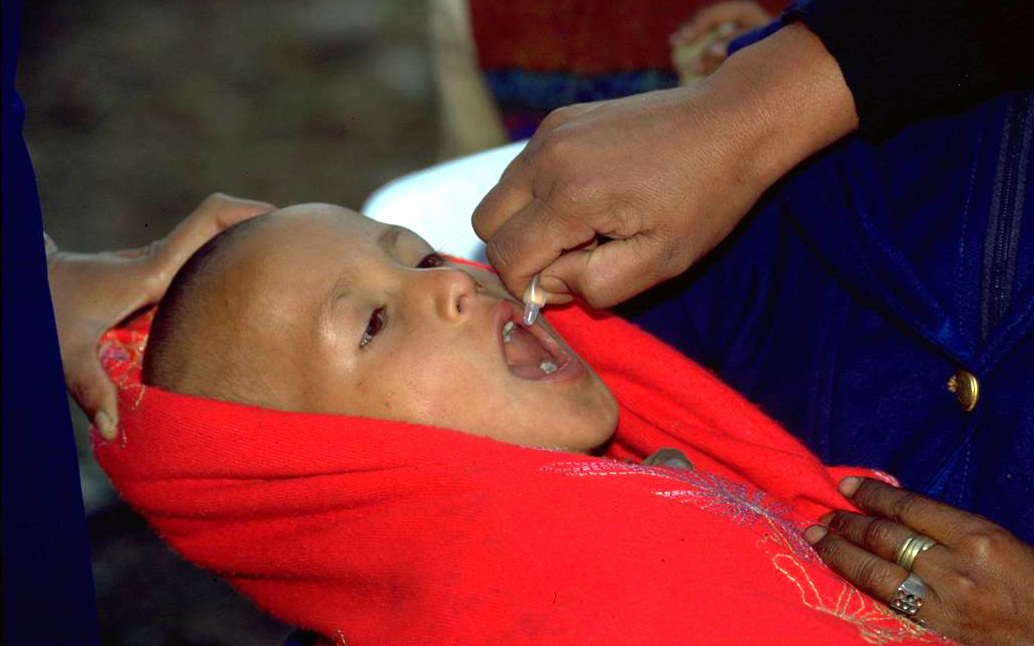 12/07/2018
Government launches emergency measures to prevent children from lifelong paralysis.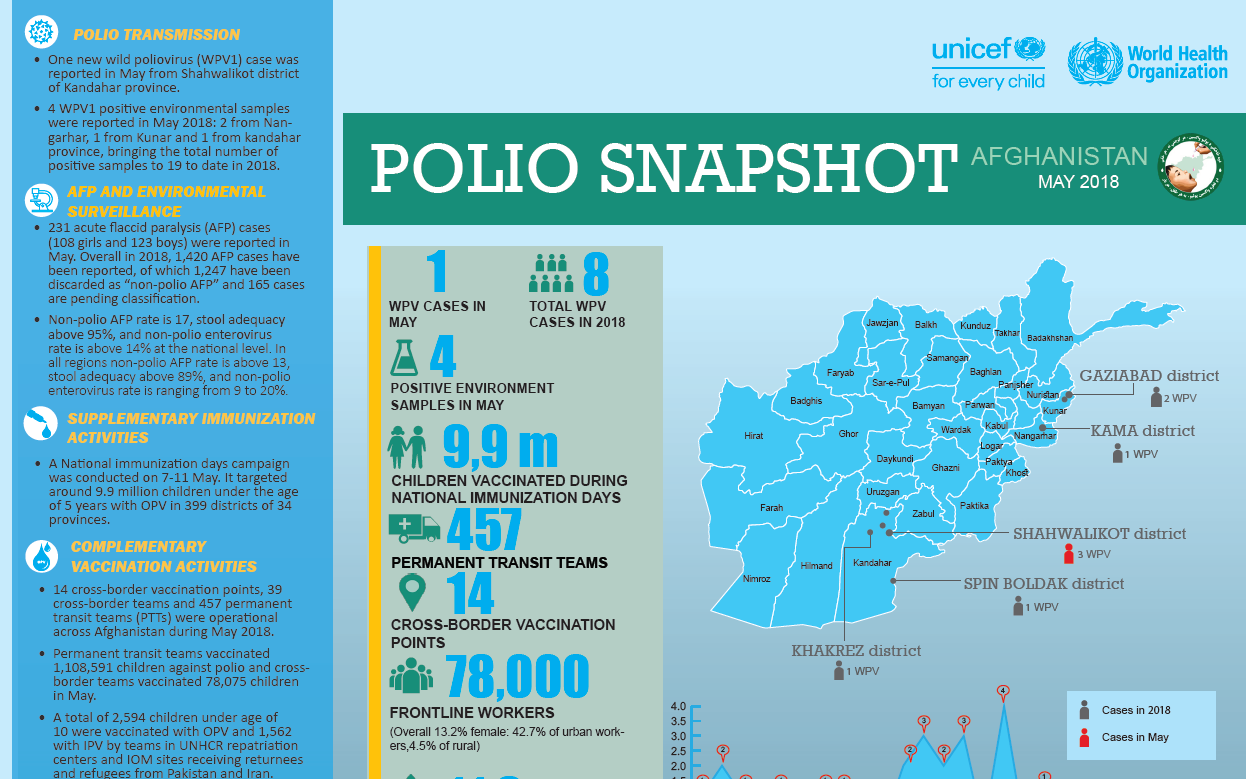 10/07/2018
Update on polio eradication efforts in Afghanistan for May 2018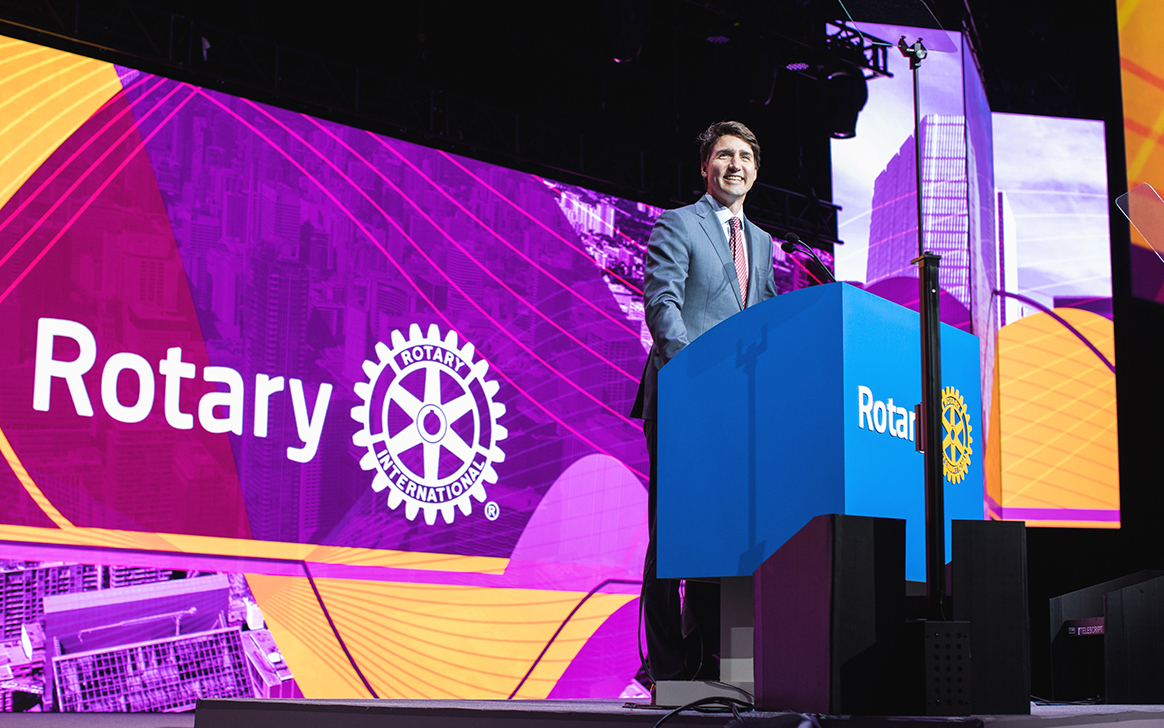 29/06/2018
Prime Minister Justin Trudeau and Canada's continued support for polio eradication celebrated at the 2018 Rotary International Convention.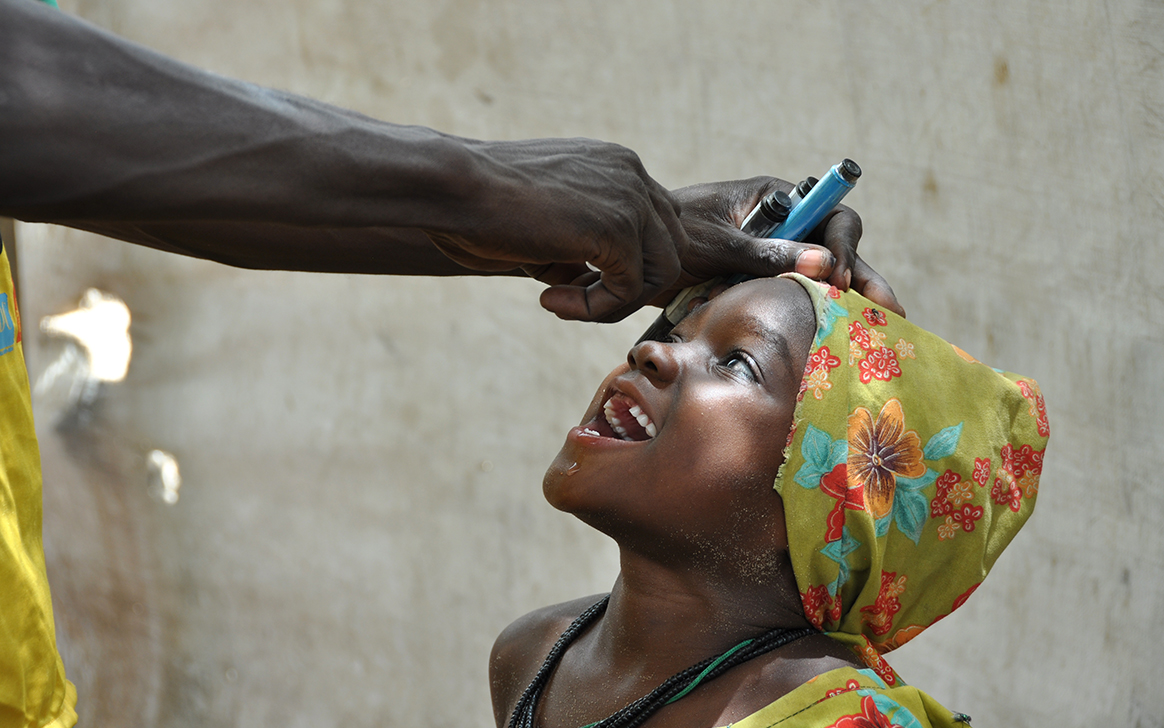 29/06/2018
In the sahel surrounding Lake Chad, health workers provide vaccines to refugees and internally displaced people.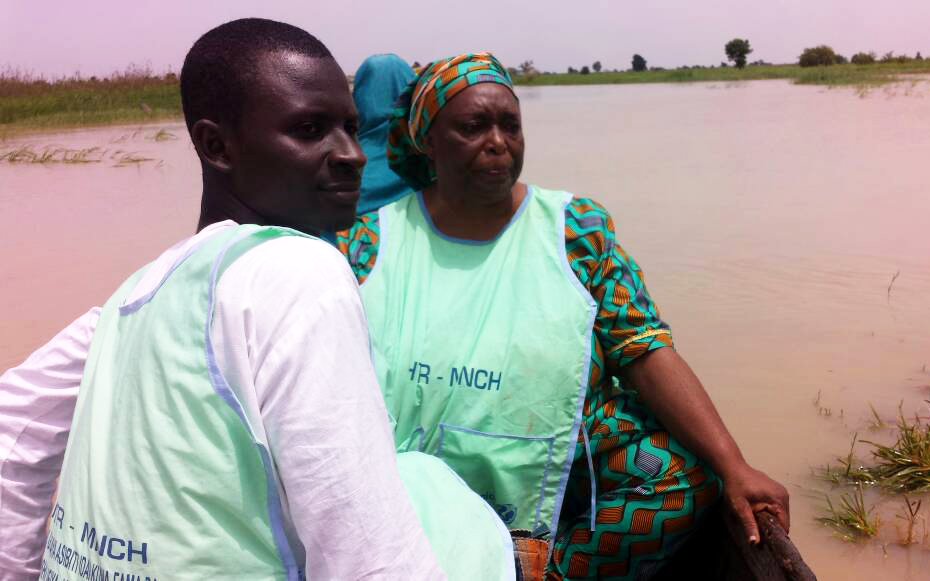 27/06/2018
In hard-to-reach communities, a Canada-funded project is opening up access to health.