Vaccinating Children Amidst Insecurity in South Sudan
WHO, UNICEF and partners have reached 1.1 million children with the oral polio vaccine in South Sudan this November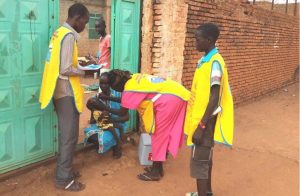 The remaining hiding places of the poliovirus are those places where insecurity and conflict make it difficult to reach children regularly with the oral polio vaccine. This is why the three rounds of National Immunization Days in at risk countries such as South Sudan that have taken place this year are so important to protect more than 3.5 million children aged between 0 and 59 months across the country.
The third campaign of the year took place from 15 – 18 November, organised by the Ministry of Health with the support of WHO and UNICEF. "The commitment of health teams to reach as many children as possible in difficult circumstances is really to be commended," said Dr Abdulmumini Usman, WHO Representative to South Sudan.
---
Related News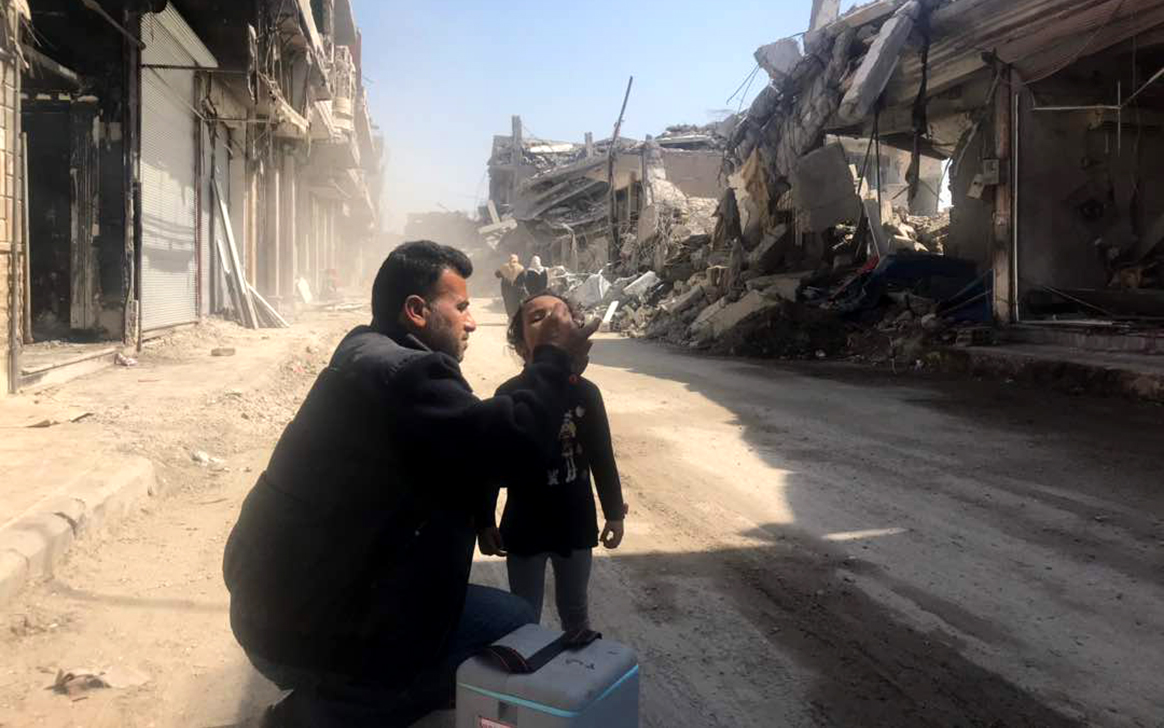 23/04/2018
In January, children in Raqqa city received polio vaccines for the first time in two years as families return to the devastated city.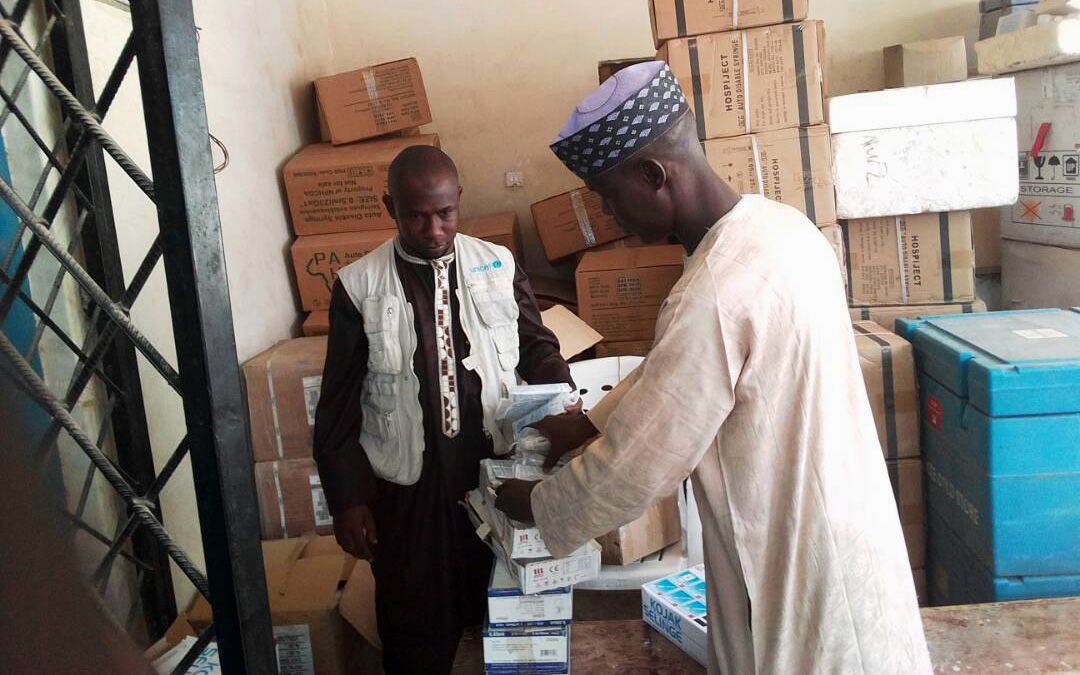 20/04/2018
A week in the life of Auta, a vaccine facilitator in Borno State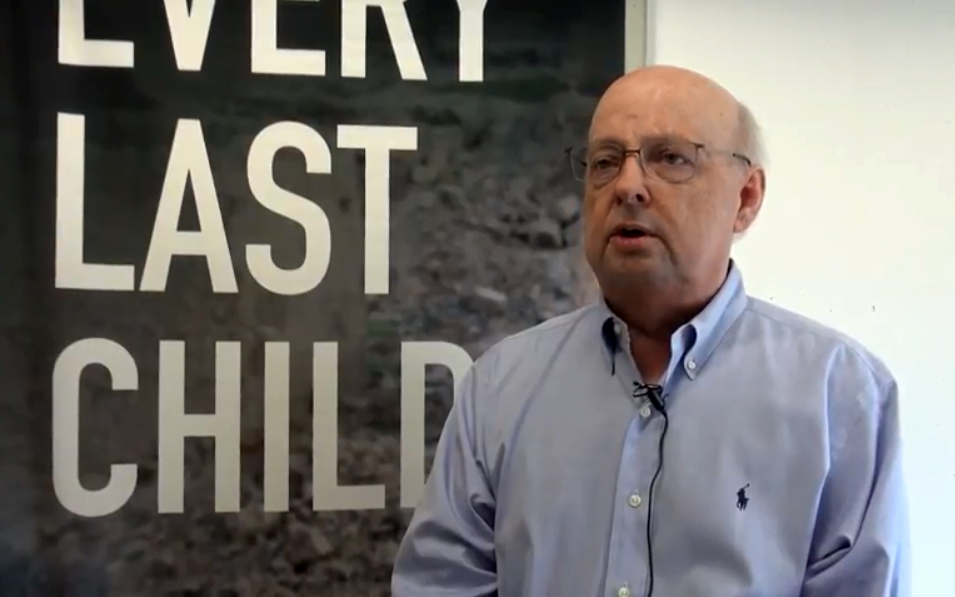 18/04/2018
The global intensification of efforts to appropriately contain polioviruses is critical.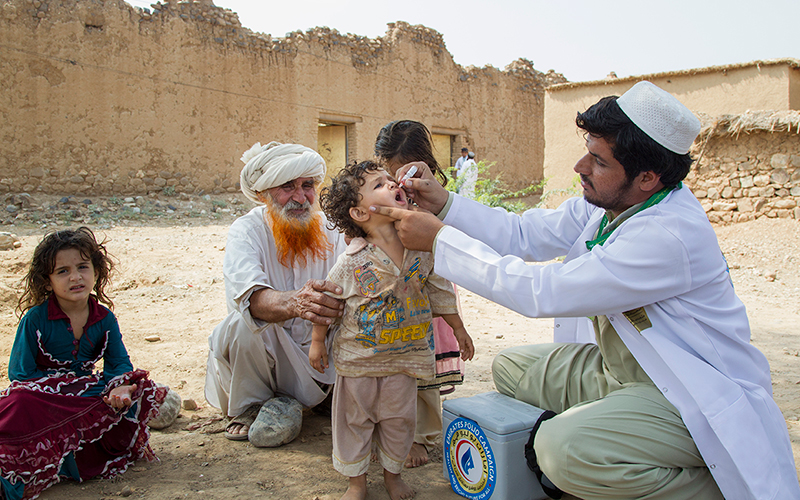 16/04/2018
His Highness Sheikh Mohamed bin Zayed Al Nahyan, Crown Prince of Abu Dhabi, disburses final US$12 million of US$120 million commitment made in 2013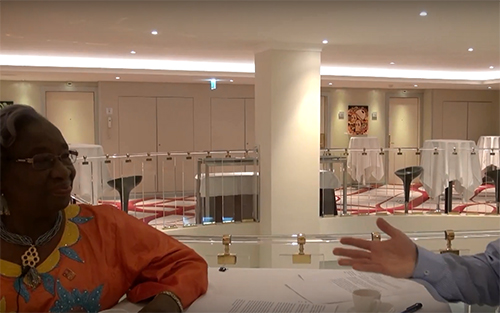 11/04/2018
Towards a polio-free Africa: A chat with Professor Rose Leke, Chair of the African Regional Certification Commission.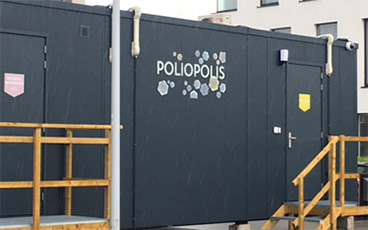 10/04/2018
How a container village in Belgium is helping us test new polio vaccines.