UNICEF and WHO condemn attacks on health workers in Nigeria
Joint WHO/UNICEF Statement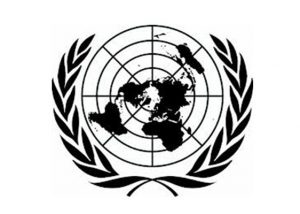 New York/ GENEVA, 8 February 2013 – UNICEF and The World Health Organization (WHO) join the Government of Nigeria in condemning attacks in Kano state, Nigeria, that have killed and injured health workers.
Such attacks are a double tragedy; for the health workers and their families and for the children and vulnerable populations who are robbed of basic life-saving health interventions. These attacks are unacceptable under any circumstance.
WHO and UNICEF extend their deepest sympathy to the families of the health workers. We remain committed to supporting the Government of Nigeria and the people of Nigeria in their efforts to better the health and lives of its people.
---
Related News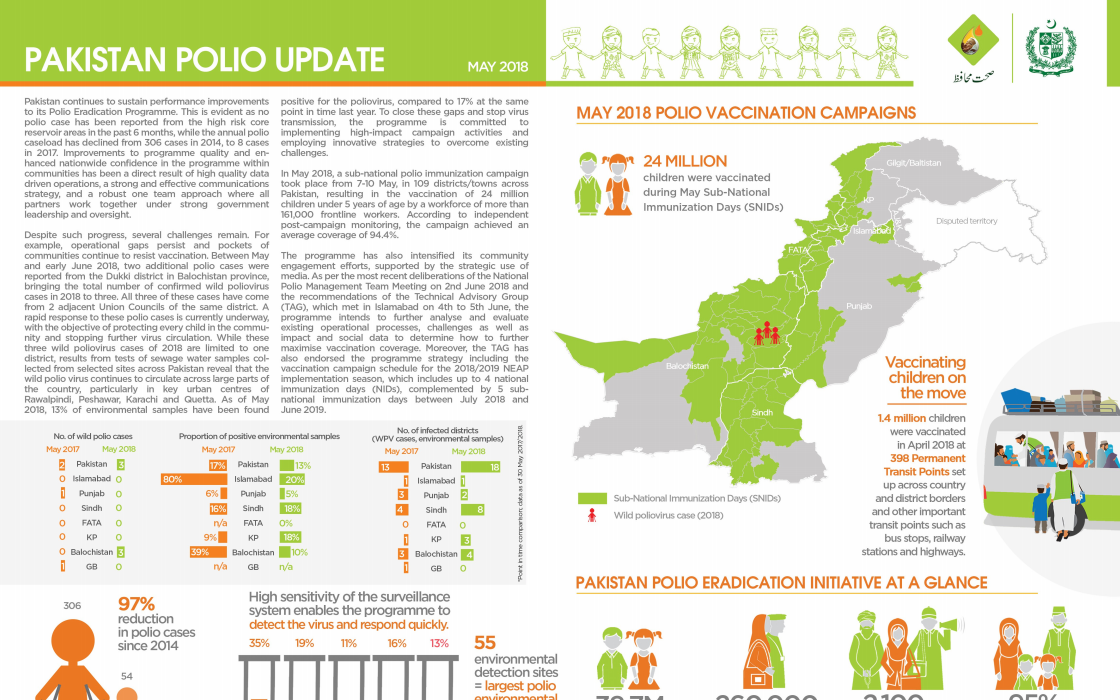 18/07/2018
Update on polio eradication efforts in Pakistan for May 2018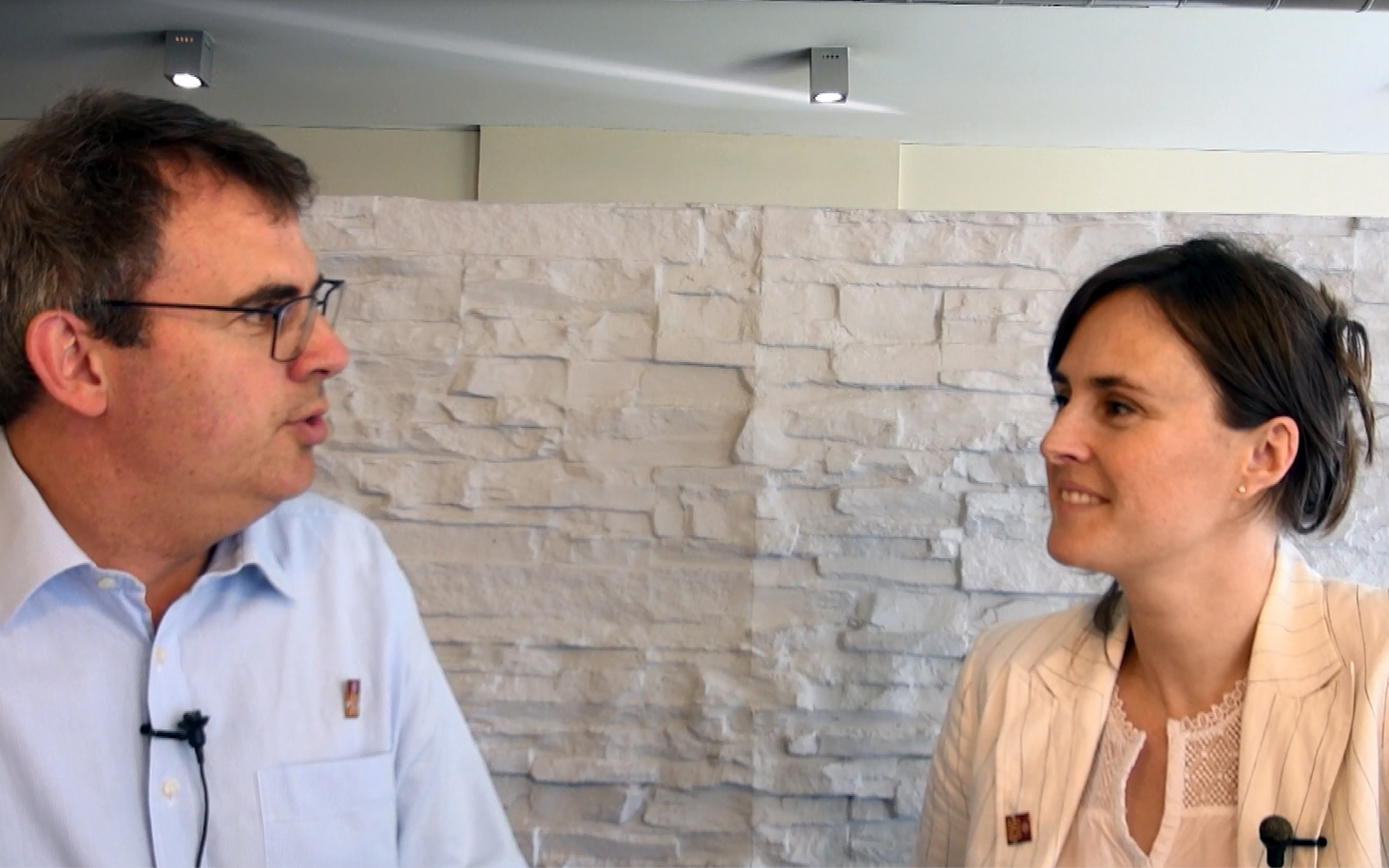 12/07/2018
Honorine Mollard Billard, Polio Eradication Officer at WHO, speaks to us about critical country support to vaccination campaigns in Lao PDR and why it is important for polio-free countries to maintain high immunity.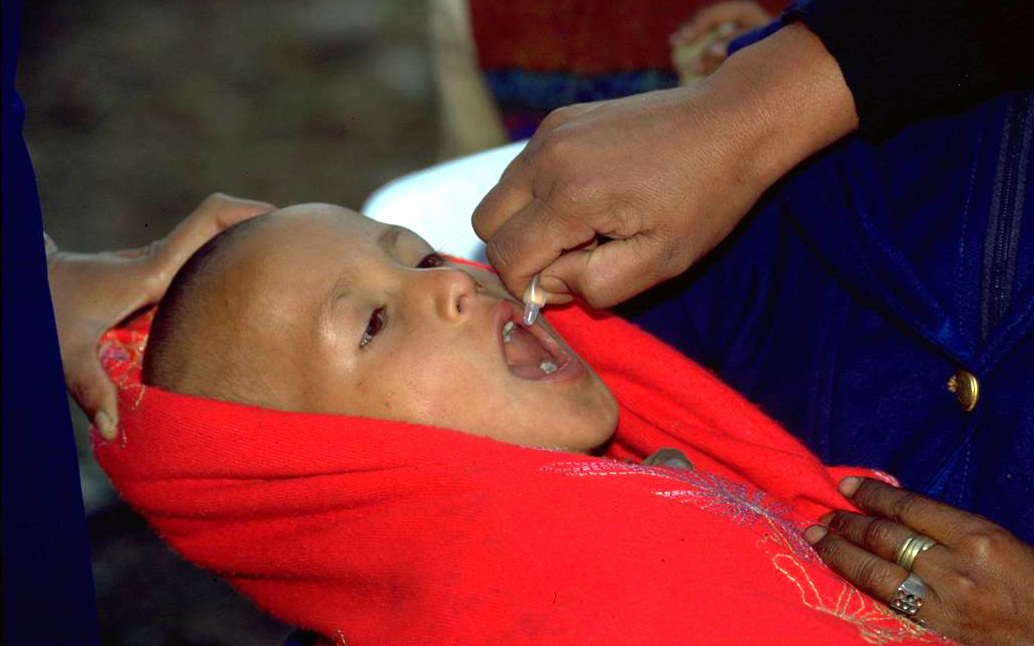 12/07/2018
Government launches emergency measures to prevent children from lifelong paralysis.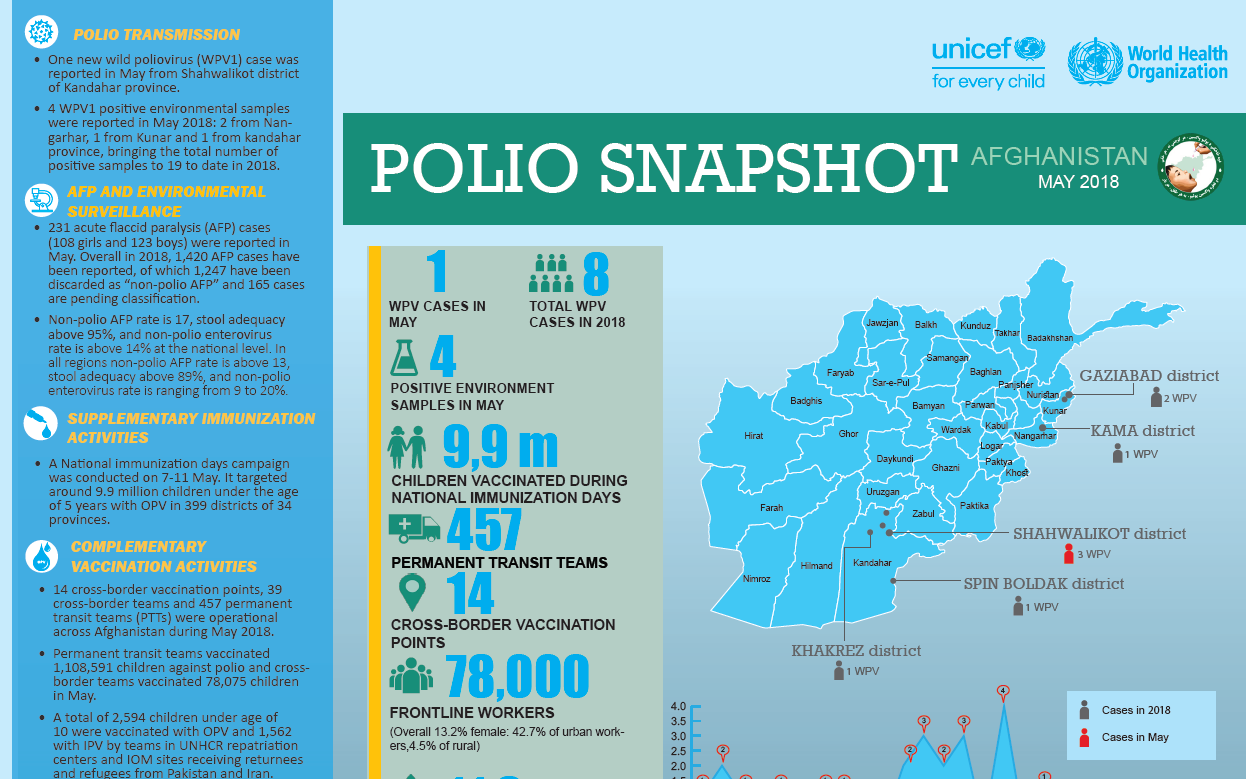 10/07/2018
Update on polio eradication efforts in Afghanistan for May 2018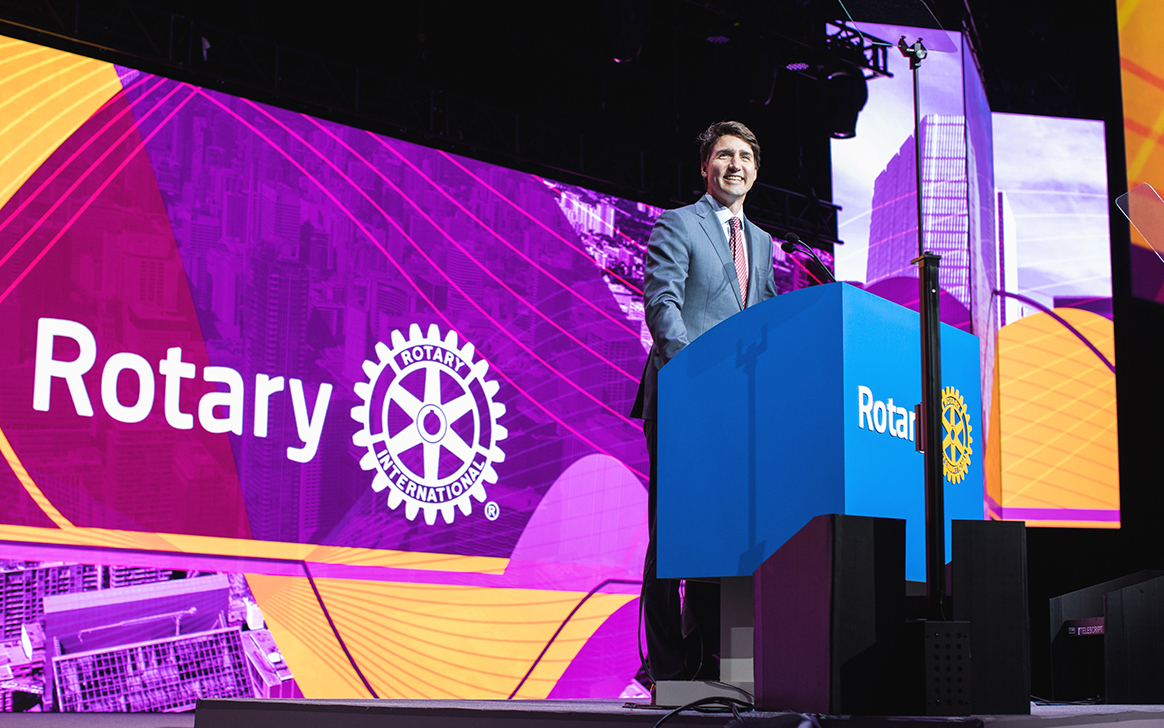 29/06/2018
Prime Minister Justin Trudeau and Canada's continued support for polio eradication celebrated at the 2018 Rotary International Convention.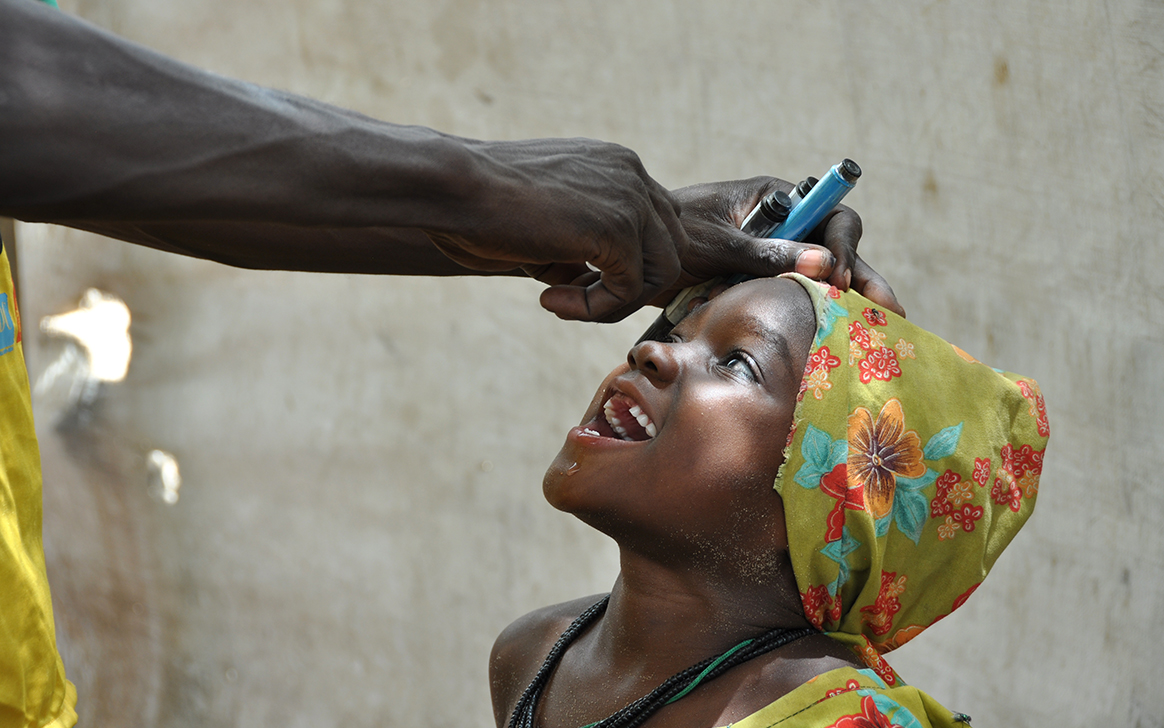 29/06/2018
In the sahel surrounding Lake Chad, health workers provide vaccines to refugees and internally displaced people.