The Faces of a Vaccine Introduction
Meet the individuals behind the IPV introduction in Bangladesh.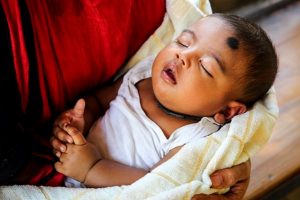 Around the world, vaccines prevent between 2 to 3 million deaths every single year. Thousands of people work tirelessly in the long process necessary to reach every child with vaccines, facing many challenges along the way. In Bangladesh, the recent inactivated polio vaccine introduction highlighted the people at the heart of this process.
Dr Abdur Rahim, the programme manager of the Expanded Programme on Immunization, feels it is his duty to protect every single child as he would his own; Paediatricians like Dr Probir Kumar Sarker engage parents in the importance of bringing their children to be vaccinated; and health workers like Dr Luna Unnekamrun deliver the lifesaving vaccines to the children at the end of this human chain. These people, and many others, leave an incredible legacy of protection to every child they strive to reach.
---
Related News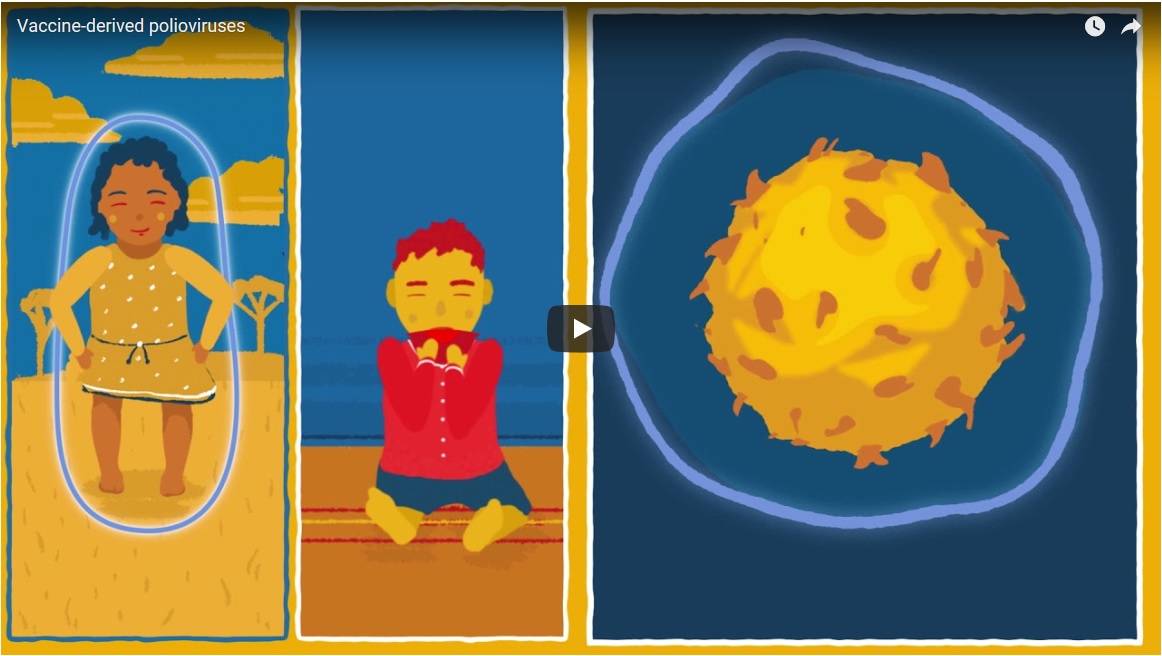 15/01/2018
To eradicate polio, we need to stop all strains of the virus, including vaccine-derived polioviruses. This short animation explains how these rare virus strains emerge and how to stop them.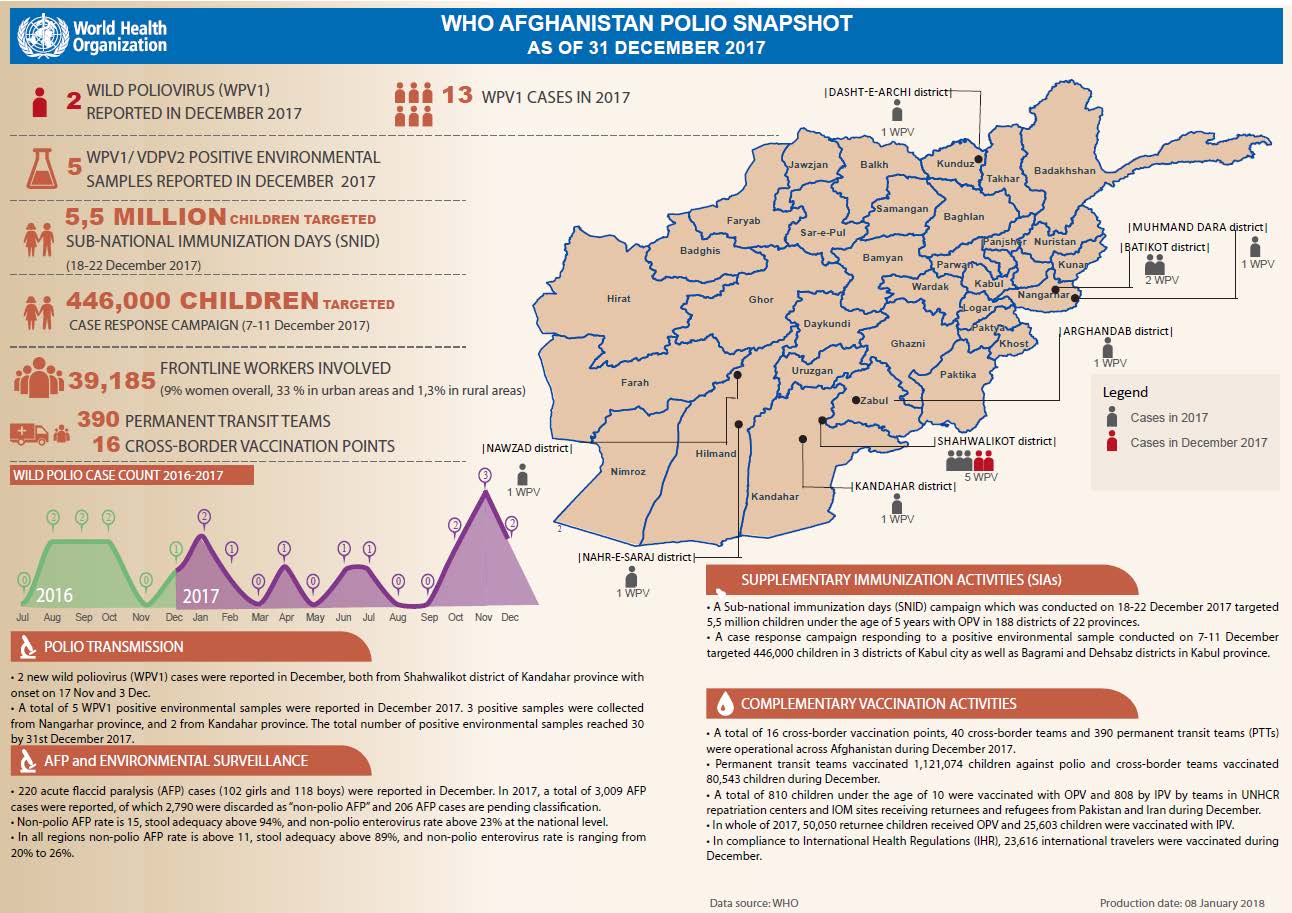 15/01/2018
Update on polio eradication efforts in Afghanistan for December 2017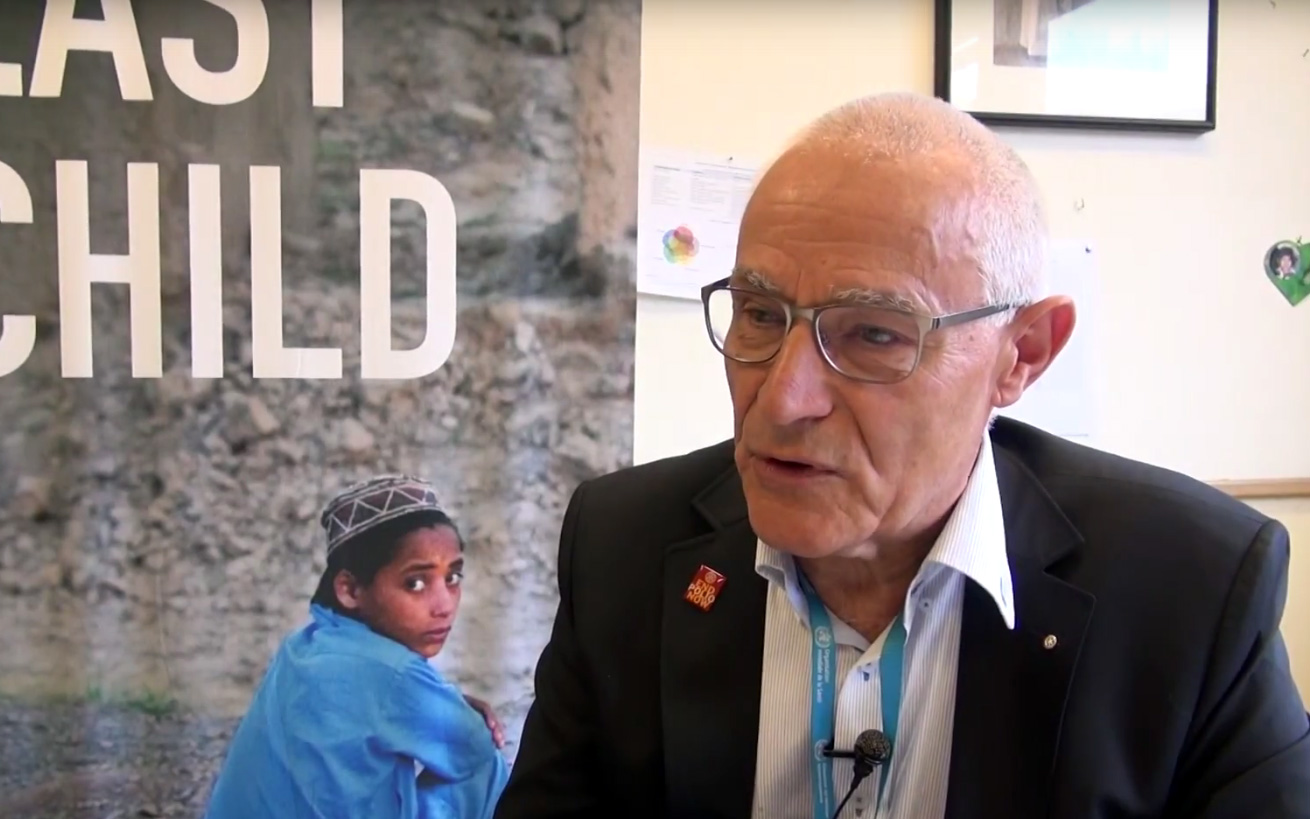 09/01/2018
We join Dr Urs Herzog, Rotarian, polio eradicator, National PolioPlus Advocacy Advisor for Rotary Switzerland and polio survivor himself, as he explains the financial costs of the programme and why it is critical that we eradicate every trace of the virus.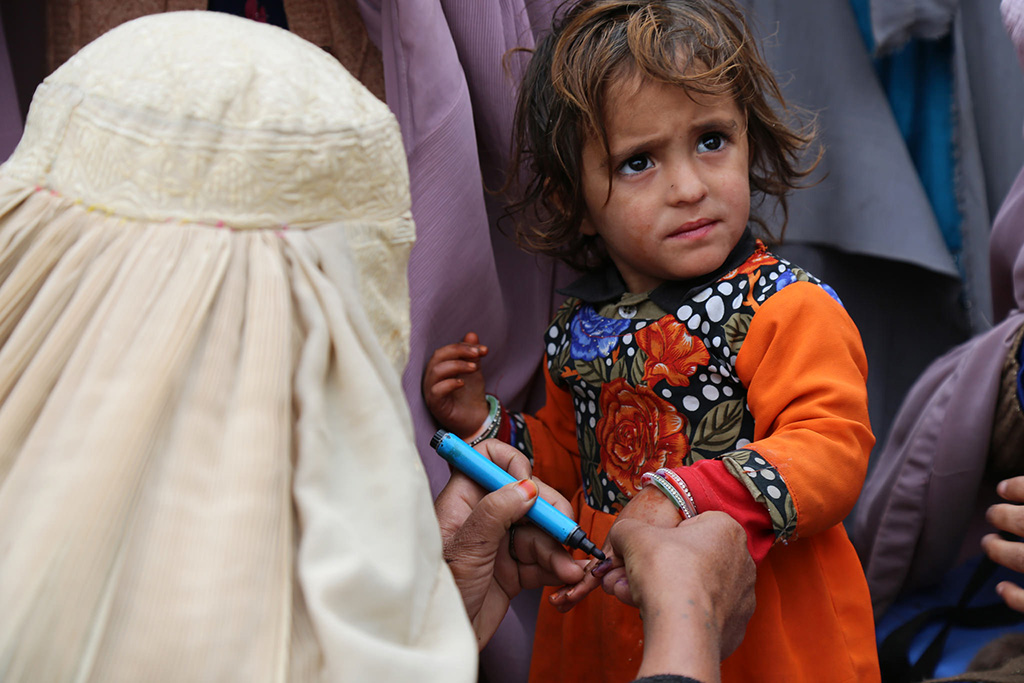 29/12/2017
Johns Hopkins Bloomberg School of Public Health is partnering with institutions in seven countries to help document and disseminate knowledge from the polio programme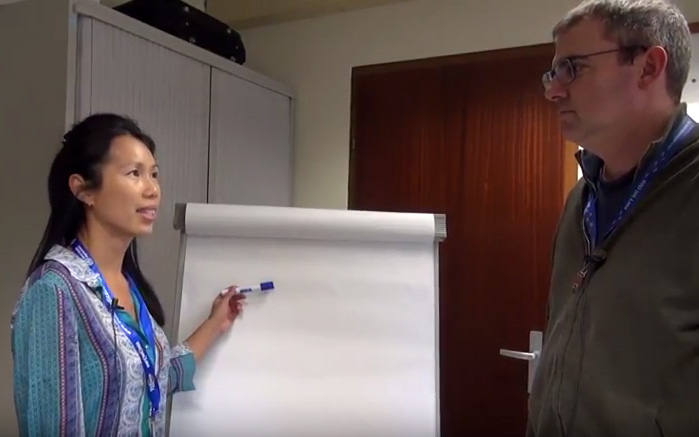 21/12/2017
Carolyn Sein, Technical Officer for the GPEI programme, talks to us about circulating vaccine-derived polioviruses, and the important differences between oral polio vaccine, and inactivated polio vaccine.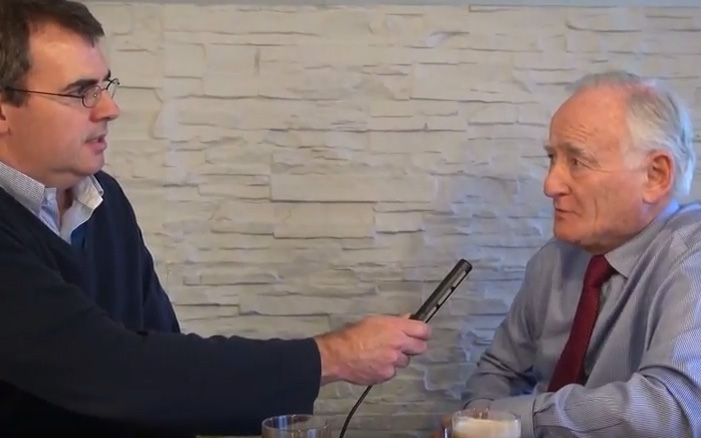 21/12/2017
Professor David Salisbury, chair of the Global Commission for the Certification of the Eradication of Poliomyelitis, talks us through the process of certifying the world as polio-free, and the importance of containing the virus after eradication.