The Faces of a Vaccine Introduction
Meet the individuals behind the IPV introduction in Bangladesh.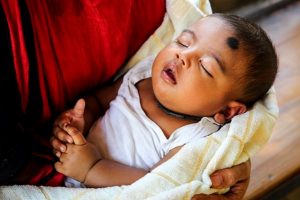 Around the world, vaccines prevent between 2 to 3 million deaths every single year. Thousands of people work tirelessly in the long process necessary to reach every child with vaccines, facing many challenges along the way. In Bangladesh, the recent inactivated polio vaccine introduction highlighted the people at the heart of this process.
Dr Abdur Rahim, the programme manager of the Expanded Programme on Immunization, feels it is his duty to protect every single child as he would his own; Paediatricians like Dr Probir Kumar Sarker engage parents in the importance of bringing their children to be vaccinated; and health workers like Dr Luna Unnekamrun deliver the lifesaving vaccines to the children at the end of this human chain. These people, and many others, leave an incredible legacy of protection to every child they strive to reach.
---
Related News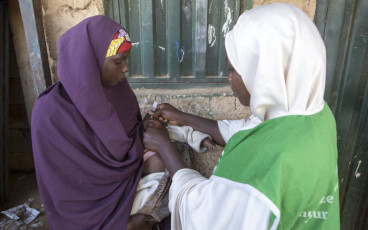 21/09/2018
Girl or boy, health workers in Nigeria are determined to show parents that the polio vaccination is for all children.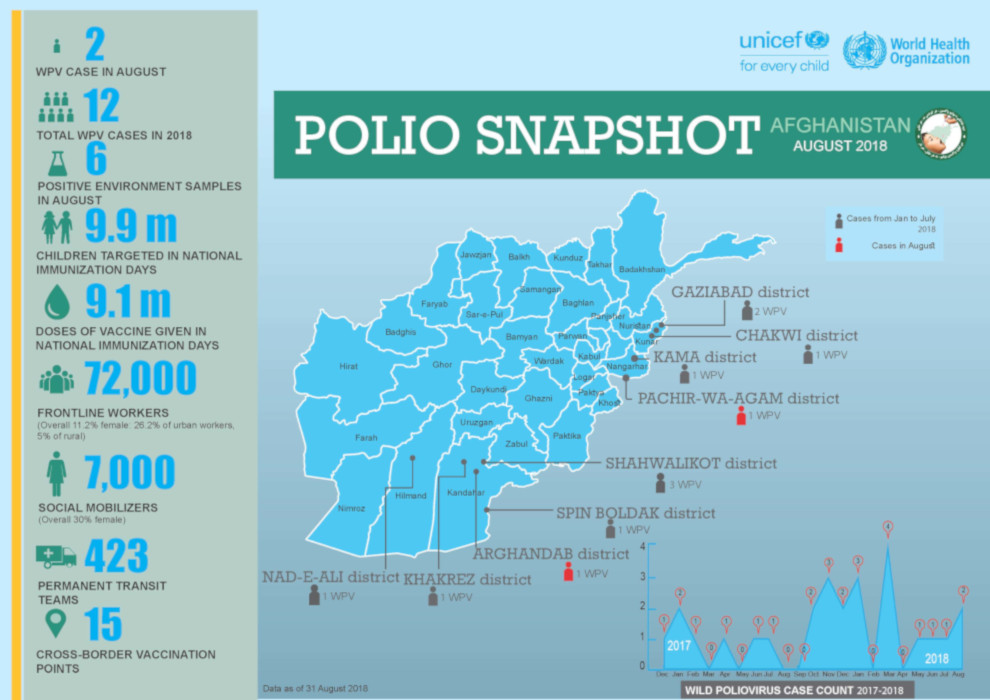 20/09/2018
Update on polio eradication efforts in Afghanistan for August 2018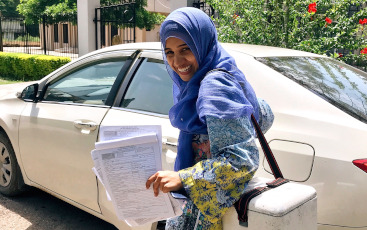 19/09/2018
Quickly detecting every poliovirus is critical to achieve a polio-free Pakistan. Surveillance officers like Dr Nosheen Safdar work hard to make sure no poliovirus escapes detection.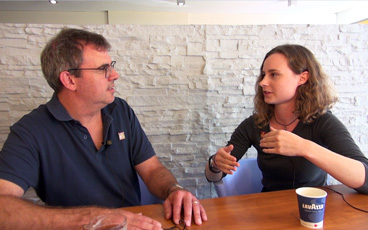 18/09/2018
Darcy Levison, WHO Polio Eradication Officer, speaks to us about the logistical challenges of reaching every single child with polio vaccine in the Lake Chad subregion.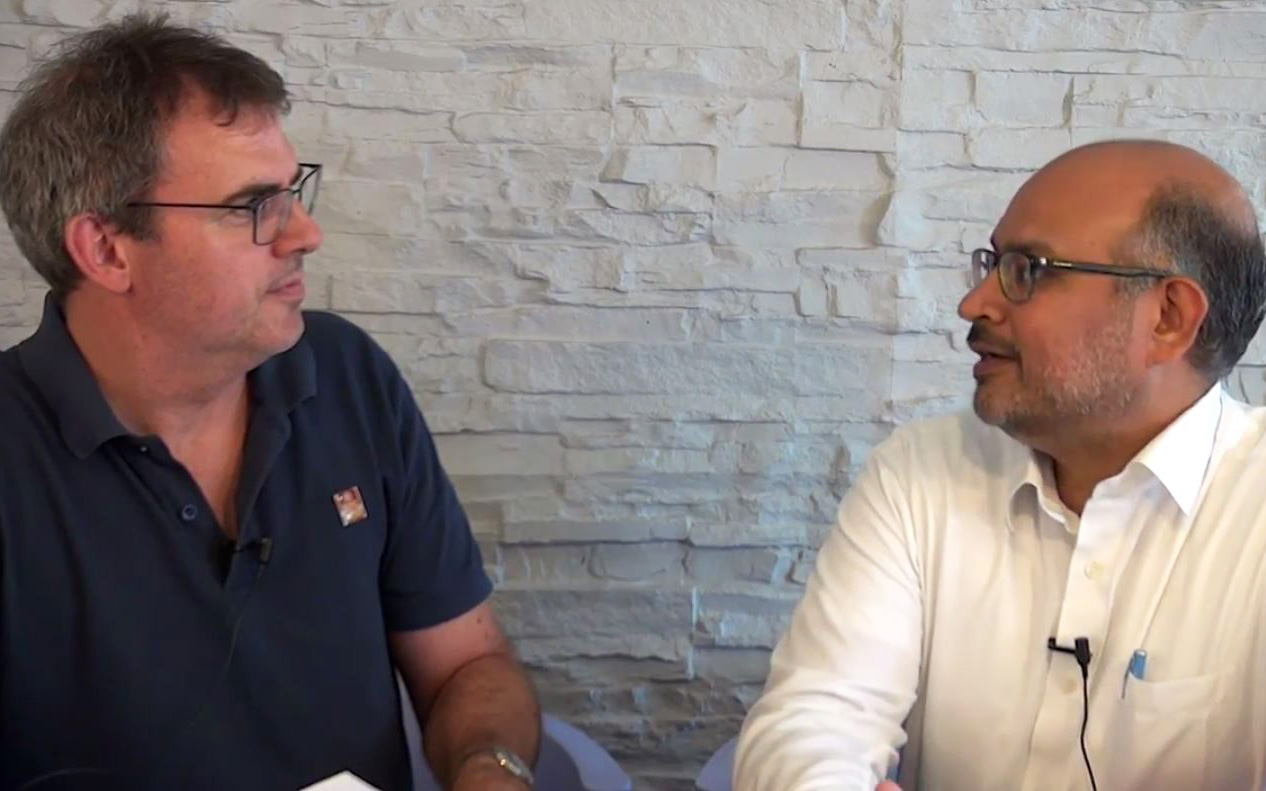 12/09/2018
Anand Balachandran, former Coordinator Polio Transition, speaks to us about ensuring the infrastructure built up to eradicate polio will continue to benefit broader public health goals, long after the disease has been eradicated.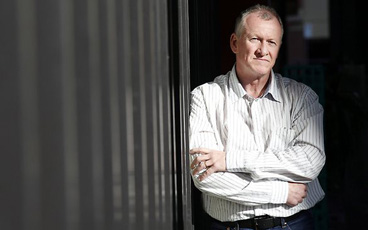 31/08/2018
Meet WHO's Chris Maher, who has spent 25 years following polio to its last hiding places.