The Faces of a Vaccine Introduction
Meet the individuals behind the IPV introduction in Bangladesh.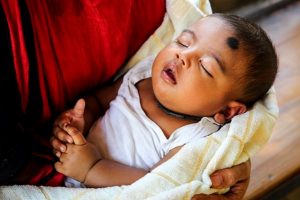 Around the world, vaccines prevent between 2 to 3 million deaths every single year. Thousands of people work tirelessly in the long process necessary to reach every child with vaccines, facing many challenges along the way. In Bangladesh, the recent inactivated polio vaccine introduction highlighted the people at the heart of this process.
Dr Abdur Rahim, the programme manager of the Expanded Programme on Immunization, feels it is his duty to protect every single child as he would his own; Paediatricians like Dr Probir Kumar Sarker engage parents in the importance of bringing their children to be vaccinated; and health workers like Dr Luna Unnekamrun deliver the lifesaving vaccines to the children at the end of this human chain. These people, and many others, leave an incredible legacy of protection to every child they strive to reach.
---
Related News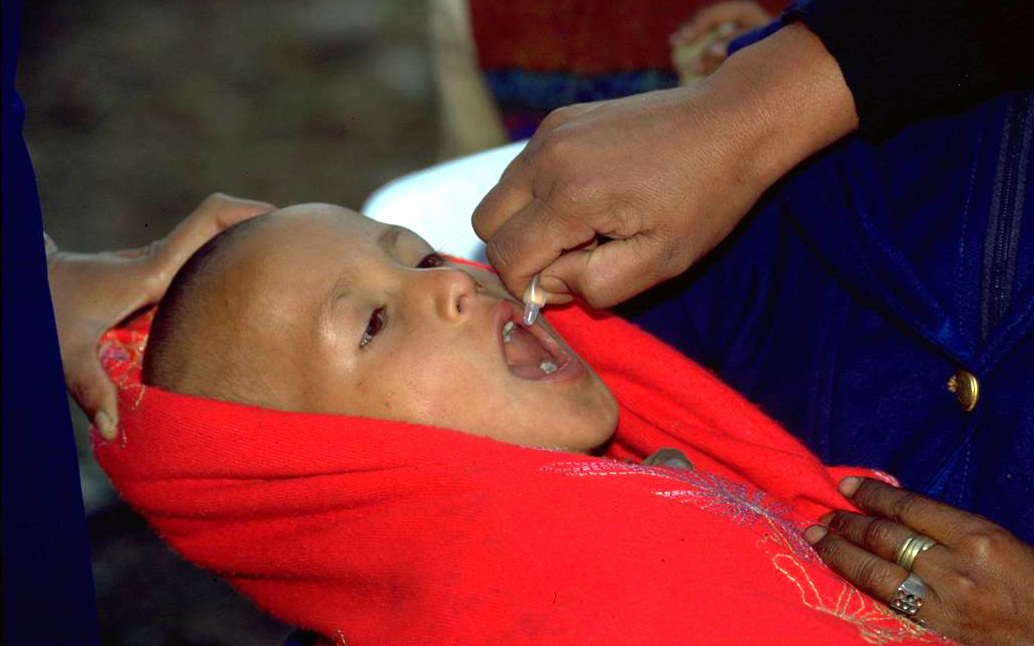 22/06/2018
Outbreak response to be launched to stop further spread of the virus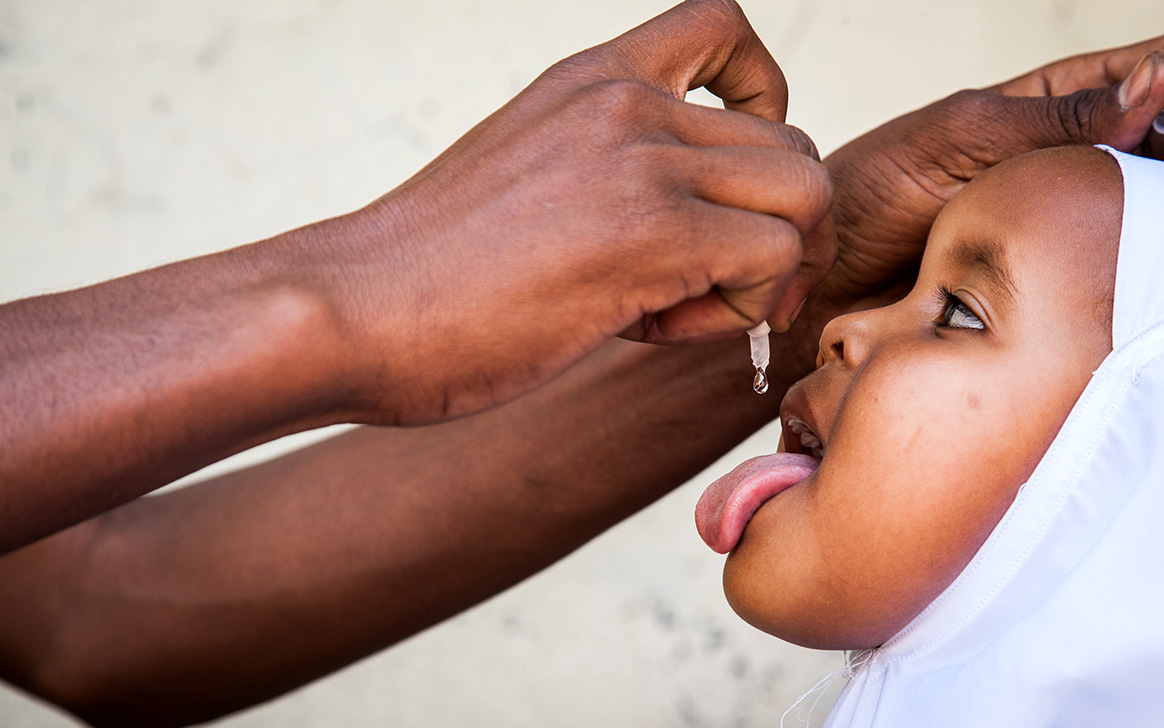 21/06/2018
The Ministry of Foreign Affairs of the Republic of Korea announced today an additional USD$2 million to fund polio outbreak response and surveillance activities in the Horn of Africa.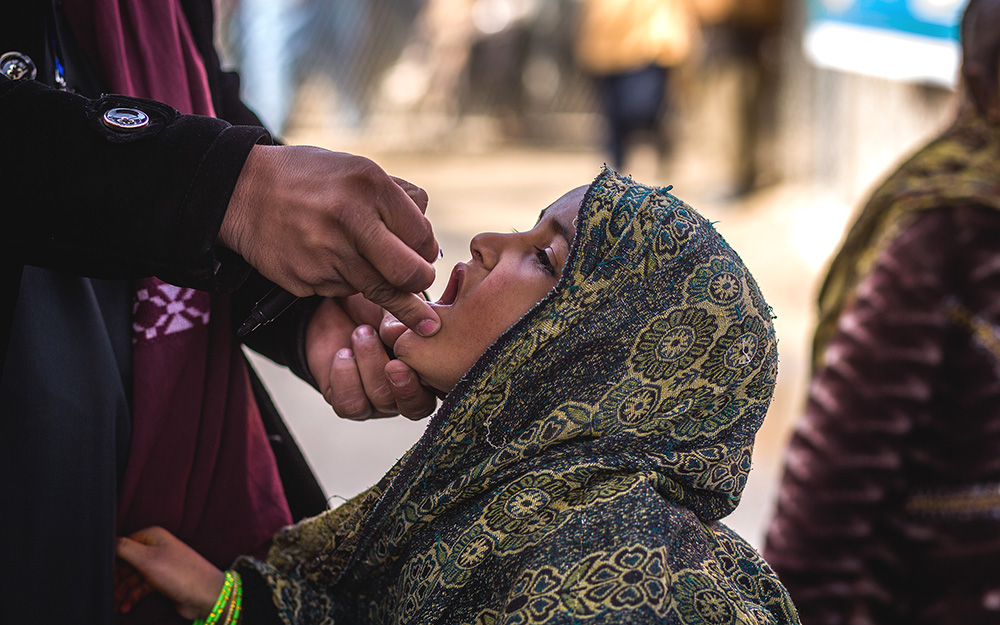 20/06/2018
Protecting refugees, returnees and other travelers from the poliovirus is a full-time job along the Afghanistan-Pakistan border.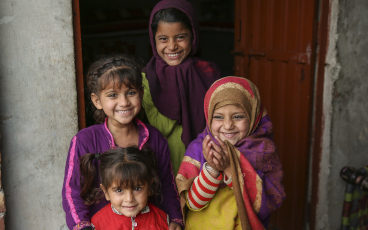 15/06/2018
"We reconfirm our resolve to work with partners to eradicate polio and effectively manage the post-polio transition."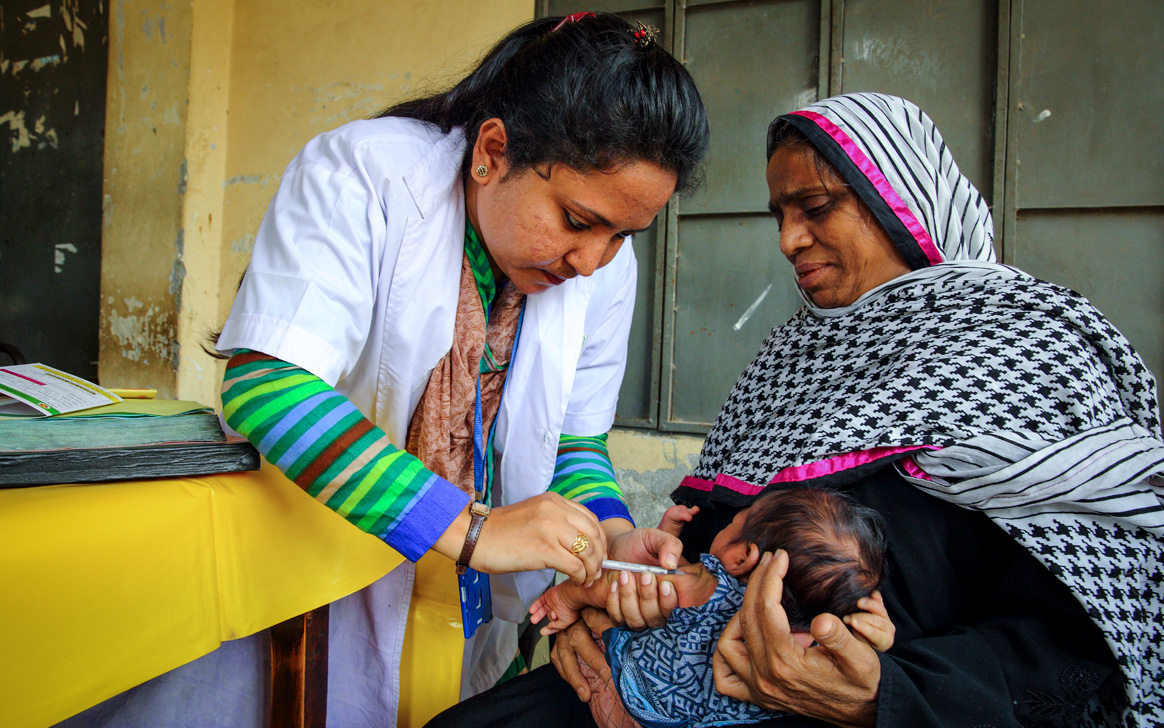 14/06/2018
Flexible support to Nigeria also approved.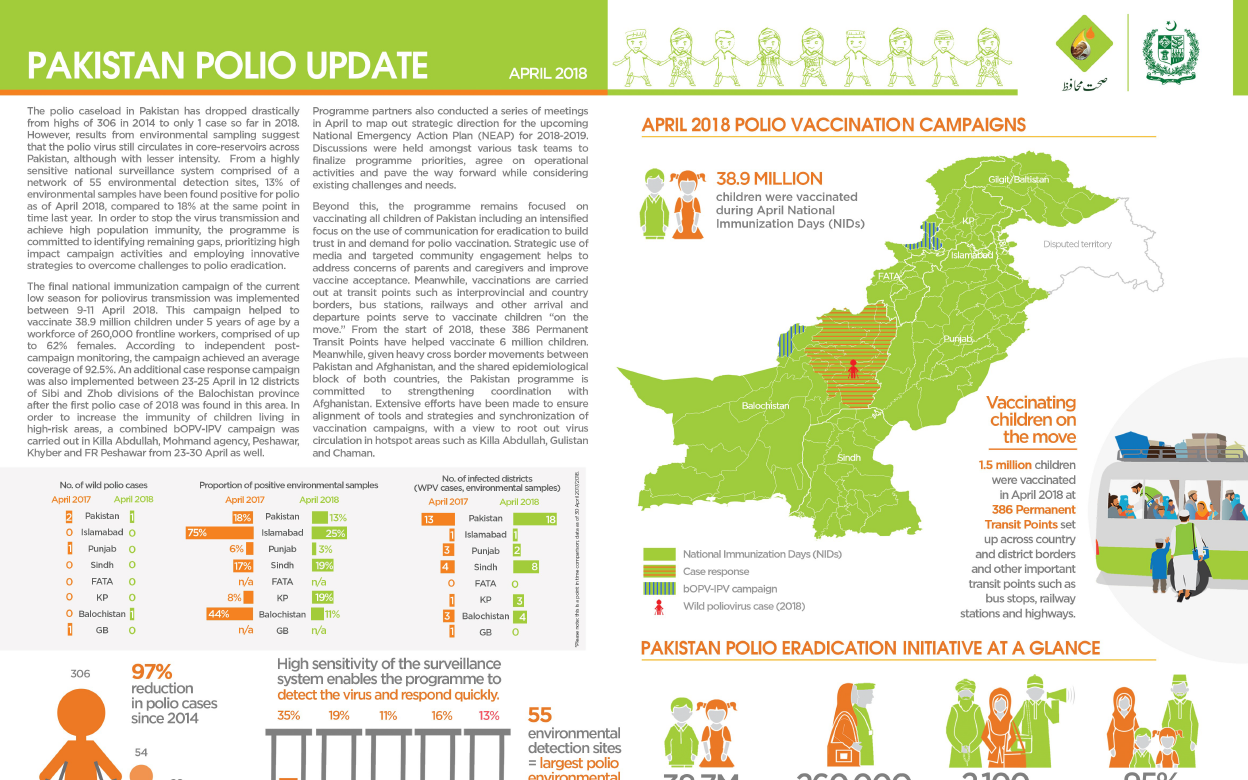 31/05/2018
Update on polio eradication efforts in Pakistan for April 2018