21/03/2018
Endemic countries, Oral Polio Vaccine (OPV), Vaccination campaigns, Vaccines
Afghanistan
Ten million children. 70 000 workers. Five days.
What does it take to vaccinate every child in Afghanistan?
In March, the Afghanistan polio eradication initiative conducted its first nation-wide immunization campaign for polio eradication in 2018. In just under a week, around 70 000 workers knocked on doors and stopped families in health centres, city streets and at border crossings to vaccinate almost ten million children. What an incredible achievement.
But what does a huge campaign like this take?
We had a look behind the scenes and followed the week in Herat, western Afghanistan. See what the campaign looked like from beginning to end through this photo essay.
---
Related News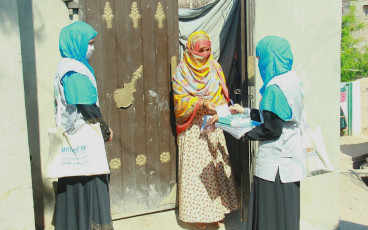 29/06/2020
Polio social mobilisers have adapted their work to support families in Afghanistan.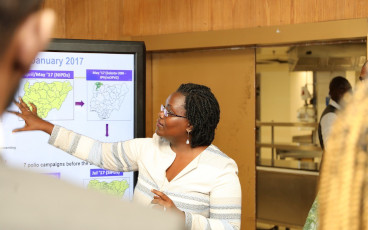 24/06/2020
Dr Fiona Braka, Immunization Team Lead for WHO Nigeria, speaks about fighting polio outbreaks and toppling gender barriers.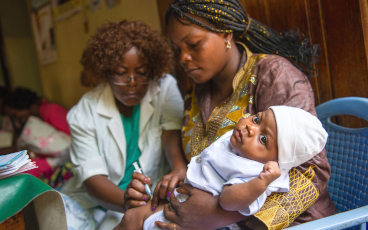 09/06/2020
US$ 8.8 billion pledged to fund immunization through Gavi, the Vaccine Alliance.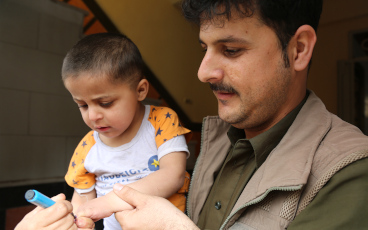 03/06/2020
Update on polio eradication efforts in Afghanistan for April 2020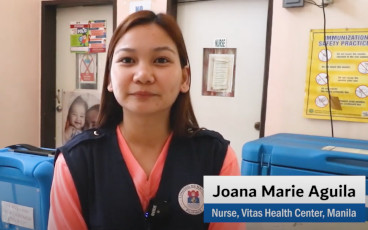 03/06/2020
We join Joana on a vaccination day in Happyland, one of the poorest and most densely populated areas of the city.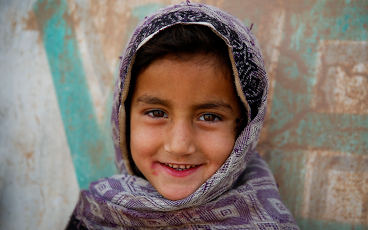 27/05/2020
Update on polio eradication efforts in Pakistan for March 2020