21/03/2018
Endemic countries, Oral Polio Vaccine (OPV), Vaccination campaigns, Vaccines
Afghanistan
Ten million children. 70 000 workers. Five days.
What does it take to vaccinate every child in Afghanistan?
In March, the Afghanistan polio eradication initiative conducted its first nation-wide immunization campaign for polio eradication in 2018. In just under a week, around 70 000 workers knocked on doors and stopped families in health centres, city streets and at border crossings to vaccinate almost ten million children. What an incredible achievement.
But what does a huge campaign like this take?
We had a look behind the scenes and followed the week in Herat, western Afghanistan. See what the campaign looked like from beginning to end through this photo essay.
---
Related News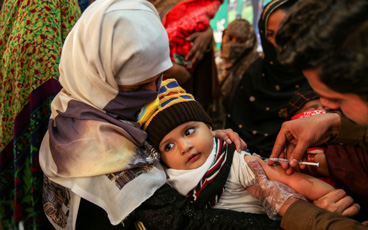 16/10/2018
Over 31 million children will be vaccinated against measles in Pakistan in a countrywide immunization campaign supported by the polio programme's greatest asset: its people.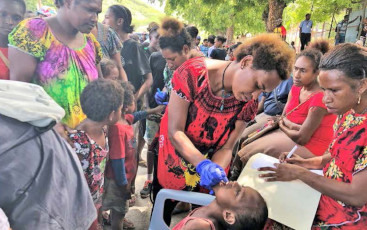 05/10/2018
Special report on Papua New Guinea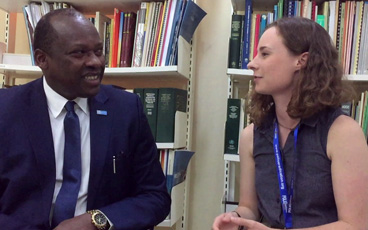 28/09/2018
Head of WHO Chad Dr Jean-Bosco Ndihokubwayo speaks about the ongoing efforts to reach every child with polio vaccine across Chad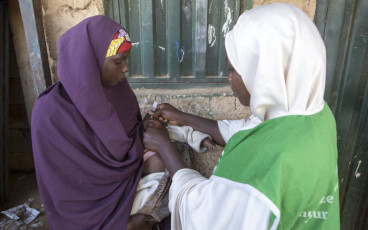 21/09/2018
Girl or boy, health workers in Nigeria are determined to show parents that the polio vaccination is for all children.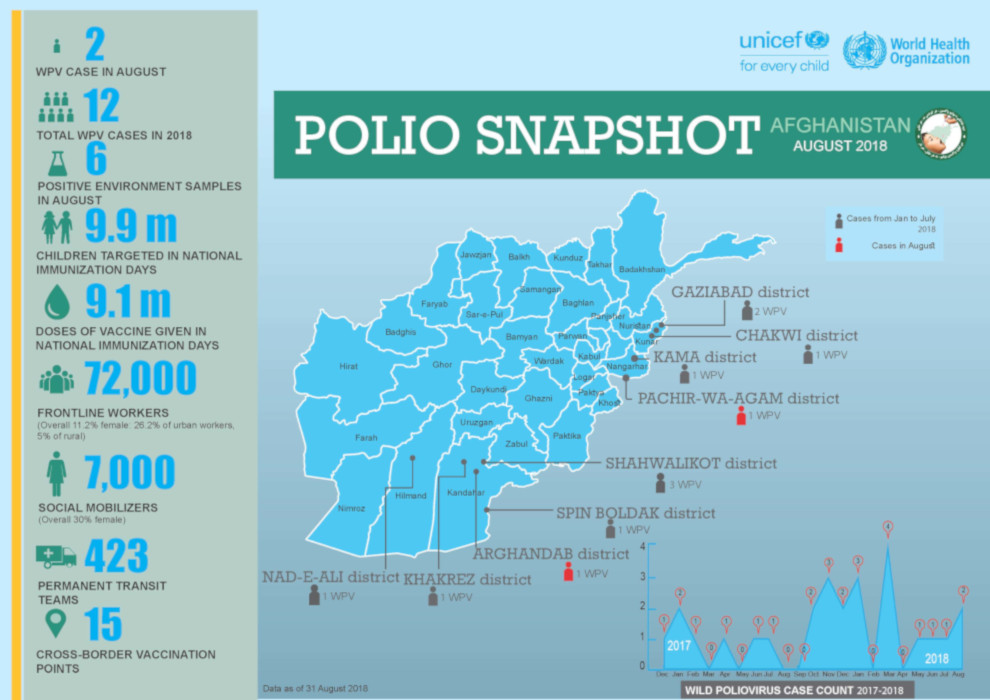 20/09/2018
Update on polio eradication efforts in Afghanistan for August 2018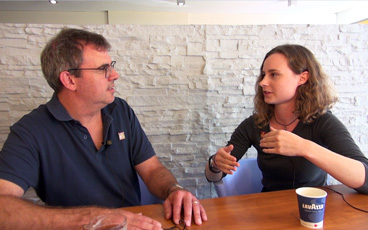 18/09/2018
Darcy Levison, WHO Polio Eradication Officer, speaks to us about the logistical challenges of reaching every single child with polio vaccine in the Lake Chad subregion.