21/03/2018
Endemic countries, Oral Polio Vaccine (OPV), Vaccination campaigns, Vaccines
Afghanistan
Ten million children. 70 000 workers. Five days.
What does it take to vaccinate every child in Afghanistan?
In March, the Afghanistan polio eradication initiative conducted its first nation-wide immunization campaign for polio eradication in 2018. In just under a week, around 70 000 workers knocked on doors and stopped families in health centres, city streets and at border crossings to vaccinate almost ten million children. What an incredible achievement.
But what does a huge campaign like this take?
We had a look behind the scenes and followed the week in Herat, western Afghanistan. See what the campaign looked like from beginning to end through this photo essay.
---
Related News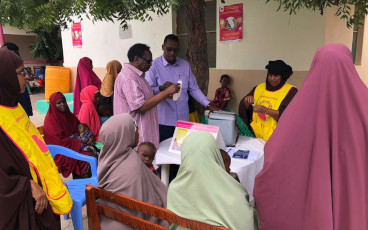 12/12/2018
Mohamed Shire, a polio eradication expert from Somalia, speaks about lessons from a life tirelessly working to eradicate first smallpox, then polio.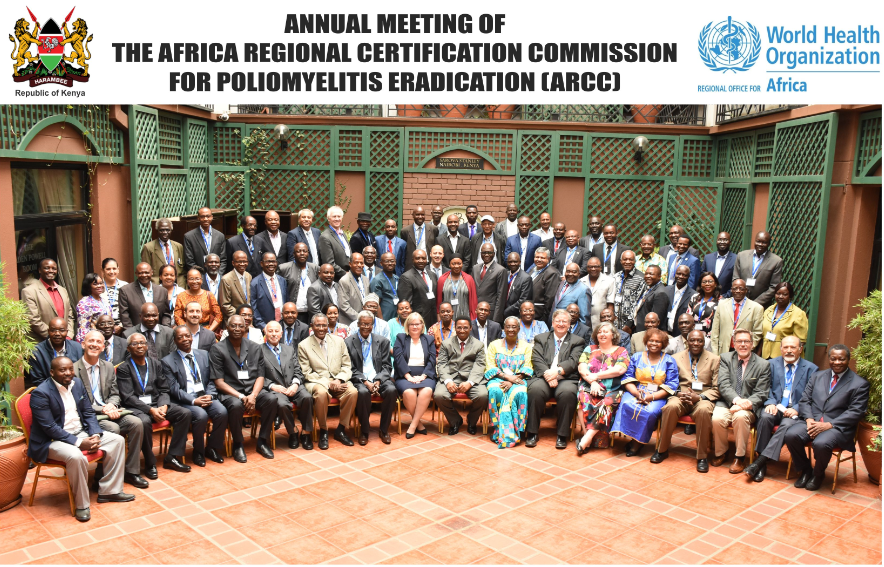 05/12/2018
A review committee met in Nairobi to review progress of the African region towards being certified polio-free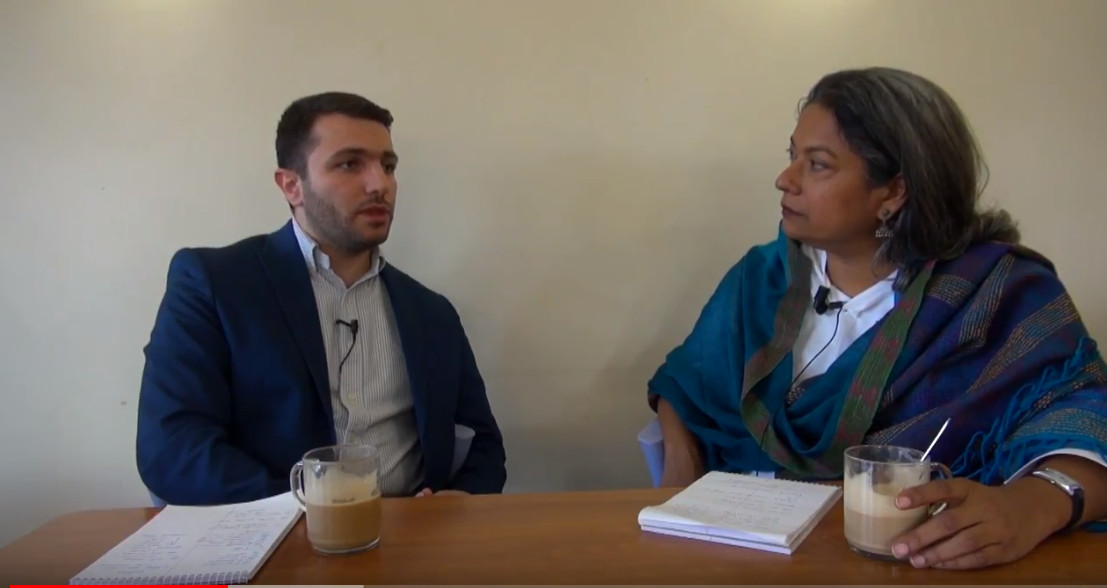 05/12/2018
Dr Mohammad Al Safadi, Technical Officer for Polio Outbreak Preparedness and Response, WHO HQ, talks to us about the tactics and strategies used to successfully stop an outbreak in Syria in 2017/18.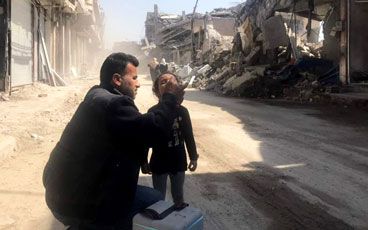 03/12/2018
After an 18-month long intensive vaccination campaign in the face of a poliovirus outbreak in Syria, the outbreak has been successfully stopped.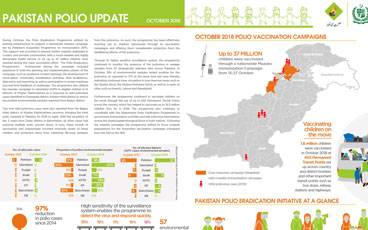 27/11/2018
Update on polio eradication efforts in Pakistan for October 2018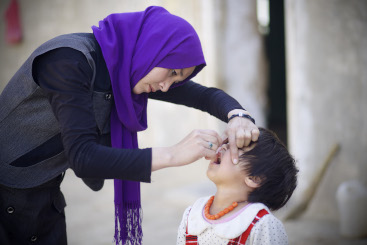 23/11/2018
Afghanistan aims to reach the most vulnerable in Southern and Eastern provinces.