Rotarian polio survivor takes advocacy work to Afghanistan and Australia
Ramesh Ferris, Canadian Rotarian and polio survivor, travels to Australian and Afghanistan to advocate for polio-free world.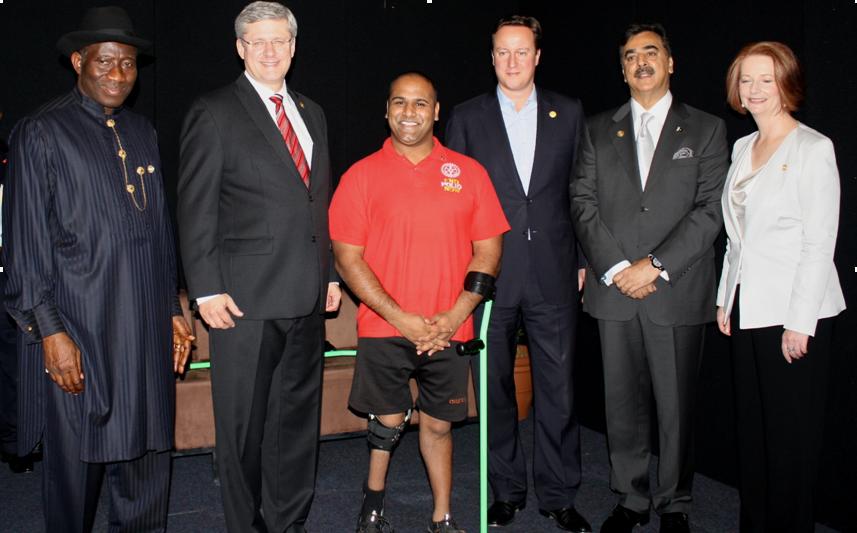 His efforts in promoting a polio-free world in Australia follow a trip in September to Afghanistan, one of four remaining polio-endemic countries (alongside India, Nigeria and Pakistan). Ferris met with government officials, doctors and parents, to discuss the urgent need for all Afghan children to be fully immunized against polio.
For more please visit Rotary web site or Mr Ramesh Ferris web site.
---
Related News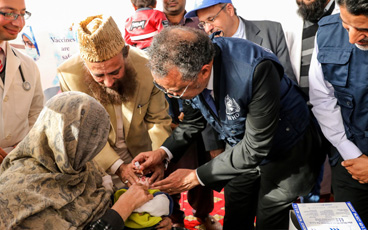 10/01/2019
Endemic countries, WHO and partners are committed to eradicate polio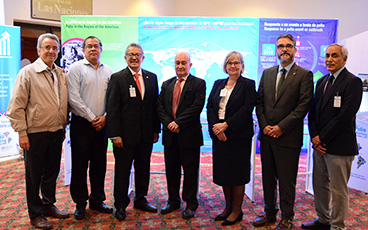 21/12/2018
Over 140 public health experts from 22 countries gather at the 6th Regional Meeting on Polio in Guatemala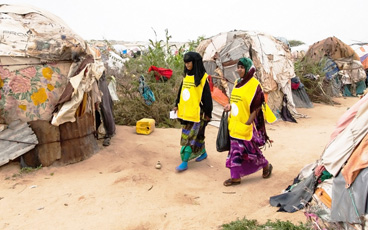 20/12/2018
In the Horn of Africa polio outbreak, immunization efforts are focusing on a group known as "special populations".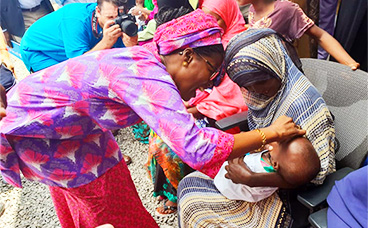 19/12/2018
Early analysis of campaign data points to a successful vaccination round in a polio-free country at risk of possible importation.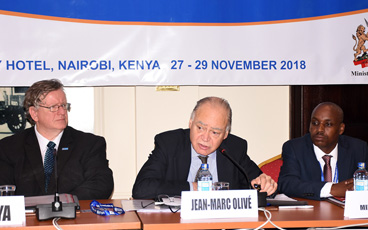 17/12/2018
Jean-Marc Olivé, Chairman of the Technical Advisory Group, reflects on what needs to be done to end polio in the Horn of Africa.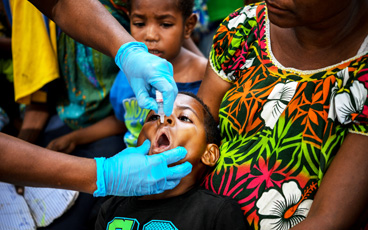 14/12/2018
To truly ensure no child is left behind, the Global Polio Eradication Initiative is reaching out to some of the most remote communities in the world.