Rotarian polio survivor takes advocacy work to Afghanistan and Australia
Ramesh Ferris, Canadian Rotarian and polio survivor, travels to Australian and Afghanistan to advocate for polio-free world.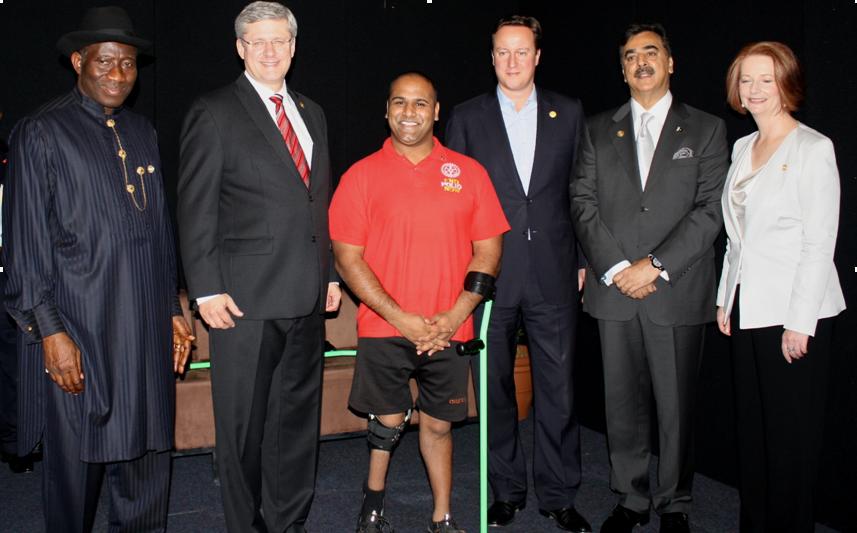 His efforts in promoting a polio-free world in Australia follow a trip in September to Afghanistan, one of four remaining polio-endemic countries (alongside India, Nigeria and Pakistan). Ferris met with government officials, doctors and parents, to discuss the urgent need for all Afghan children to be fully immunized against polio.
For more please visit Rotary web site or Mr Ramesh Ferris web site.
---
Related News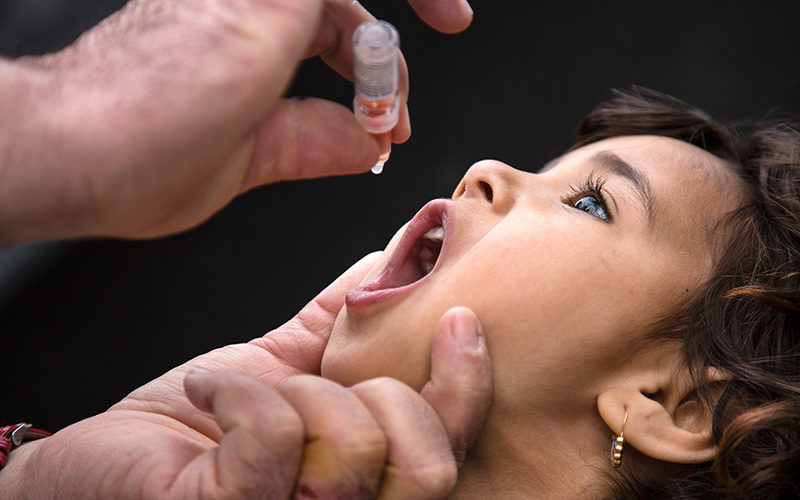 25/04/2018
In Iraq, polio vaccinators work to protect conflict-affected children.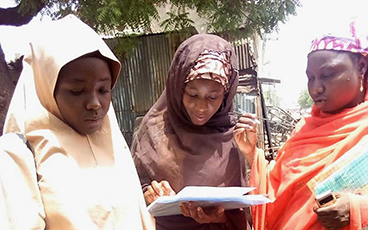 24/04/2018
Working with the polio programme opens up new opportunities for women and their communities.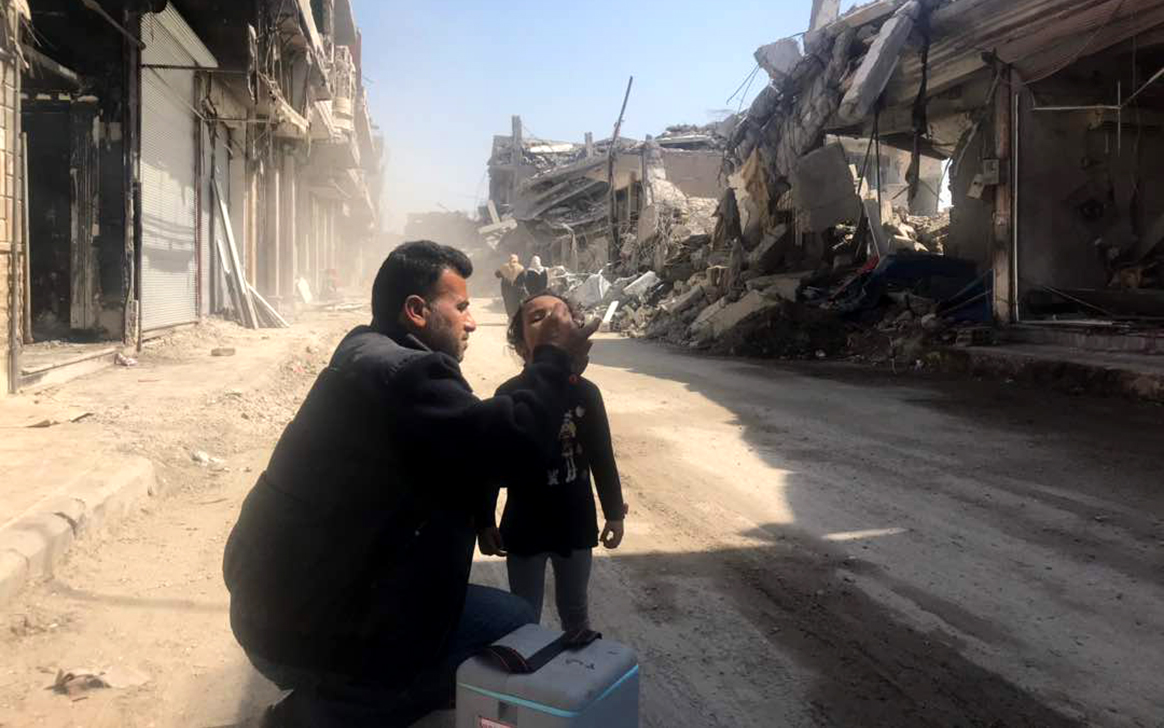 23/04/2018
In January, children in Raqqa city received polio vaccines for the first time in two years as families return to the devastated city.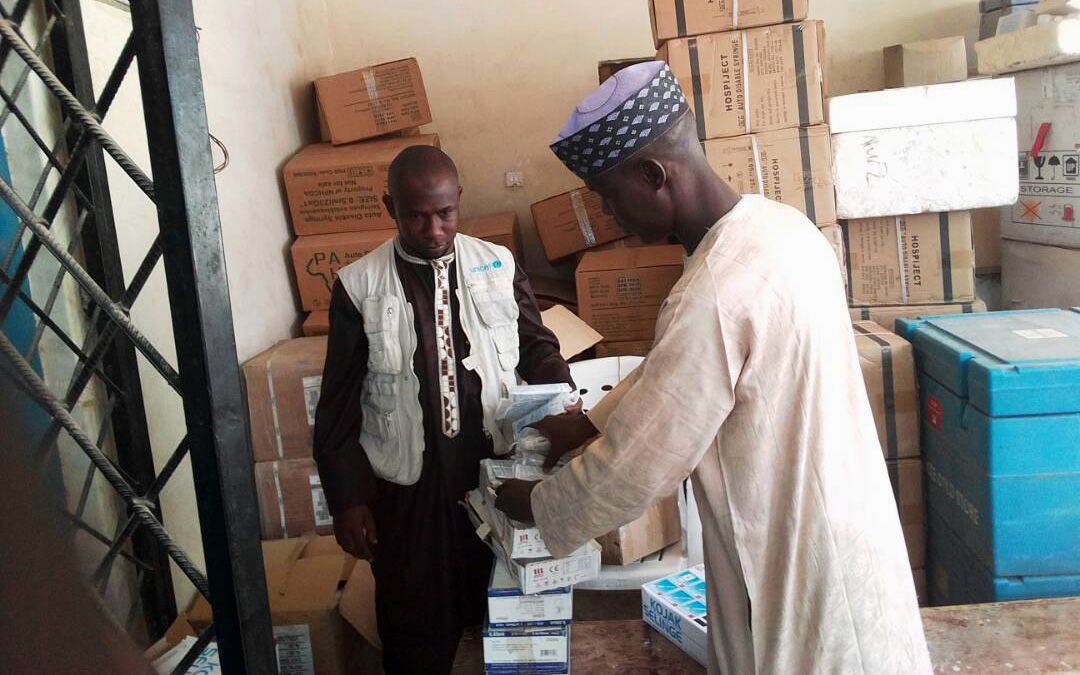 20/04/2018
A week in the life of Auta, a vaccine facilitator in Borno State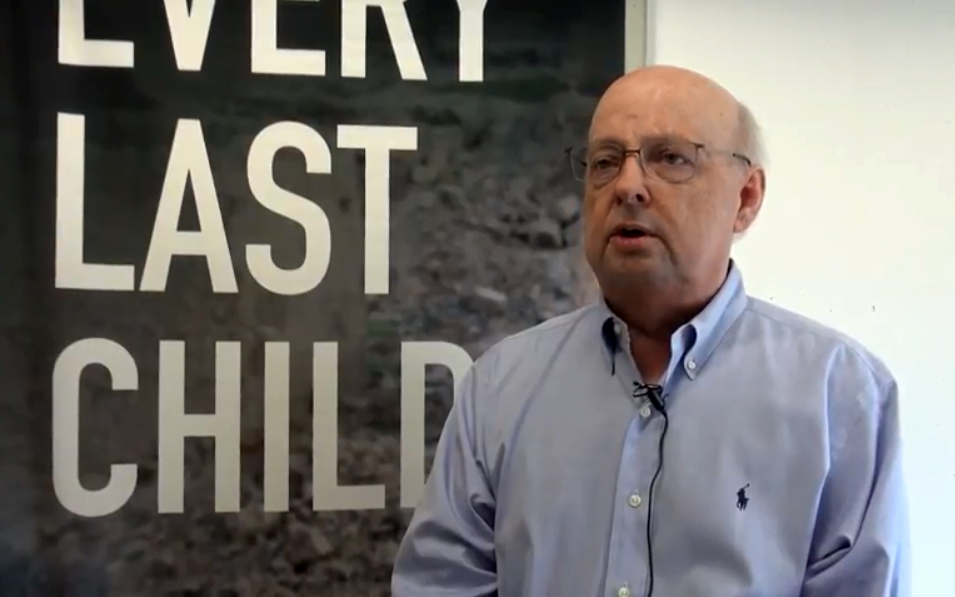 18/04/2018
The global intensification of efforts to appropriately contain polioviruses is critical.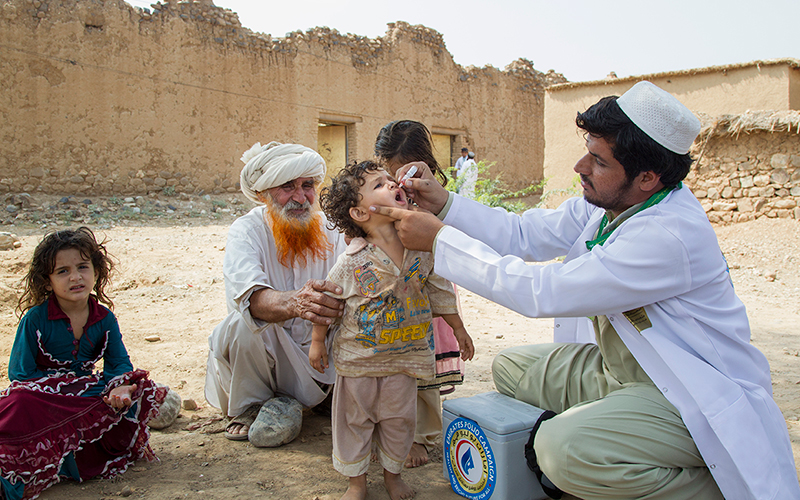 16/04/2018
His Highness Sheikh Mohamed bin Zayed Al Nahyan, Crown Prince of Abu Dhabi, disburses final US$12 million of US$120 million commitment made in 2013