Rotarian polio survivor takes advocacy work to Afghanistan and Australia
Ramesh Ferris, Canadian Rotarian and polio survivor, travels to Australian and Afghanistan to advocate for polio-free world.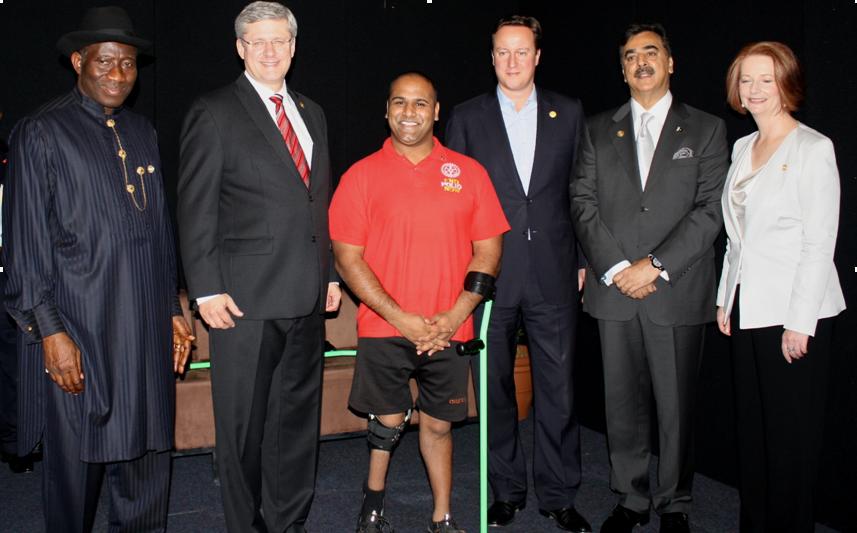 His efforts in promoting a polio-free world in Australia follow a trip in September to Afghanistan, one of four remaining polio-endemic countries (alongside India, Nigeria and Pakistan). Ferris met with government officials, doctors and parents, to discuss the urgent need for all Afghan children to be fully immunized against polio.
For more please visit Rotary web site or Mr Ramesh Ferris web site.
---
Related News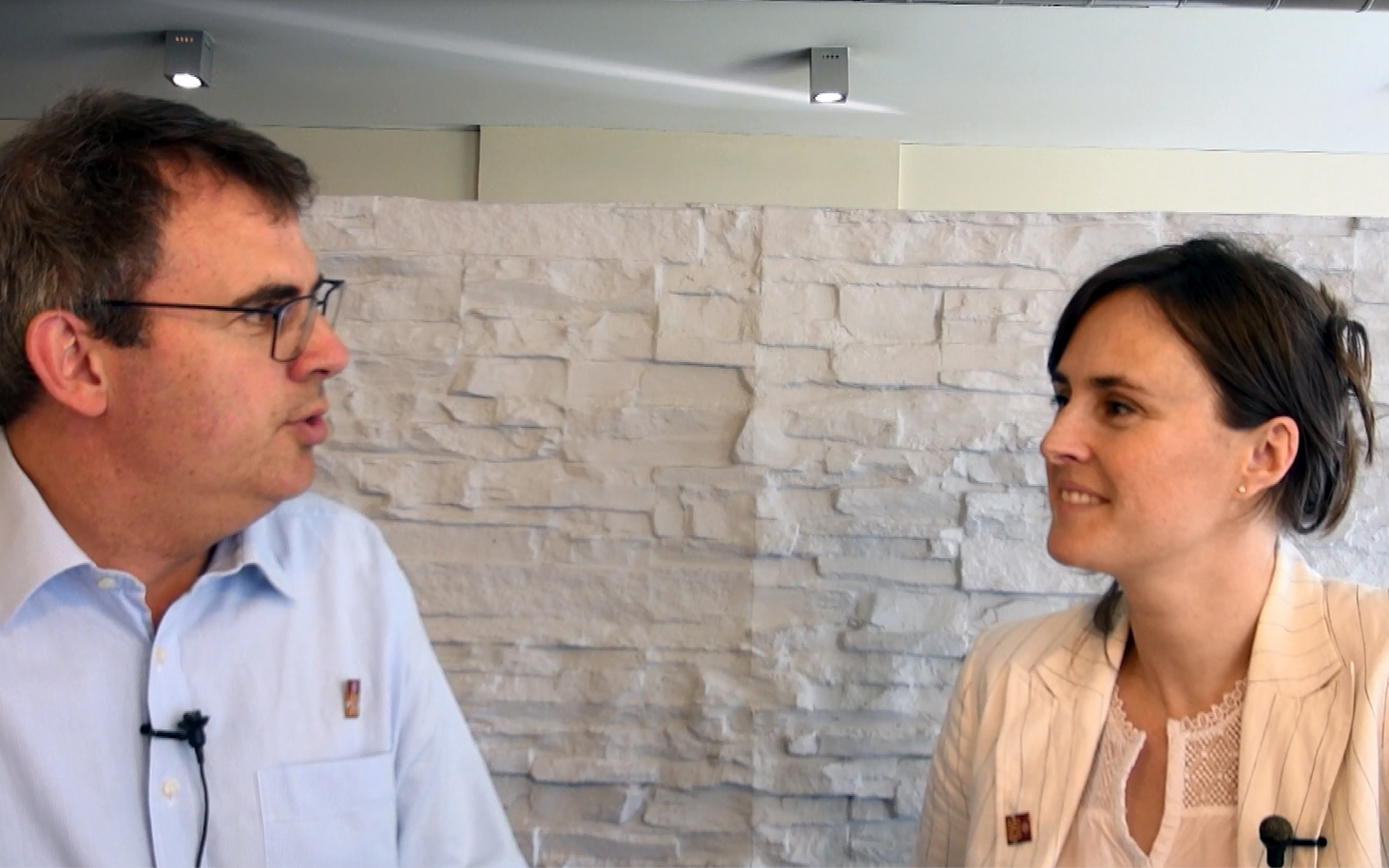 12/07/2018
Honorine Mollard Billard, Polio Eradication Officer at WHO, speaks to us about critical country support to vaccination campaigns in Lao PDR and why it is important for polio-free countries to maintain high immunity.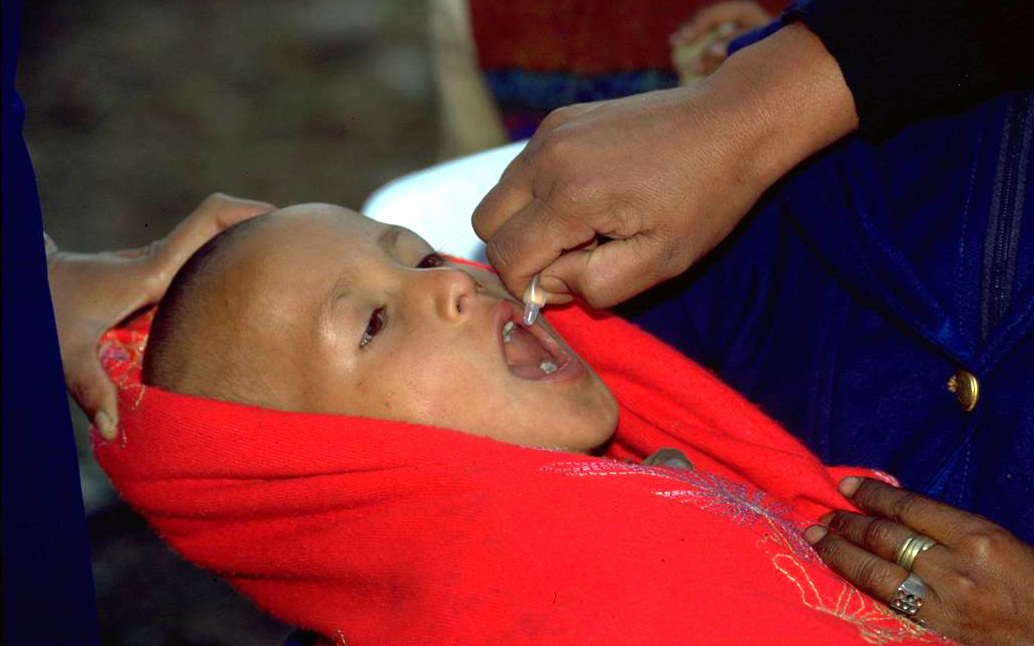 12/07/2018
Government launches emergency measures to prevent children from lifelong paralysis.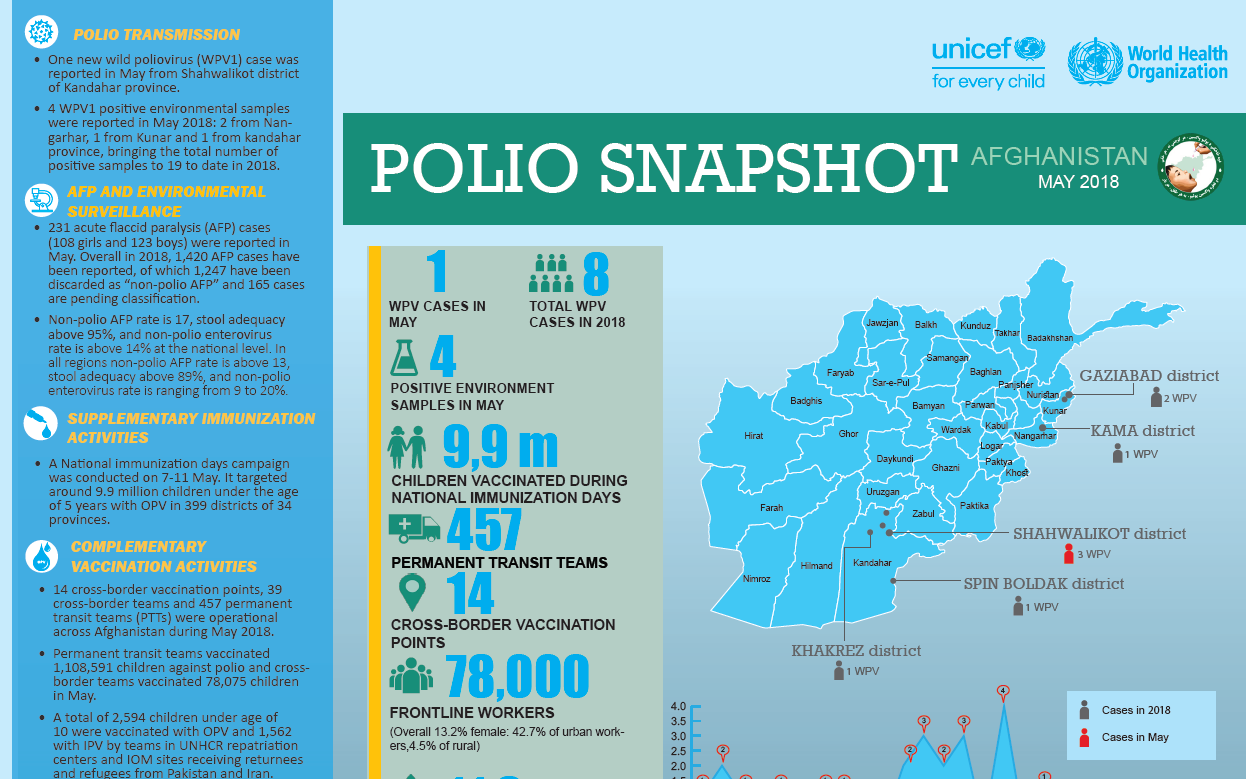 10/07/2018
Update on polio eradication efforts in Afghanistan for May 2018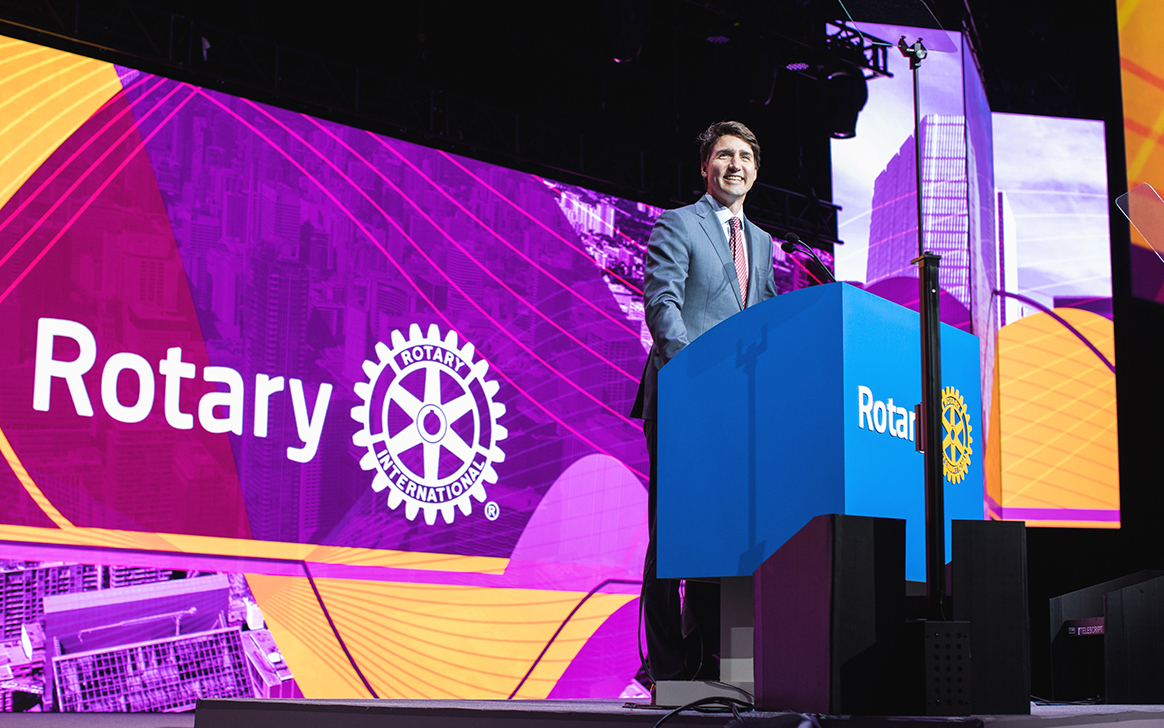 29/06/2018
Prime Minister Justin Trudeau and Canada's continued support for polio eradication celebrated at the 2018 Rotary International Convention.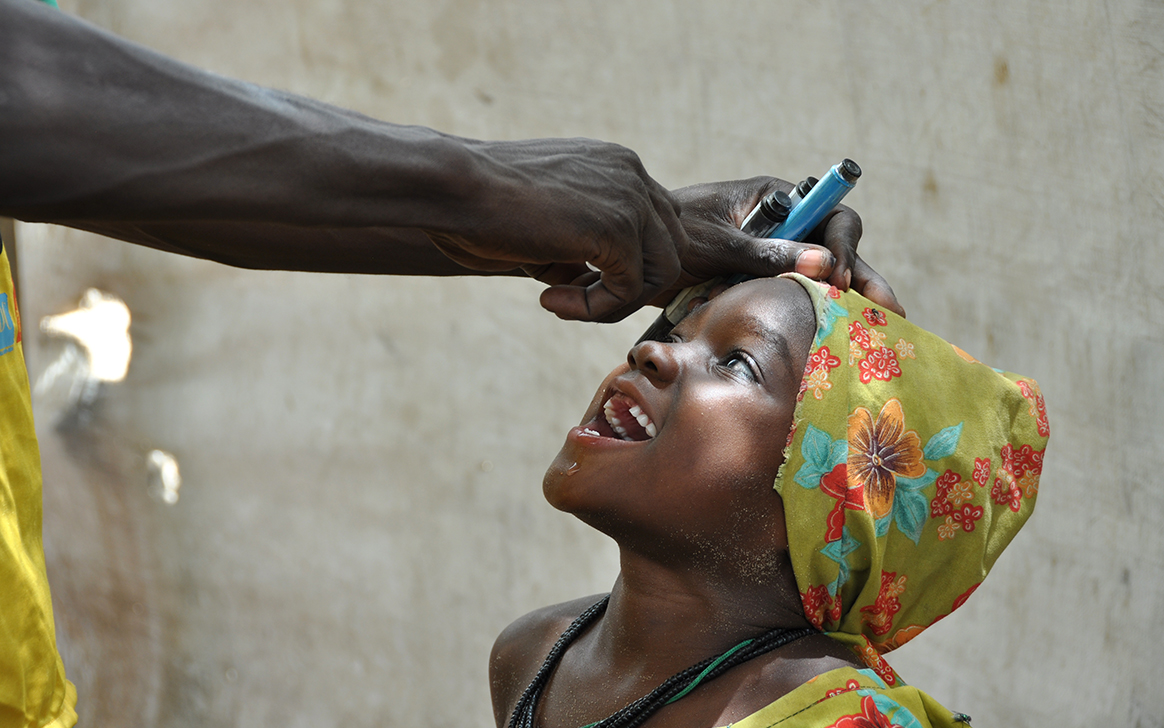 29/06/2018
In the sahel surrounding Lake Chad, health workers provide vaccines to refugees and internally displaced people.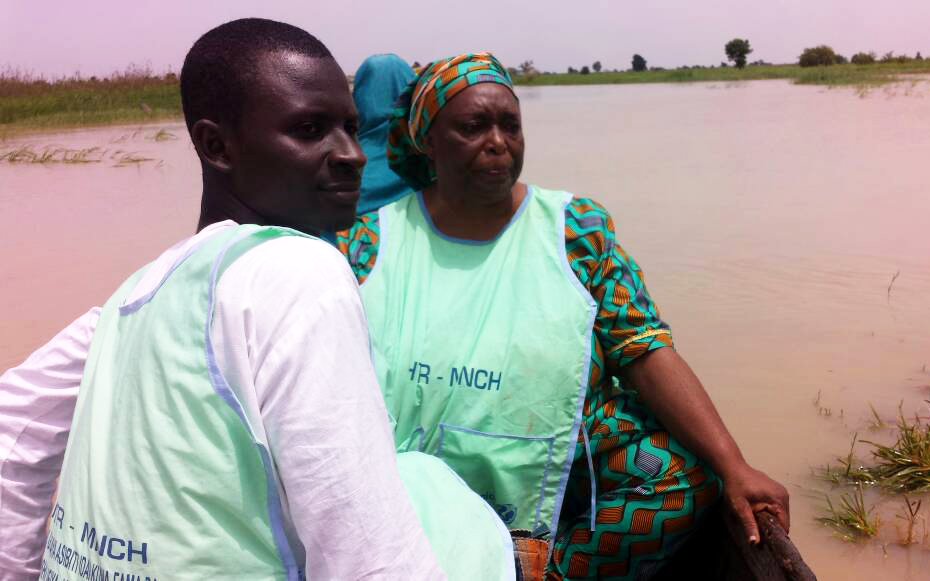 27/06/2018
In hard-to-reach communities, a Canada-funded project is opening up access to health.